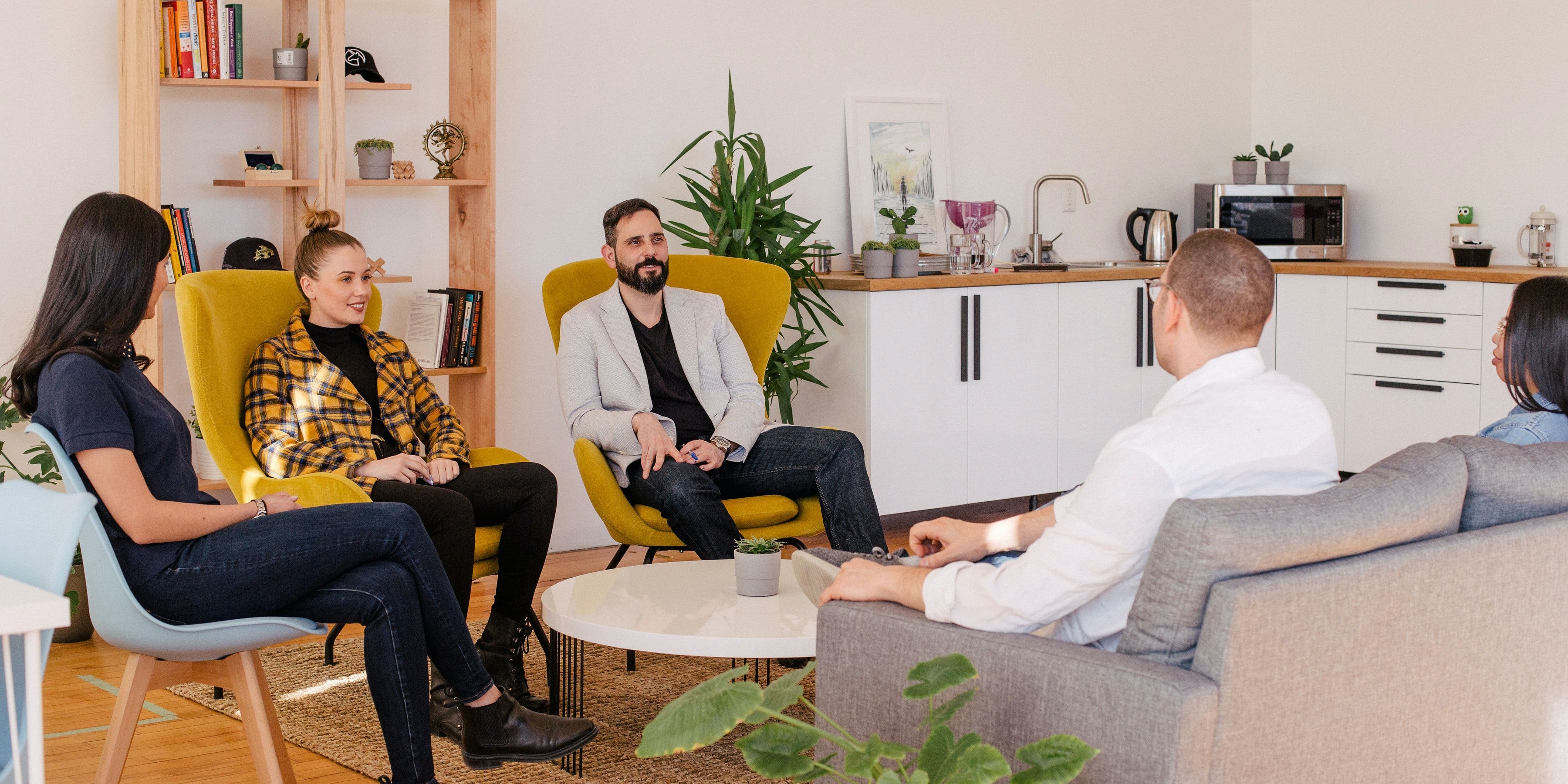 Take Control of Your Employer Brand: A Step-by-Step Guide
With 90% of the job market being candidate-driven, the differentiation that an employer branding strategy can provide is arguably the most important step in your recruitment process.
But before you can reach that level of differentiation and the benefits it provides, you need to roll out your initiatives and monitor and optimize them as you go.
As with any large project, bringing your employer brand to life is more manageable when it is broken up into smaller steps that give you deadlines and tangible deliverables.
One way to start breaking down strategy development is to think of employer branding as two main components. The first component is defined by research, structure, and planning. More specifically, during this phase, you can expect to gather data, create candidate personas, set timelines, allocate resources, and conceptualize content and media needed to bring your brand to life.
Meanwhile, the second component consists of executing and monitoring the plan outlined in the first phase. During this stage, you can expect to produce the content, track its performance, tie the results to your hiring plan, and identify areas of improvement.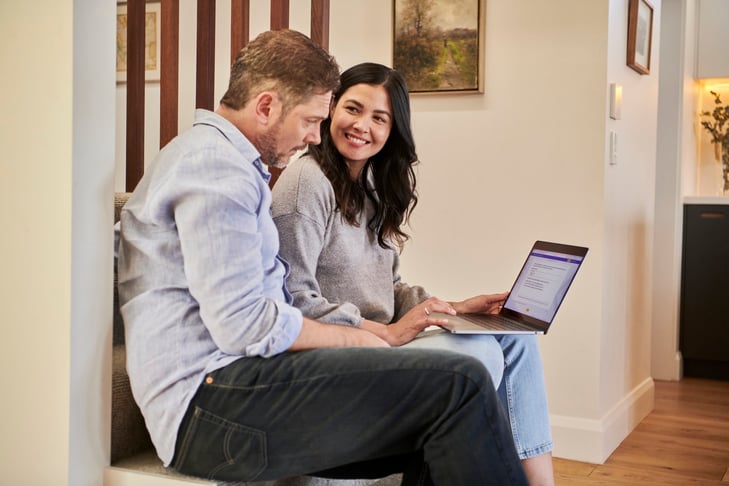 Step 1: Gather Data
The most authentic employer branding usually takes an inside-out approach. Therefore, you should collect data both internally from your current employees and externally from past employees. One of the best ways to collect data internally is to distribute an anonymous survey that provides you with structured data. Some questions you may want to consider asking your employees can be found in this post.
Feel free to include more questions, but remember that the shorter the survey is, the higher the response time, so be strategic about your selection of questions. Generally speaking, your survey should cover some of the main components of a sound employer branding strategy: benefits, career development, and company culture. You can learn more about these focus areas and see how they are applied to EVPs here.
When it comes to external data, start by checking out Glassdoor, LinkedIn, Twitter, and more. If your brand is well-known and has many tags, mentions, and other qualitative data, you may want to consider leveraging social media monitoring tools. Check out this list of tools that can help you collect and analyze scattered and unstructured social media data.
Step 2 - Define Your EVP
Once the data collection is complete and you have defined your candidate personas, it is time to craft your data-driven, authentic employee value proposition (EVP) to differentiate you from your competitors. But what exactly is an EVP? In short, it is a promise you make to your employees in return for their commitment to your organization. This doesn't mean that it is a string of fluff words that make you sound like a cool place to work. Instead, it is an honest reflection of how your employees feel about working at your company based on the data you have gathered from your employees. What this data boils down to is a comprehensive statement that captures your employer promise.
If you have a strong employer brand, then your EVP should also reflect your organization's values. For example, suppose one of your organizational values is transparency. In that case, your employees may feel a strong sense of inclusiveness or organizational transparency - both of which you would want to emphasize in your EVP.
Step 3 - Create Candidate Personas
Once you have a better, and most importantly and authentic, understanding of where your employer brand stands, begin looking at which positions are most critical in your hiring roadmap. Based on this, you can start drafting semi-fictional representations of what type of employees you would like to attract for these upcoming positions. These semi-fictional representations of ideal candidates are known as candidate personas. They can help you identify skills an ideal candidate may have, what channels they use, and what may motivate them to apply for your open position. All of this information can help you craft your messaging and select your distribution channels. You can download this checklist to help you get started and get the most out of your personas.
Step 4 - Establish Your Campaign Strategy
Now that you have established what makes your organization unique as an employer and what type of candidates you would ideally like to attract moving forward, you can begin creating your campaign strategy. While establishing a marketing campaign may seem overwhelming if you have never done it before, it doesn't have to be complicated. Essentially, this step will consist of crafting content and selecting communication channels that the content will be distributed over a timeframe that aligns with your hiring goals. A great way to kick off this step is with an internal creative session to brainstorm ideas and establish campaign project management tools such as Hootsuite, Monday.com, or simple excel. The goal of the content is to communicate your EVP to your candidate personas, so consider how you can adopt specific components of your EVP messaging to appeal to different personas. For example, freedom of tech stack is more important for a developer than a sales position, while the reverse may be true for competitive commission models. If your marketing department has the capacity, this would be a great time to pull them in for advice or even consider consulting an external agency.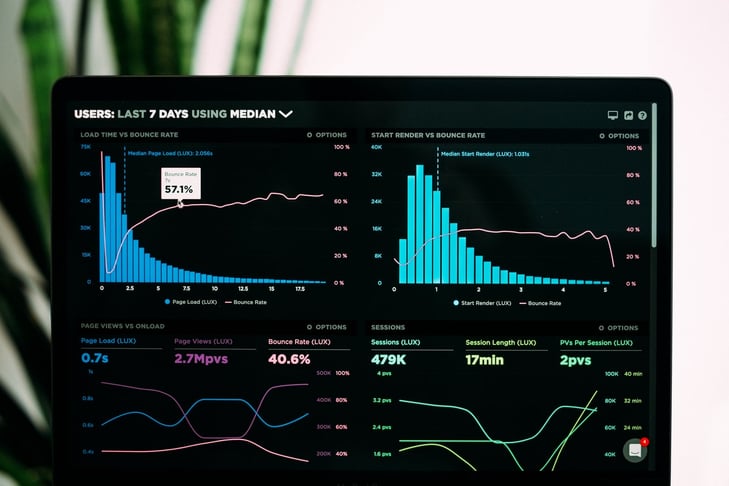 Step 5 - Launch and Monitor Your Campaign
So now your content should be created, your channels selected, and the timeline established. It is finally time to press play and start building your talent pipeline. As the campaign is rolling out, it's time to start monitoring its performance and making adjustments as you go to optimize performance. While you can monitor campaign performance using traditional metrics such as click-through rates (CTRs) and impressions, it is also important to establish metrics specific to your campaign goals. For example, is the overall goal of the campaign to simply establish brand awareness? Or is it to have 5 quality applicants (something particularly relevant for marketing recruitment)? Or is it even to shift opinion about your brand? All of these goals will require different metrics. Check out this list of recruitment marketing KPI metrics to help you get started and see how you can adjust them to align with your hiring goals.
Step 6 - Evaluation and Reflection
Depending on your posting frequency, you may want to analyze the results on a weekly, bi-weekly, or monthly basis. Anything longer than a monthly basis hinders agility and makes it difficult to make data-driven iterations. To strengthen the accuracy of your data, you may want to consider carrying out A/B testing on your posts' copy, media used, or even your career page.
Once your campaign has come to an end, it is time to wrap up with a meeting full of reflections, learnings, and project reports. This part of the process does not have to be solely metric-driven, but it can also include quantitative discussions, such as the campaign perception from hired candidates. From data collection to an end-of-project report, that more or less wraps up the strategic steps needed to launch your own employer branding campaign. For your reference moving forward, this checklist provides you with a more concise summary of these steps.
If you need further help with your recruitment efforts or would like to outsource them, you can always start a conversation with us or check out some of our additional recruitment resources.
Author profile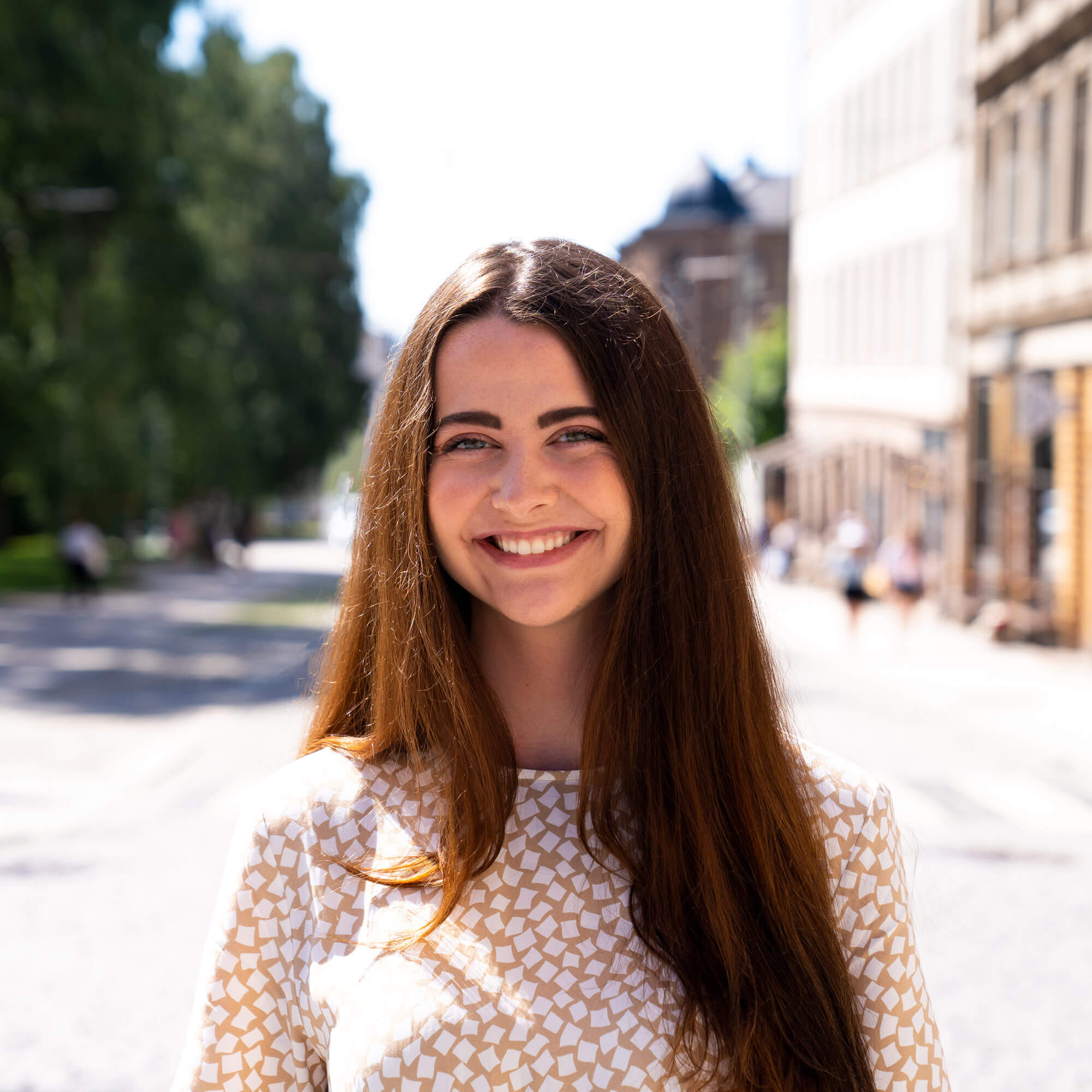 Marketing Specialist at Amby
LinkedIn