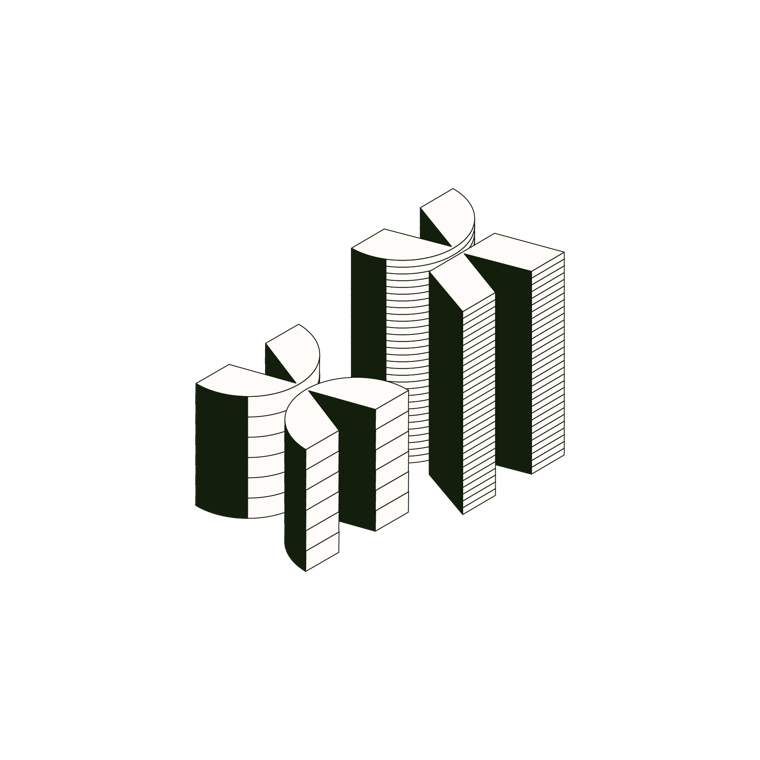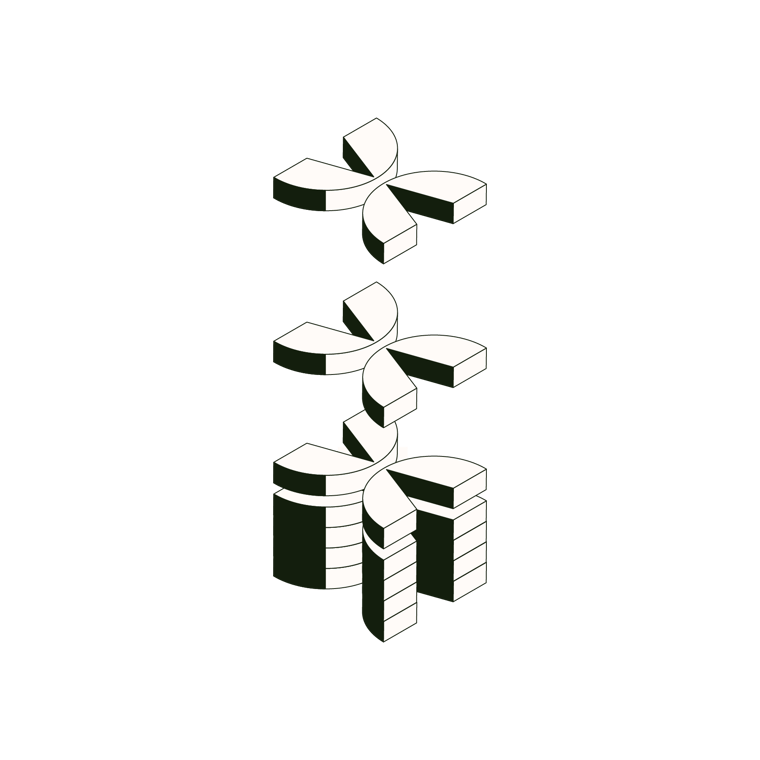 Amby
Amby is a long-term strategic partner and advisor to companies within the tech and digital industry. Reminiscent of names such as Siri or Alexa, the name reflects the people as well as personal approach that are at the centre of what we do.

Amby is an organisation's ambidextrous recruitment operating system and assistant personified, with skilled and experienced consultants, and expertise enabling organisational growth and providing the power to scale faster.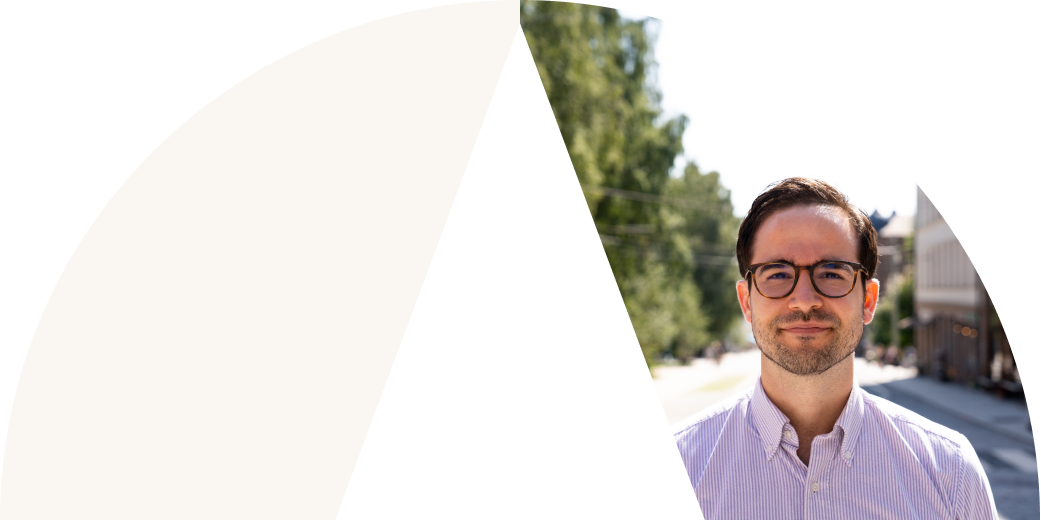 —With people and an extremely personal approach at the centre of what we do, it was only natural to change to a name and identity that reflects this. The process of developing this new brand that actually represents who we are at our core has been long and difficult at times, but now that we have found it we are excited for you to meet Amby!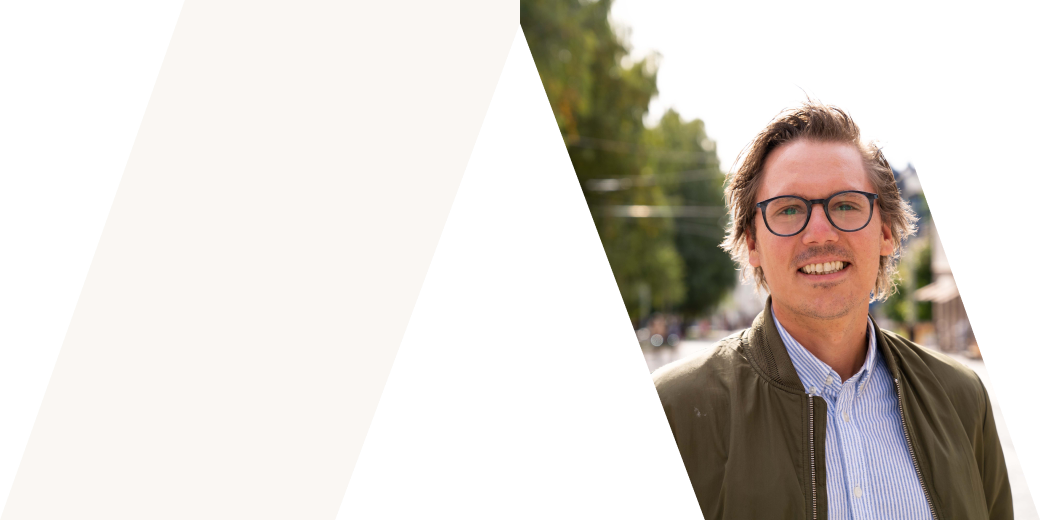 — After 10 years of shaping the recruitment industry and transforming organisations, we knew it was time for a change of our own to really reflect who we have become and what we deliver to our partners.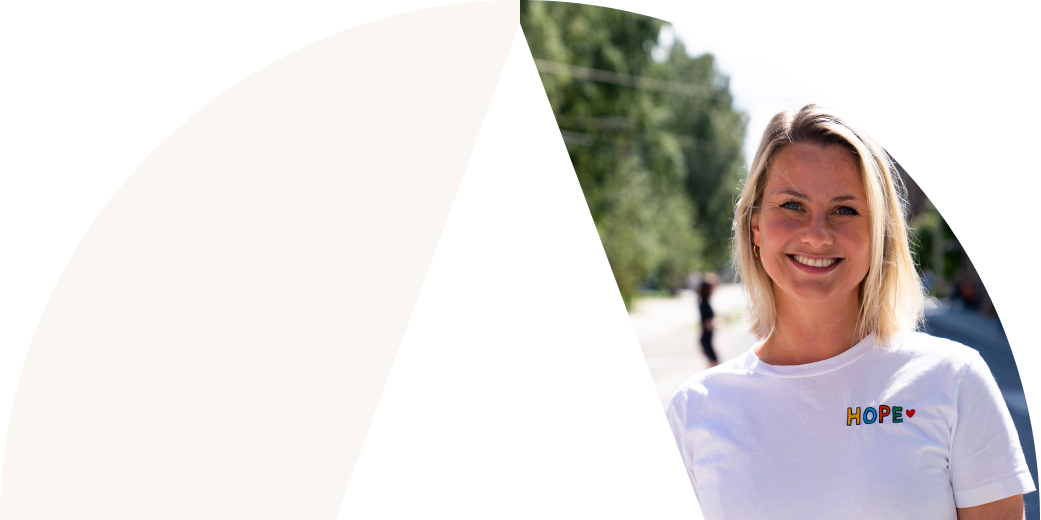 —
Amby is a long-term partner that provides the power to scale faster, but what does that actually mean? Of course we want clients to stick with us long term, but even when we part ways we want to leave them in a way that their organisations are changed for the better, reinventing and enabling the way they hire and retain employees and in the long run transform the way they approach HR and recruitment.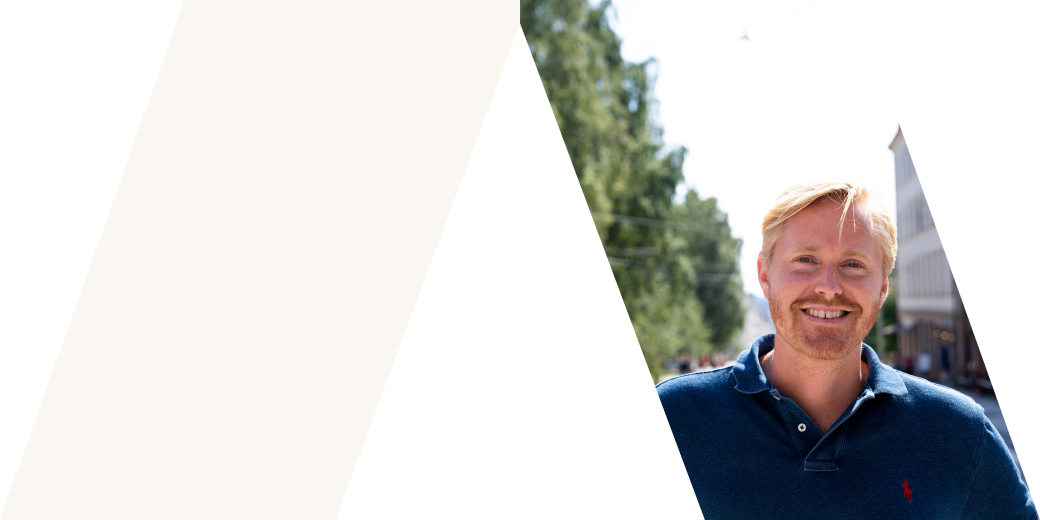 — Amby connects people. The recruitment and HR industry oftentimes has the stigma of being rather stiff - Amby is that breath of fresh air with an empathetic touch, showing actual care for people and understanding their personal and professional pain points.
The power to scale faster
With a flexible, subscription-based offering, Amby provides access to global best practices on insight, strategies, tools and systems. Our global team of recruitment, HR, and marketing professionals are dedicated to delivering state of the art embedded talent solutions providing the power to scale faster.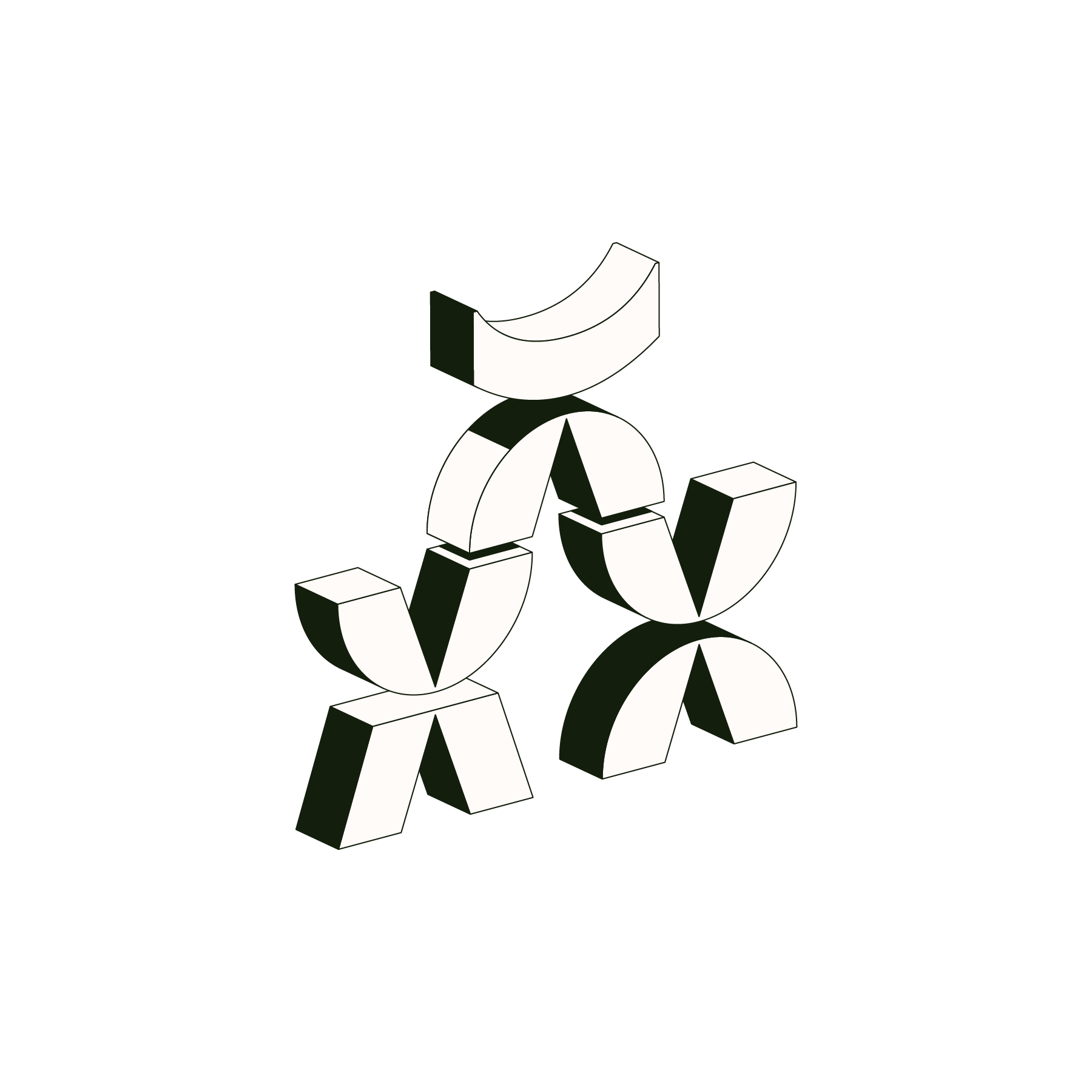 ---
Proactive, strategic partner
By embedding our consultants into our customers' teams, we gain key insight into their identity, needs and their goals, to help create the most efficient strategies and measures.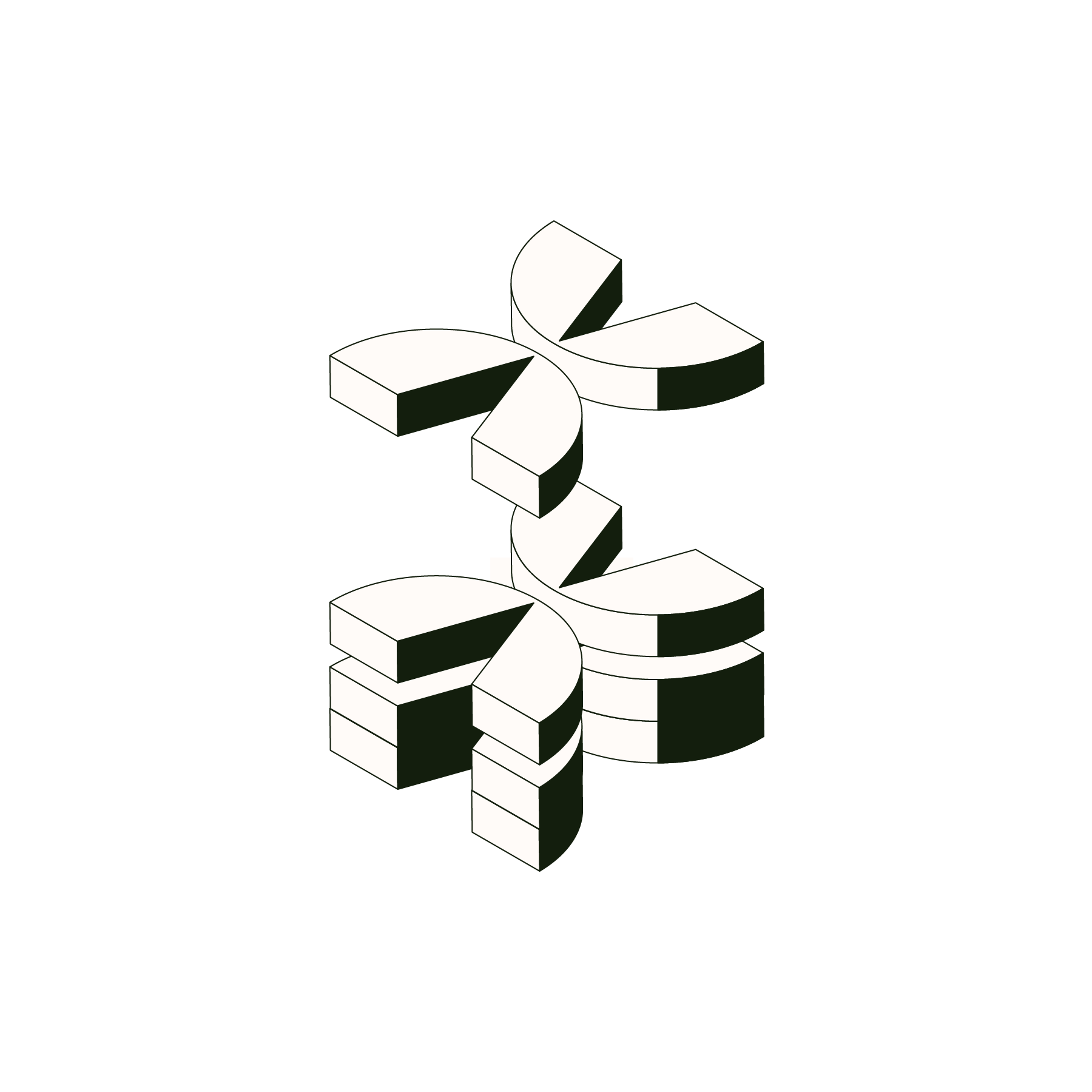 ---
End-to-end delivery
We cover every aspect of the recruitment process, facilitating for retention of talent. We adapt to the needs of our customers, from sharing advice to complete delivery.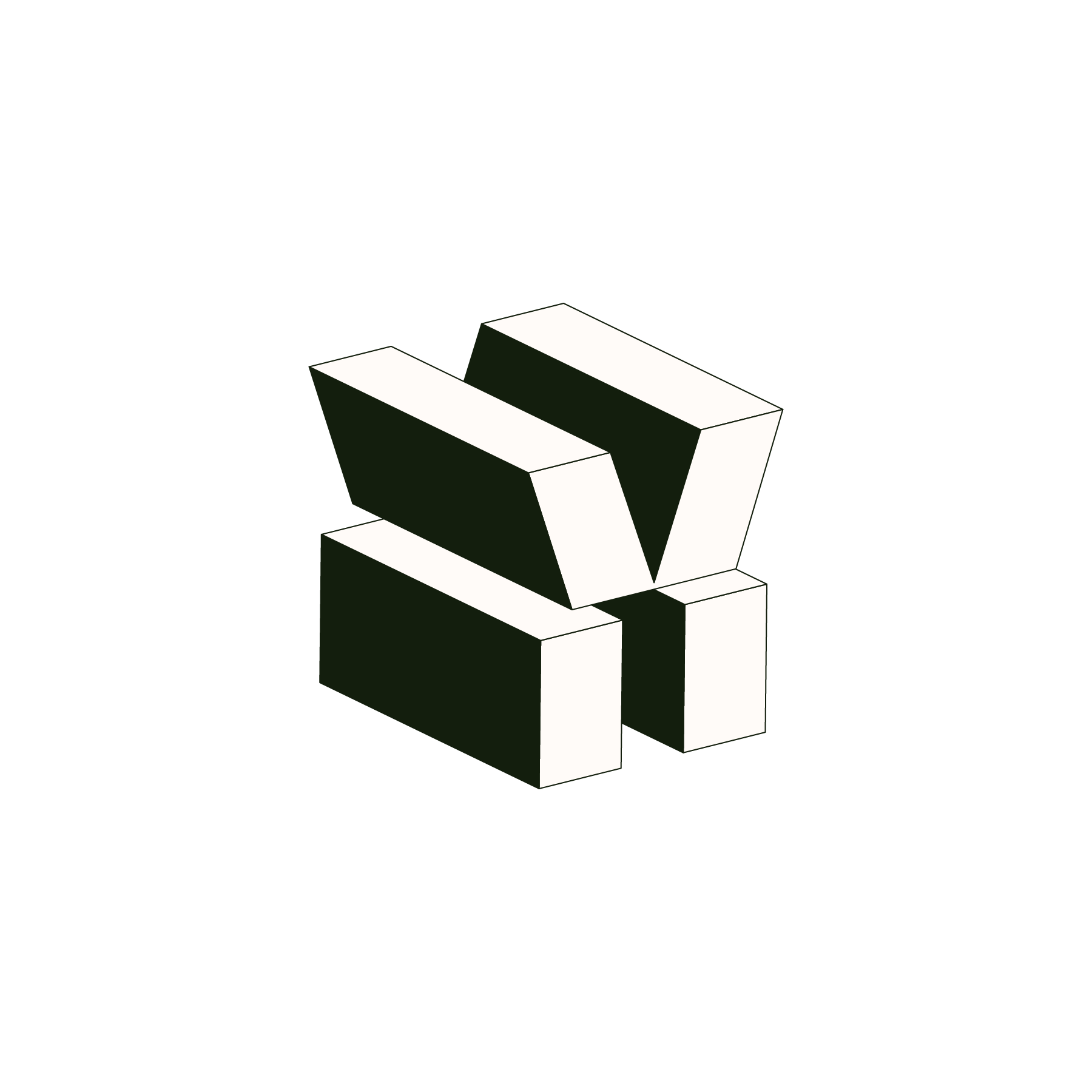 ---
Measurable, data-driven impact
Our evidence-based methodology reduce bias to maximise output. This systematic, quantifiable approach makes us fast and precise, every step of the way.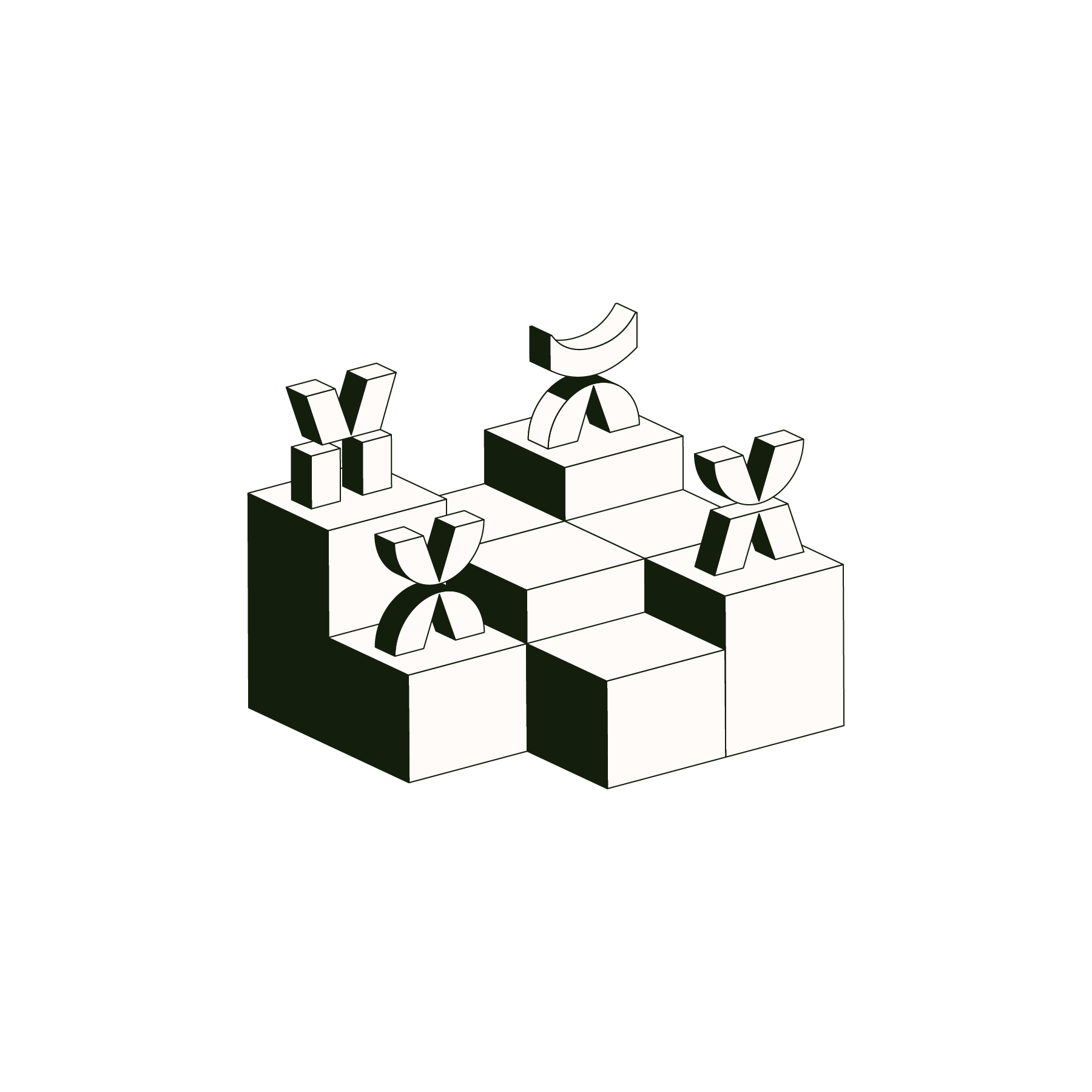 ---
Global native
The companies, the talent and our consultants are located around the world. We work at any time, from anywhere, sharing knowledge, for better achievements and rewards for everyone.
Months

Partners

New brand
We partner with the most ambitious companies and people, determined to take leadership and to bring their respective industry forward.
Industries are transformed by gathering the best talent and domain knowledge, sharing the same aspirations, pacing towards common goals, and continuously evolving - individually and collectively.
Developing the most ambitious
It takes a certain attitude to set out and transform any industry. Amby is dedicated to the most diligent people and companies with a cause. The ones willing to go that extra mile, leading into uncharted territory, exploring new ways to grow and develop. The ones that thrive on overcoming obstacles, with a sense of belonging and victory, being part of the journey.
On the path to helping other companies transform their industries, we are changing our own recruitment and HR industry.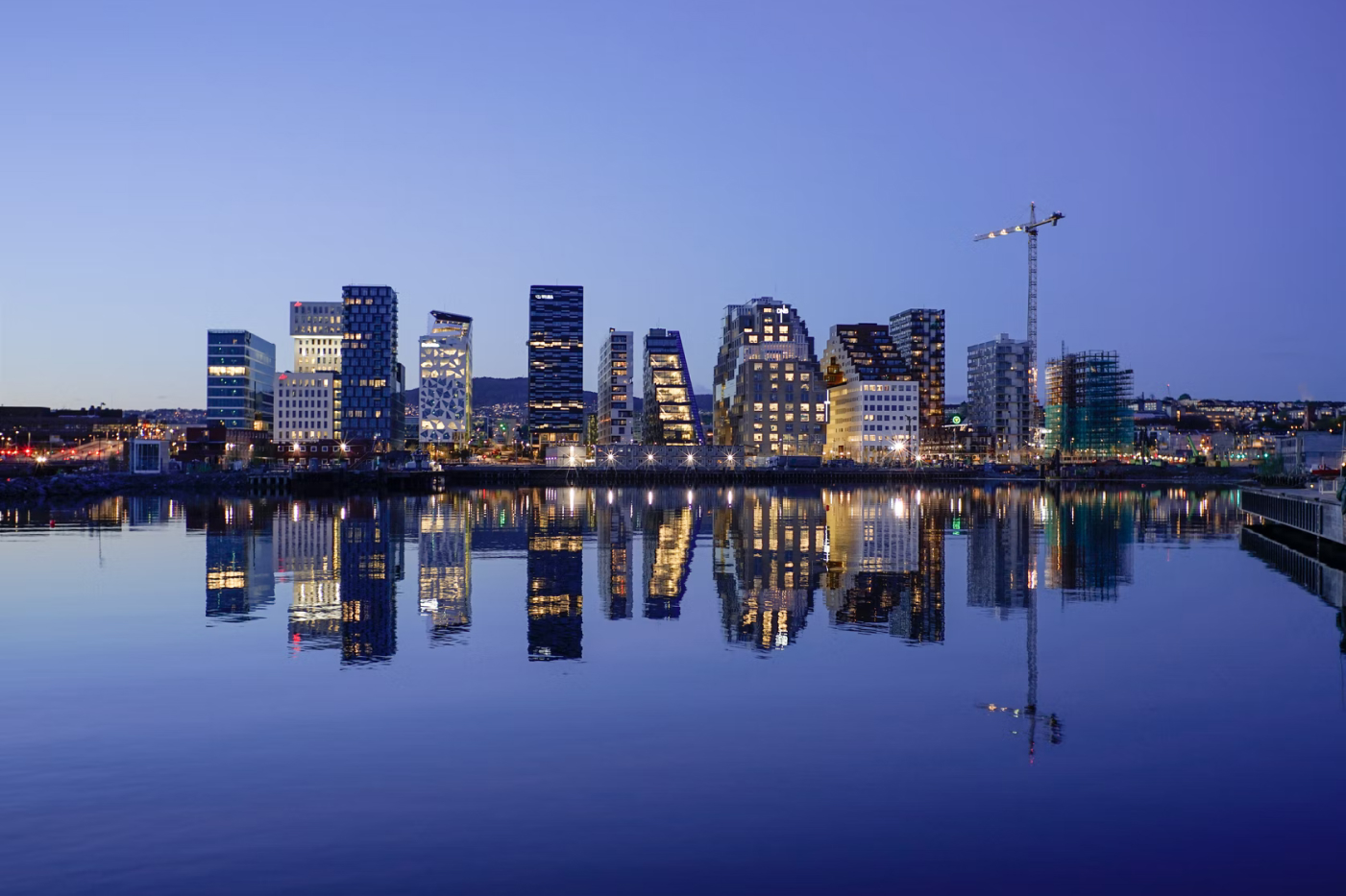 Norway
77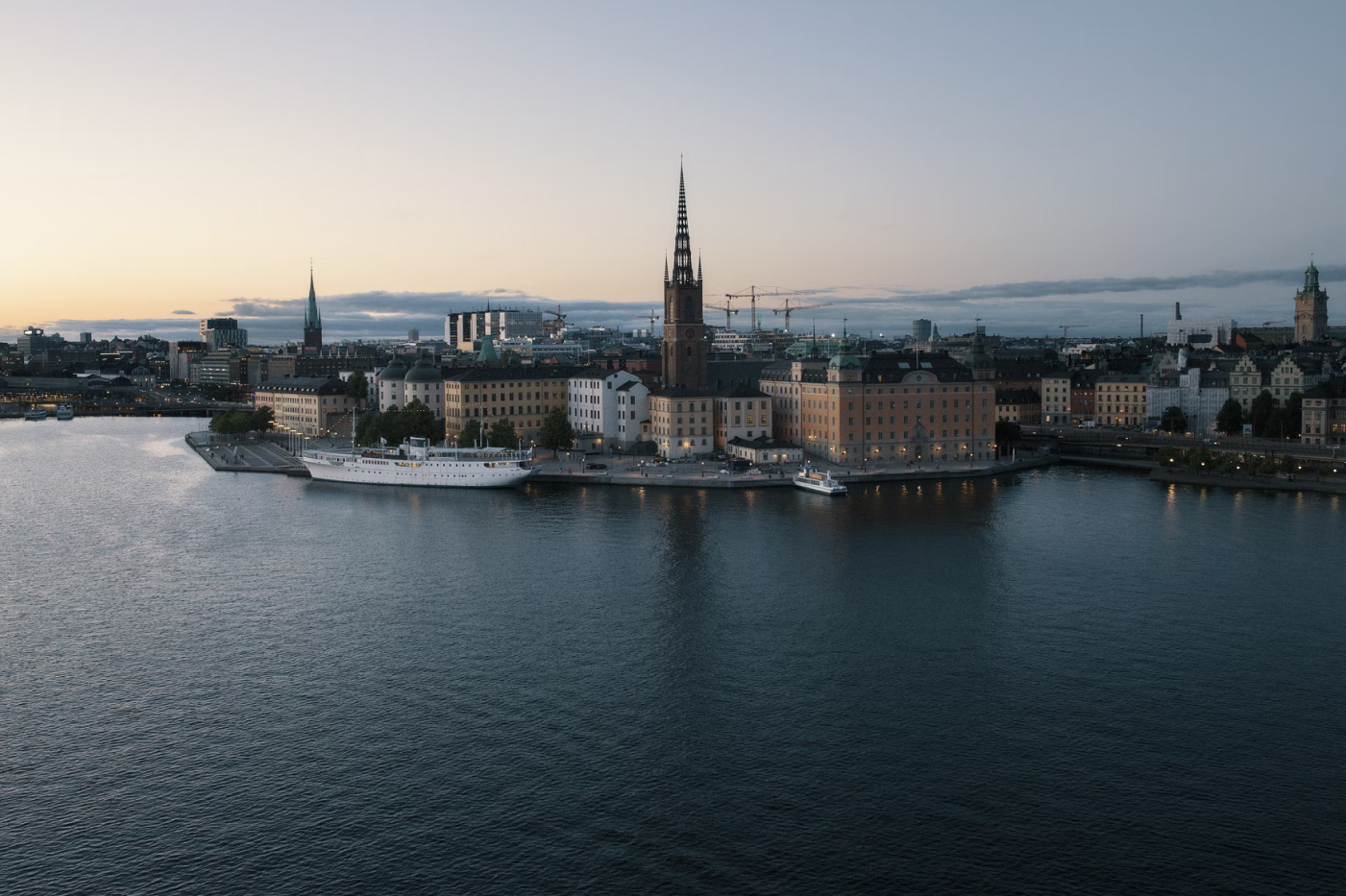 Sweden
6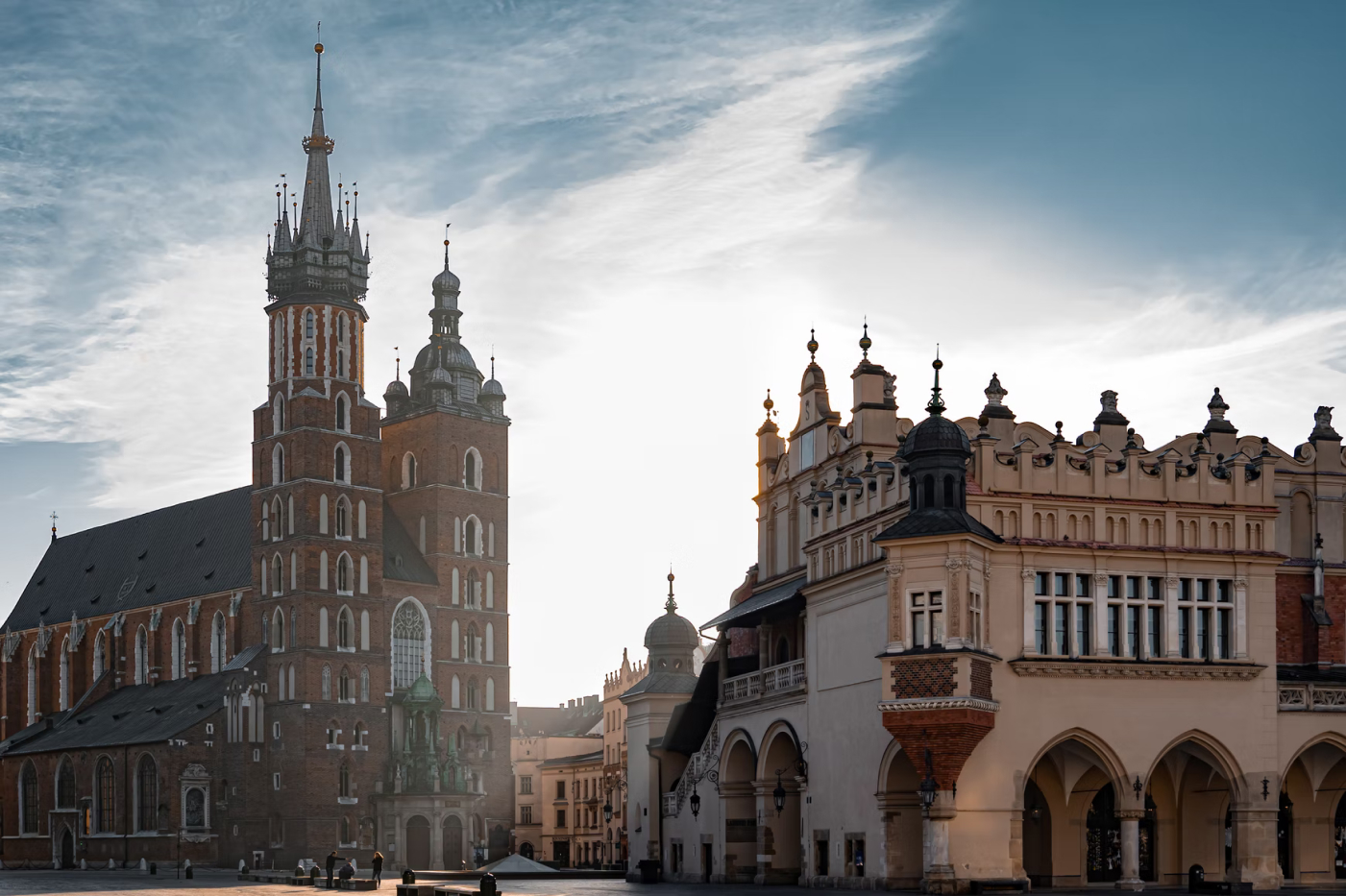 Poland
8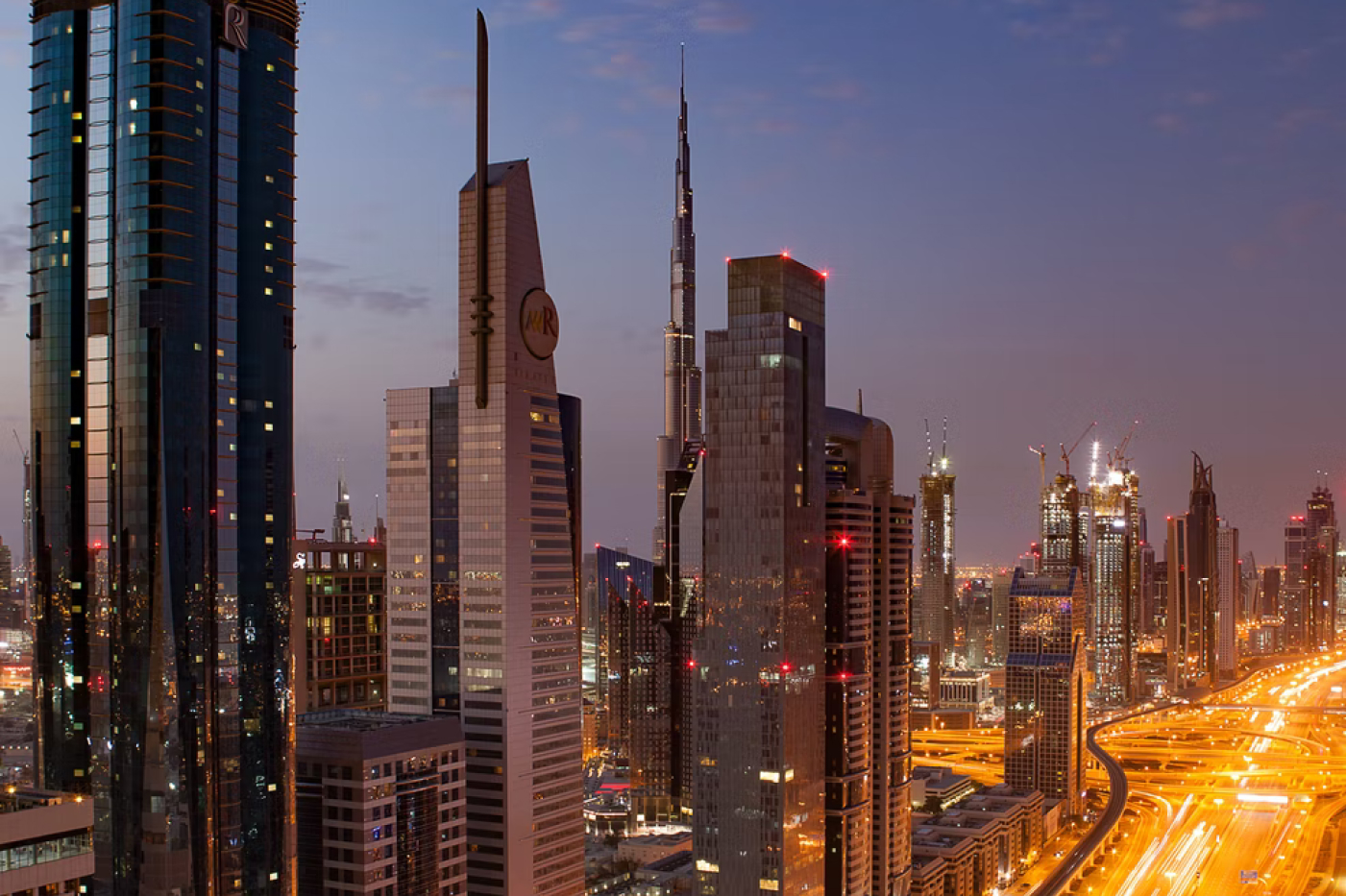 United Arab Emirates
2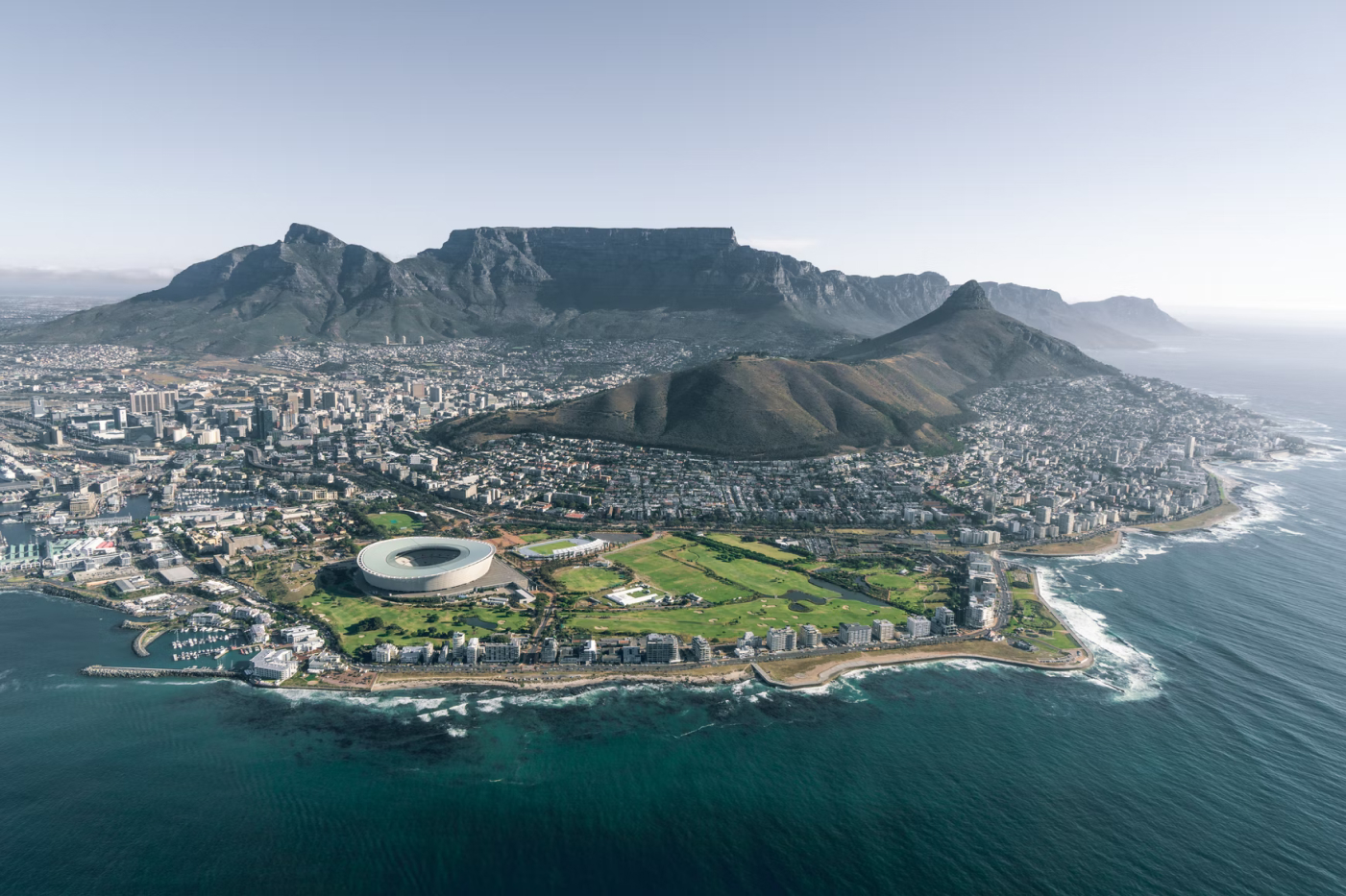 South Africa
7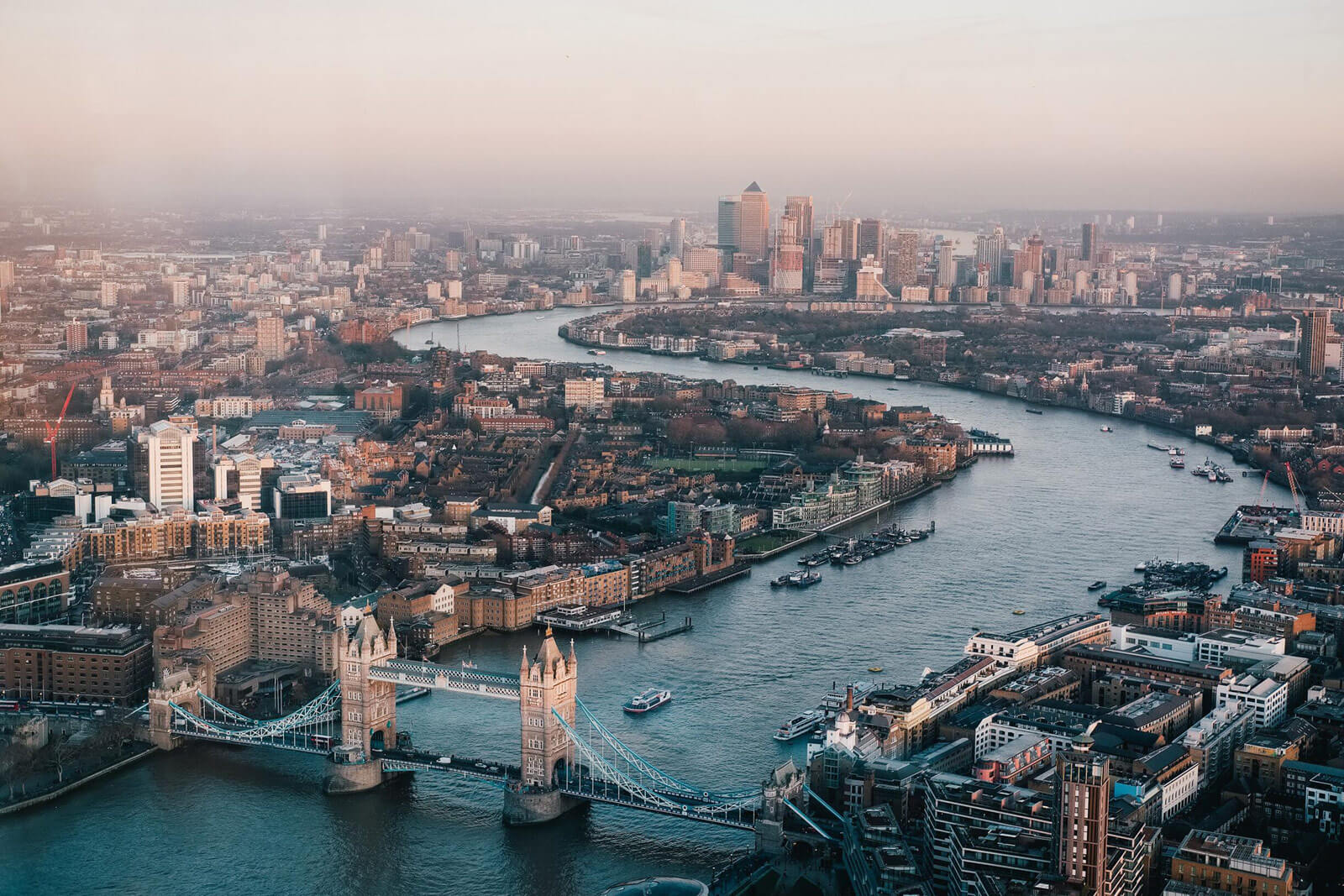 United Kingdom
2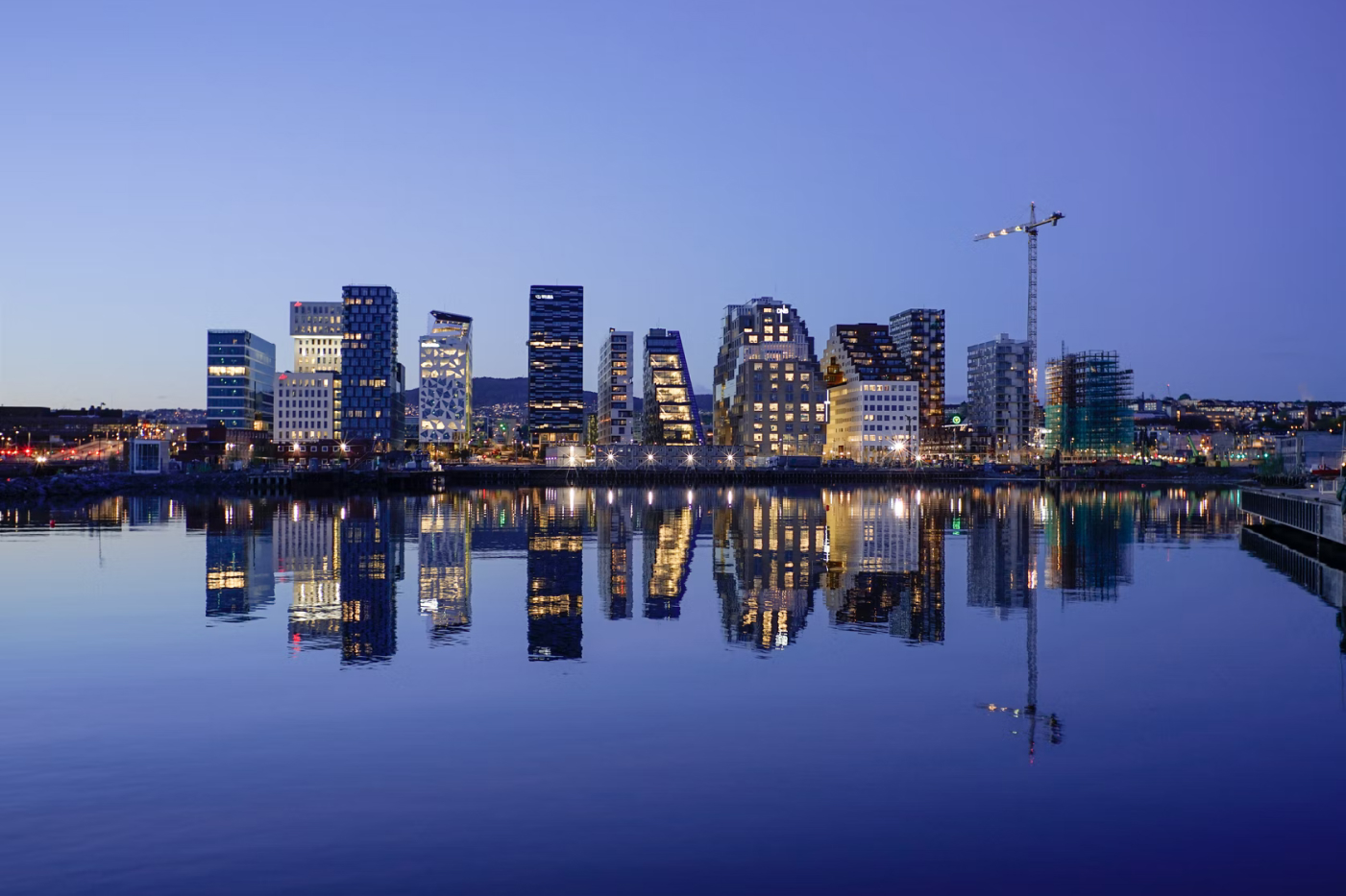 Norway
77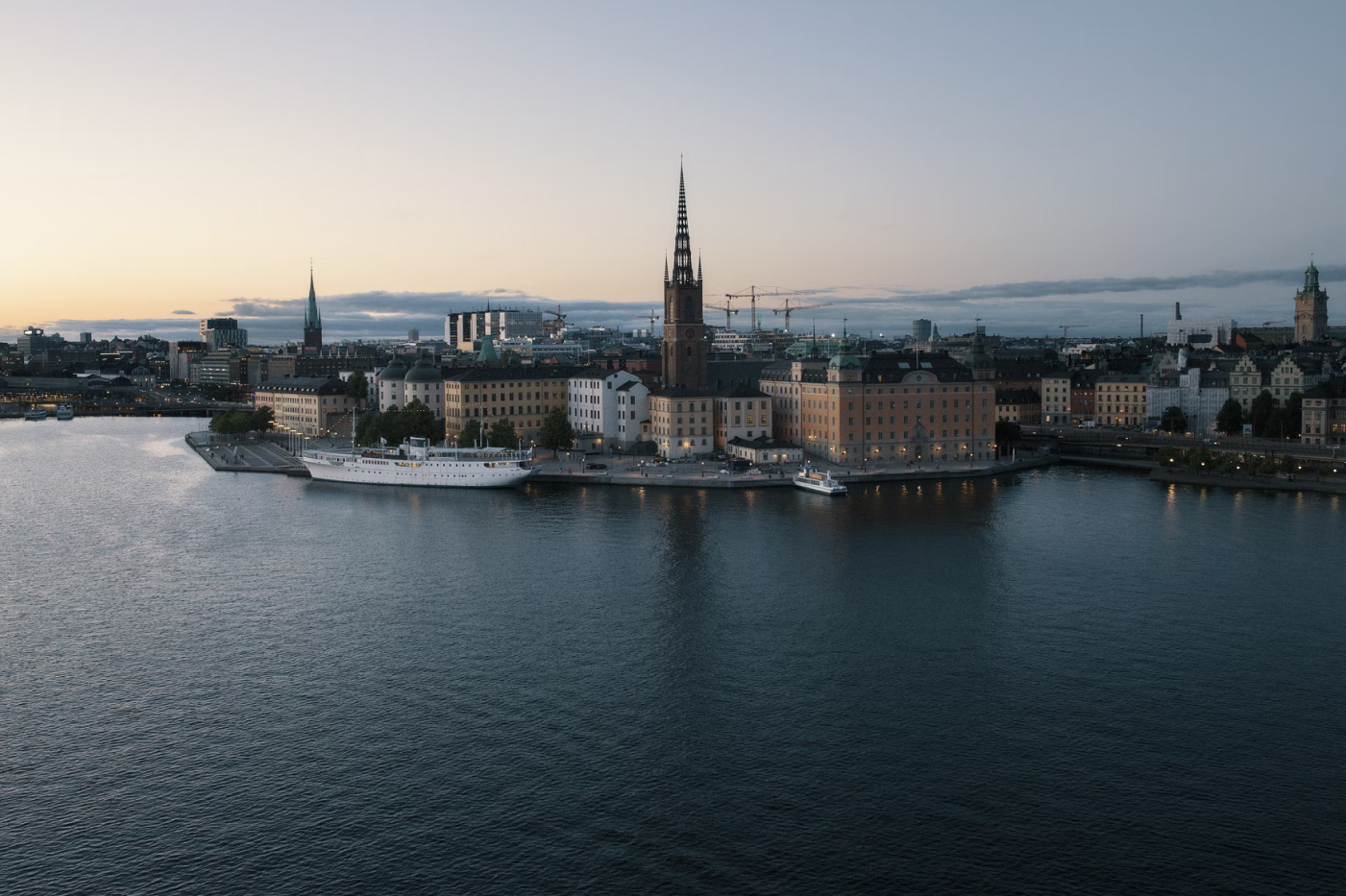 Sweden
6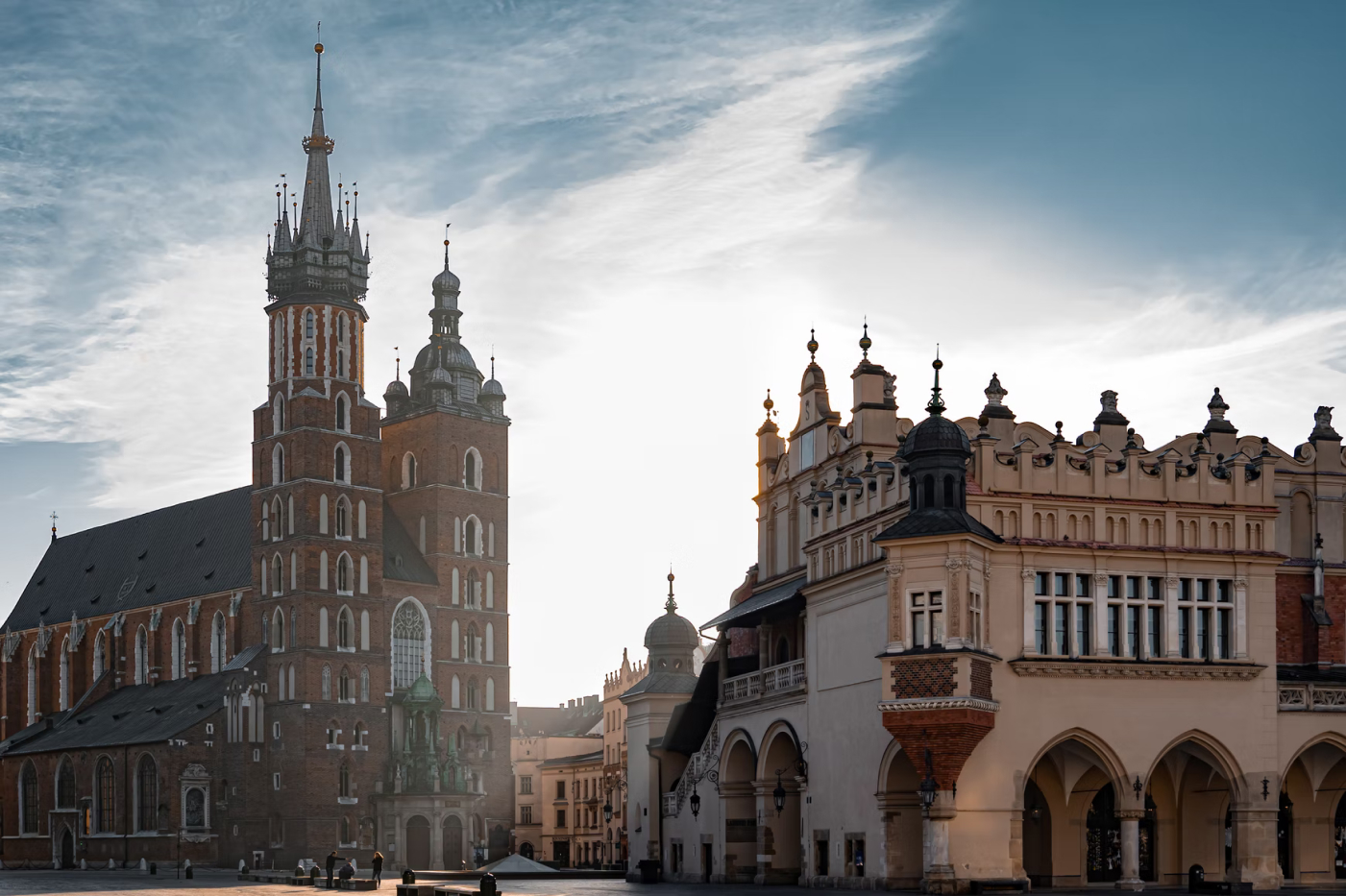 Poland
8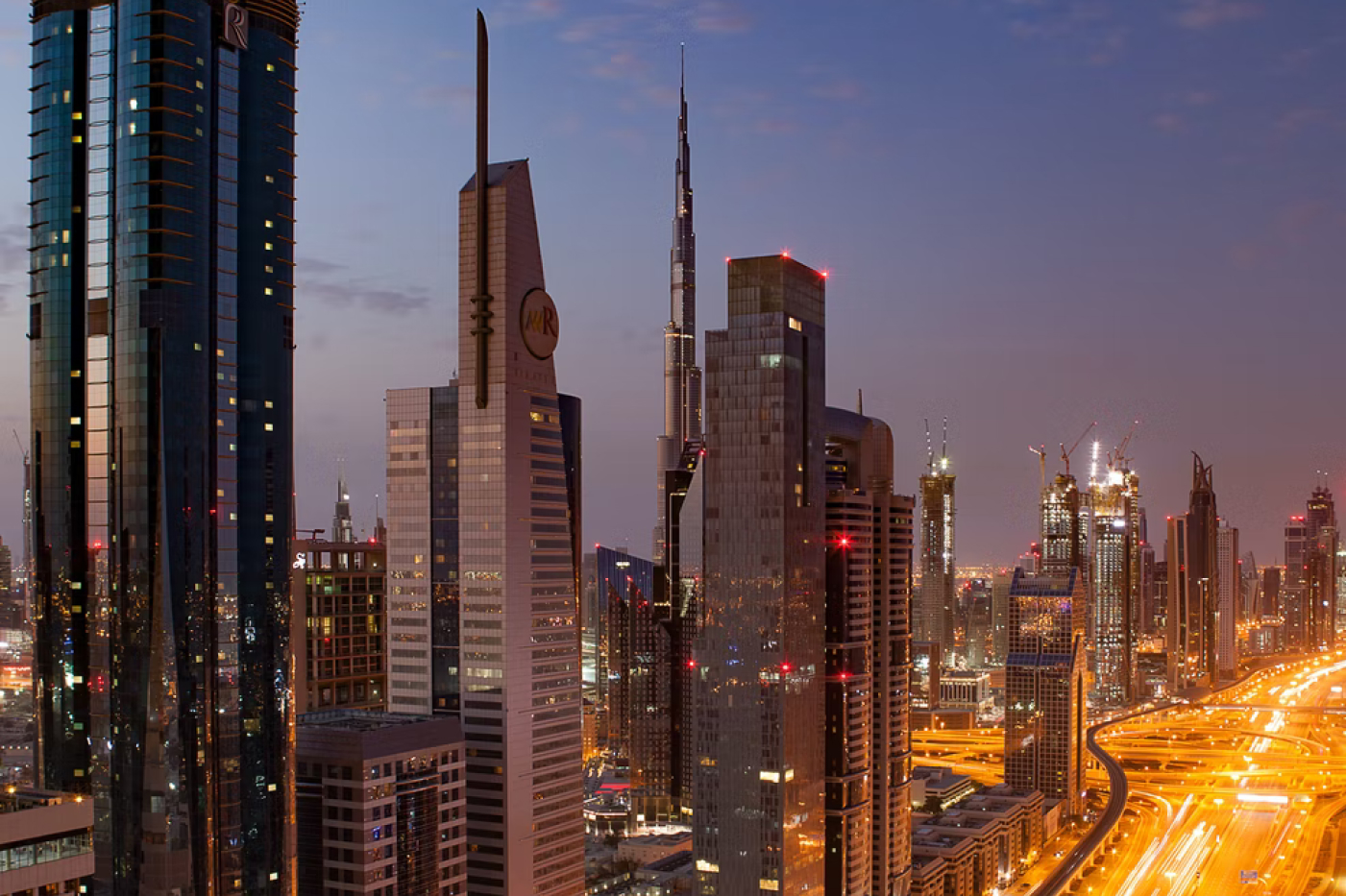 United Arab Emirates
2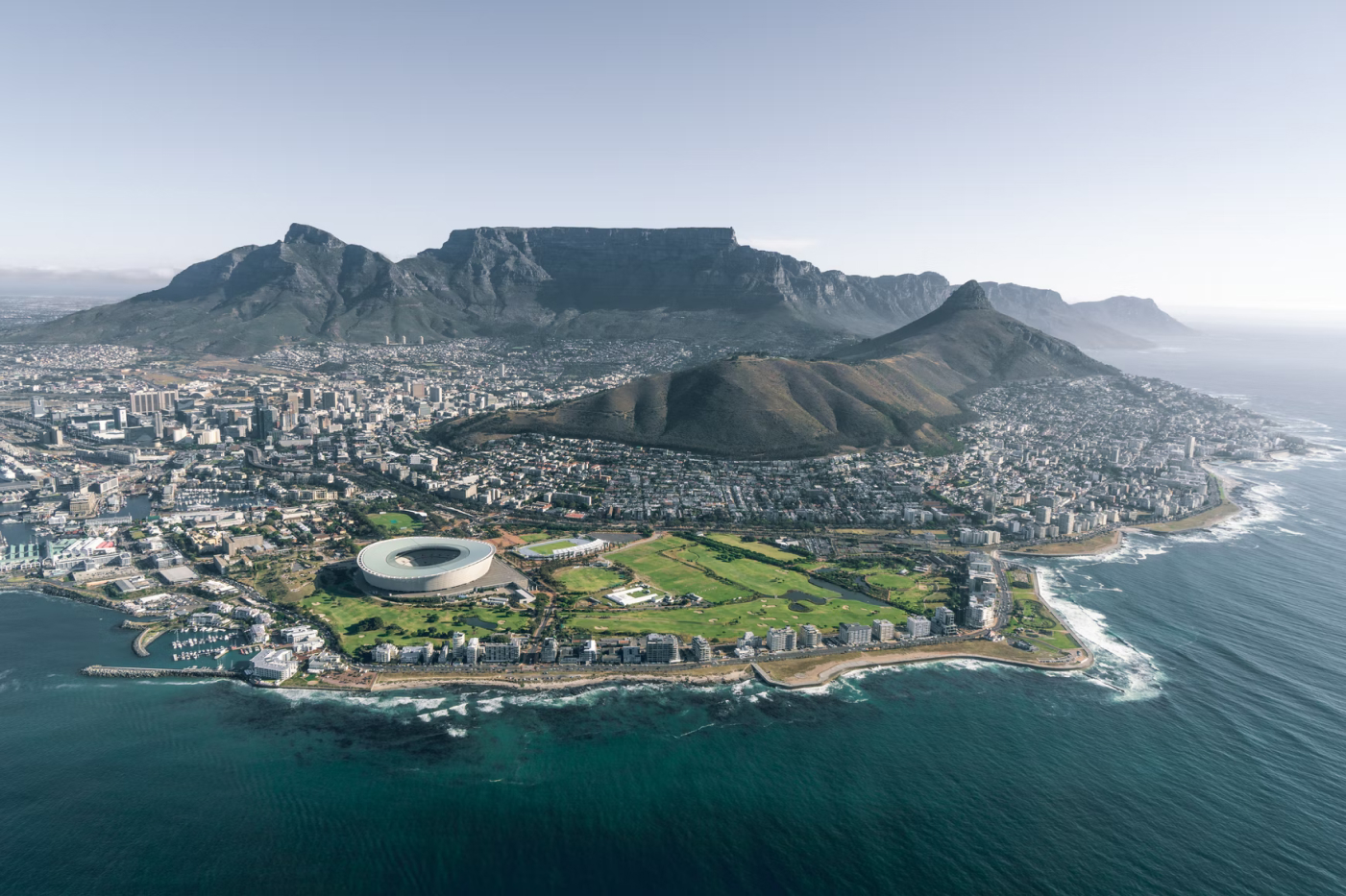 South Africa
7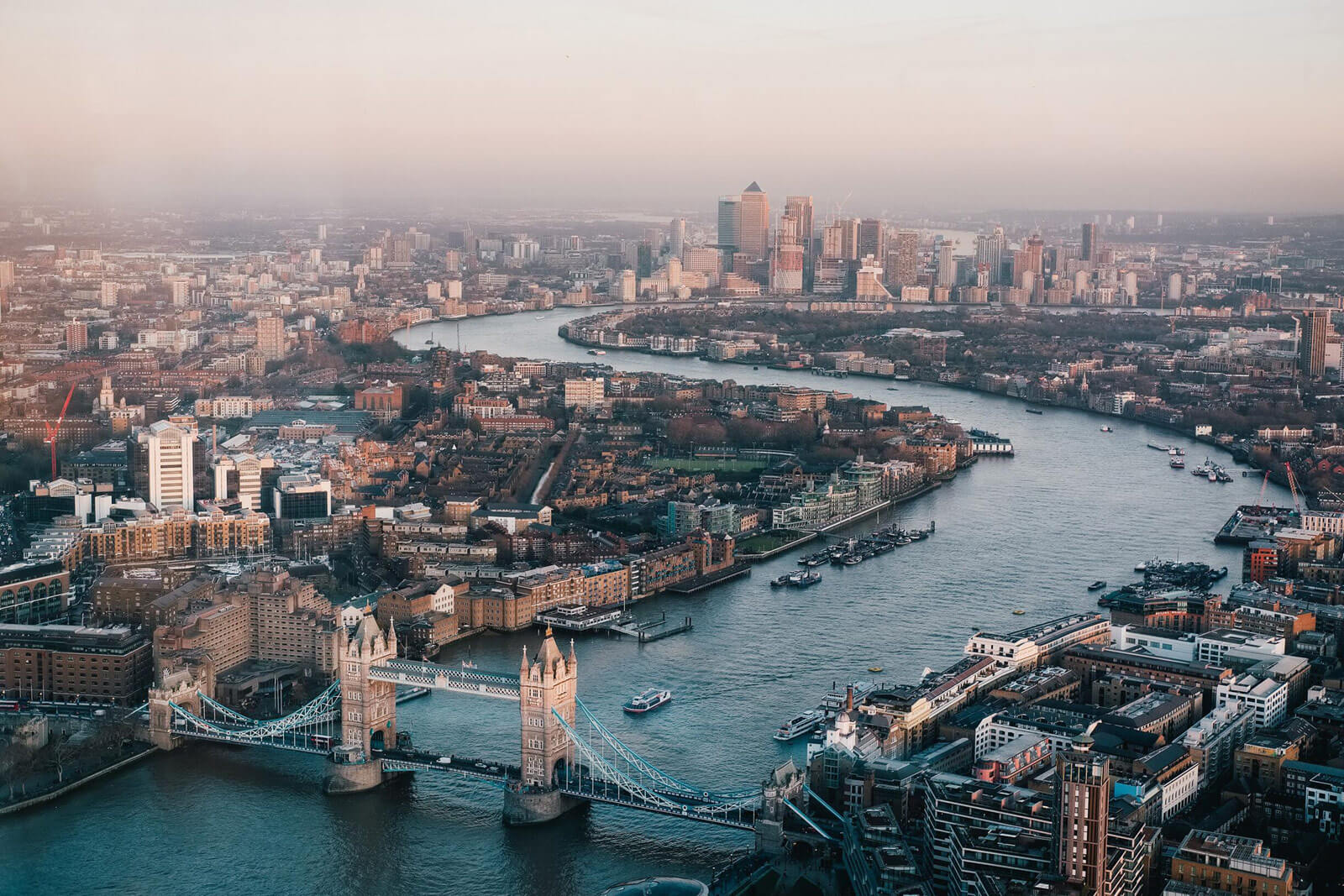 United Kingdom
2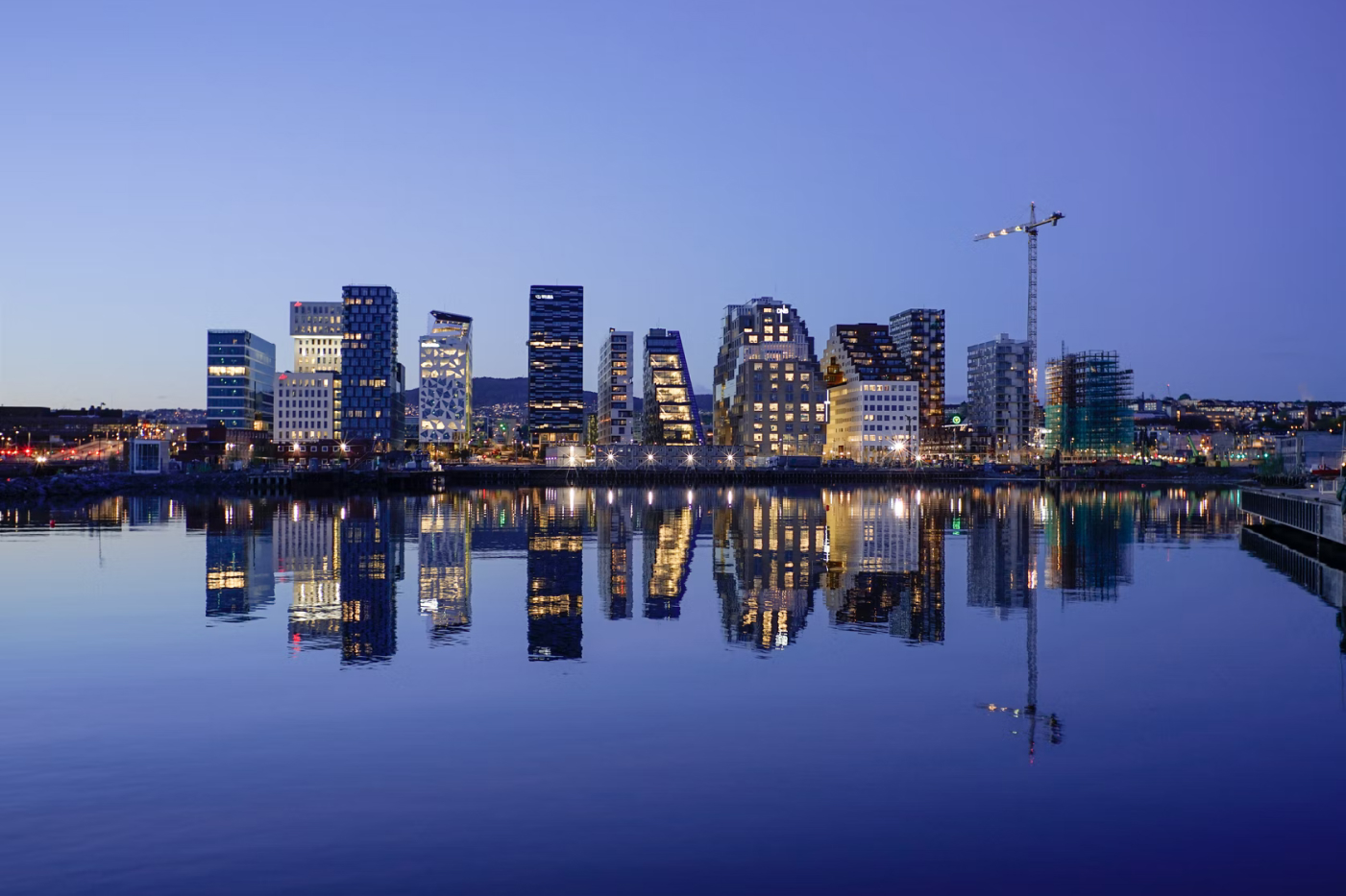 Norway
77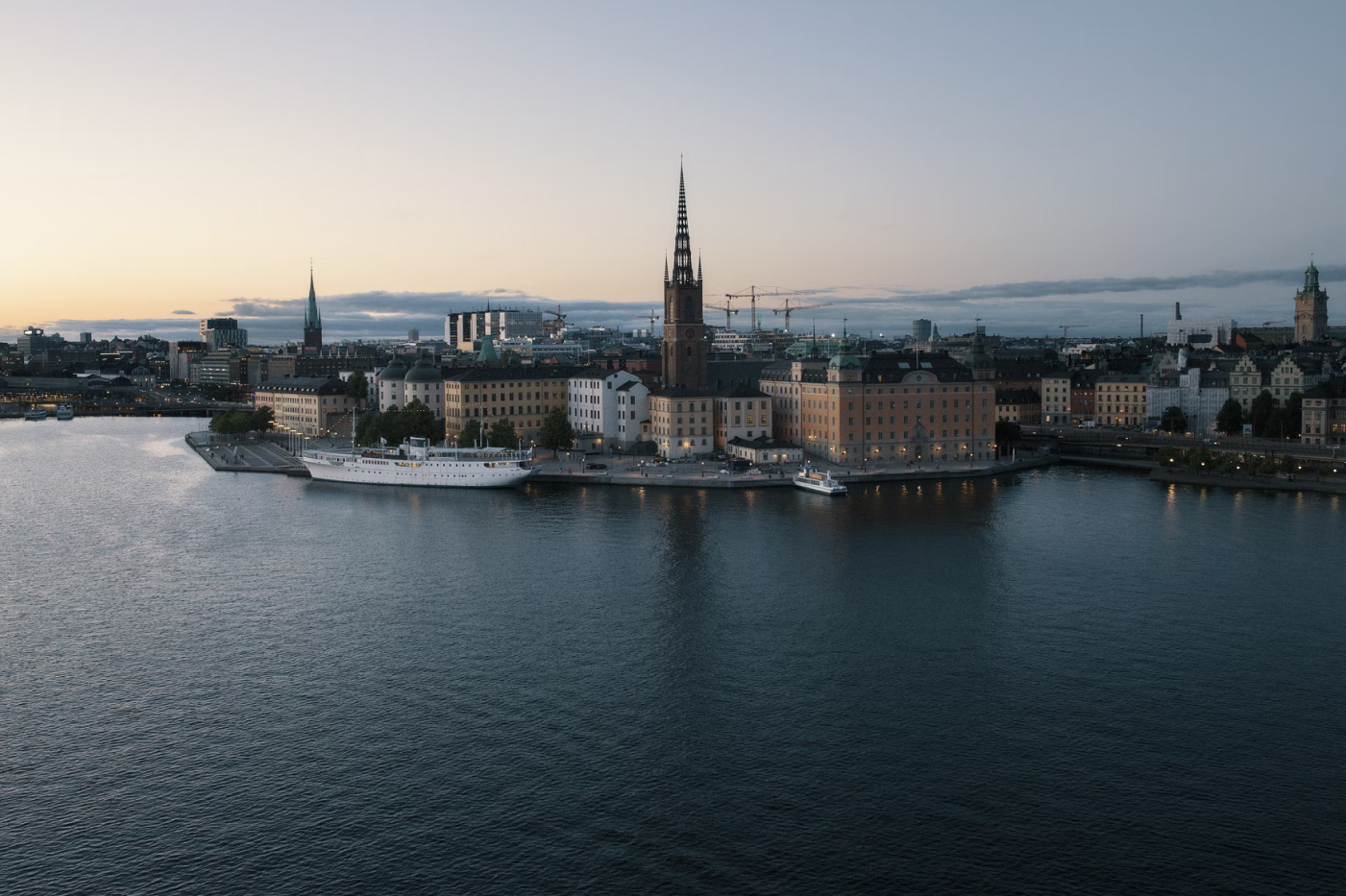 Sweden
6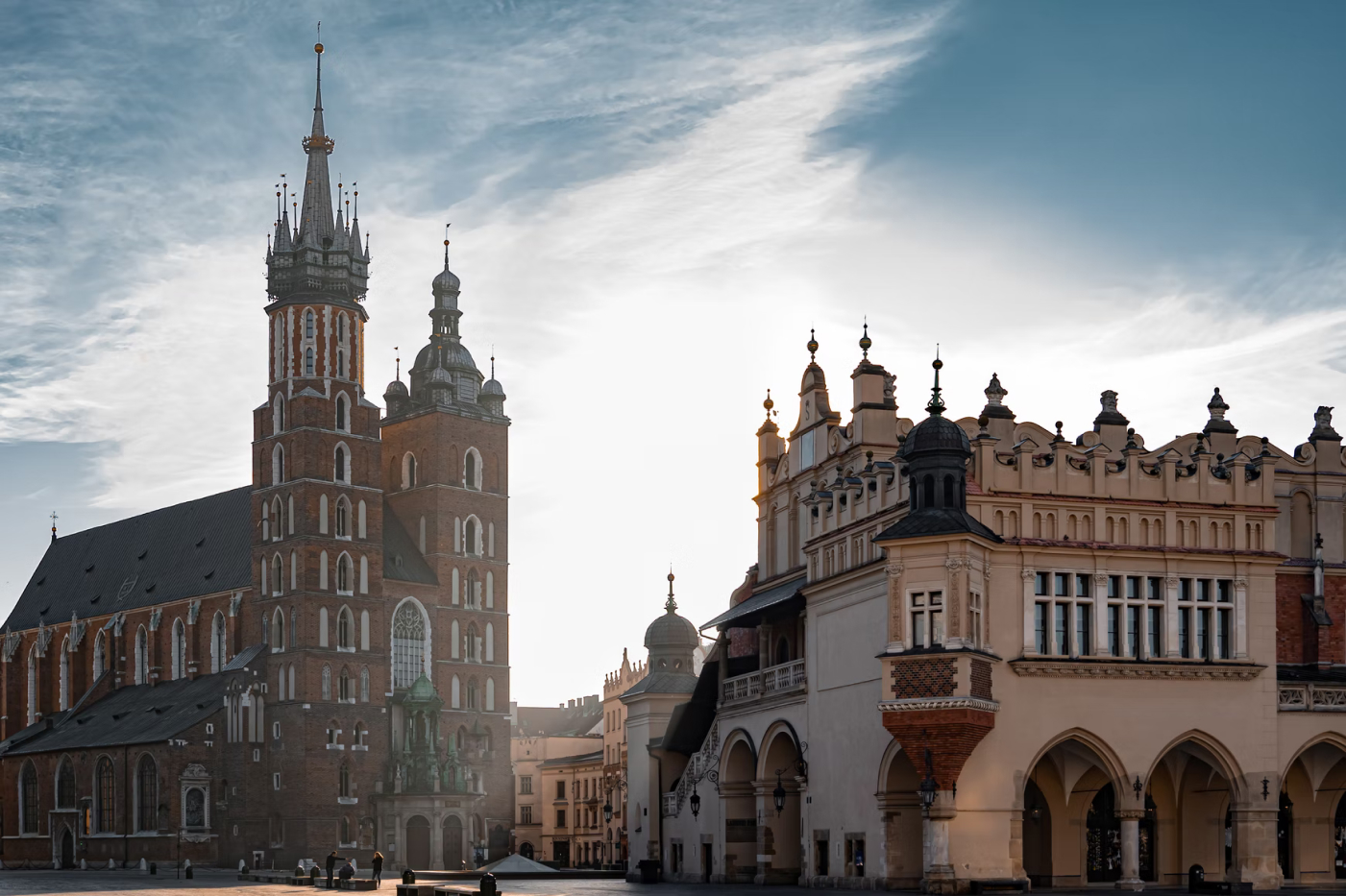 Poland
8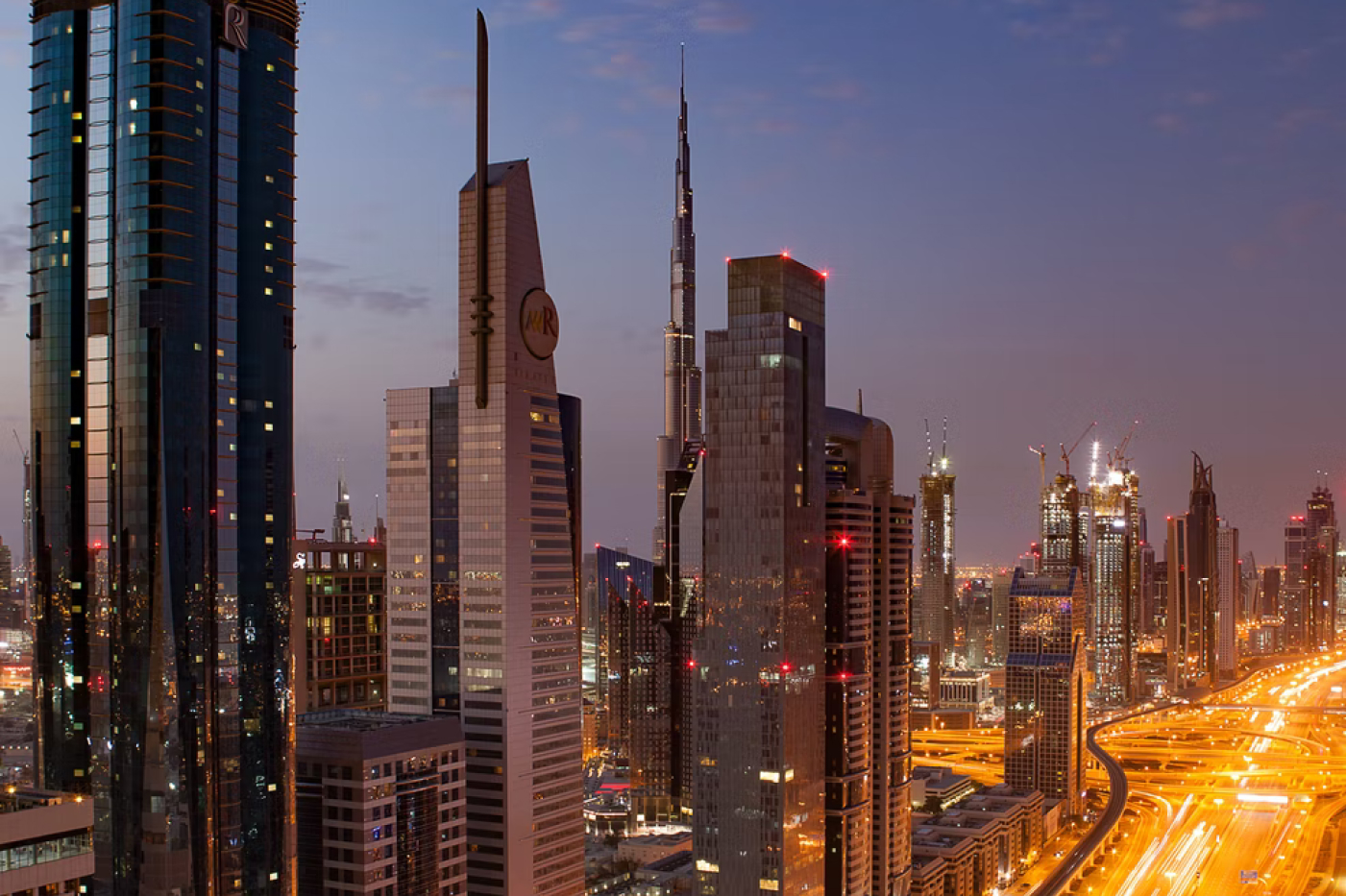 United Arab Emirates
2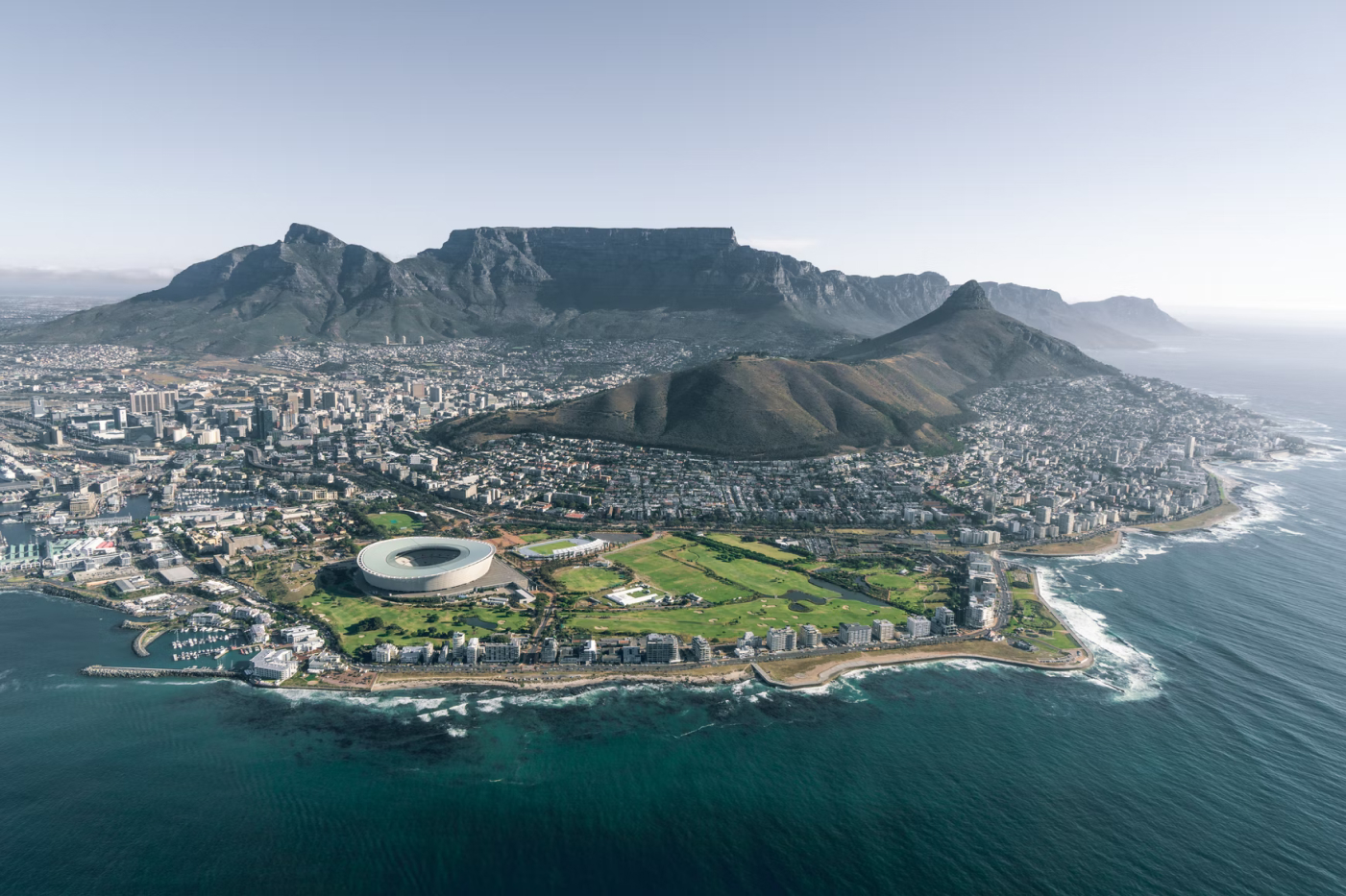 South Africa
7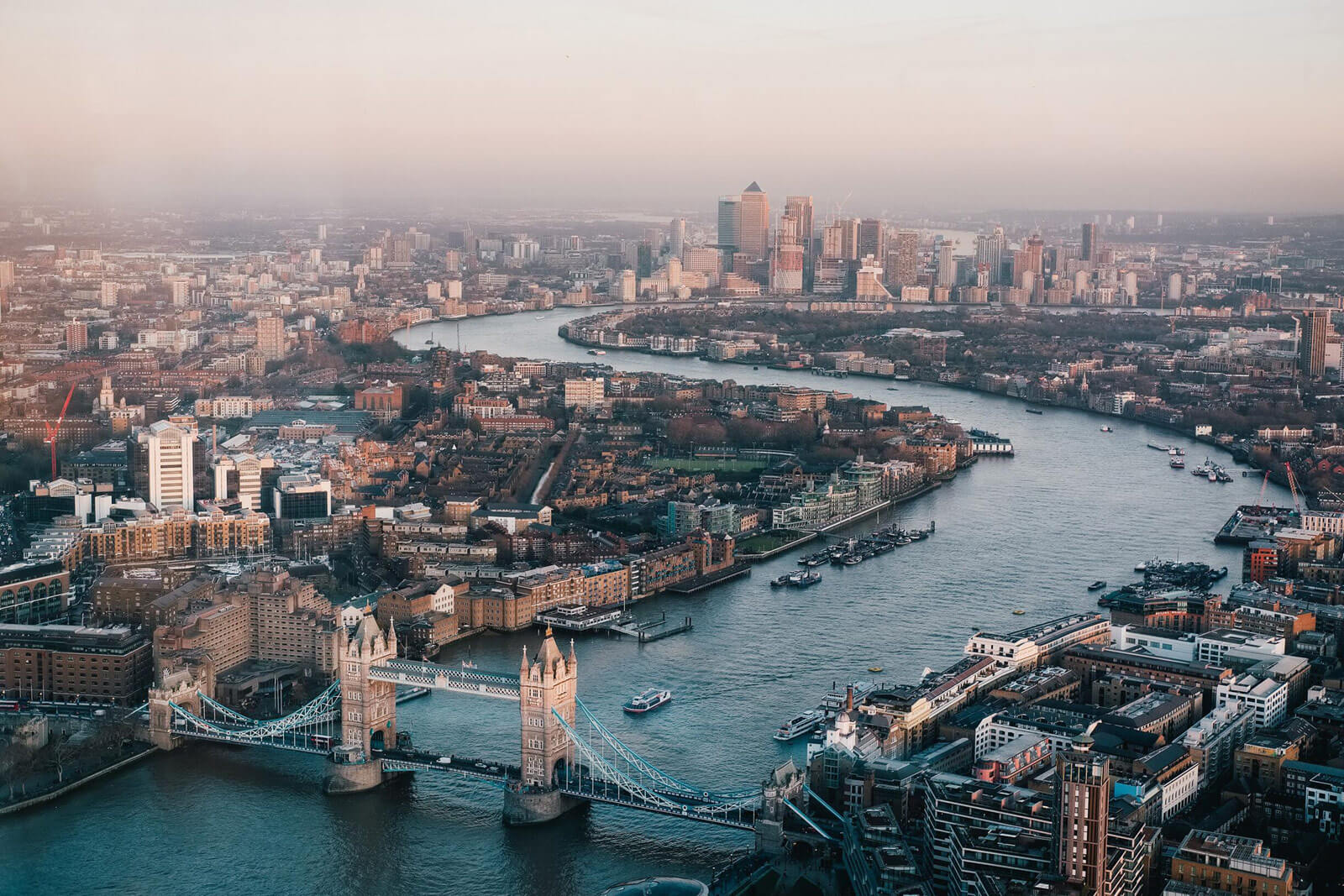 United Kingdom
2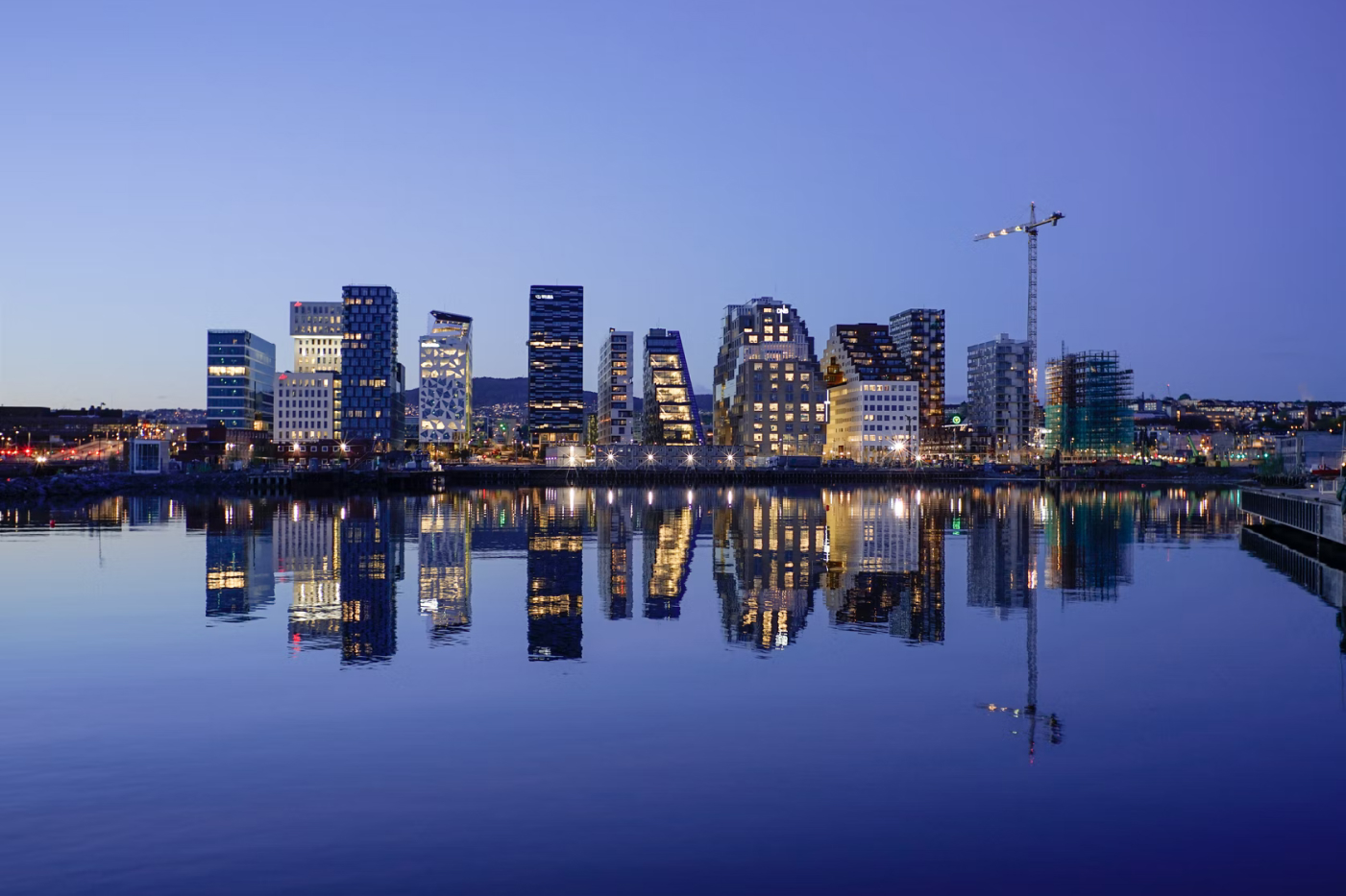 Norway
77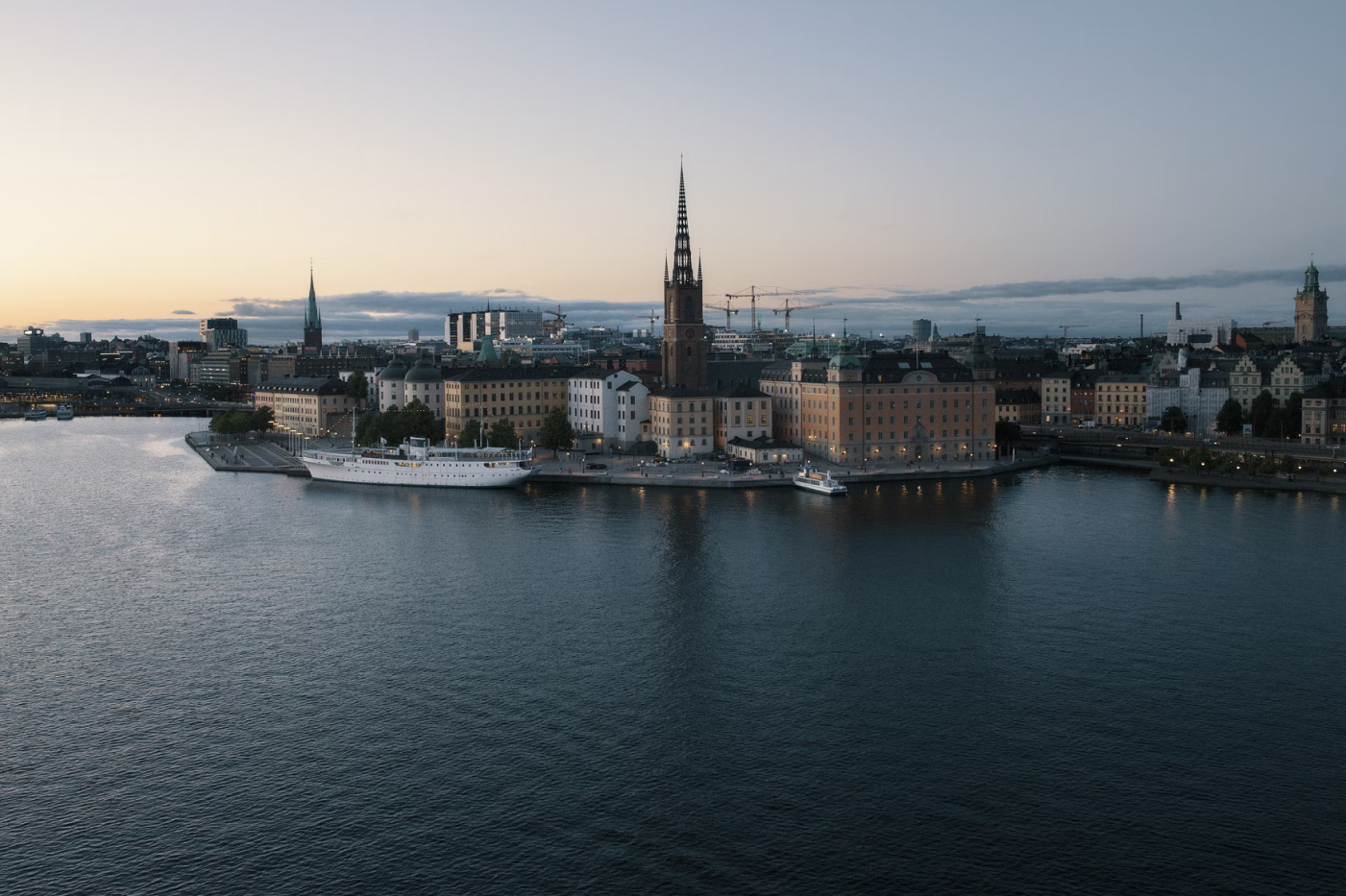 Sweden
6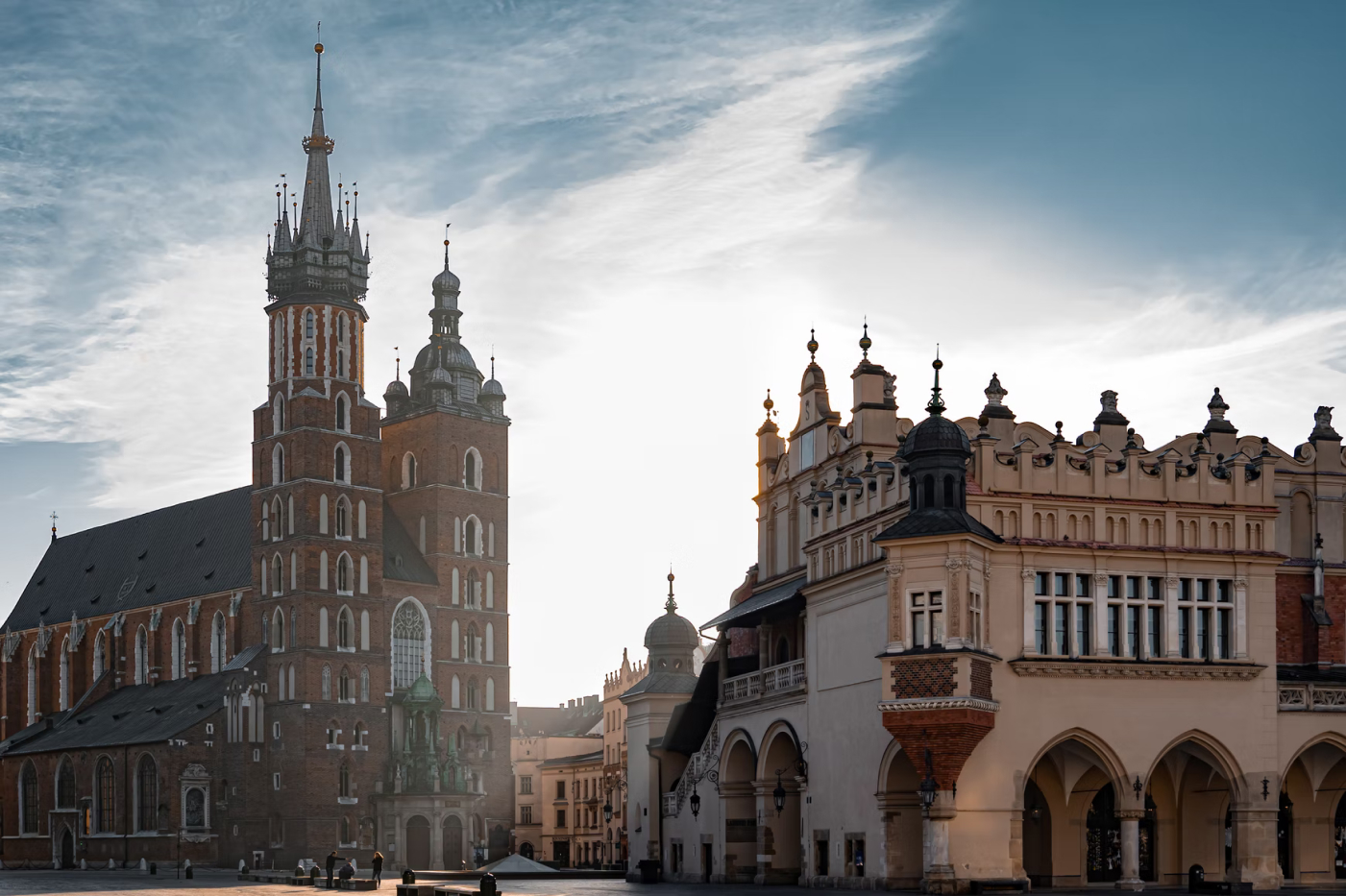 Poland
8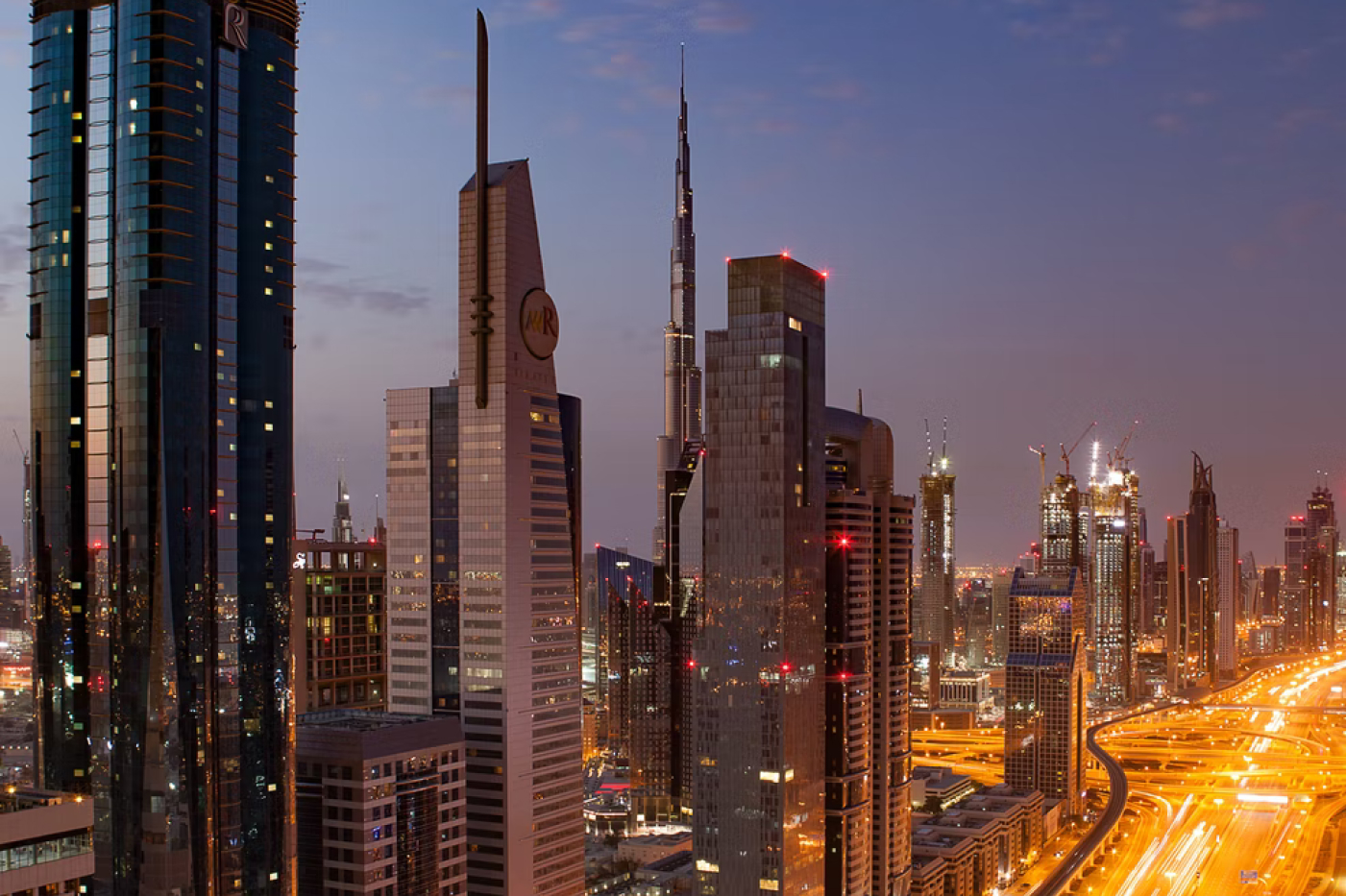 United Arab Emirates
2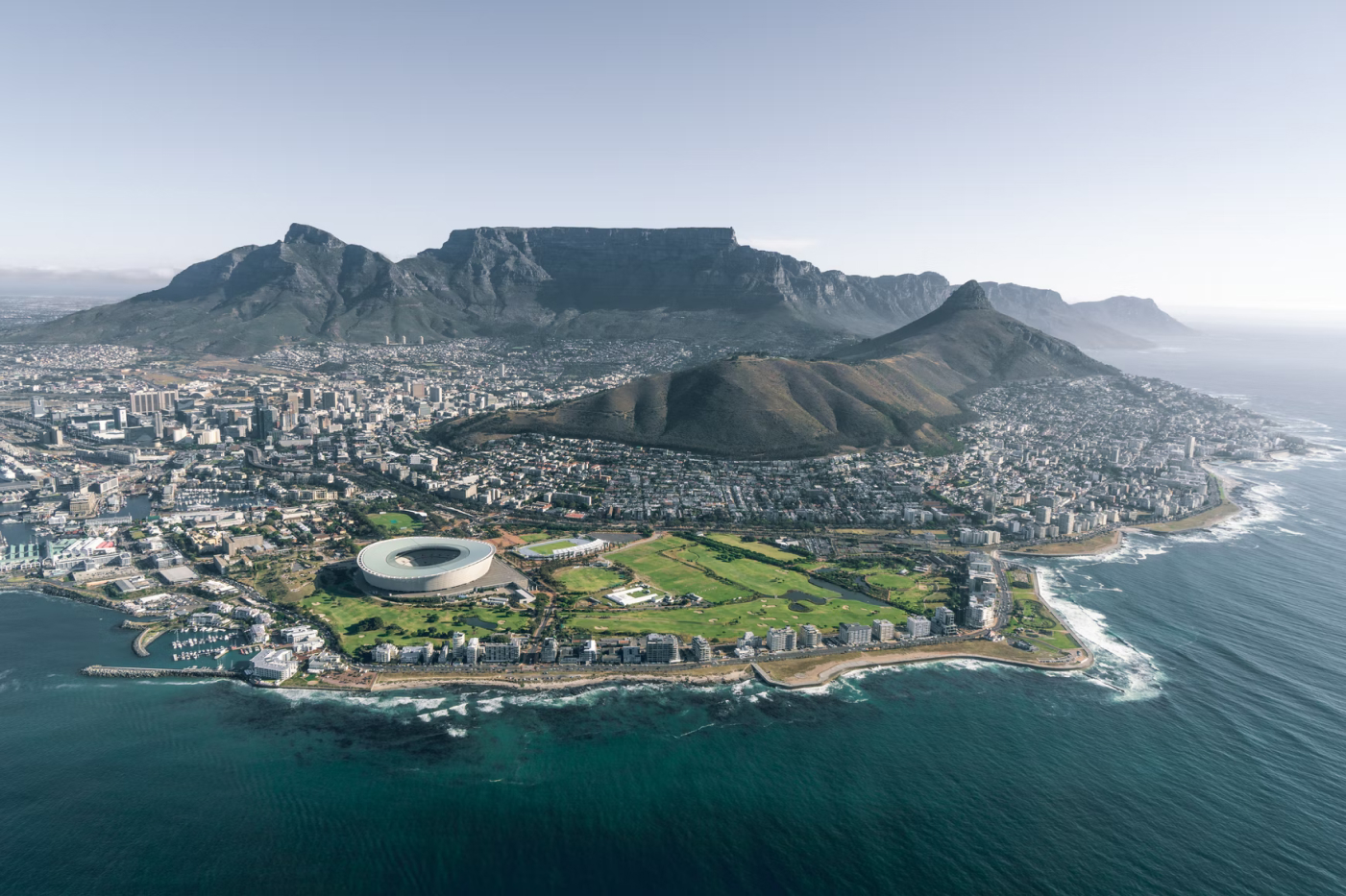 South Africa
7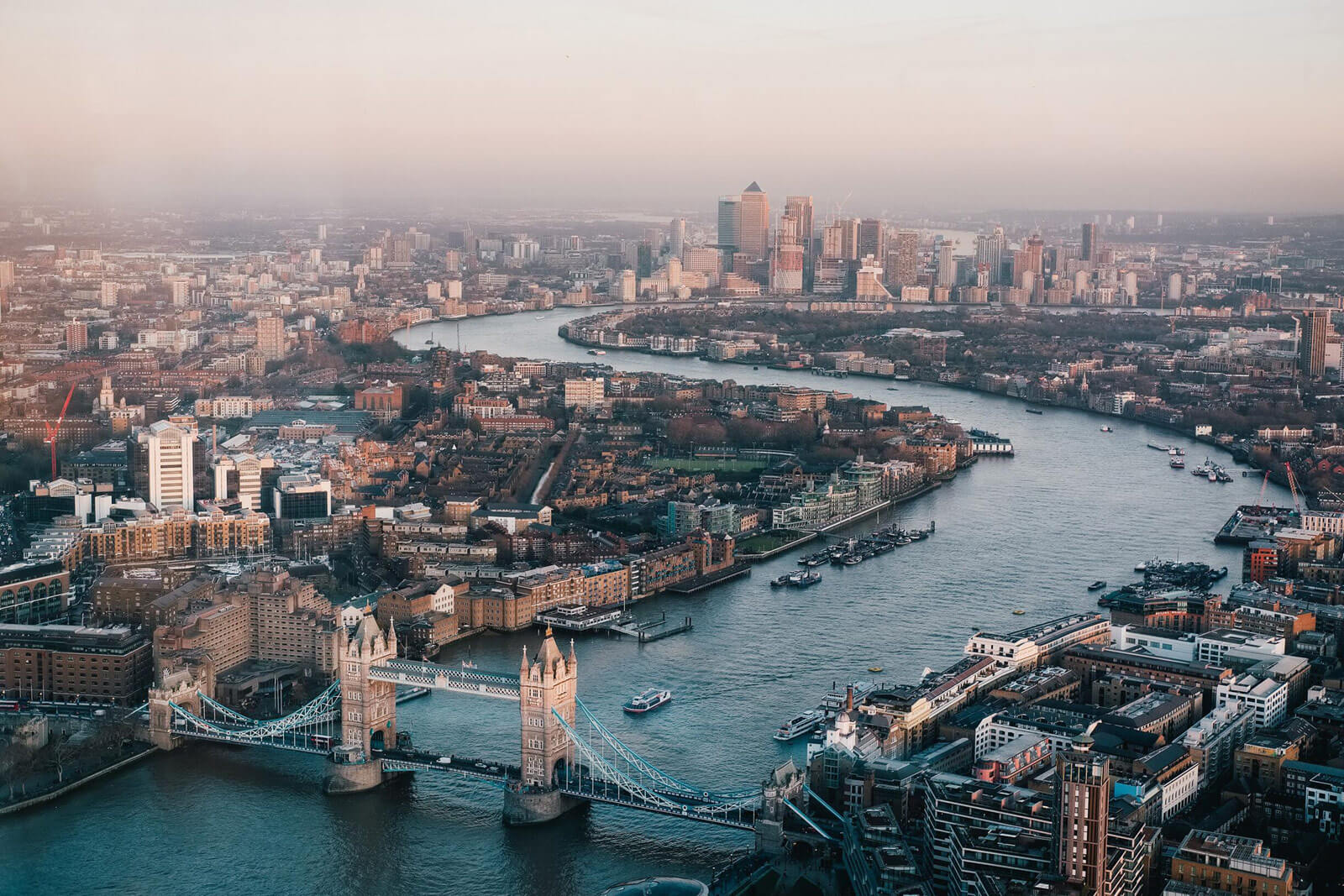 United Kingdom
2