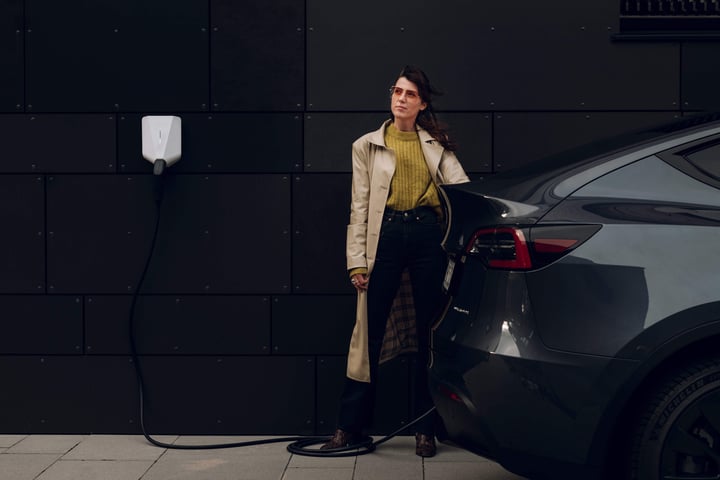 Scaling Easee's Cloud, Embedded, and Data Science teams
Easee plugged in a team of Amby consultants to add sourcing capacity and get critical tech competence on board. As a result, Amby filled 38 key roles and, together with Easee's team, worked to improve top-of-funnel efforts to strengthen its position in the candidate market.
Client profile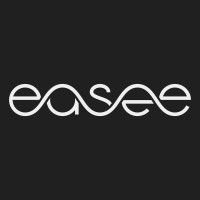 Easee
Based in Stavanger, Norway, Easee is a leading producer of electrical vehicle (EV) chargers with a clear vision; to shape the future of electricity by developing a smart and user-friendly eco-system for energy distribution. In addition to shaping the future of electricity, Easee is also focused on shaping the future of business culture by setting the example for what a sustainable organization and people-focused business culture can be.
Visit their website
The Challenge
In 2018, Easee set out on a dual mission: to develop a smart and user-friendly EV charger and to cultivate a people-first business culture. The dual focus on product and people stems from Easee's belief that by putting people first, success will follow - and did it ever.
Since its inception in 2018, Easee has seen tremendous year-on-year growth, and the team plans to be one of the biggest greentech companies in Europe within the next three to five years. To keep pace with growth at this scale, the Easee team needed to quickly operationalize its hiring roadmap while maintaining a clear focus on quality, cultural match, and the overall candidate experience. Even though Easee had an internal talent team, they lacked the capacity to actively source candidates, which meant they depended on direct applicants or referrals to fill new roles. While relying on applications to fill roles may work for well-known brands, it resulted in top-of-funnel bottlenecks for Easee. With so few applicants per role, tech teams struggled to scale faster enough to reach overall business goals.
Given Easee's hiring volume, an embedded partnership with Amby was the quickest way to maximize talent ROI while maintaining culture through growth. Easee opted to embed a team of recruiters to add sourcing capacity, better position Easee in the candidate market, and get critical cloud competence on board.
The Solution
Initially, Amby consultants focused on ramping up hiring within the cloud team but later extended its focus to the embedded and data science teams. Increased sourcing efforts helped alleviate top-of-funnel bottlenecks by bringing top candidates into the process. In addition to adding sourcing power, the Amby team introduced a series of process adjustments to add standardized, data-driven, and smooth operations for hiring managers and candidates. A critical success factor throughout the collaboration was the flexibility of both the hiring teams and recruiters and their opennes to adjusting their ways of working and collaborating to ensure speed and quality in the hiring processes.
Key process changes included adding technical challenges following the first interview and getting hiring teams up to speed in the ATS. Asynchronous information sharing in the ATS, such as writing summaries and recommendations between process stages, enabled hiring teams to maintain ownership, move quickly, and foster a consistent candidate experience. Information sharing was facilitated by creating bite-sized hiring manager training, written instructions, and constant friendly reminders to the team. These adjustments also provide valuable documentation for the future, when recruiters or hiring teams may change.
Further contributing to Easee's positive candidate experience was a series of landing pages created by the Amby team. The main goal of the landing pages was to showcase how the software team fit into the overall business and challenge the idea that Easee is just another hardware company. Additionally, by embracing Easee's culture and tone of voice, the landing pages clearly communicated company values and increased brand awareness.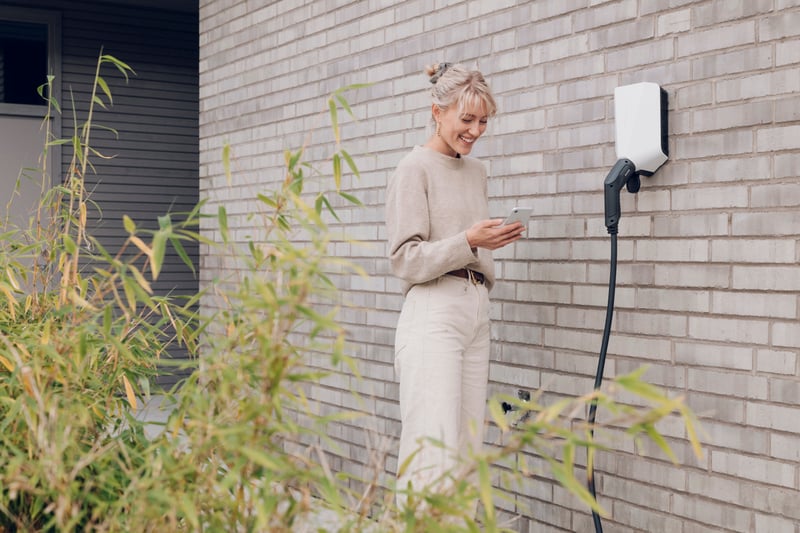 The collaboration resulted in 38 hard-to-fill roles being landed across Easee's Cloud, Embedded, and Data Science teams with an average time-in-process of 46 days. Given the number of hires and the delivery team size, these results yielded an estimated cost savings of $250.000 compared to the traditional agency model.
Additionally, Easee had a significant shift in source of hire between 2021 and 2022 - a shift that speaks volumes to Easee's strengthened position in the candidate market. During 2021, 85% of candidates hired came from active sourcing, while in 2022, this number decreased to only 50%.
In addition to landing hard-to-fill roles, the Easee team also walked away with numerous talent infrastructure deliveries. Most notably, a guide on sourcing workflows and tips, salary data on key roles, improved case assignments for cloud and embedded positions, a guide to making offer calls, and a clarified recruitment process for the cloud team.
Easee has the ambition to become one of the largest green technology companies in Europe by 2026. Head over to Easee's career page to learn more about the team and join them on their journey!
$250,000
38 hires
across Cloud, Embedded, and Data Science
58%
ethnic diversity of new hires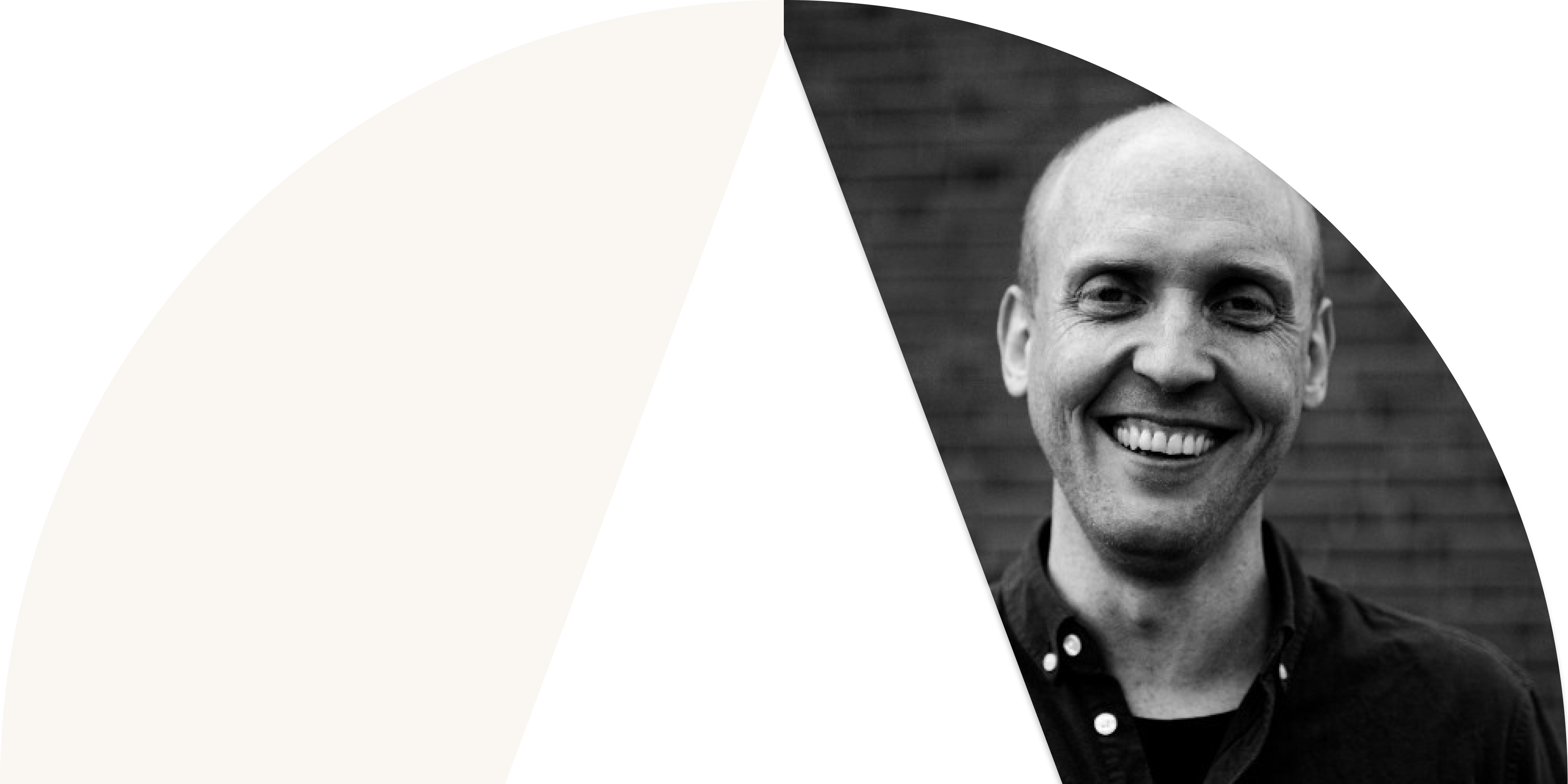 — Working with Amby was a true game changer for us. Software developers are in great demand across all industries today and we struggled to get any in process. Amby's knowledge of the industry and focus on sourcing helped us to get top candidates into process. Amby consultants presented candidates to us in a nuanced way; considering competencies and culture fit in a good way. They supported us at all stages of the process and guided our hiring teams to improve. We also got consistent feedback from candidates that the candidate experience was the best they had ever had. Amby has helped us to hire almost 40 awesome engineers in a very short time. I am grateful for having had the pleasure to work with Amby.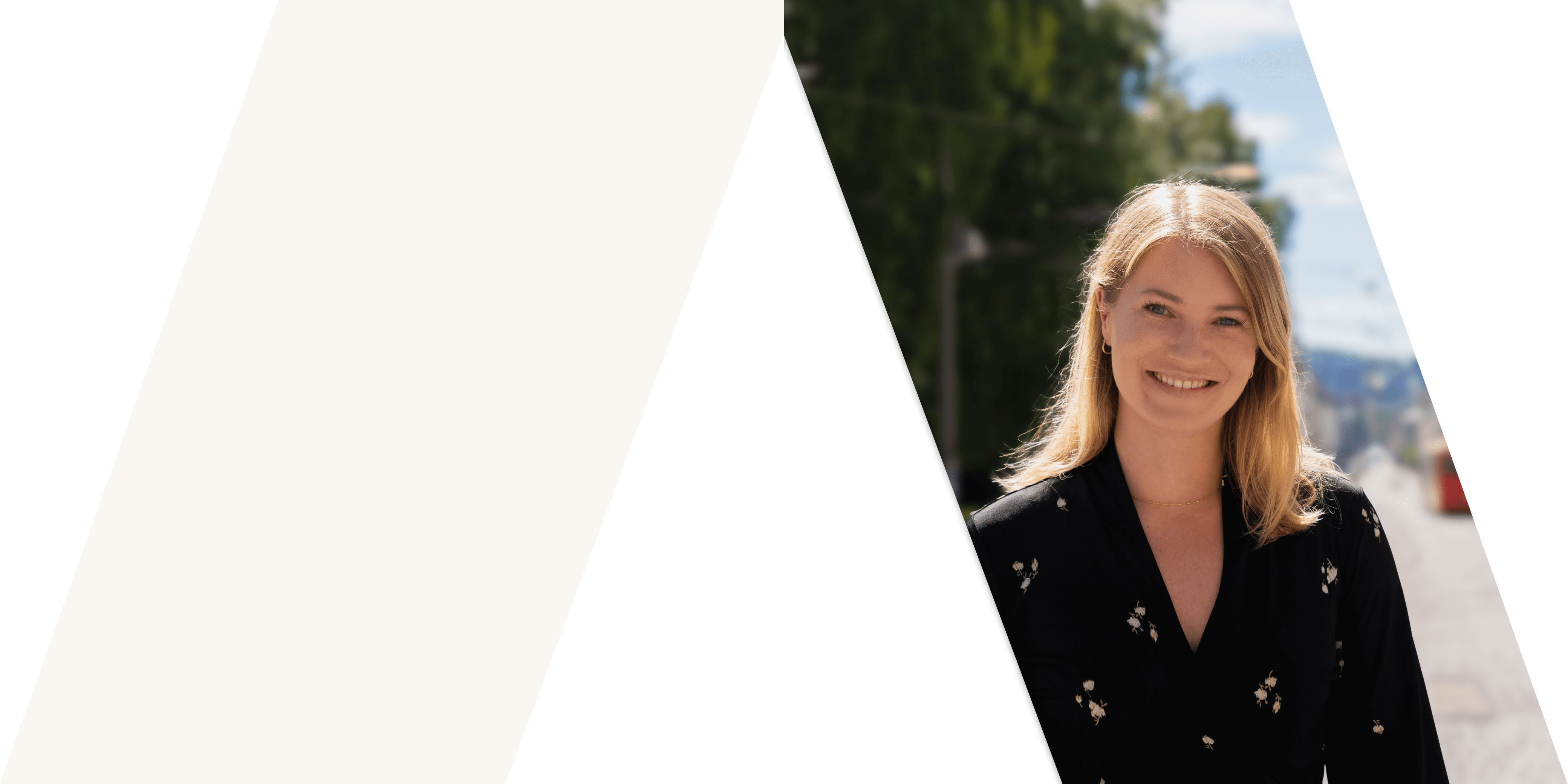 — The very first day of working with Easee I felt welcome. My colleague and I were met with everything we needed to get started, including helpful Easeetonias making time for us and our process. I think the success of the collaboration with the Easee team was in large part due to our shared sense of urgency in the recruitment need and mutual trust. It has been so cool to see the team grow with new members and the recruitment function maturing and evolving during my time in Easee. I feel lucky to have been able to make an impact and to learn from our collaboration.