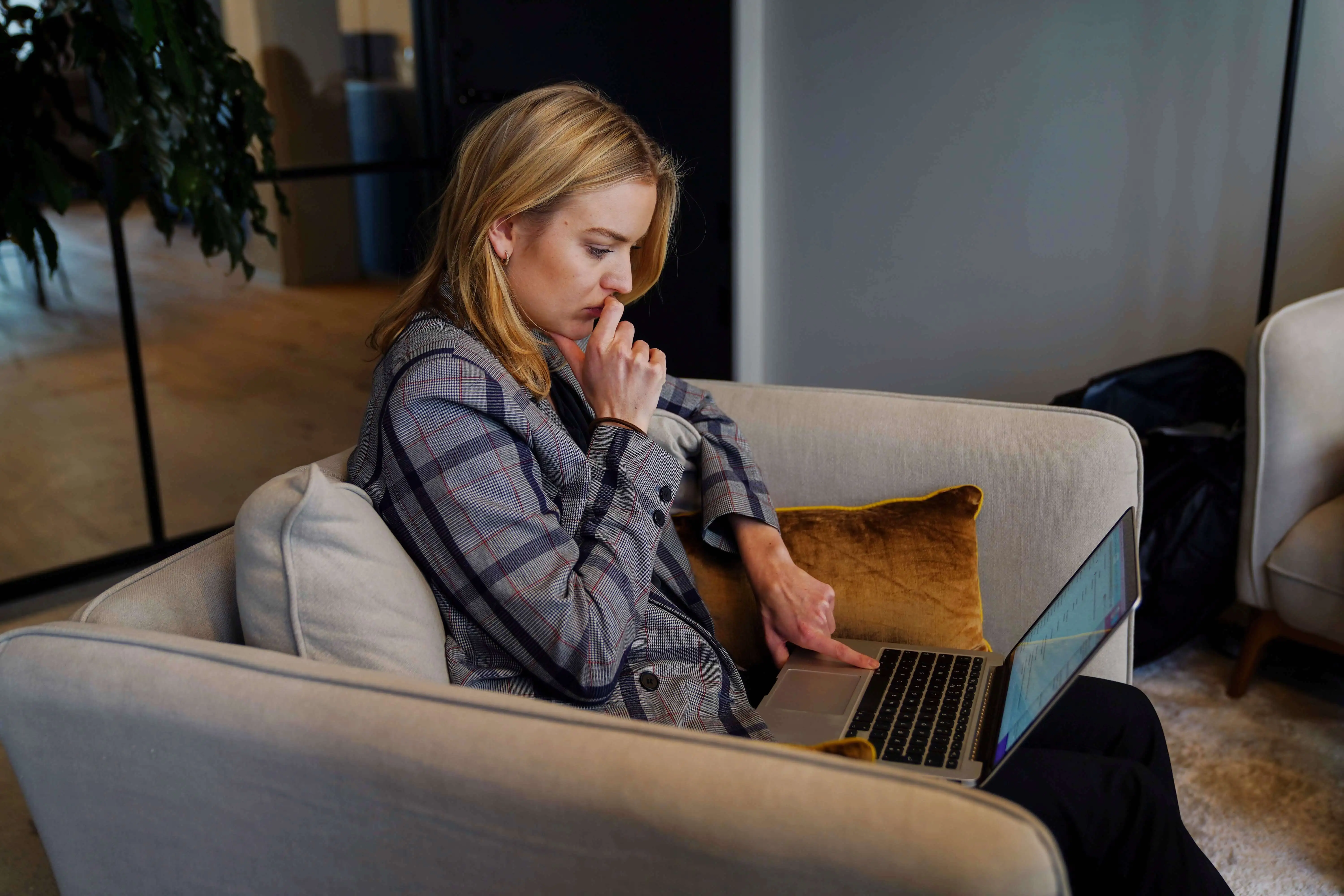 How to Build Candidate Landing Pages
Making sure that candidates convert from one stage of your recruitment process to the next is one of the most challenging and important things you do as a recruiter.
Making sure that candidates convert from one stage of your recruitment process to the next is one of the most challenging and important things you do as a recruiter. Converting people from the talent pool to actual applicants might feel out of your control, but when equipped with the right tools and resources, nailing conversions is something you can take back into your own hands. One of these tools is a well-structured, tailored candidate landing page since they are fairly easy to put together and implement into your current process.
What is a candidate landing page?
A candidate landing page is a webpage that is separate from your company's main website that includes targeted content designed specifically for the prospective candidates that you want to attract for a specific role you're recruiting for. When doing outreach for a particular role, you can insert the link to the relevant landing page instead of sending out an unnecessarily long InMail to avoid an information overload in your first interaction with your candidates.
A candidate landing page typically includes tailored information about both your company and the role that you're looking to fill. They should be short, sweet, and simple - including only the information necessary to draw the attention of your talent pool and convert them to candidates. The most important things to include are an insight into your company culture and what day-to-day life would look like when working the position you're hiring for. Tailoring the information to a particular role is a sure way to increase relevancy, give away more than what's one your career page, and even add a personal touch to the candidate experience!
What are the benefits of candidate landing pages?
As mentioned, one of the main benefits of having a well-designed candidate landing page can help push candidates from talent pool to pipeline, since it gives the candidate in-depth, engaging, and relevant insight into the role. There are also some other benefits to candidate landing pages that we think you should know:
Employer brand communication. It's no secret that a strong employer brand makes attracting and converting top talent easier. Thankfully, candidate landing pages can showcase your employer brand far better in an InMail or other top-of-funnel outreach tactic. By providing details about your ways of working, company benefits, and office life you can paint a crystal clear picture of your company culture. Adding some company pictures or videos is also a great way to showcase and humanize your employer brand. It also provides a designated space to go more in-depth on how the recruitment process works, what the team is like, what projects they will be working on, or any other information that might not make sense to put on your career page since it's role-specific.
Conversion rate tracking. When you create a landing page, you can include a call to action that can link your candidates to directly apply for the position. Most landing pages that you create will allow you to track how many candidates click on the call to action after looking at your landing page.
Increased competitive advantage. With the increased conversion rates and improved employer brand, you are more likely to hire top talent which will give you a leg-up on the companies competing for the same candidates as you. Even if a candidate doesn't end up in your process today, being so transparent and engaging in your communication is bound to build positive rapport, which can lead to positive employer brand associations for when they are in the market to switch careers.
What to keep in mind before you start
Before we jump into the step-by-step guide, there are a few important things to keep in mind about setting up a good candidate landing page (many of which overlap with general website design):
Mobile- and desktop-friendliness. Prospective candidates will be coming into contact with your job ad on either their desktop or their phone, which means they'll be opening your landing page on these devices as well. To prevent high volumes of drop-offs at this stage, its essential to make sure that any candidate landing page you create works well on mobile devices as well as desktops. In order for candidate landing pages to effectively convert people from your talent pool to your pipeline, they need to be intuitive and easy to use on any device.
Know your target audience. Before you can make any decisions about what information to include in your landing page and how it should look and feel, you need to have a clear understanding of who it is you want to attract. A candidate landing page for a graphic designer shouldn't always have the same look and feel as one for an operations assistant. Its a good idea to always tailor your candidate landing page to the kind of candidate you're looking for and the kind of position you're looking to fill.
Have process information prepared and ready to go. By making sure that you've got a thorough job description ready to go, you make the process of setting up a landing page quick and easy. Before you start putting a candidate landing page together, get clear on what information you want to include about your company, the job responsibilities and requirements, the recruitment process, and selling points like compensation and benefits.
Always include a call to action. The longer and more convoluted the application process, the more likely you are to lose people along the way. To ensure a good candidate experience and improve your conversion rates, having a call to action and an easy application link attached to your candidate landing page is essential. This feature is one of the main reasons why candidate landing pages can boost your conversion rates because it makes things quick, easy and intuitive for the candidates.
Great! Now that all that is out of the way, how do you actually set up a candidate landing page?
Our Step-by-Step Guide
We could write out a long written guide on everything we know about building landing pages in Qwilr.
But we decided to compress all of that knowledge into a six-minute video instead!
Hit play to watch our step-by-step video guide to creating a candidate landing page! In this guide, we'll walk you through the process of using Qwilr to set up a well-structured, tailored landing page that will help push candidates from your talent pool to your recruitment pipeline.
We hope we have been able to give you some insight into why creating a well-structured, tailored candidate landing page can be a valuable tool in converting potential candidates to actual applicants. By providing curated information about your company culture and the specific role you're recruiting for, you can more easily engage and attract top talent. Having a top-notch landing page can also improve your employer brand, increase your conversion rates, and give you a competitive advantage in the market. When creating your landing page, its important to keep in mind that quality is better than quantity when it comes to what information you include. And more importantly, tailoring each landing page to your employer brand and the role you're recruiting for is more likely to generate the best results.
Happy curating!
Author profile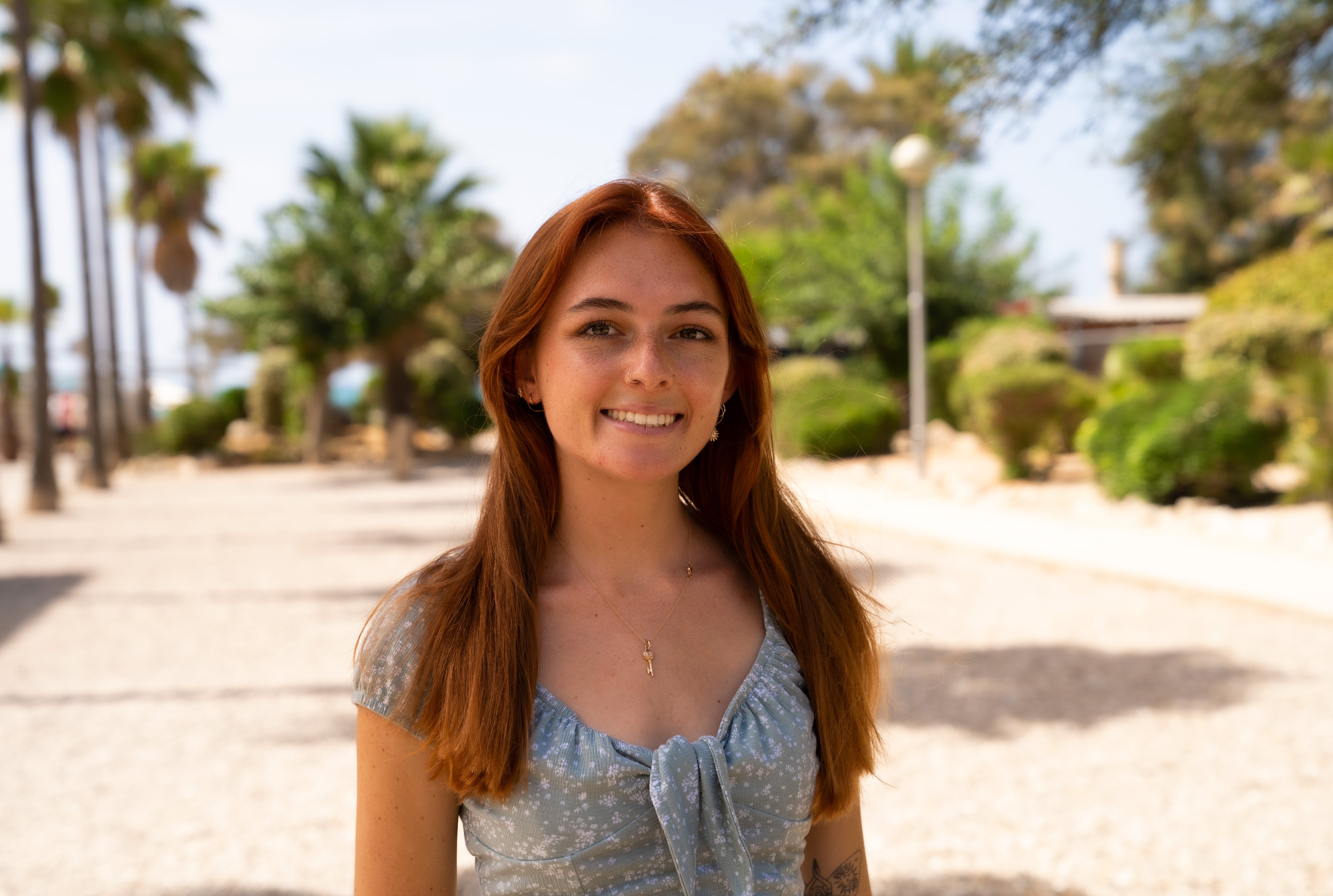 Studies BA Law, Psychology, and Philosophy. Talent Acquisition Consultant at Amby. Passionate about recruitment, diversity, equality, and inclusion.
LinkedIn