Recruitment
simplified
Plug in experienced recruiters to your existing talent team when you need it, for as long as you need it.
Add recruitment capacity to your existing team
Managing the hiring teams, tools, and policies needed to manage large-scale recruitment can be challenging. But working with recruitment agencies and suppliers doesn't have to be.
All the benefits of an in-house team, but with the added flexibility of a partner.
Unlike traditional recruitment agencies, you will work with a dedicated team that will embed fully into your organization to embrace your brand, culture, and processes from day one.
This close integration gives you all the benefits of an in-house team but with the added flexibility, cost savings, and expertise of an external partner.
---
Tech
CTO, Software Engineer, Cloud Engineer, Architects, DevOps, Test Engineer (HW/SW), Quality Engineer, iOS and Android Developer, Data Scientist, Engineering Manager, and more.
---
Product and Design
CPO, UI/UX Designer, Product Manager, Product Designer, Creative Director, Service Designer, Design Director, Motion Designer, Technical Copywriter, Graphic Designer, and more.
---
People & HR
Head of Talent Acquisition, Talent Acquisition Partner, Talent Acquisition Sourcer, People Operations Specialist, Head of People and Culture, People Partner, and more.
---
Commercial
Sales Director, Sales Manager, Tender Manager, Business Dev. Manager, Business Controller, Marketing Specialist, Customer Success, Logistics Manager, and more.
Get customized solutions for any challenge
Our consultants can quickly plug into your existing setup to alleviate capacity constraints and accelerate hiring efforts. By fully adopting your processes, brand, and way of working, we align our incentives, eliminate agency admin, and increase your operational capacity.

Hiring full-time internal resources to meet fluxuating hiring needs can cost you time and money. But locking yourself into one-time agency fees and structures is also costly, and often compromises your brand and candidate experience. When you use our embedded recruitment solution, you have the flexibility to scale your Amby team up and down as your hiring needs change. Since we embed into your team, candidates will feel like they're talking to someone from your organization. It's the ideal solution when it comes to maintaining candidate experience while also taking control over your HR planning.

Every once in awhile, you come across roles that seem like they will never get filled. By adding Amby consultants onto your team, you have access to decades of recruitment expertise and support, our extensive candidate network, and the additional capacity needed to fill your most hard-to-fill roles.

If you're planning to build up a new department or function within your existing organization, you might need outside expertise and guidance to get the job done. Amby can help fill competency gaps across tech stacks, markets, seniorities, and more - all while helping up-skill your team so that you can handle more nice roles on your own in the long-run.

There might be several reasons your hiring bar isn't where it needs to be. It could be anything from insufficient role scoping to a lack of hiring manager training or standardized assessment methods. By conducting a thorough talent audit, we can help you identify areas of improvement, create an implementation plan, and provide the capacity needed to execute on that plan.

While we aren't afraid to roll up our sleeves and jump into sourcing, at our our core we are strategic advisors. We have extensive experience auditing and optimizing processes, as well as setting strategic direction for hundreds of companies. In every partnership, we spend time understanding the context, challenges, and goals in order to set strategies and processes that are relevant, realistic, and support overall business goals.
Seamless
We work alongside your existing team to accelerate your hiring efforts. By adopting your processes and way of working, we align our incentives and eliminate agency admin, fees and hidden agendas.
Experienced
We have recruited top talent for companies of all sizes, across all industries for over a decade. We know the candidate market and we have the experience and seniority to tackle your hiring roadmap head on.
Flexible
Adding internal resources takes time, but locking yourself into agency fees and structures can be limiting. Take control over your HR planning by scaling your team up and down as your hiring needs change.
All the

benefits of an in-house team,

but with the capacity and flexibility of an external partner.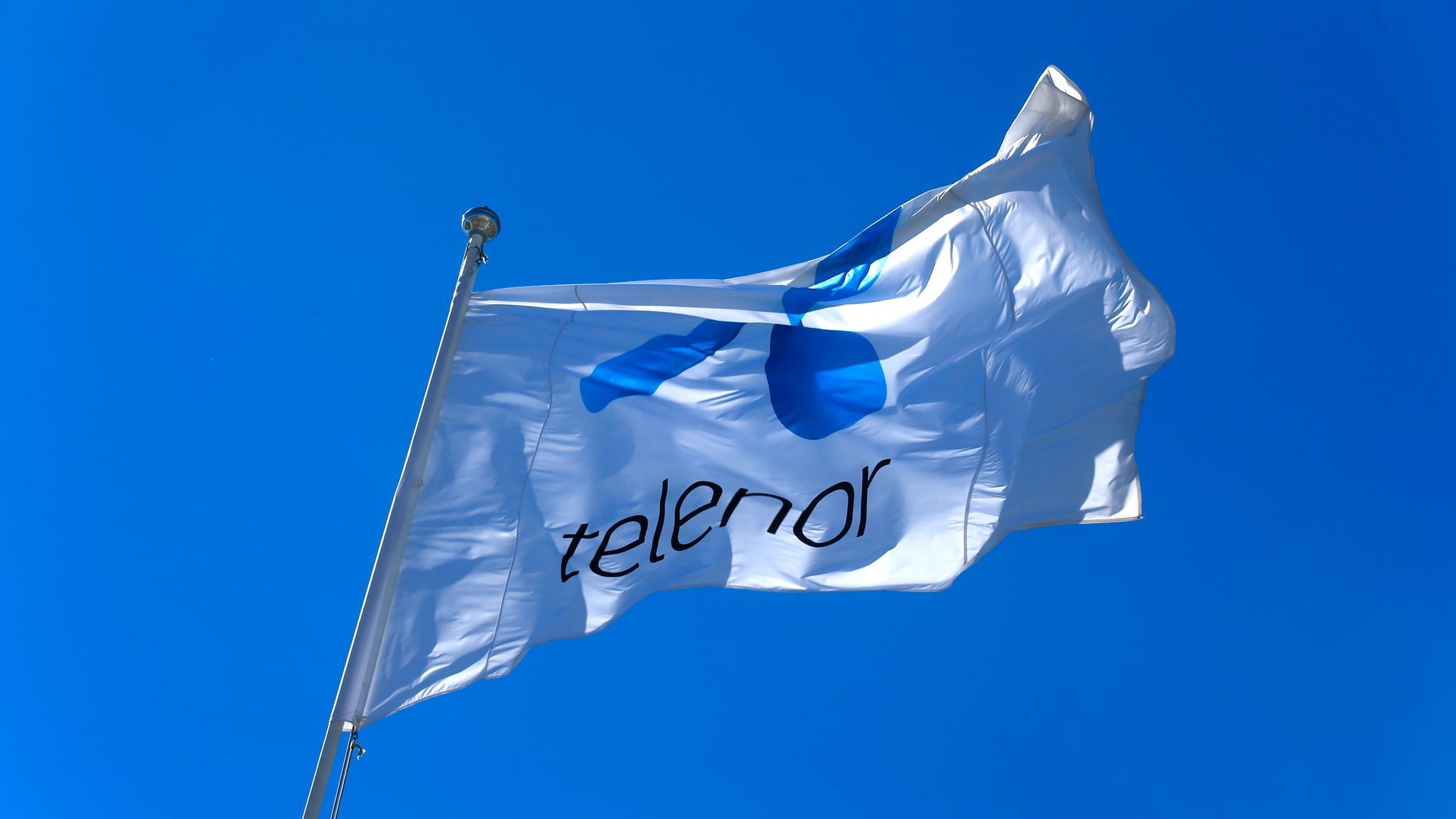 How Amby helped Telenor grow its 5G, Security, and Tech teams.
Having worked with Telenor since 2018, Amby has become a significant part of the internal team's day-to-day workflow. Since our partnership began, Amby consultants have ran hundreds of end-to-end recruitment processes to help Telenor recruit top talent at scale.
Read more
Hiring Unicorns at Kahoot!
Since 2017, we've helped Kahoot fill positions at their Oslo Headquarters in the Engineering, Product and Design teams such as Frontend Developers, Backend Developers, Product Managers, UI and UX Designers and Head of Design.
Read more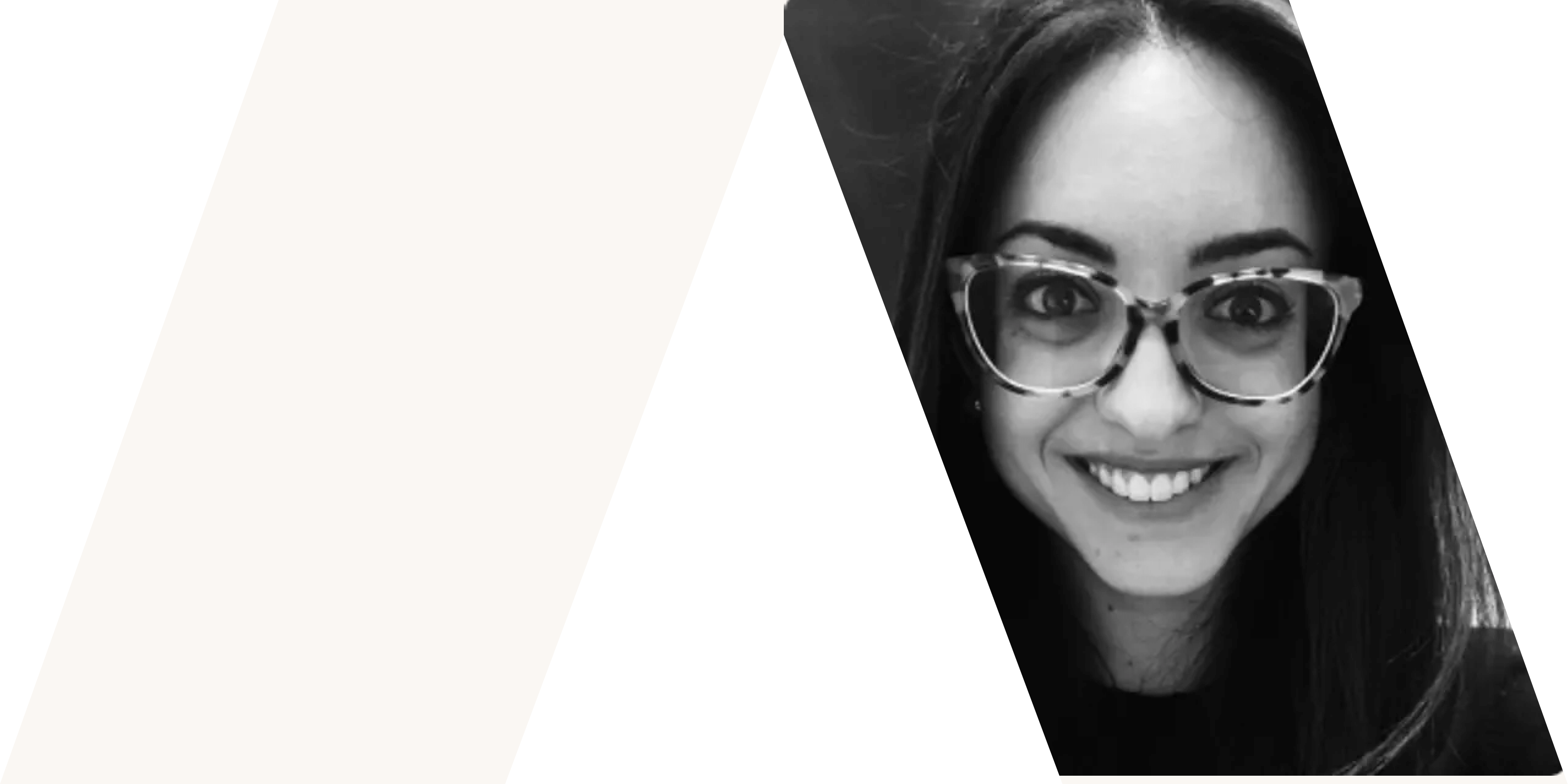 — Amby can quickly jump on any recruiting project to support us with in-depth knowledge and experience. The Amby team perfectly merges with the internal recruitment team and immediately adopts our way of working, making collaboration extremely easy and smooth.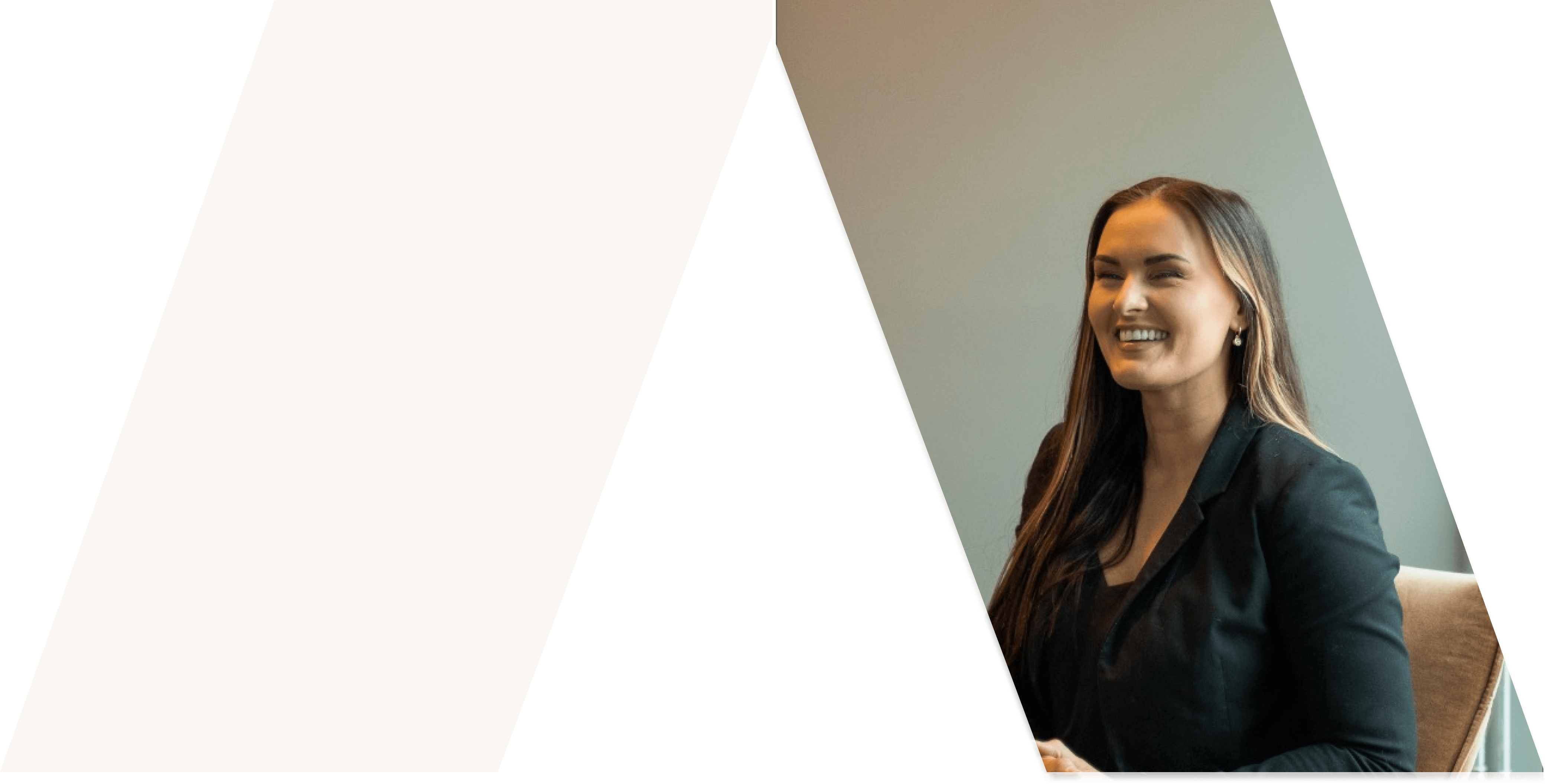 —
Working with Amby provides a seamless experience from start to finish, which receives great feedback from the candidates. We are super satisfied with the collaboration and not least the good people we always end up hiring.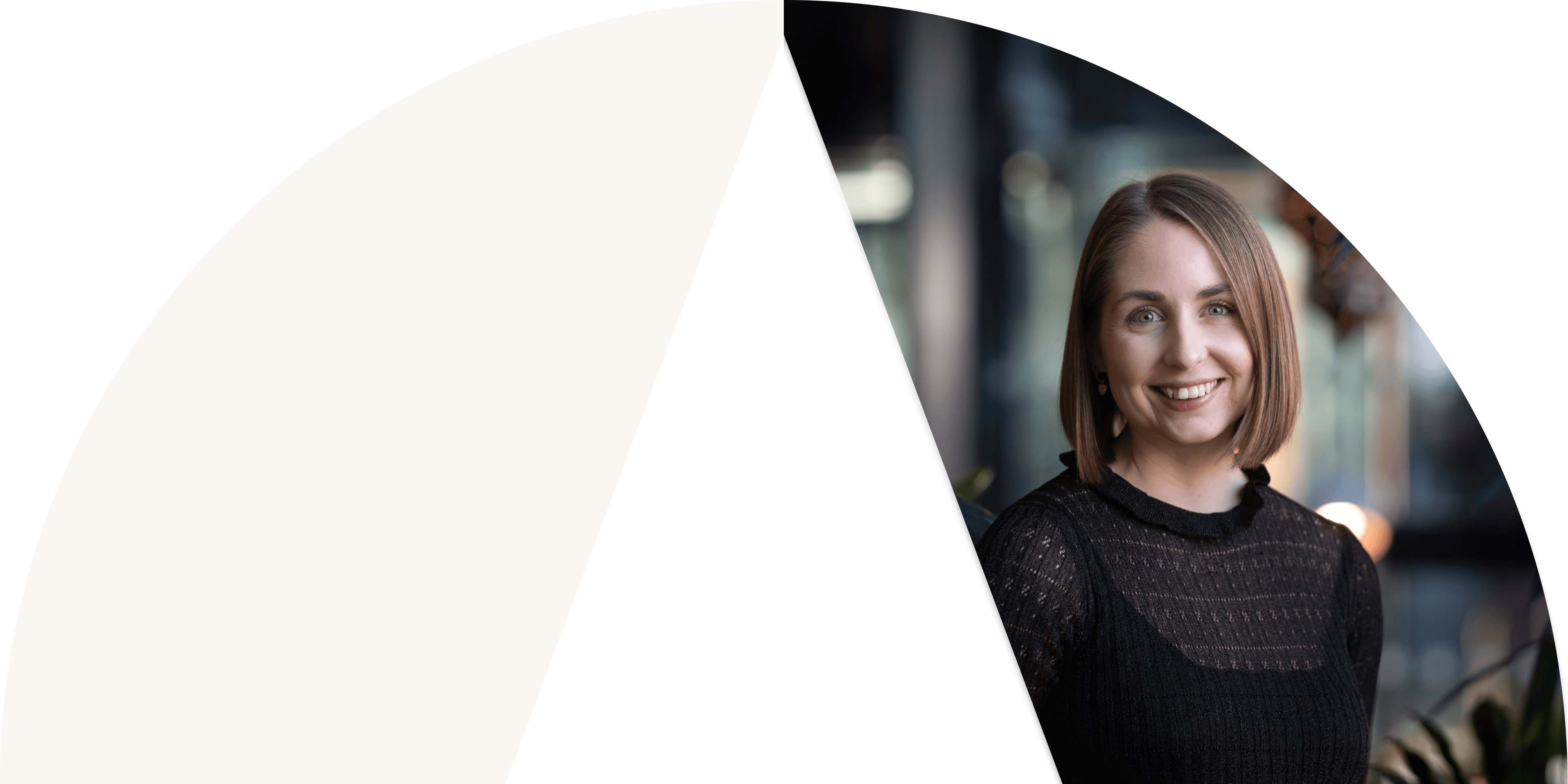 — With the changing hiring needs throughout the year, it is vital for Telenor to have Amby as a close embedded recruitment partner. This great collaboration has proven to be an optimal way of meeting the business needs - at all times.
Book a quick intro call to learn more about how Amby can help you reach your hiring goals.