Find your next
Talent Acquisition Specialist
Our project-based recruitment service helps you fill key roles on a project-by-project basis.
Managing the Recruitment Process from A-Z
With project-based recruitment, our consultants take full ownership of an entire recruitment process, so you can focus on your core business.
Specialized Across Domains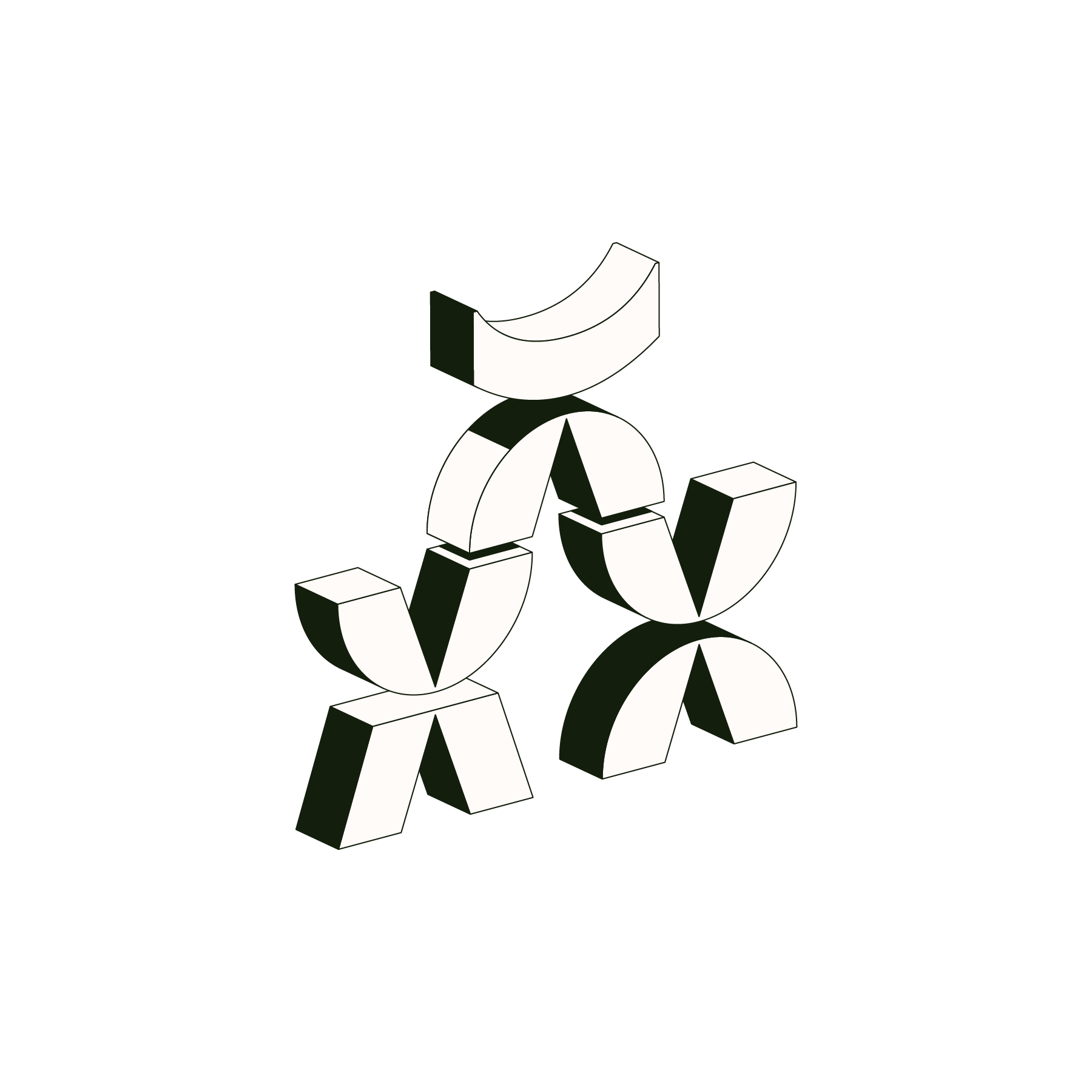 ---
Tech
CTO, Software Engineer, Cloud Engineer, Architects, DevOps, Test Engineer (HW/SW), Quality Engineer, iOS and Android Developer, Data Scientist, Engineering Manager, and more.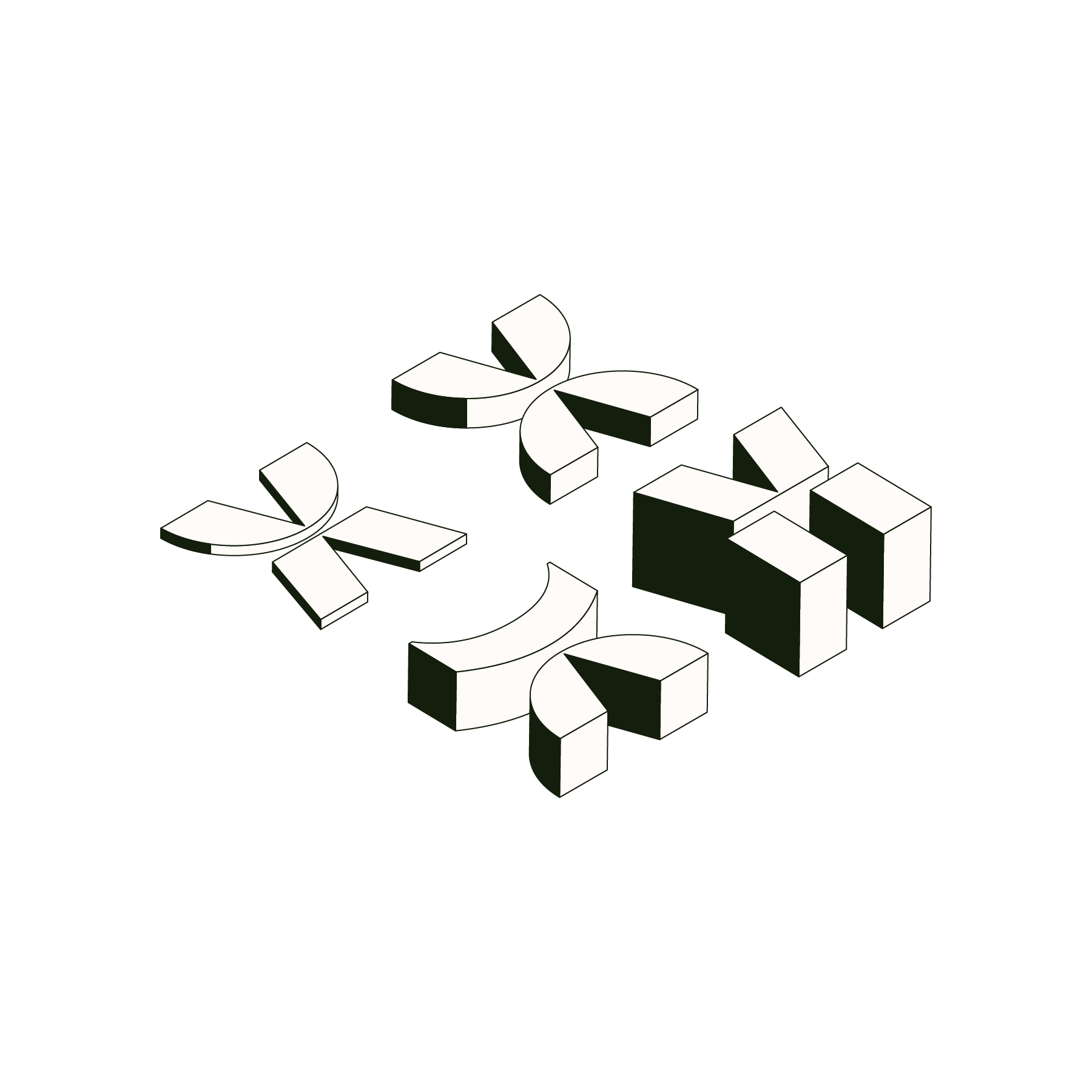 ---
Product and Design
CPO, UI/UX Designer, Product Manager, Product Designer, Creative Director, Service Designer, Design Director, Motion Designer, Technical Copywriter, Graphic Designer, and more.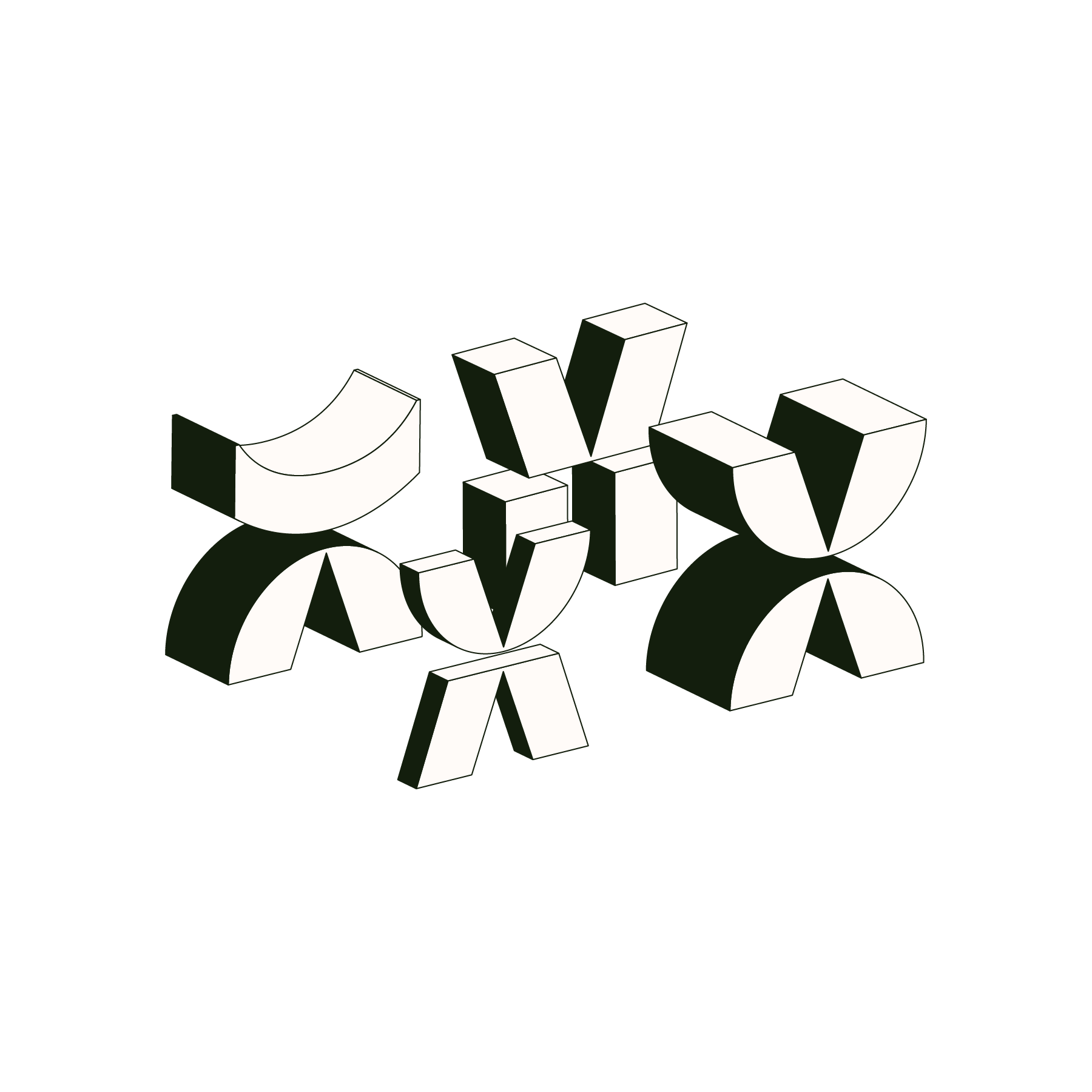 ---
People and HR
Head of Talent Acquisition, Talent Acquisition Partner, Talent Acquisition Sourcer, People Operations Specialist, Head of People and Culture, People Partner, and more.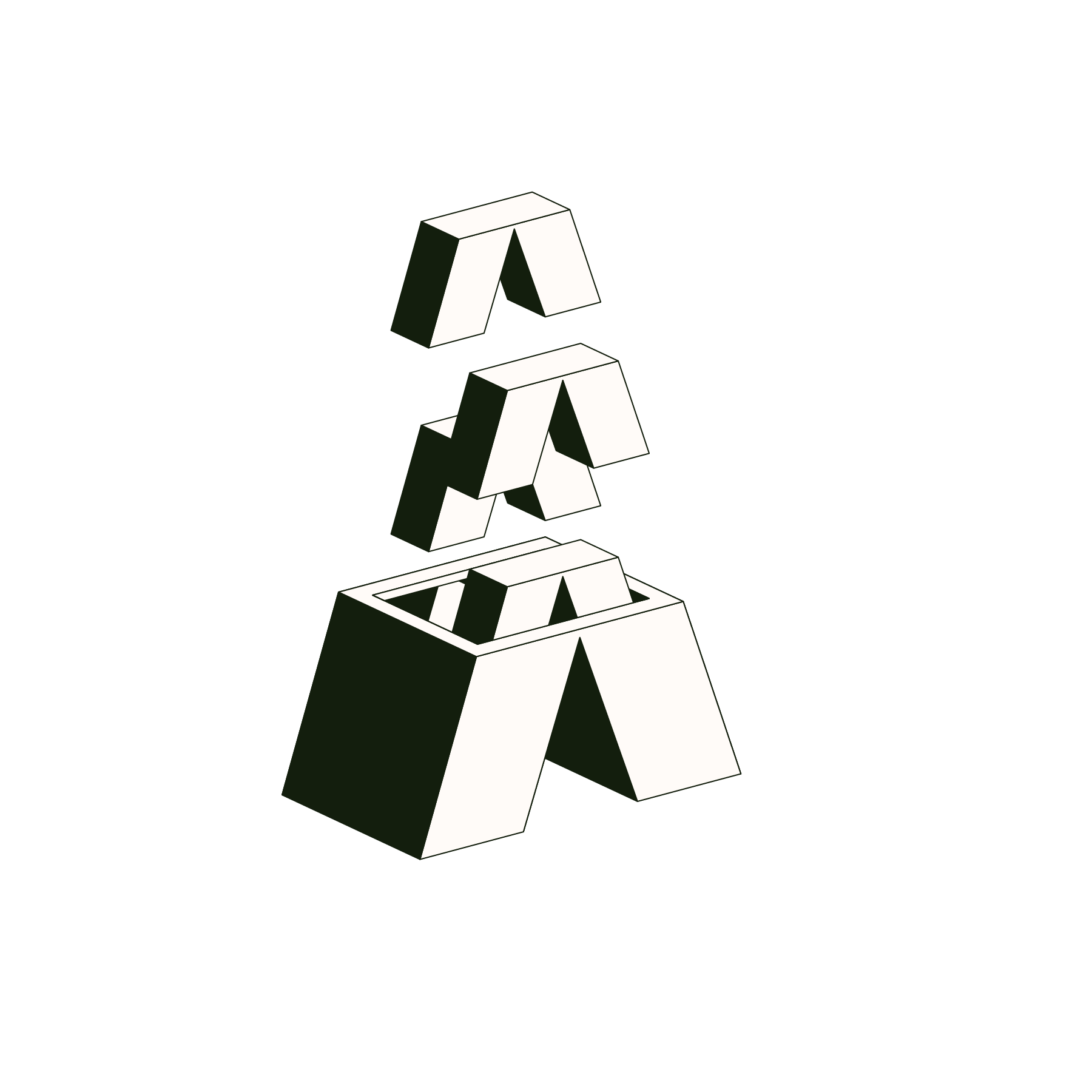 ---
Commercial
Sales Director, Sales Manager, Tender Manager, Business Dev. Manager, Business Controller, Marketing Specialist, Customer Success, Logistics Manager, and more.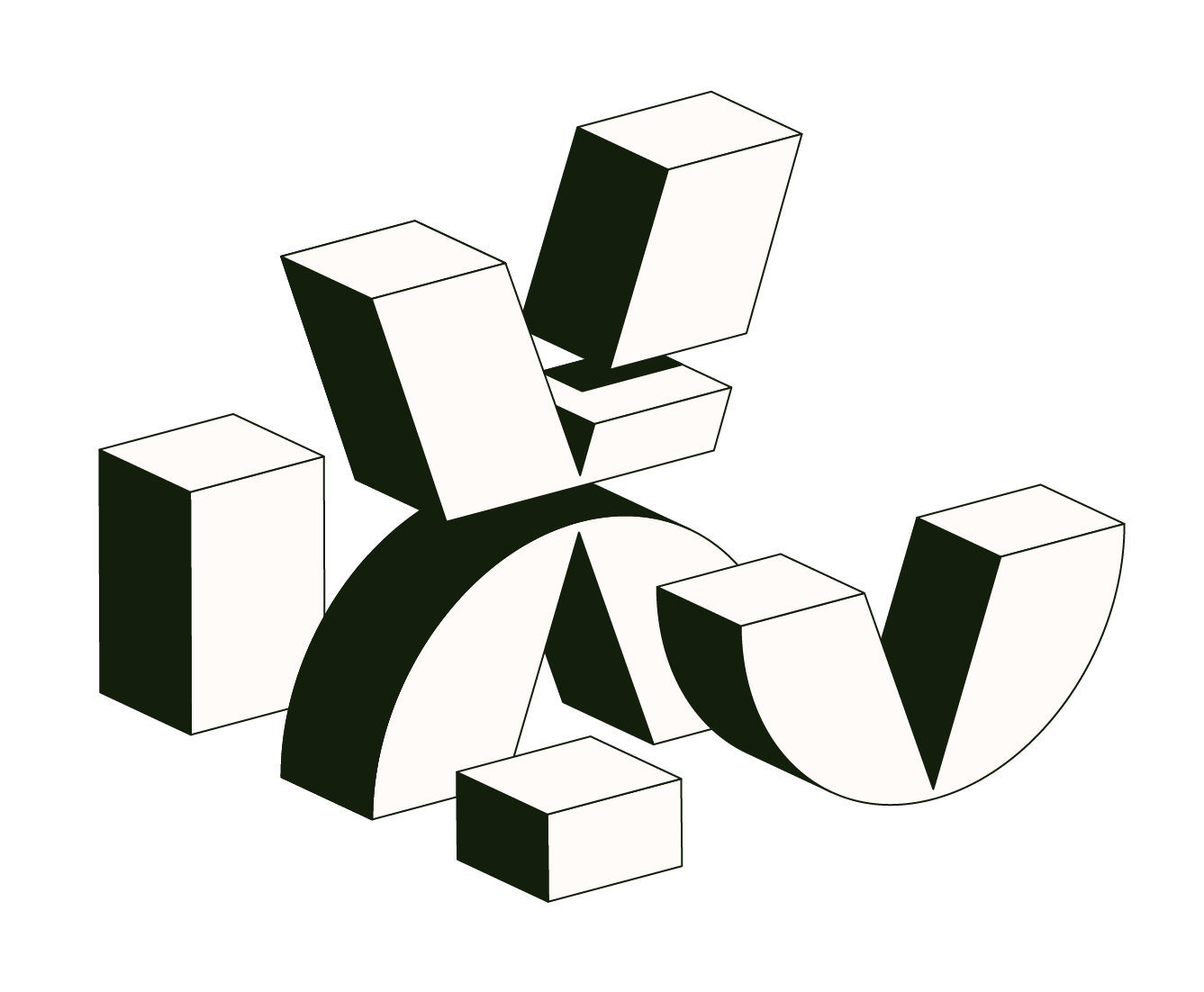 Are you hiring for multiple roles?
Our Embedded Recruitment service might be a better fit if you're recruiting at scale.
Learn more
Our Recruitment Process
We'll kick off our collaboration by doing a thorough analysis of your industry, the role, the technologies, and your ideal candidate profile. We'll then use this information to set a project plan, map out skills and competencies, write a job description, and create a sourcing strategy.

After we have all of the basics in place, we will start publishing the job ad on all relevant platforms and administering the flow of applicants. This also includes screening sourced candidates and incoming applicants to determine which candidates will move forward to the first interview.

We use data-driven assessment techniques backed by 70+ years of meta research. From case assignments to structured interviews to scorecards, we work hard to ensure that every candidate is assessed fairly and measured against meaningful metrics.

Finally, it's time send out the offer! We will conduct final reference checks, negotiate contracts, and send out offers to the potential hires.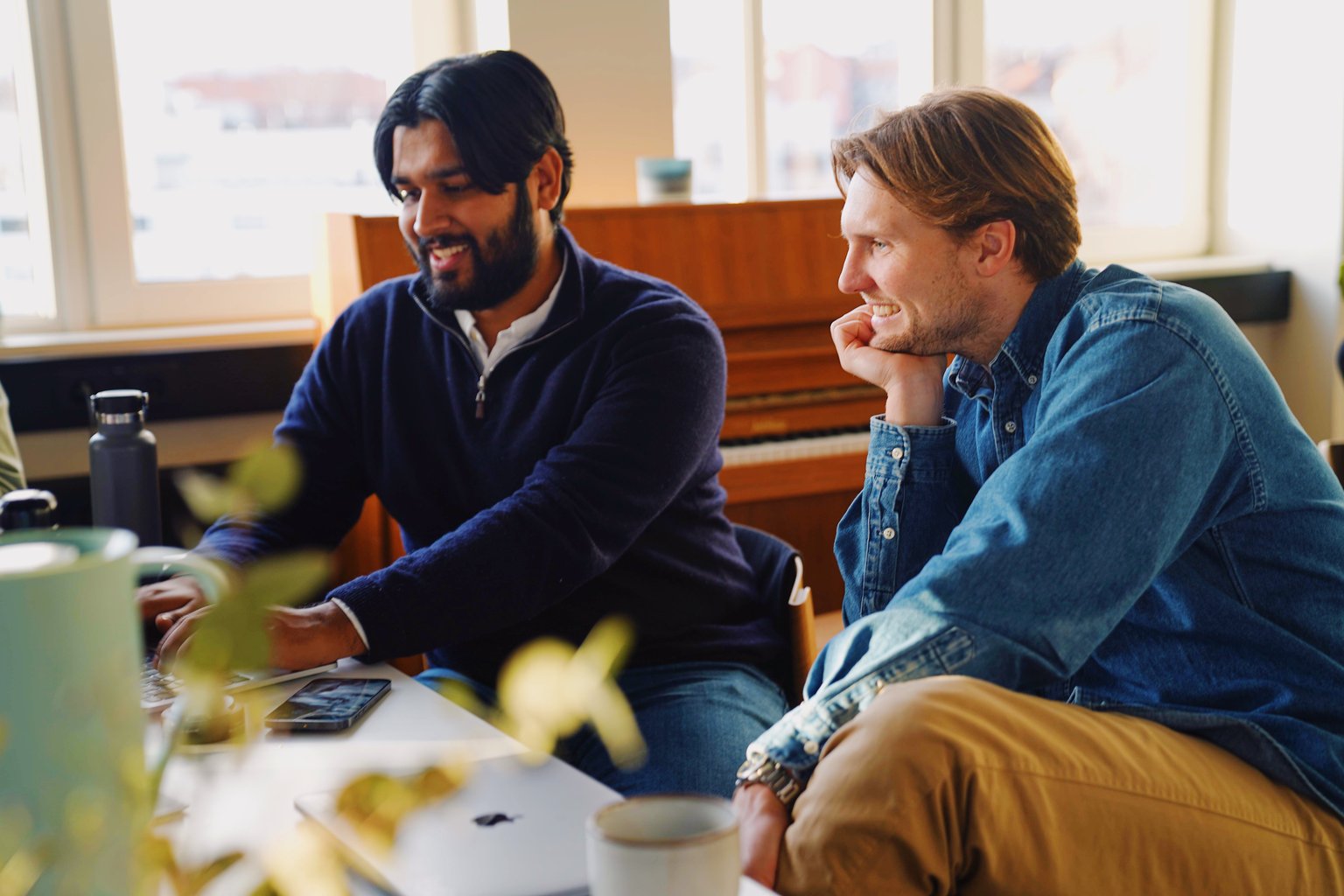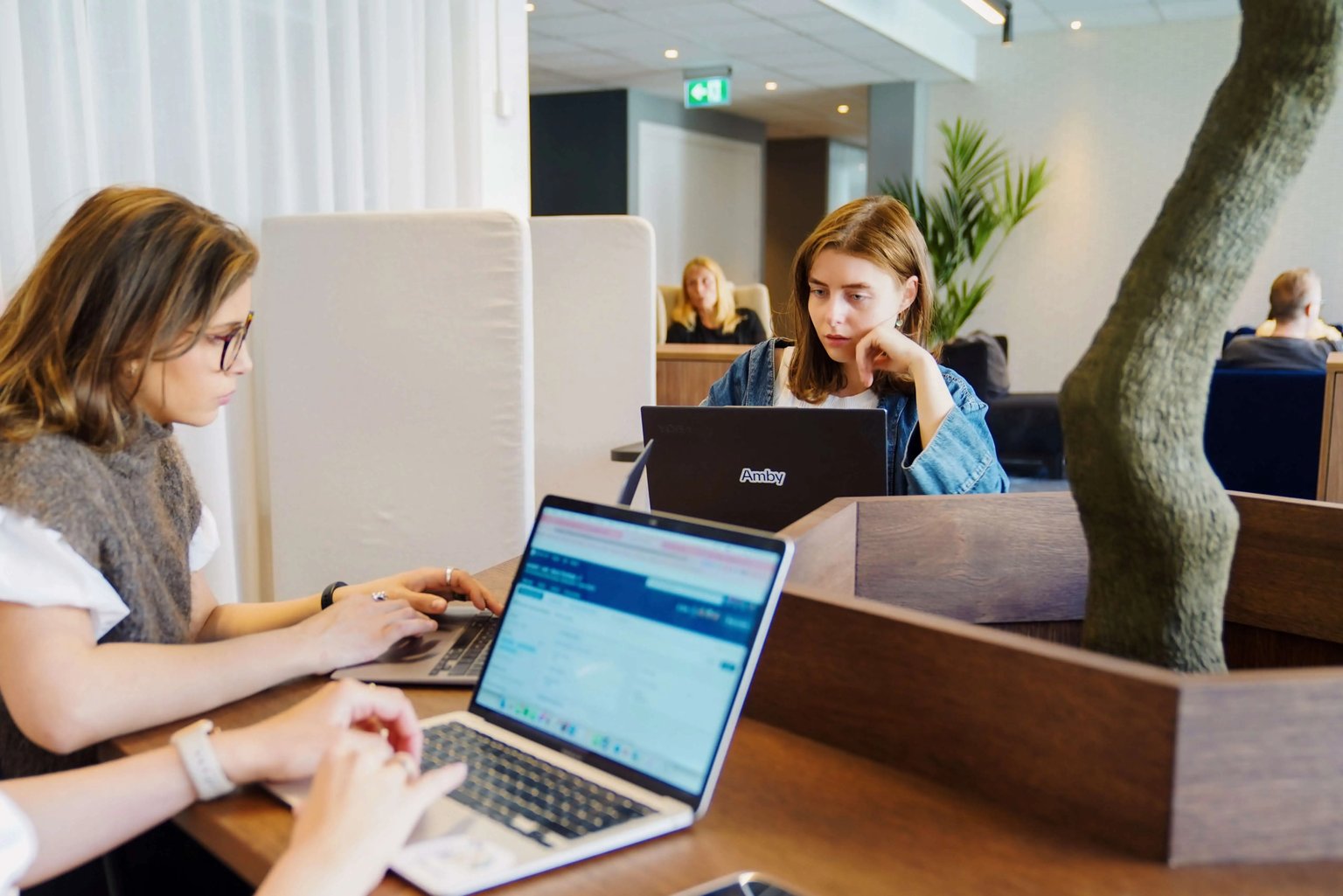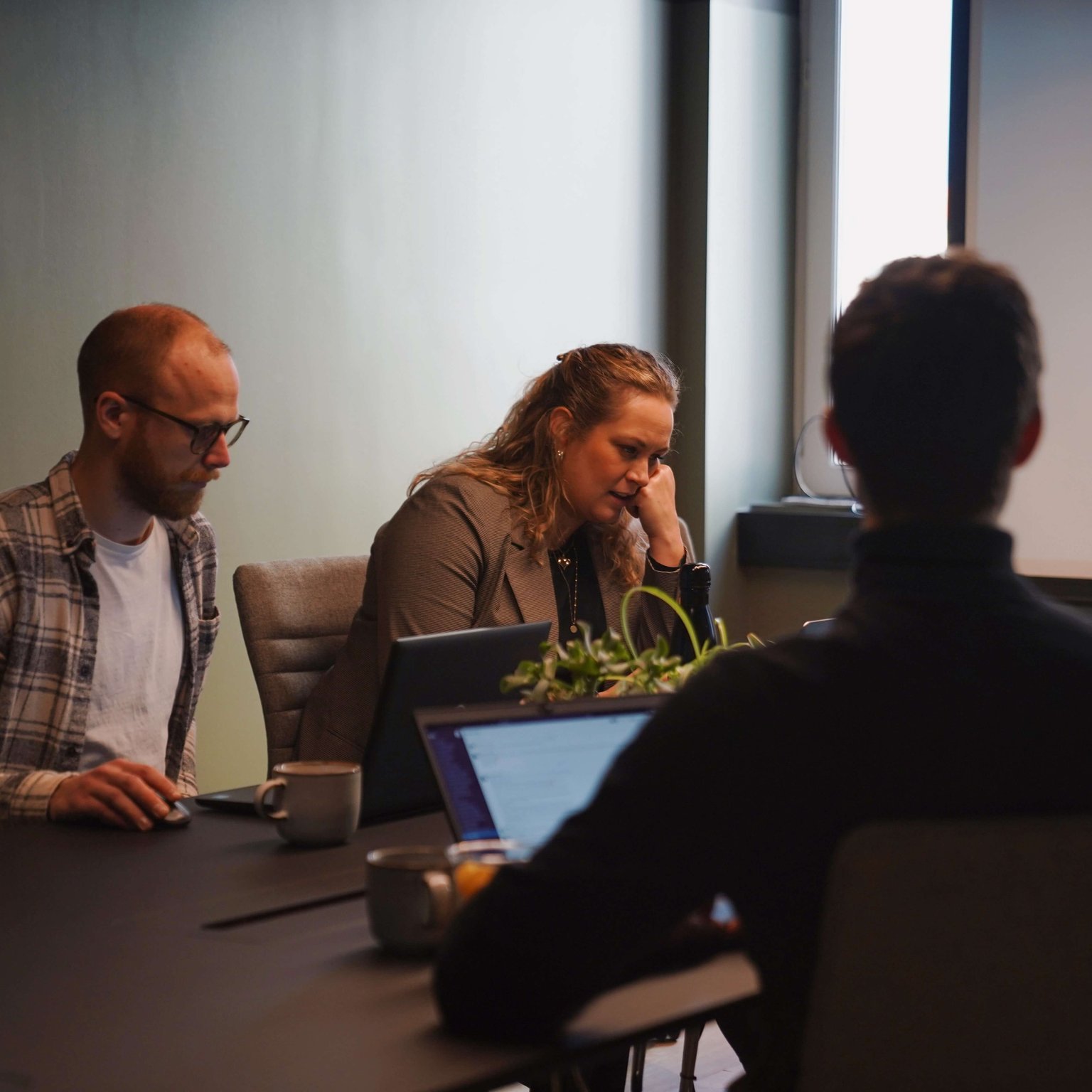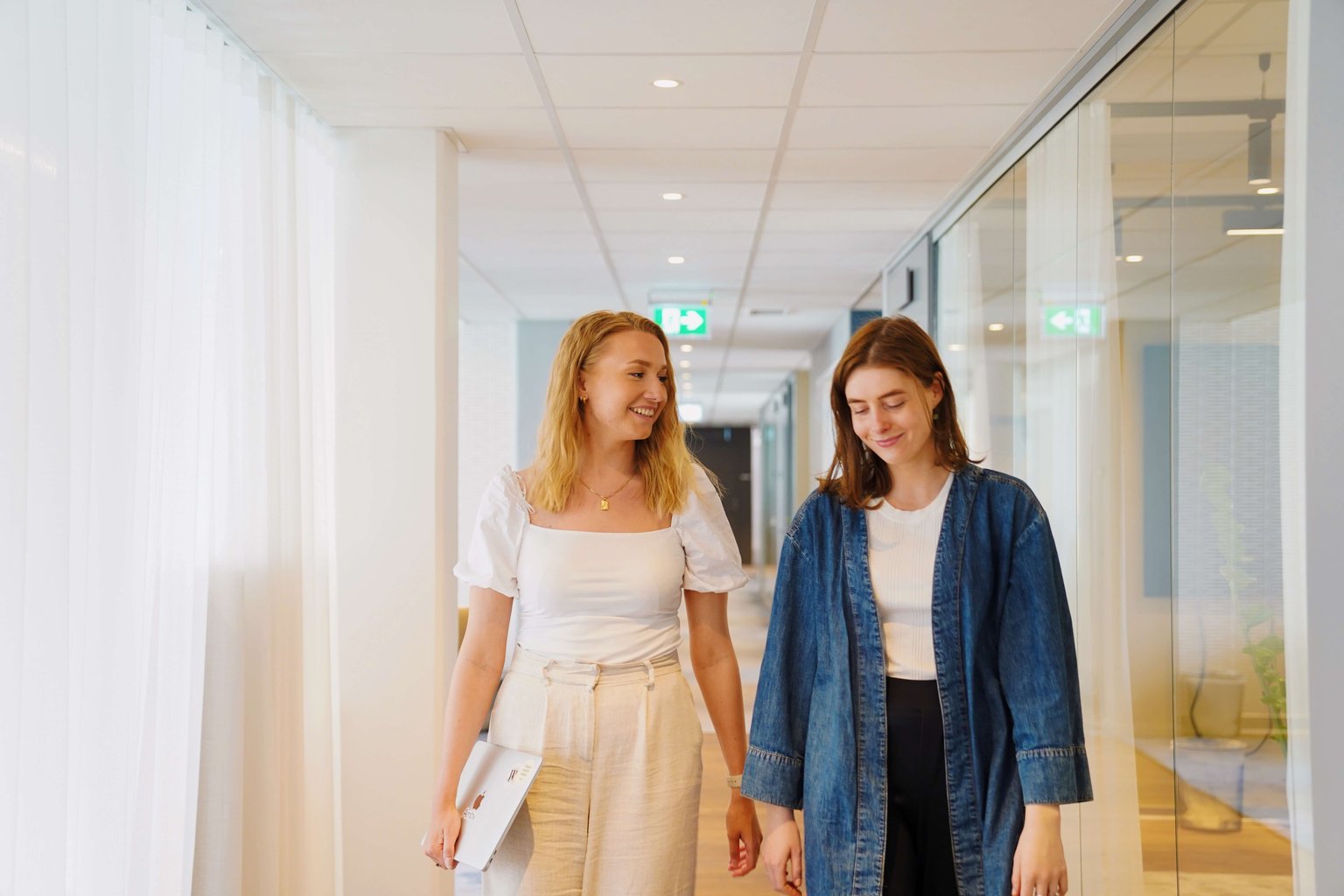 Book a 30-minute call to learn more about how our recruitment service can give you the hiring support you need.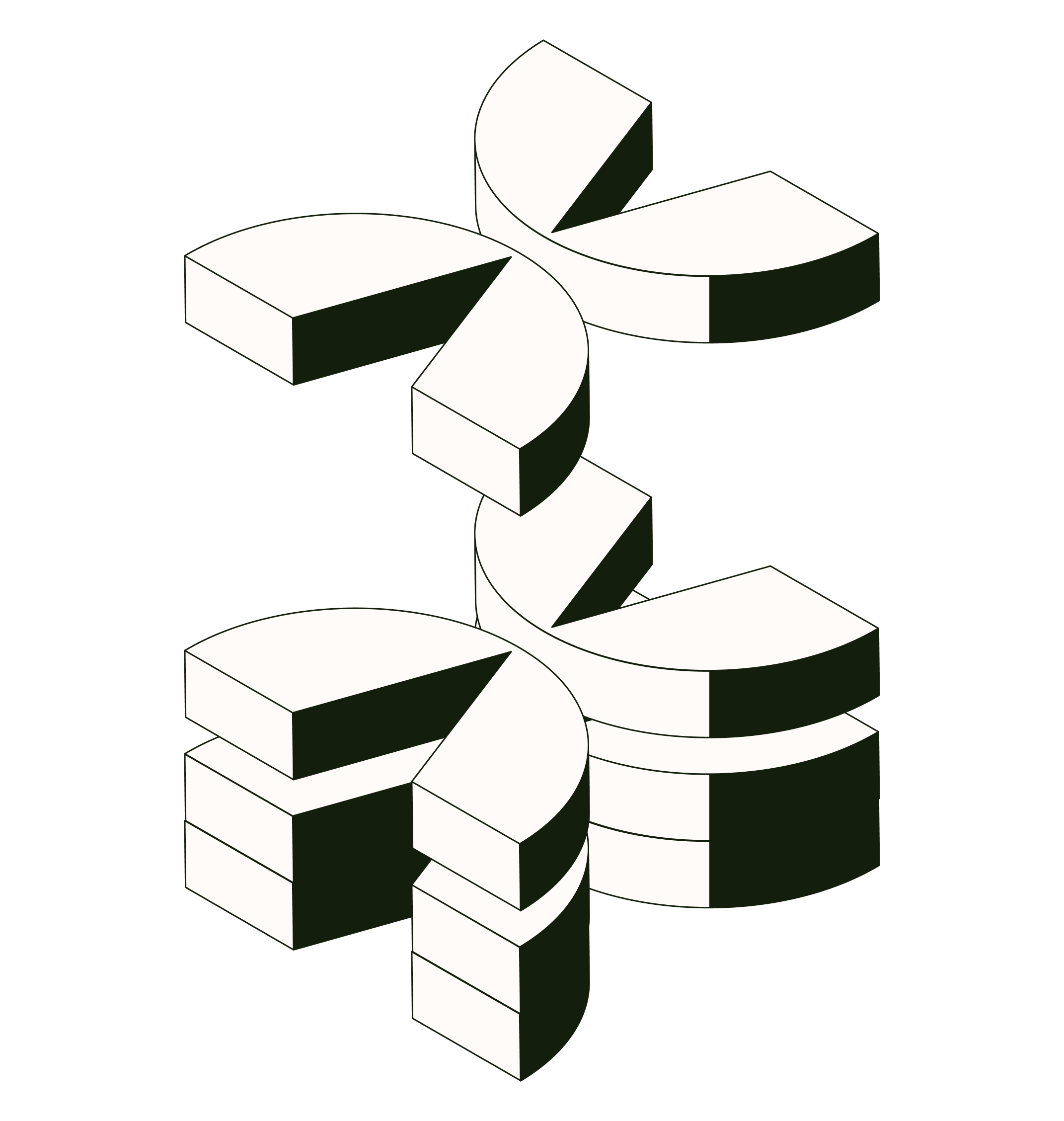 Questions? We've got answers
If you're looking to hire 1-3 key roles, project-based recruitment might be just what you need. However, if you're hiring at scale (i.e., more than 5-10 roles in 6 months or less), our embedded recruitment service is likely a better fit. Embedded might also be a better fit if you need additional support outside simply running a recruitment process (e.g., salary benchmarking, system setup, talent audits, strategic direction, etc.). Head over to our

embedded service page

to learn more about how it can save you time, money, and reputation when recruiting at scale.

We have a laser focus on finding the perfect match for your team. This focus is supported by decades of tech domain knowledge, a strong commitment to data, global reach, and a steadfast focus on quality - all of which work together to deliver game-changing experiences for you and your team.

Our goal is to work together with you to find an optimal recruitment process that sets you up for hiring success. If you already have a recruitment process that works for you, we can follow that process. If not, we suggest using our data-driven recruitment process known as the

Amby Way.

Take the next step in scaling your organization with the world's top talent by getting in touch with our team. During this initial meeting, we learn more about your specific hiring needs and discuss how we can help.