Hiring made
simple
Plug in a team of experienced recruiters into your organization to scale your teams better, faster.
We take teams from 5 to 500.
We've taken teams from 5 to 500 and everything in between. Whether it is running dozens of projects from A-Z or building up your playbook from scratch, we work with you to find long-term solutions while delivering on short-term needs.
Your go-to partner for any hiring challenge
If you haven't built up your talent function in-house yet, we can step in as an interim talent team to help you reach your hiring goals. This includes setting strategic direction, establishing a hiring roadmap, building systems and processes, running all recruitment related process from A-Z.

We understand that hiring the right people with the right skills is critical for post-investment success. We're here to help set hiring priorities, build processes to hire and onboard at scale, position yourself as an attractive employer, and land bring in the talent you need to drive sustainable growth.

There might be several reasons your hiring bar isn't where it needs to be. It could be anything from insufficient role scoping to a lack of hiring manager training or standardized assessment methods. By conducting a thorough talent audit, we can help you identify areas of improvement, create an implementation plan, and provide the capacity needed to execute on that plan.

Deciding who you and hire, when, and how is no small task. Thorough needs assessment, writing accurate job descriptions, and executing on a well-defined recruitment process, can help you prioritize who you hire and how you do it. From your first hire and all of the roles that are bound to follow - we're here every step of the way.

If you're new to the candidate market and/or a young company, it can be challenging to bring in the senior profiles you need to progress. We'll work with you to scope your ideal senior profile, where to find them, and how you get them onboard. You can also leverage our extensive candidate network, employer branding knowledge, and sourcing strategies to find the perfect match.

Our consultants are located in 10+ markets across 3 continents, equipping them with local market knowledge and access to talent pools across the globe. They work across time zones and languages to reach and engage top talent at a global scale so that you can hire top performers wherever you are or need to.
Taking your company from
zero to one

can be hard - but

hiring top talent

at this stage doesn't have to be.
Taking your company from 0 to 1 can be hard. But hiring top talent at this stage doesn't have to be.
Unlike traditional recruitment agencies, you get a dedicated team that will embed fully into your organization to embrace your brand, culture, and processes from day one. Our plug-and-hire approach gives you the flexibility, speed, and experience needed to build winning teams.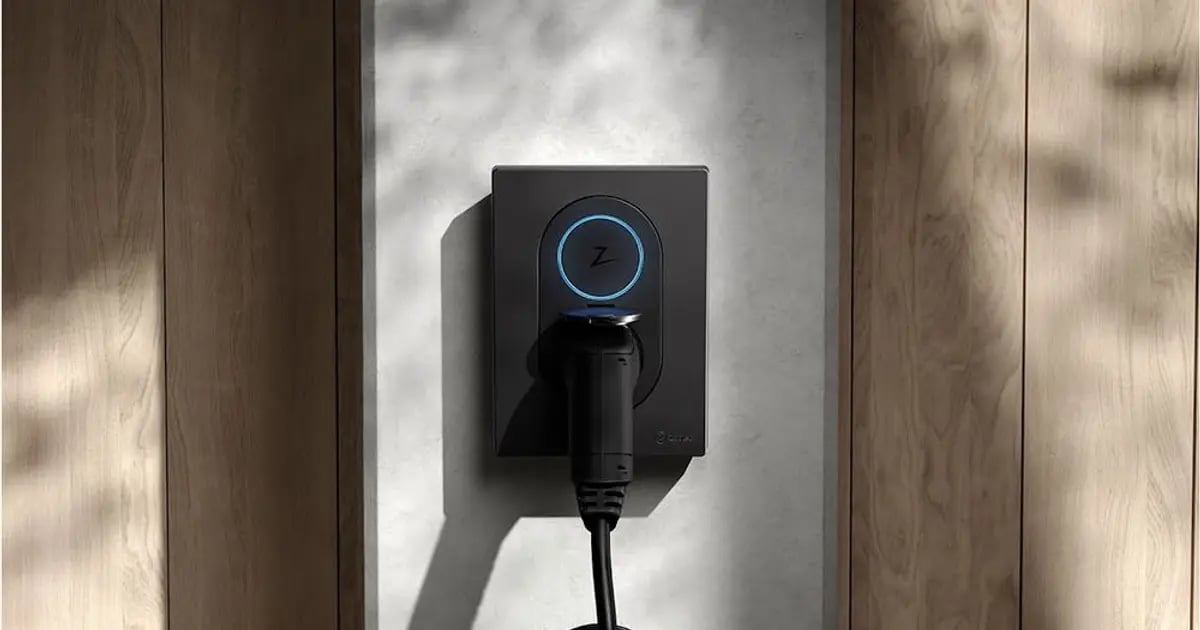 Exceeding targets and taking global leaps at Zaptec
Amby consultants have helped Zaptec establish recruitment processes, craft talent strategies, and expand hiring efforts across Europe. In 2022 alone, the Amby exceeded hiring targets by 57%, which resulted in resulted in a cost-savings of $182,000.
Read more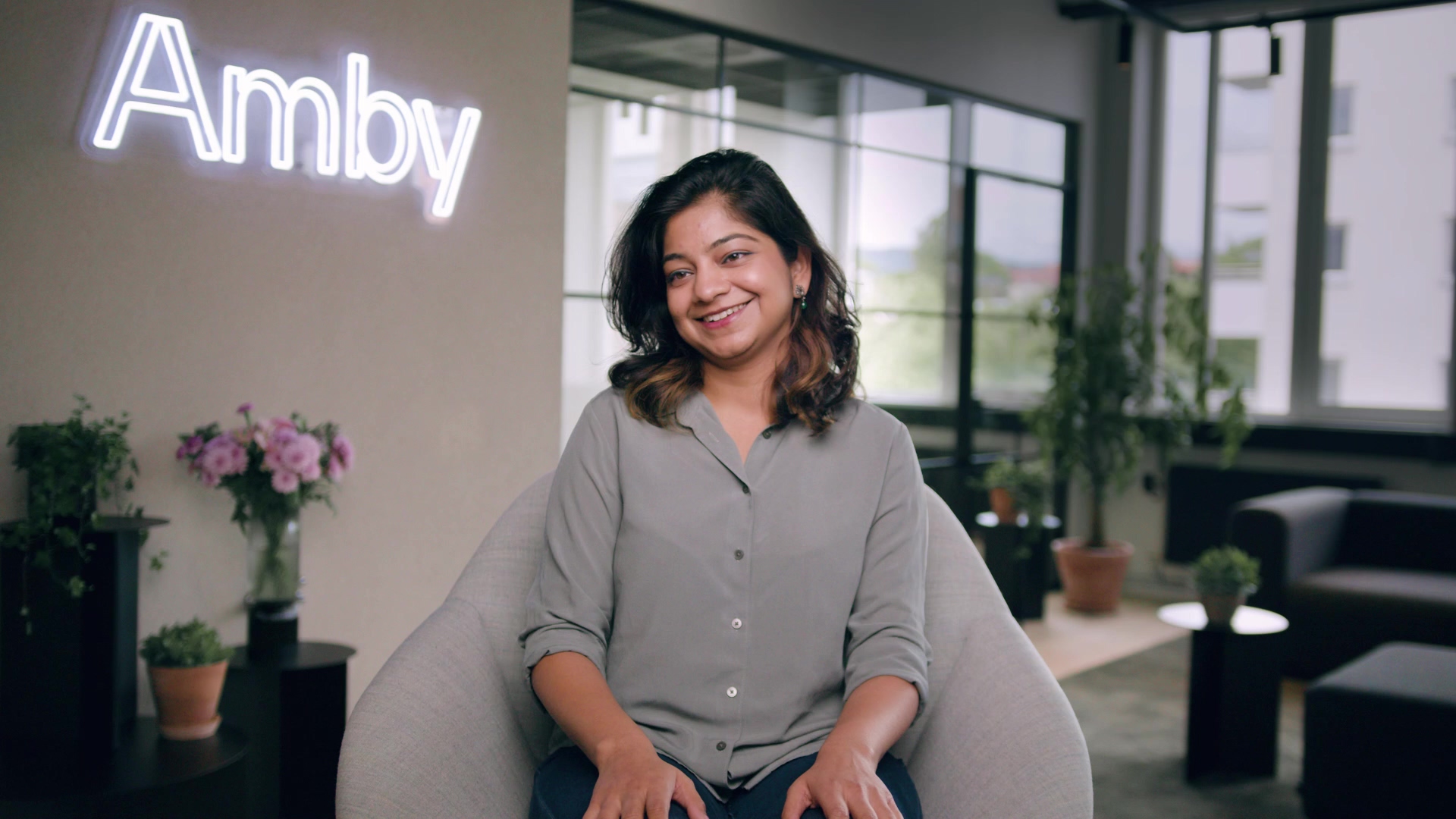 Scaling Bakken & Bæck's Product, Design, People, and Commercial Teams.
Our partnership, commitment to data, and competency-based assessment methods ensured that Bakken & Bæck's initial key roles - like the Talent Acquisition Partner and People Operations Coordinator - were filled with top candidates
Read more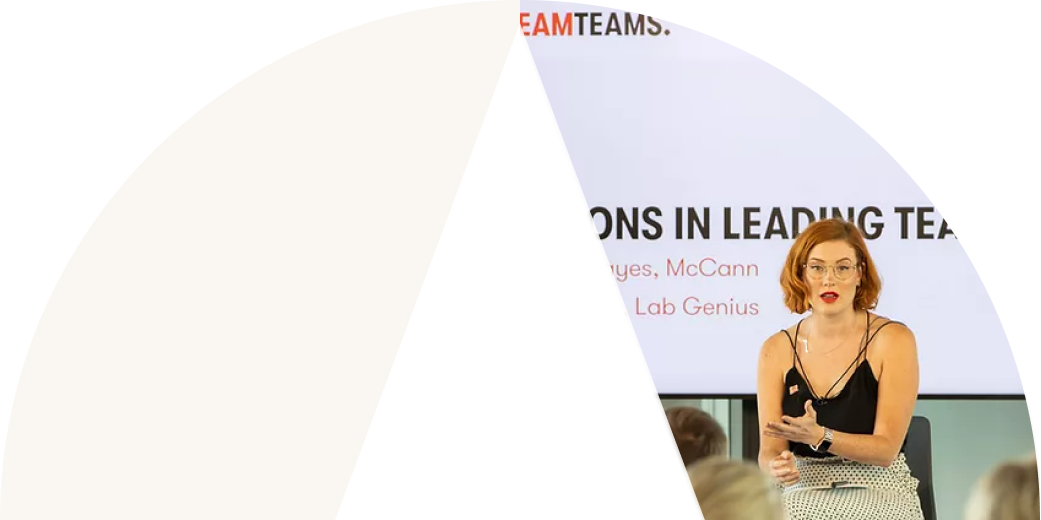 —
Since the first day, working with Amby was truly incredible. The team was proactive, positive, and efficient in building processes to scale quickly and sustainably. The recruiters embodied our company values and as such were a perfect addition to our team.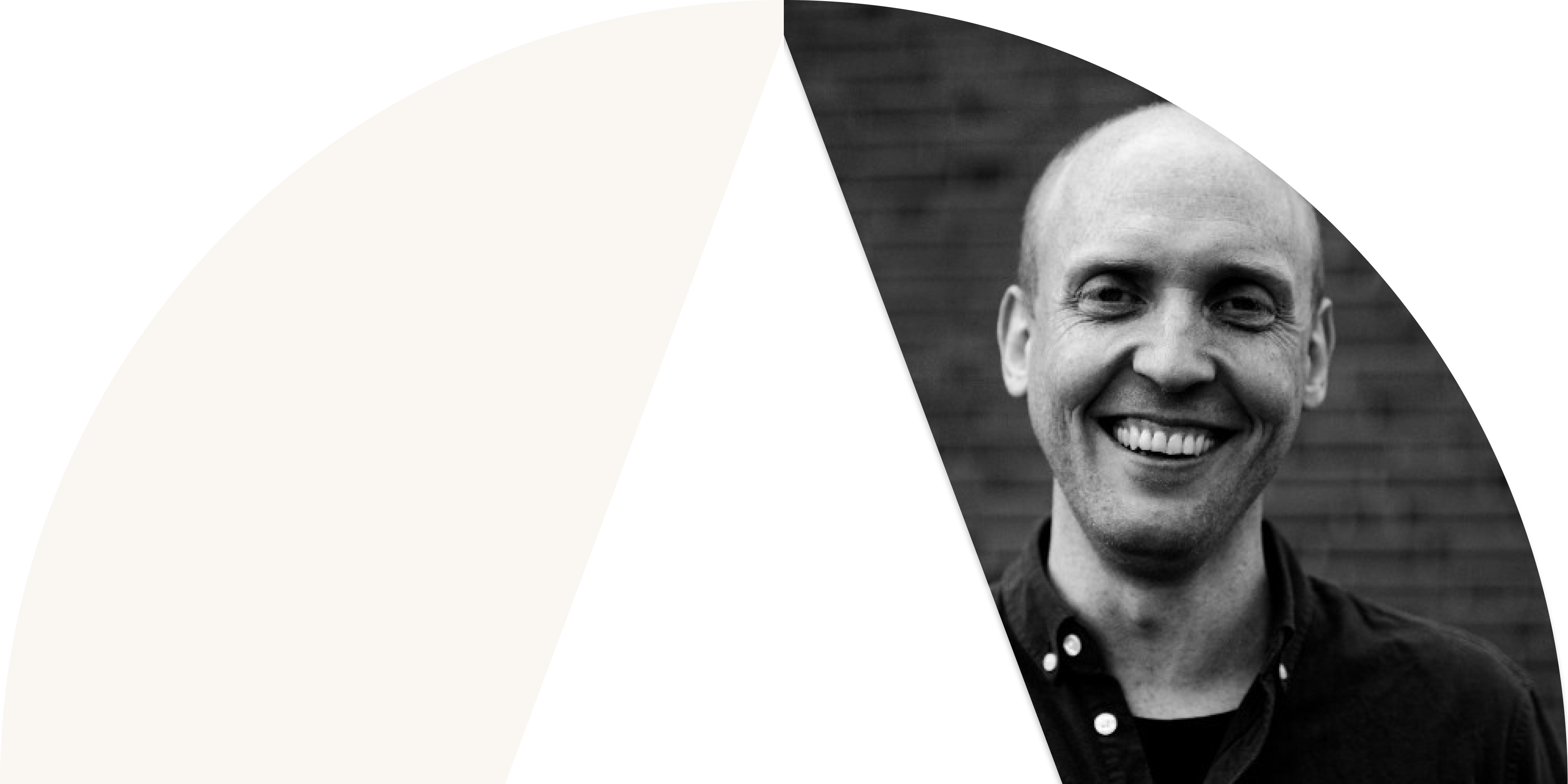 Working with Amby was a true game changer for us. Amby has helped us to hire almost 40 awesome engineers in a very short time, and we also got consistent feedback from candidates that the candidate experience was the best they had ever had.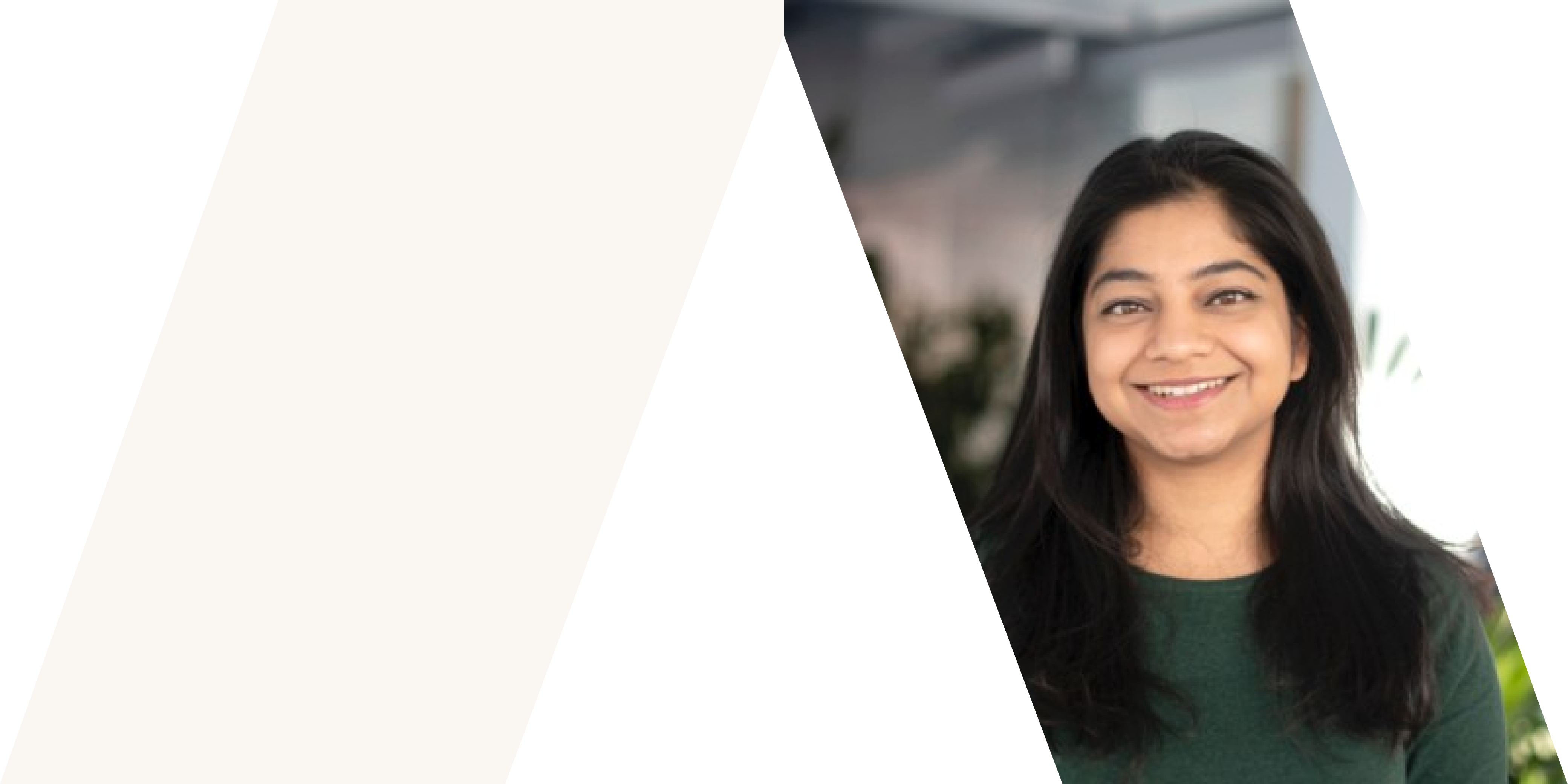 — There's something to be said for the service minded attitude that all of Amby's consultants bring to the table. Since they embed themselves into the company, the vision, the strategy, they really understand where urgencies are coming from and what our needs are, as opposed to someone who operates on the outside.
Read the full story
Book a quick intro call to learn more about how Amby can help you reach your hiring goals.