Transforming
Scale your company with Amby, the end-to-end embedded recruitment solution delivering results, faster.
The power
to scale faster
Amby is an embedded recruitment provider, combining the world's top recruiters with data-driven strategies to scale your company.
With over 10 years of experience, we provide the power to scale faster by issuing access to global best talent practices, insight, strategies, tools and systems, as well as a certified team of recruitment, HR and marketing professionals dedicated to delivering quality results aligned with your business targets and aspirations.
---
Proactive,
strategic partner
By embedding our certified consultants into your team, we gain a deep understanding of your goals, challenges, and desired outcomes. This knowledge fuels your custom-built team's ability to deliver customized, end-to-end solutions spanning the entire talent lifecycle.
---
Measurable,
data-driven delivery
We collect and act on critical recruitment data such as time-to-hire, cost-per-hire, pipeline conversion rates and more to make us faster and more precise every step of the way. All data is aggregated and centralized for faster and more efficient decision-making.
---
Predictable,
transparent pricing
Our subscription-based model eliminates hidden fees, so you know exactly what to expect from our partnership each month, allowing you to take full control over your HR plans by giving you the flexibility to upgrade, downgrade, and access additional solutions and resources at any time.
---
Global reach,
local knowledge
Our consultants are located across the globe, equipped with local market knowledge and access to talent pools across the globe. They work across time zones and languages to reach and engage top talent at a global scale so that you can hire top performers wherever you are or need to.
As their distributed product, design, people, and commercial teams continue to grow across Europe, the Bakken & Bæck team needed help filling niche roles with intricate skillsets, as well as building lasting recruitment strategies that streamline the experience for hiring managers and candidates alike.
Amby helped Kahoot! fill crucial positions at their Oslo Headquarters in the Engineering, Product & Design teams, providing talents such as Frontend Developers, Backend Developers, Product Managers, UI & UX Designers, as well as a Head of Design.
Why should you
choose Amby?
With Amby, you know what you get and get what you need. We provide you with a flexible talent solution that covers all your talent activities within one subscription, eliminating hidden costs and gaps in the talent journey. Our delivery model combines full process transparency as well as measurable, data-driven results customised to reach your unique business objectives.
Book a 30-minute call to learn more about how you can recruit top talent at scale.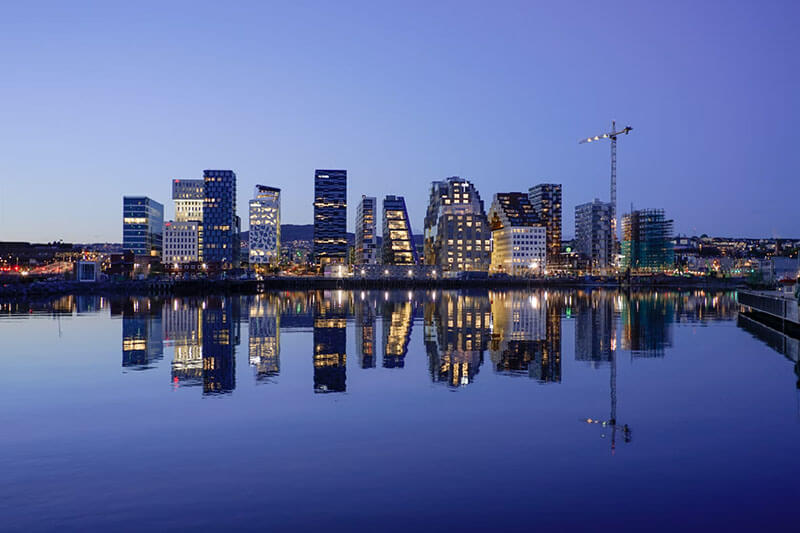 Norway
77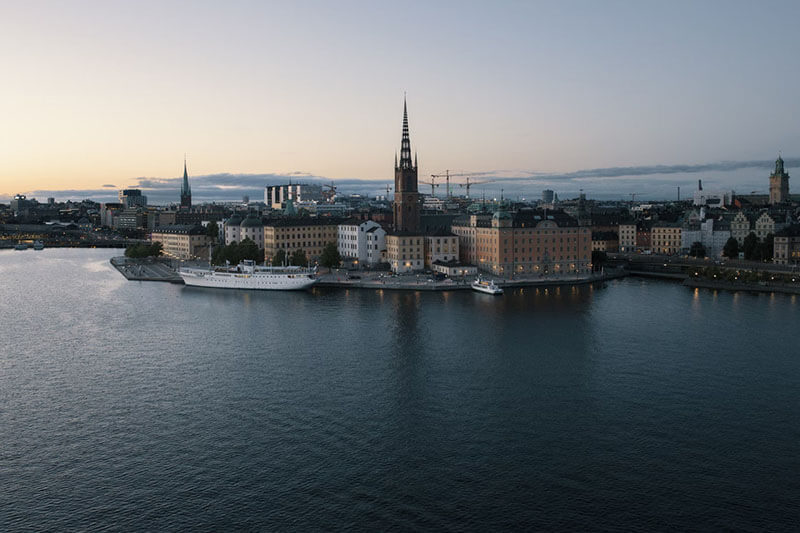 Sweden
6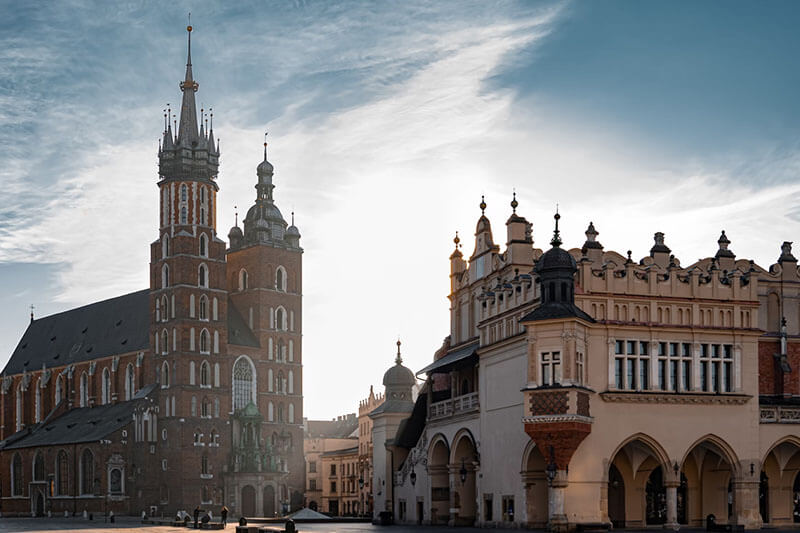 Poland
8
United Arab Emirates
2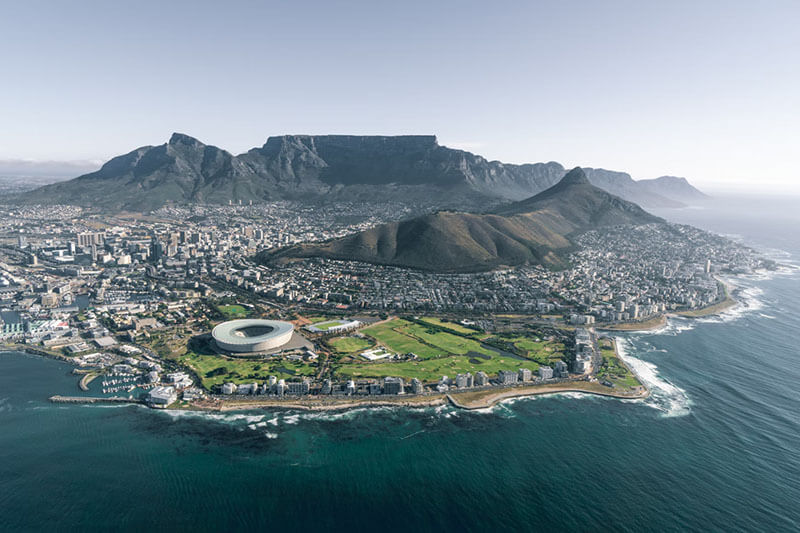 South Africa
7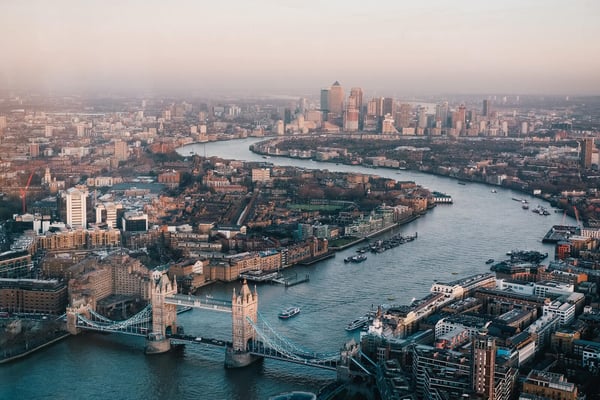 United Kingdom
2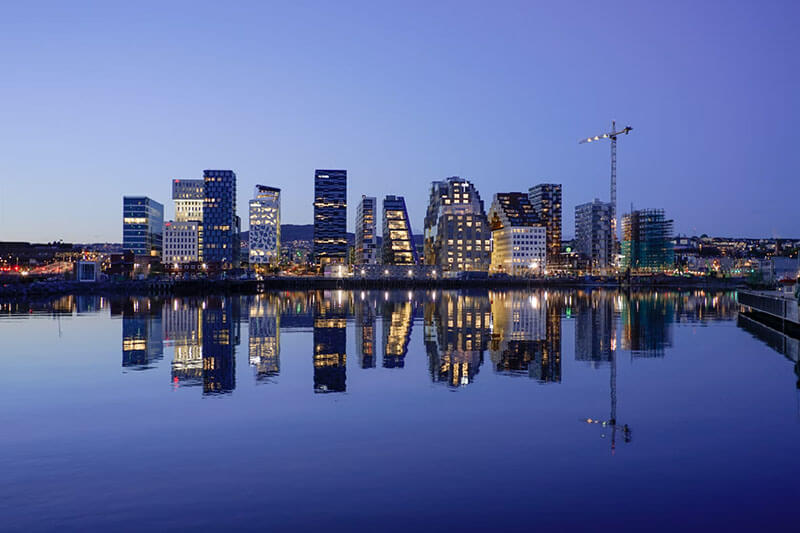 Norway
77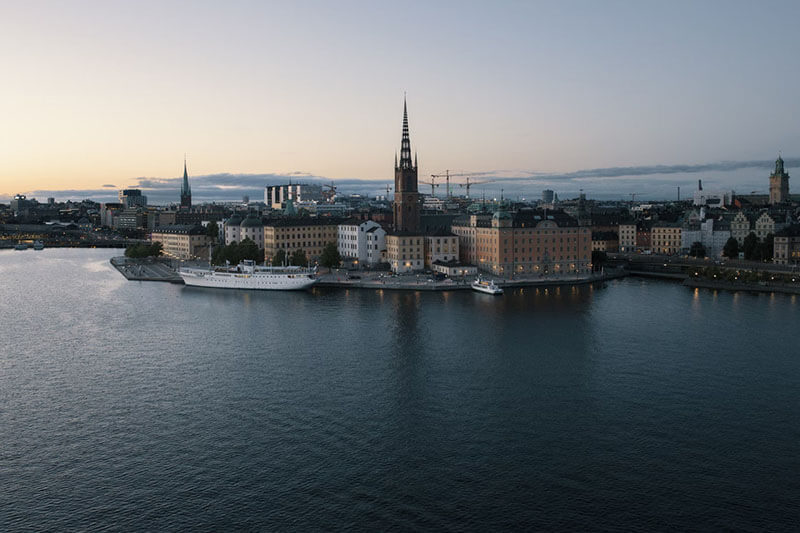 Sweden
6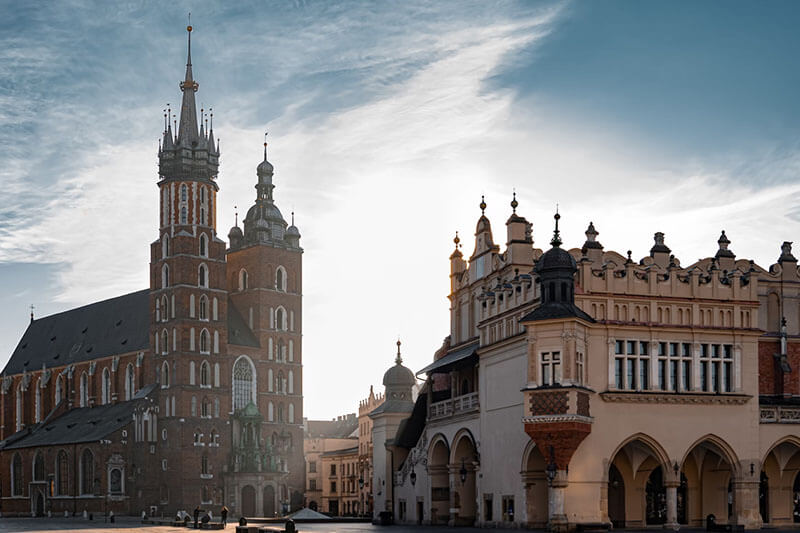 Poland
8
United Arab Emirates
2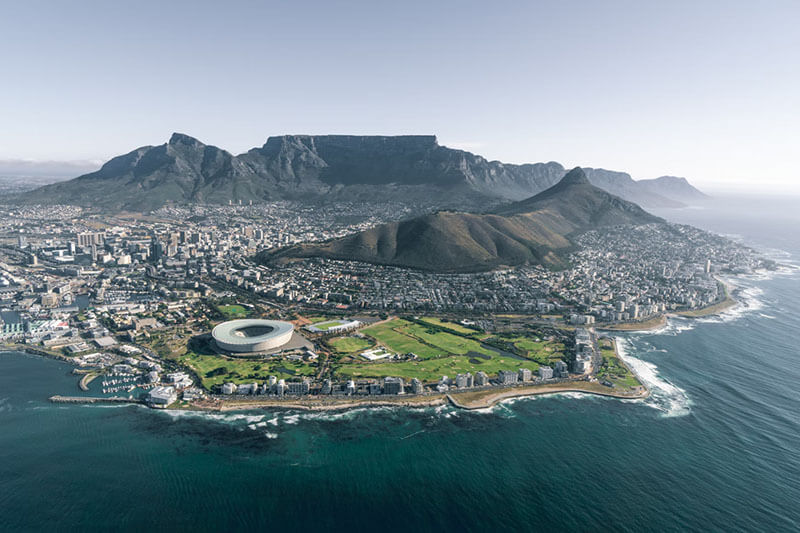 South Africa
7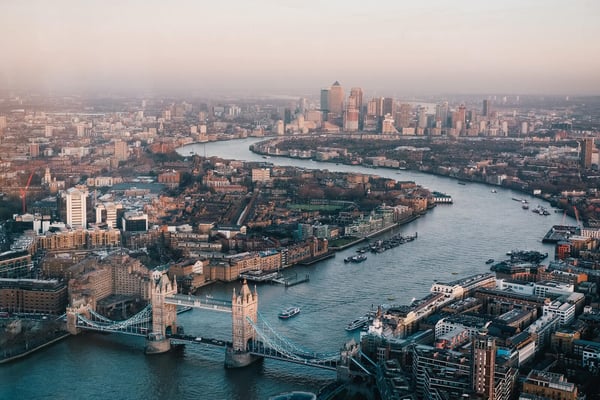 United Kingdom
2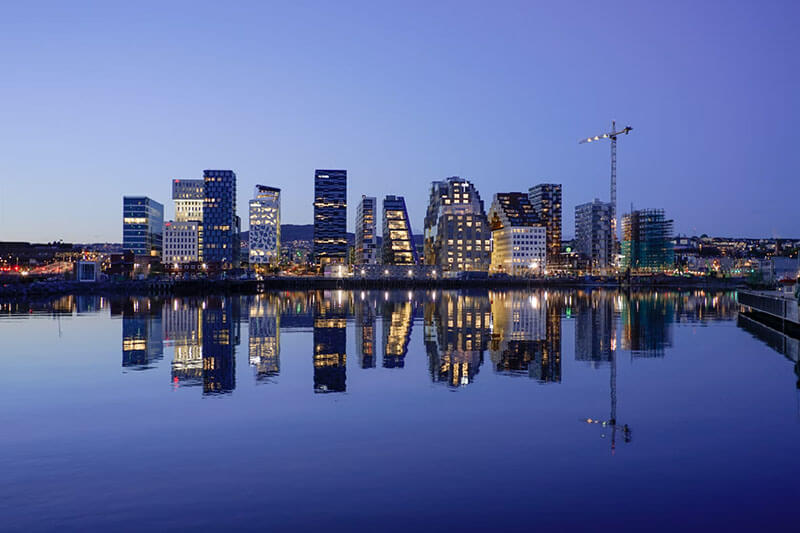 Norway
77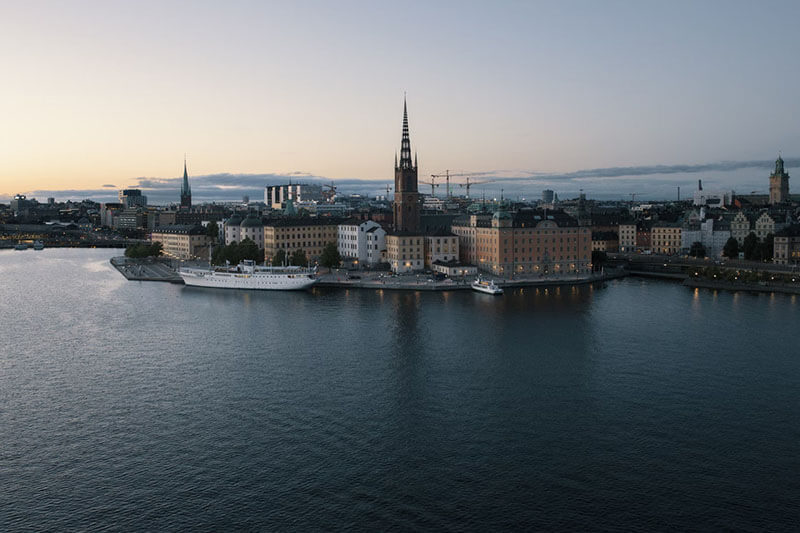 Sweden
6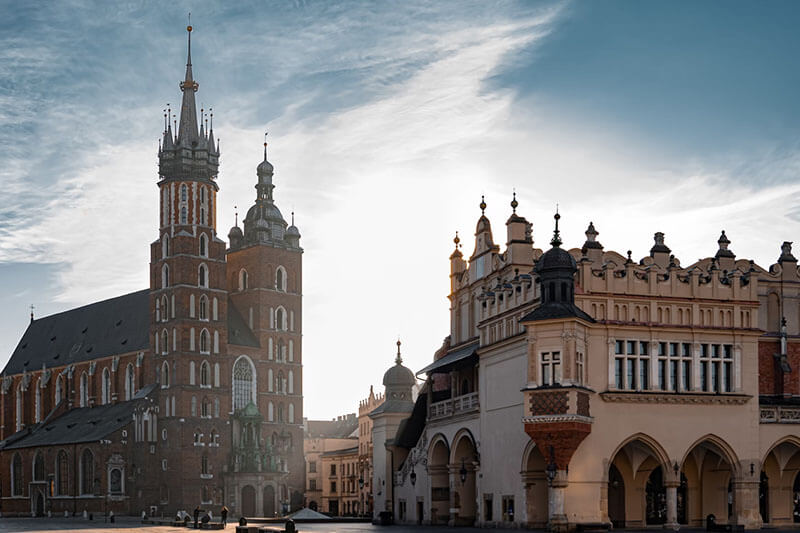 Poland
8
United Arab Emirates
2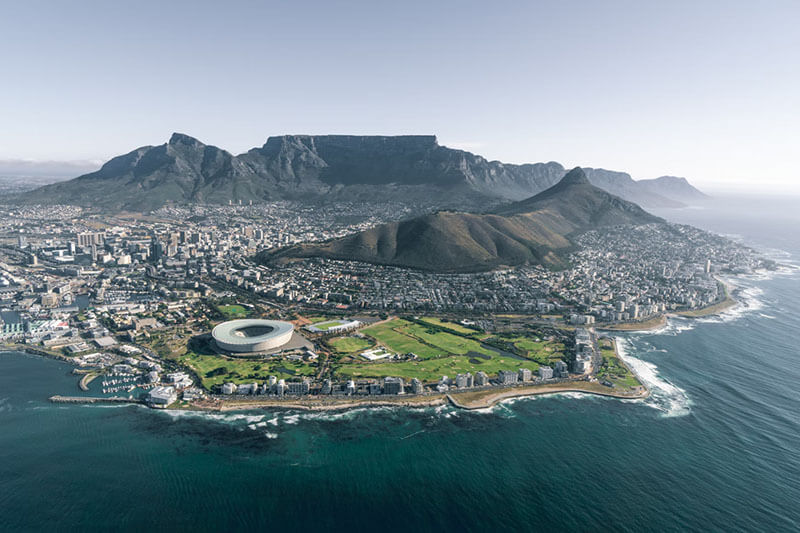 South Africa
7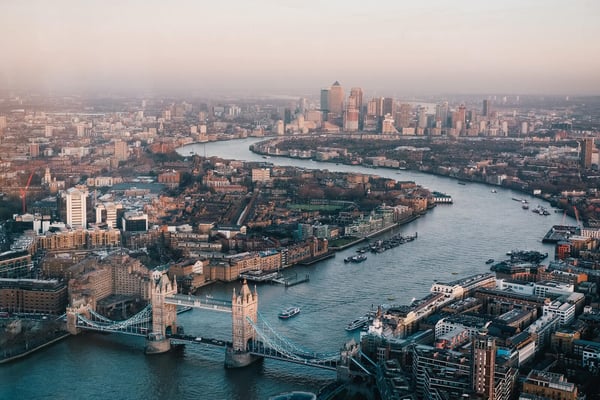 United Kingdom
2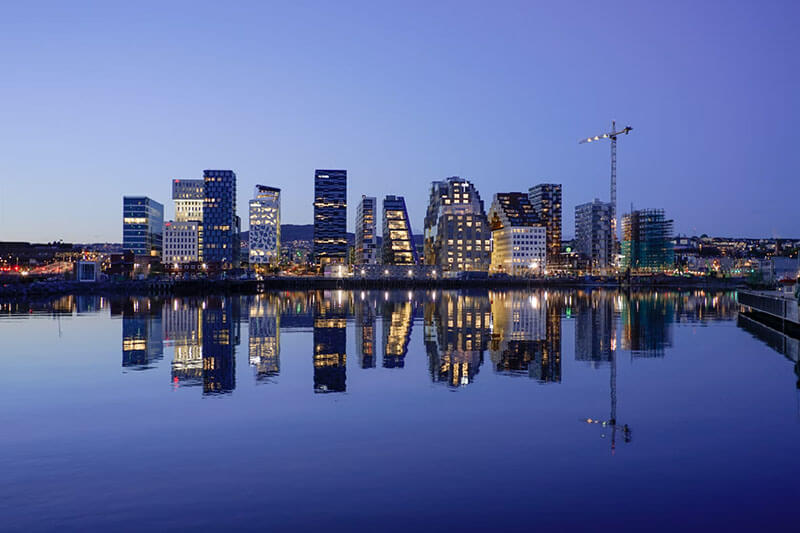 Norway
77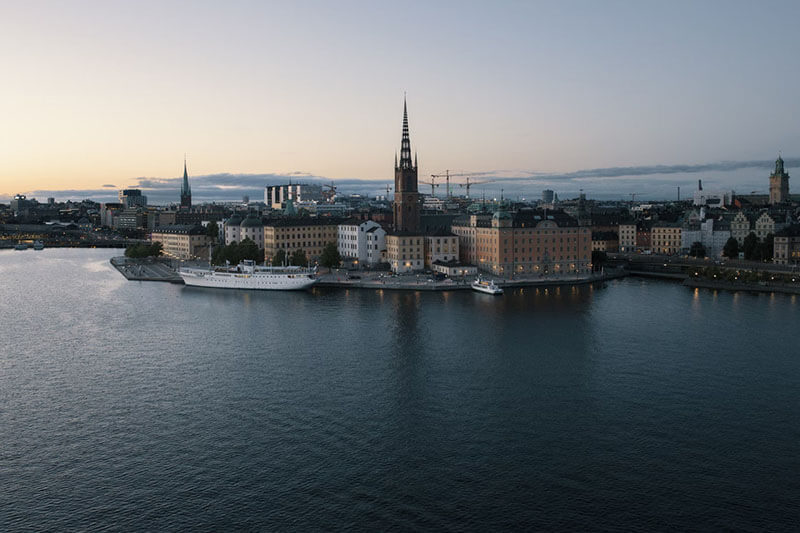 Sweden
6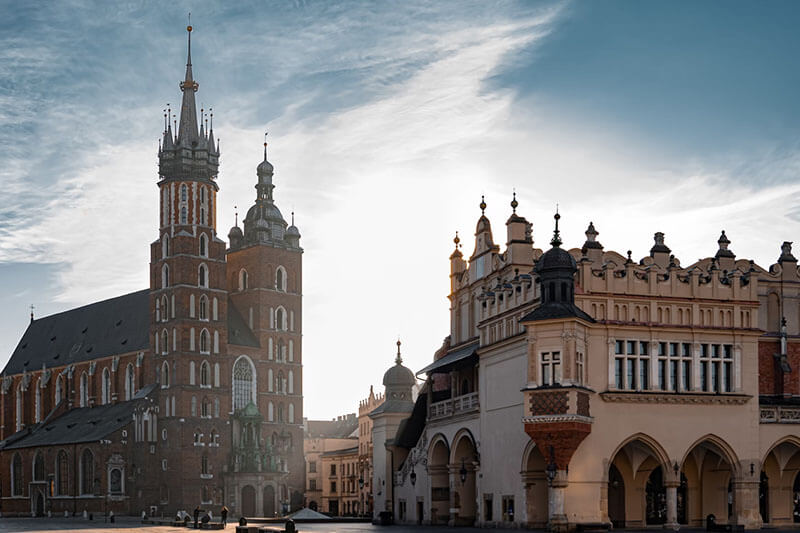 Poland
8
United Arab Emirates
2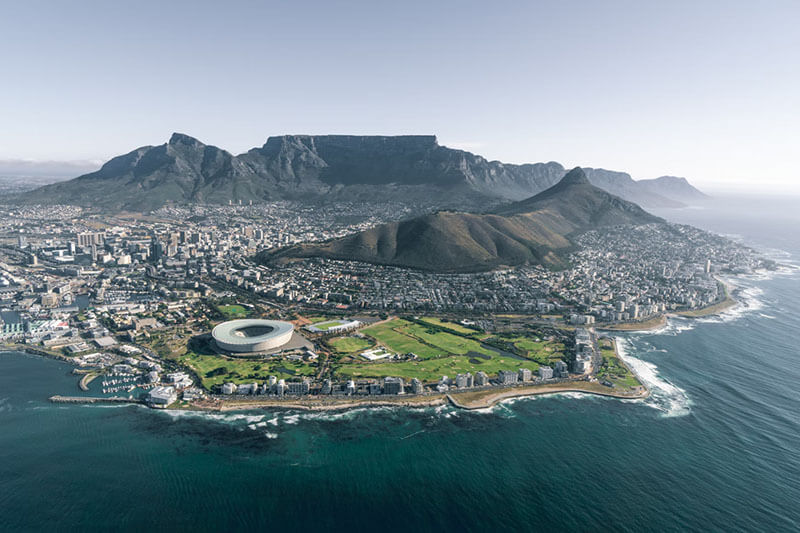 South Africa
7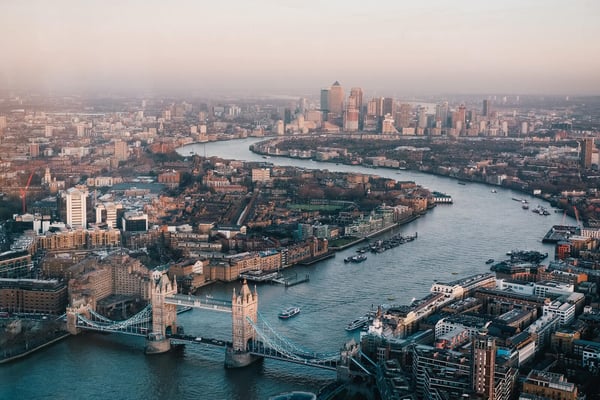 United Kingdom
2