Plug a team of experienced recruiters into your organization via a flexible subscription.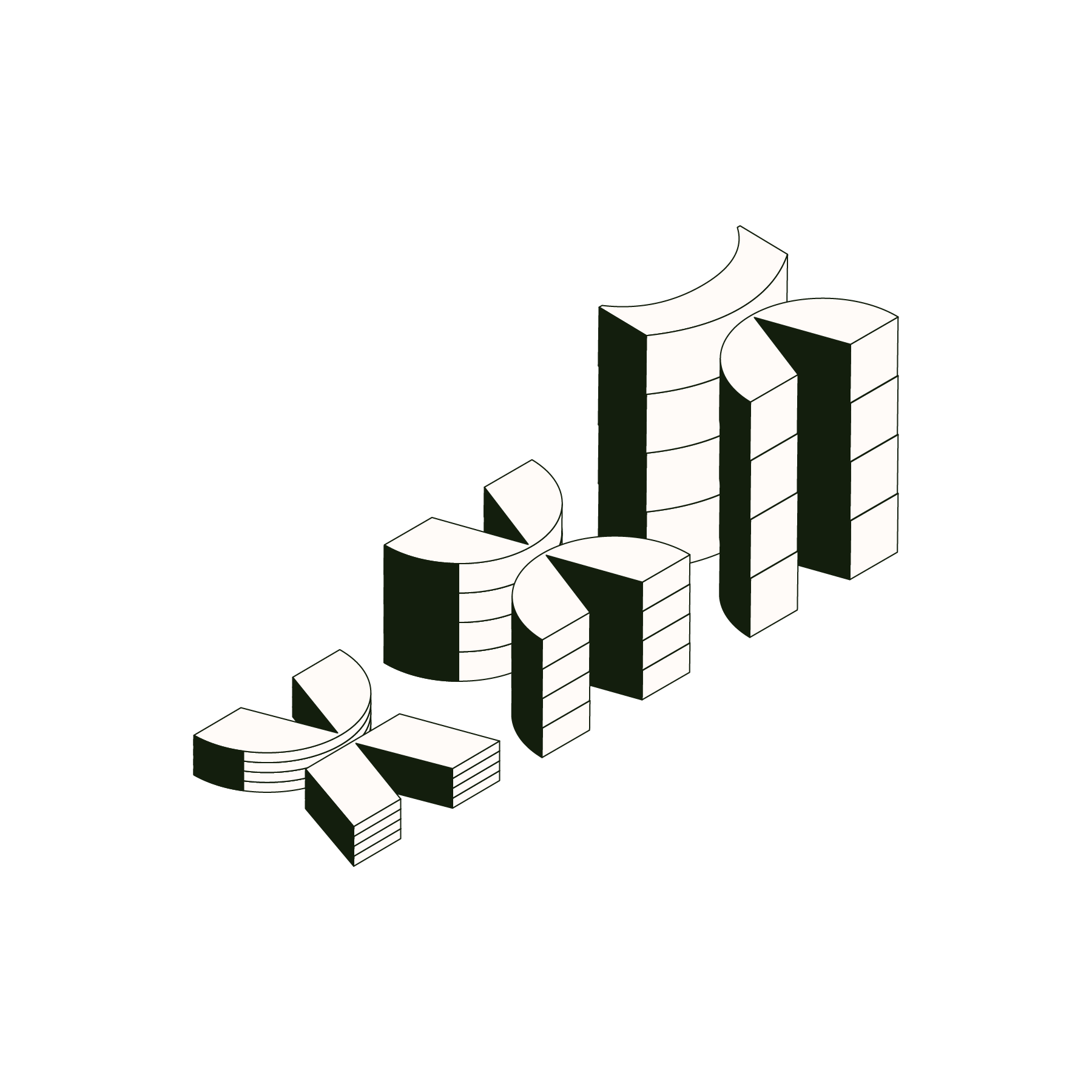 A recruitment model designed for high-growth companies
In the traditional agency model, you pay an external recruiter to fill a few key roles on a commission structure. But when you need to fill dozens - or even hundreds - of roles, this model quickly becomes expensive, ineffective, and disconnected from your core talent function.
With embedded recruitment, a team of experienced recruiters plug into your organization via a flexible subscription model. Your dedicated team of recruitment consultants will embrace your brand, culture, and processes from day one to give you all of the benefits of an in-house team, but with the flexibility and cost-savings of an external partner.
That means no more commission, no more hidden agendas, and no more one-off hires. Instead you receive a transparent and flexible recruitment model designed to deliver results at scale.
A model that delivers time and time again
More efficient

Cost savings

Client satisfaction
We help you scale across all functions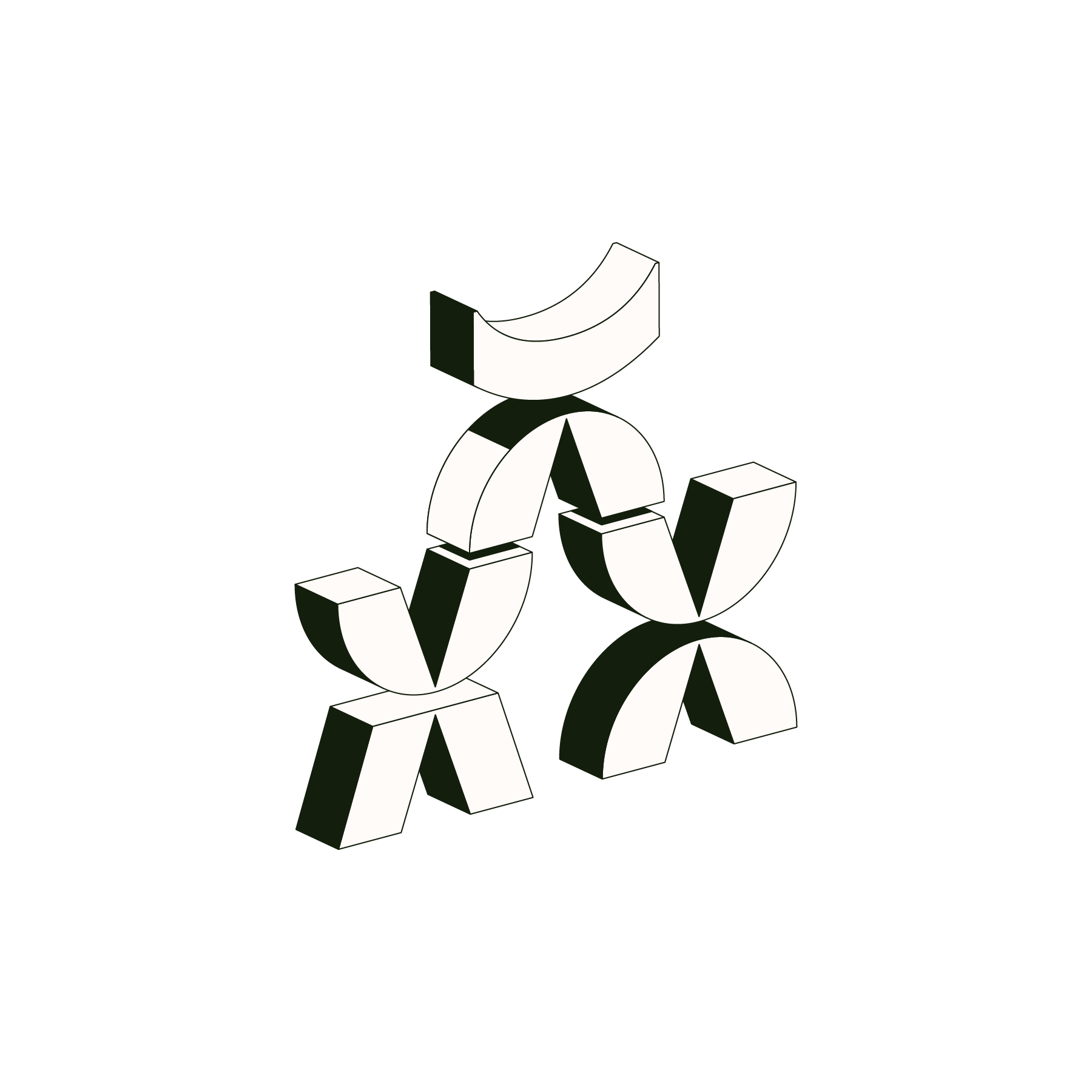 ---
Tech
CTO, Software Engineer, Cloud Engineer, Architects, DevOps, Test Engineer (HW/SW), Quality Engineer, iOS and Android Developer, Data Scientist, Engineering Manager, and more.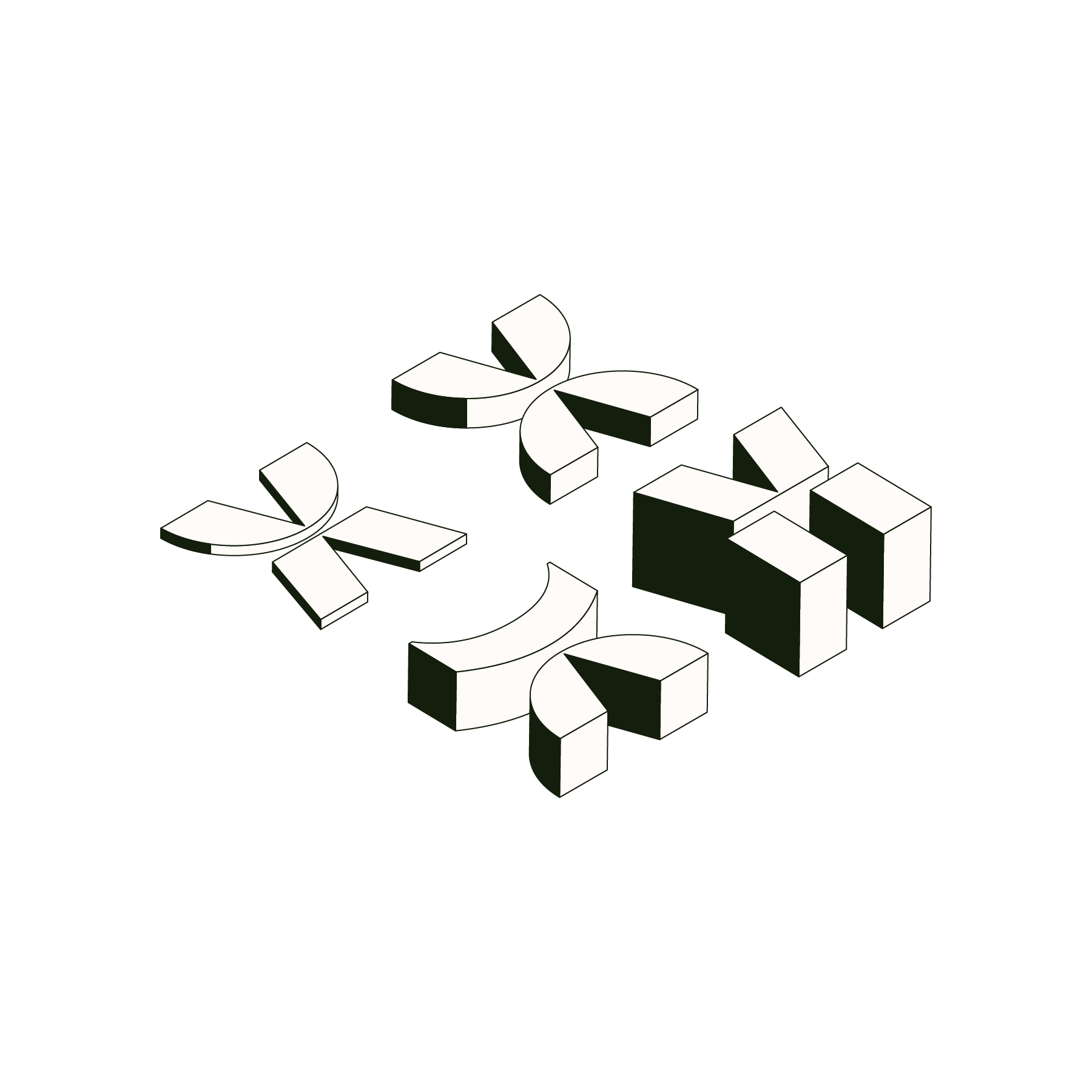 ---
Product and Design
CPO, UI/UX Designer, Product Manager, Product Designer, Creative Director, Service Designer, Design Director, Motion Designer, Technical Copywriter, Graphic Designer, and more.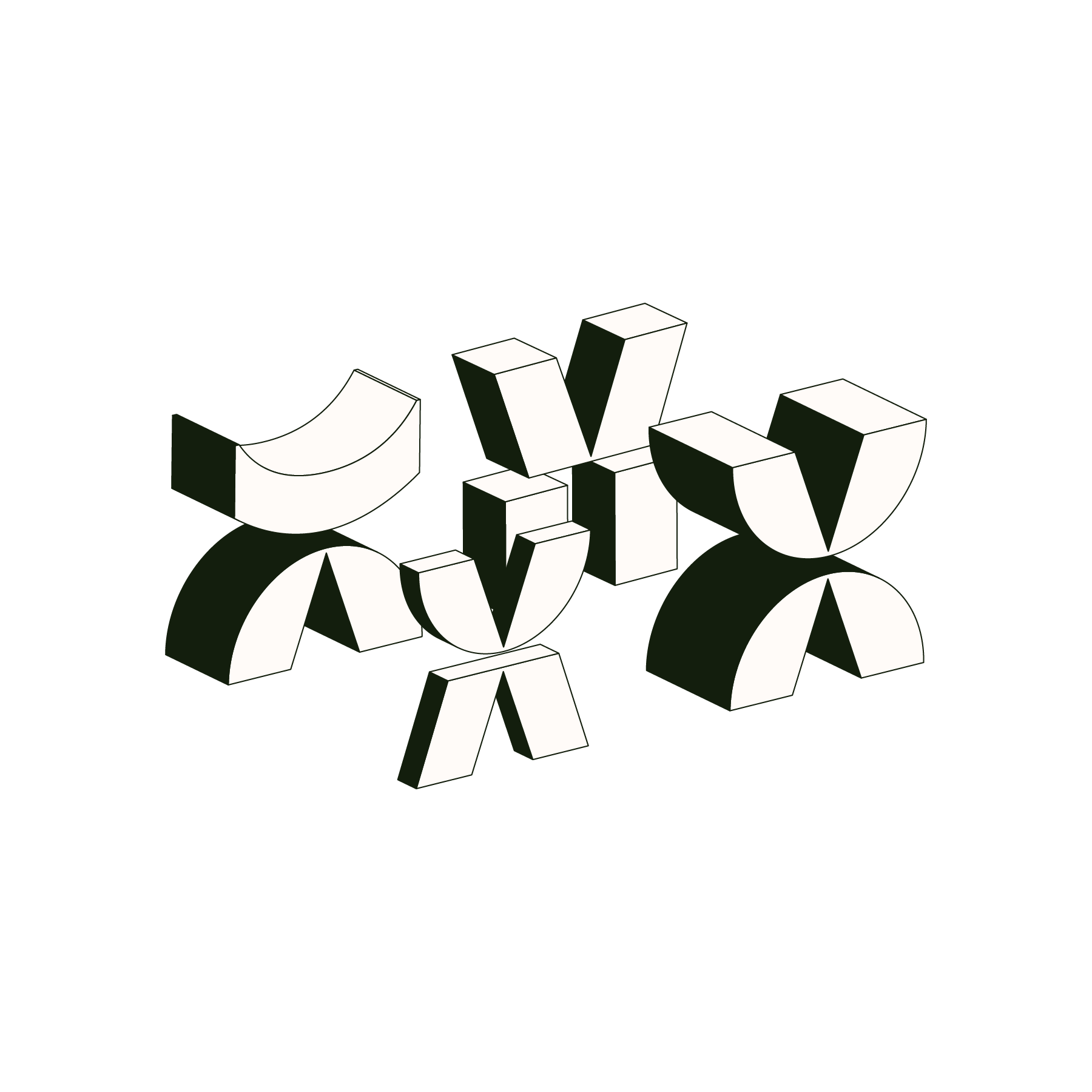 ---
People and HR
Head of Talent Acquisition, Talent Acquisition Partner, Talent Acquisition Sourcer, People Operations Specialist, Head of People and Culture, People Partner, and more.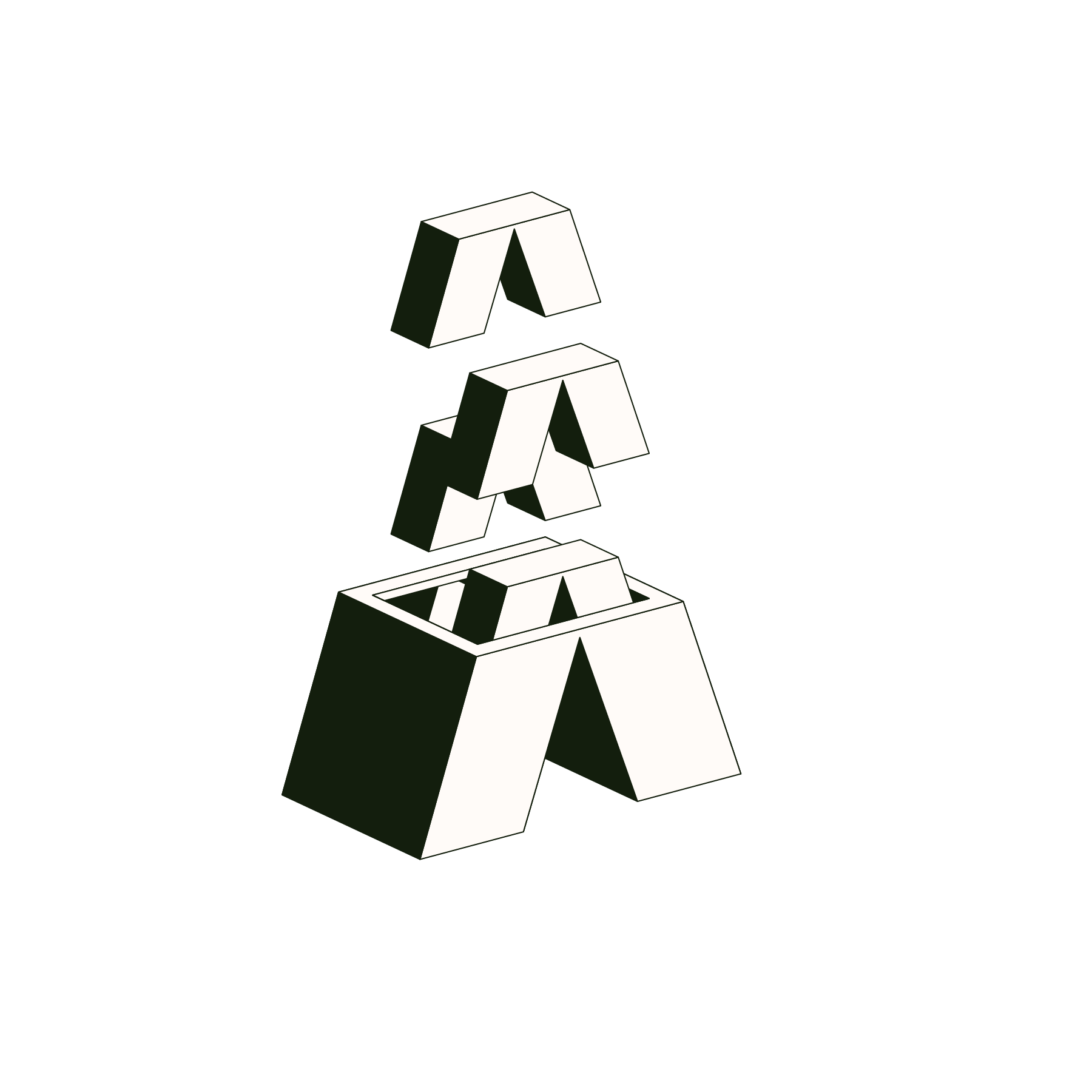 ---
Commerical
Sales Director, Sales Manager, Tender Manager, Business Dev. Manager, Business Controller, Marketing Specialist, Customer Success, Logistics Manager, and more.
How it works
No commitment, just a chance for you to get your questions answered, get insights on how we work with recruitment, and see if Amby is the right partner for you. It's also a chance for us to get the insight we need to build a team capable of meeting hiring goals and challenges head on.

Rather than operating outside your core talent function, Amby recruiters will onboard into your organization so that they can fully embrace your brand, culture, and processes alongside your team. This gets us off on the right foot and ensures we stay aligned as we set off to build game-changing teams, together.

Before we present candidates and book interviews, we sit down with your team to quantify what you want out of our partnership. We set hiring targets, KPIs, and priorities so that its clear what is expected and when throughout our collaboration. This not only brings accountability to our work, but it also helps us connect the dots between your business strategy and talent strategy.

Acting as an extension of your in-house talent team, we work with you to manage multiple recruitment processes from A-Z. This means that you can leave the outreach, screening, interviews, candidate feedback, and offers to us while you focus on your core business.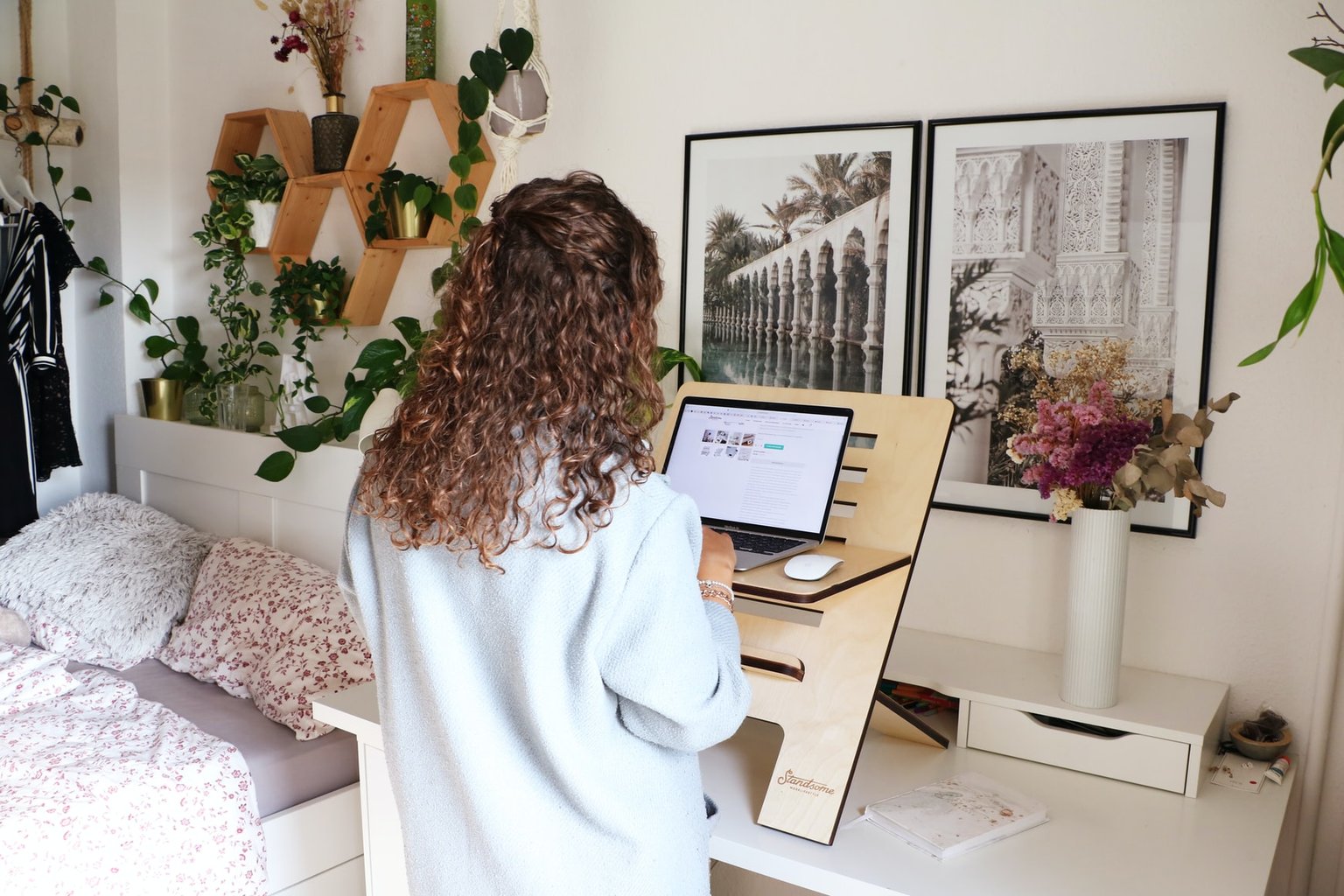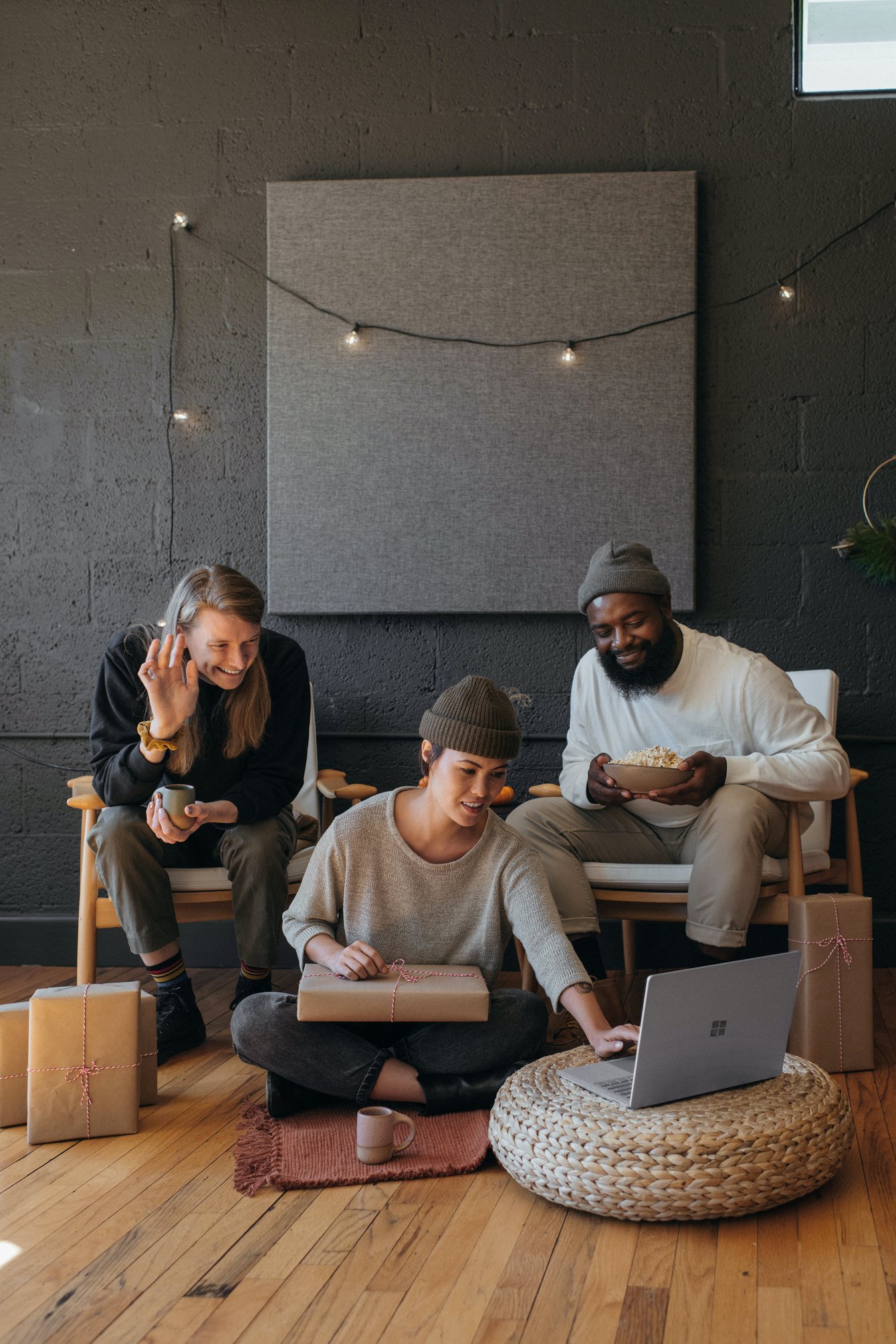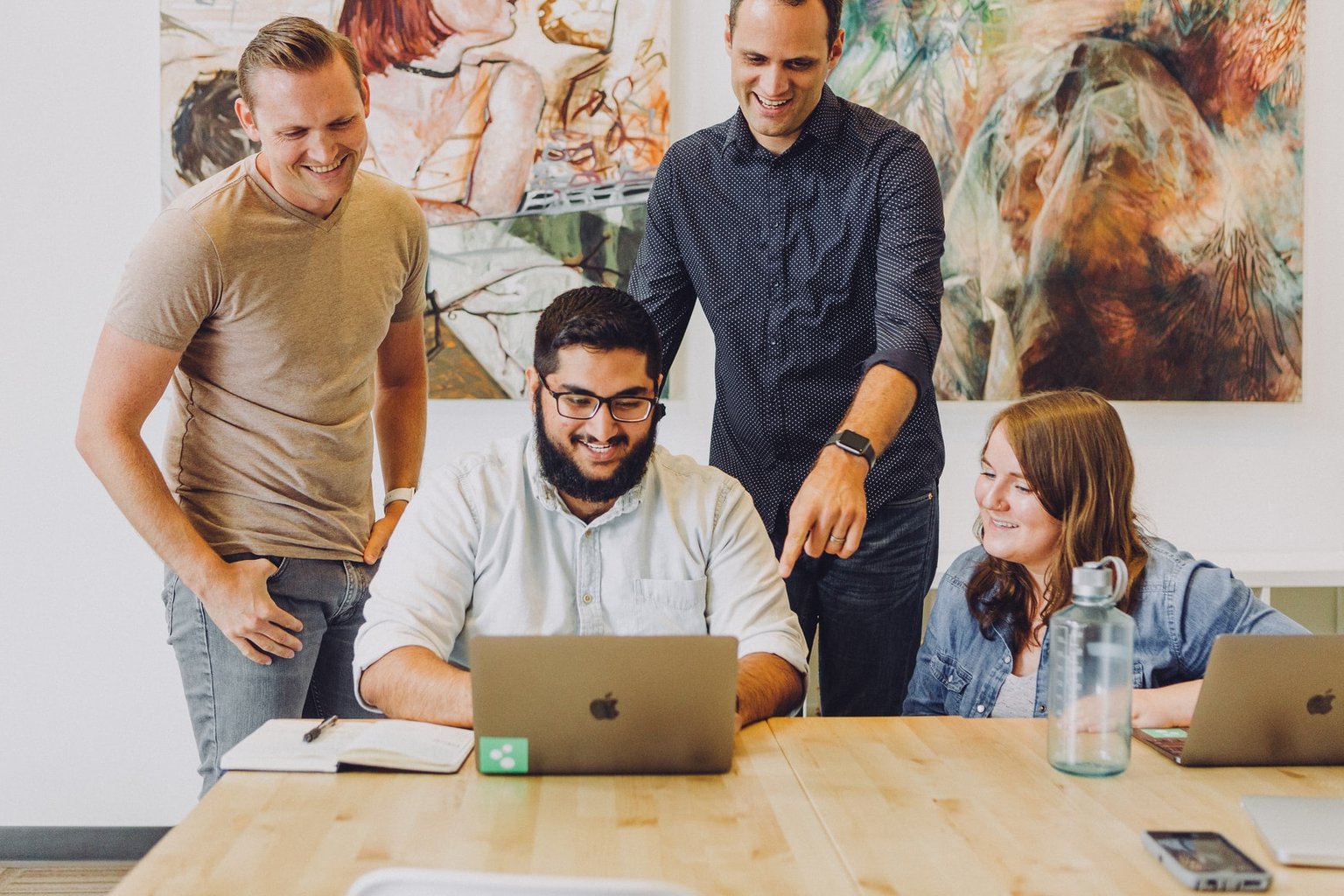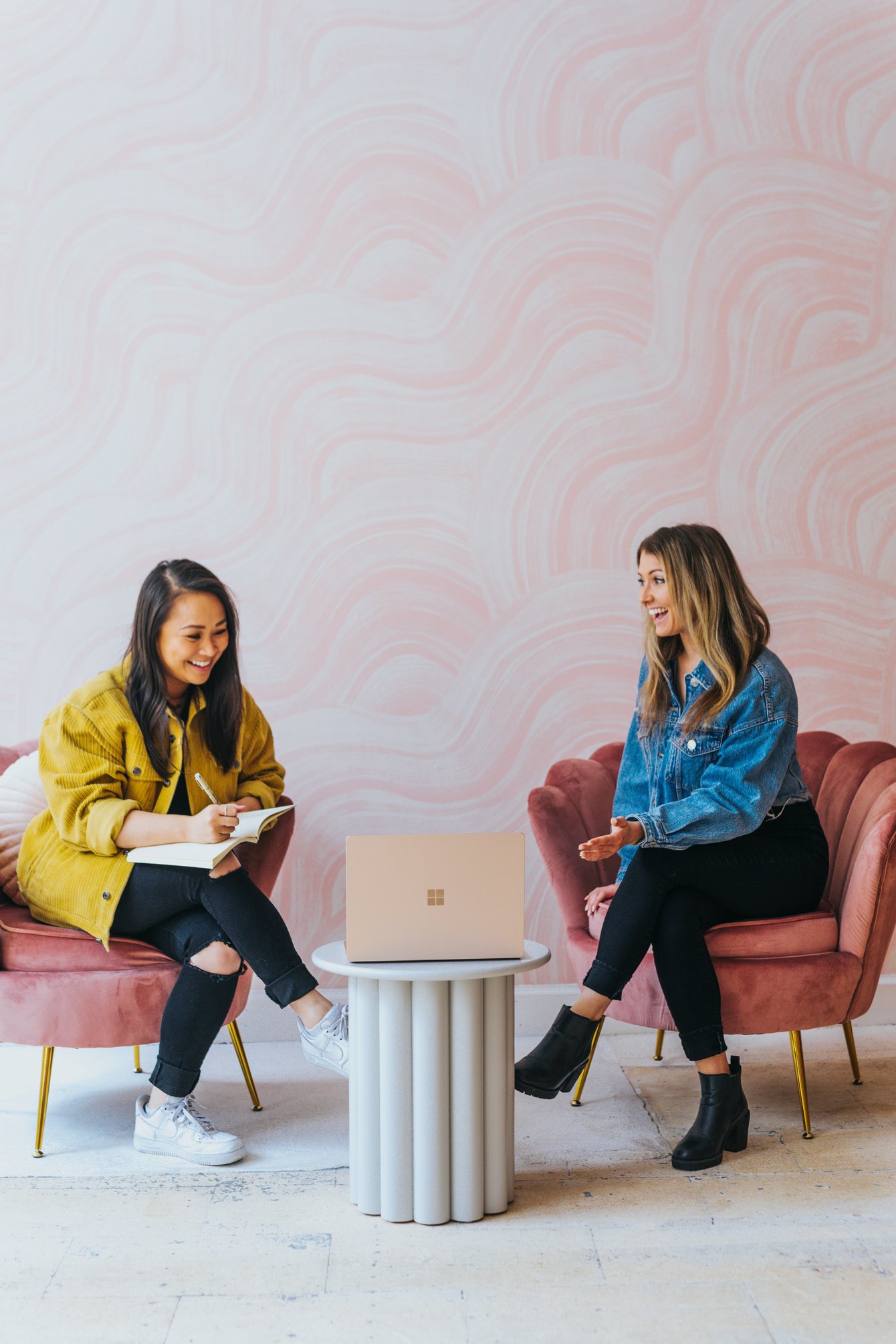 See how much you can save with embedded recruitment
Book a quick chat with us to learn how we are able to deliver results at scale for you while simultaneously lowering your talent acquisition costs.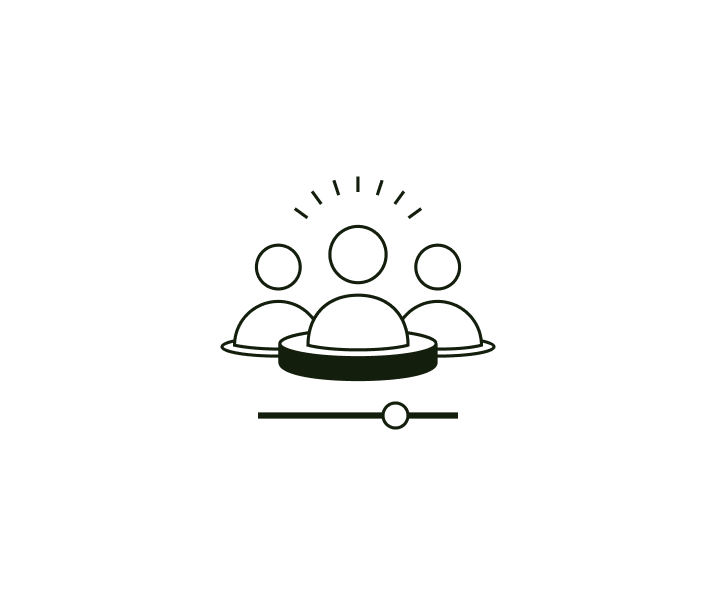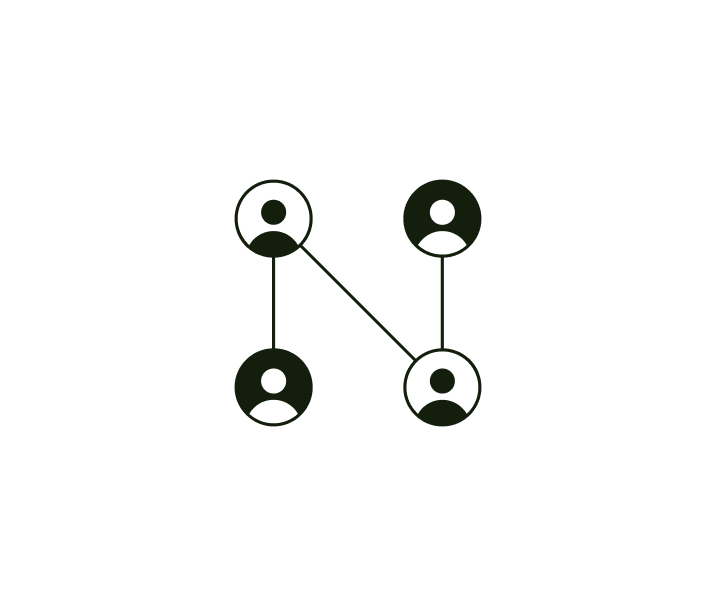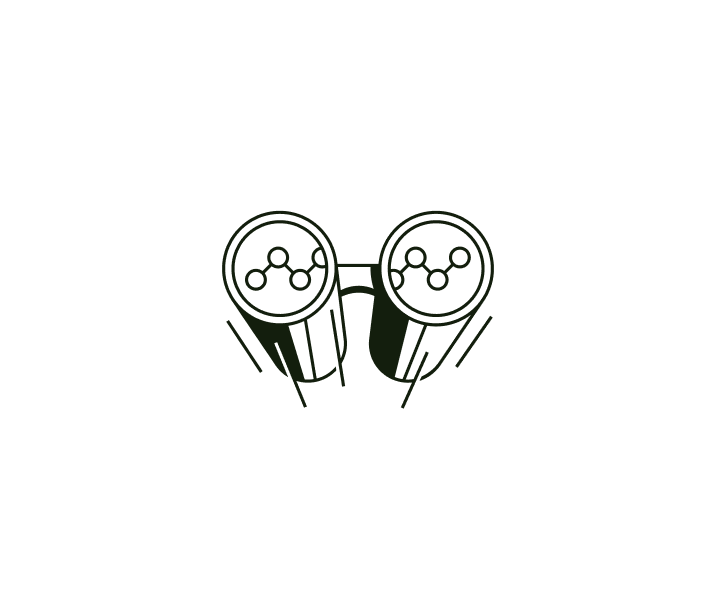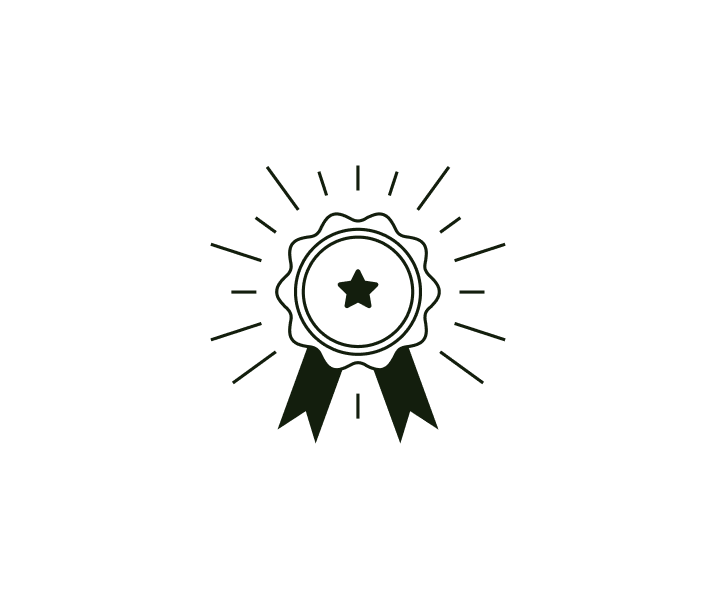 The benefits
It takes great talent to find great talent. We hire the best talent experts from around and provide them with learning and development opportunities so that they can deliver on a variety of roles with speed and quality.

Our 360 recruitment process is collaborative, goal-oriented, and customized to your needs. So whether you are looking to migrate to a new ATS or double your team size, we work together with you to find long-term solutions while delivering on short-term needs.

We collect and act on critical recruitment data such as time-to-hire, cost-per-hire, pipeline conversion rates, and more to make us faster and more precise every step of the way. All data are aggregated and centralized into a dashboard for faster and more efficient decision-making.

Your delivery team is custom-built to tackle your specific hiring needs. This means that as your hiring needs change, so can your team. Our embedded model gives you the freedom to scale your delivery team up or down so that you can have full control over your HR planning.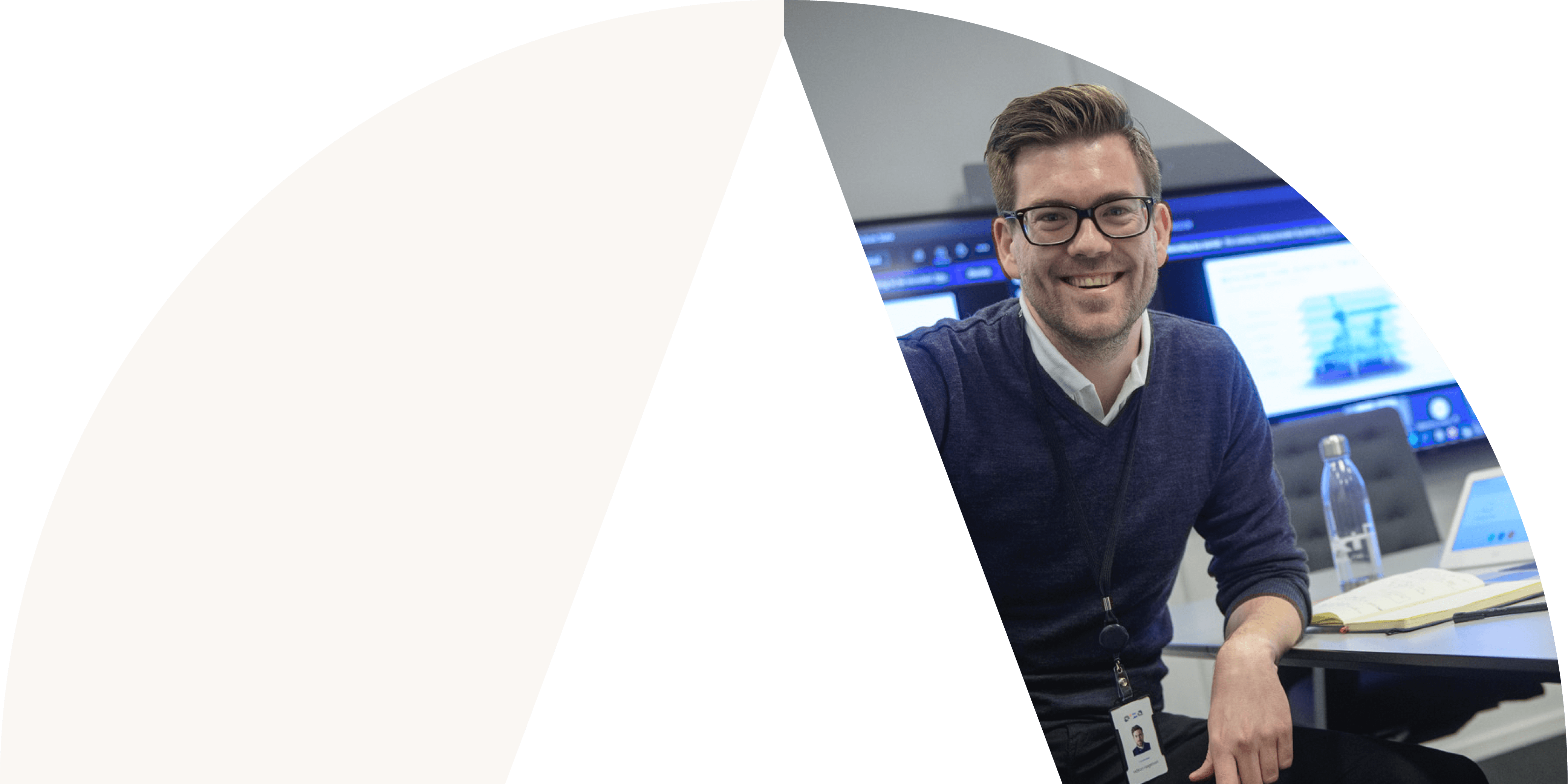 —Aize experienced significant scaling from day one, which meant that Amby was tasked with building a team of software engineers, product managers, and designers within a single quarter. This was a monumental task, but together we made it happen. We are now continuing the partnership to attract new talent, and ensure a world-leading, end-to-end recruitment experience.
Read the full story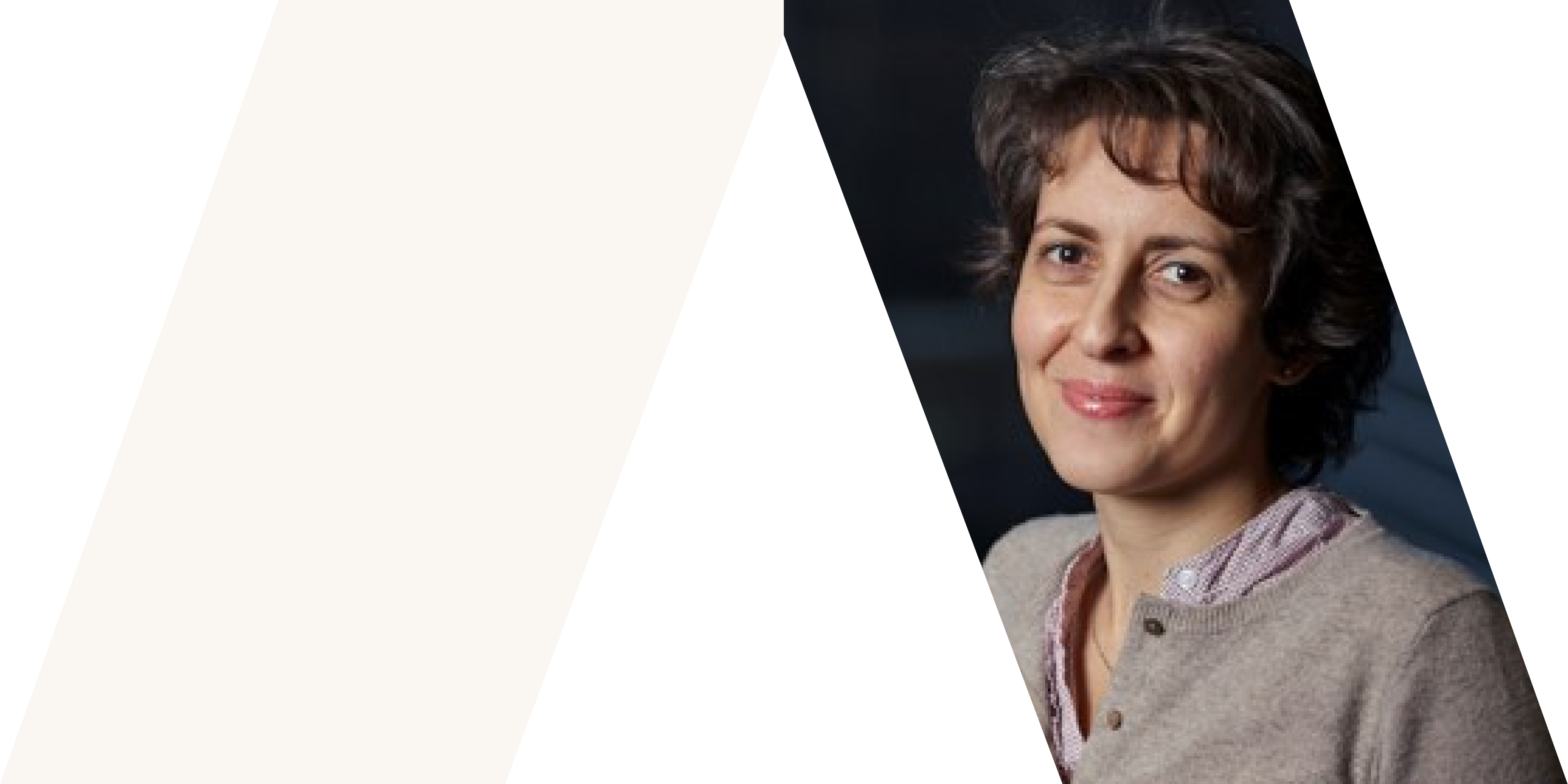 — Amby have helped us recruit for roles within our Engineering, Product, and Design teams. Amby has always worked hard to deliver good results and the cooperation has been very positive. I would highly recommend them to others!
Read the full story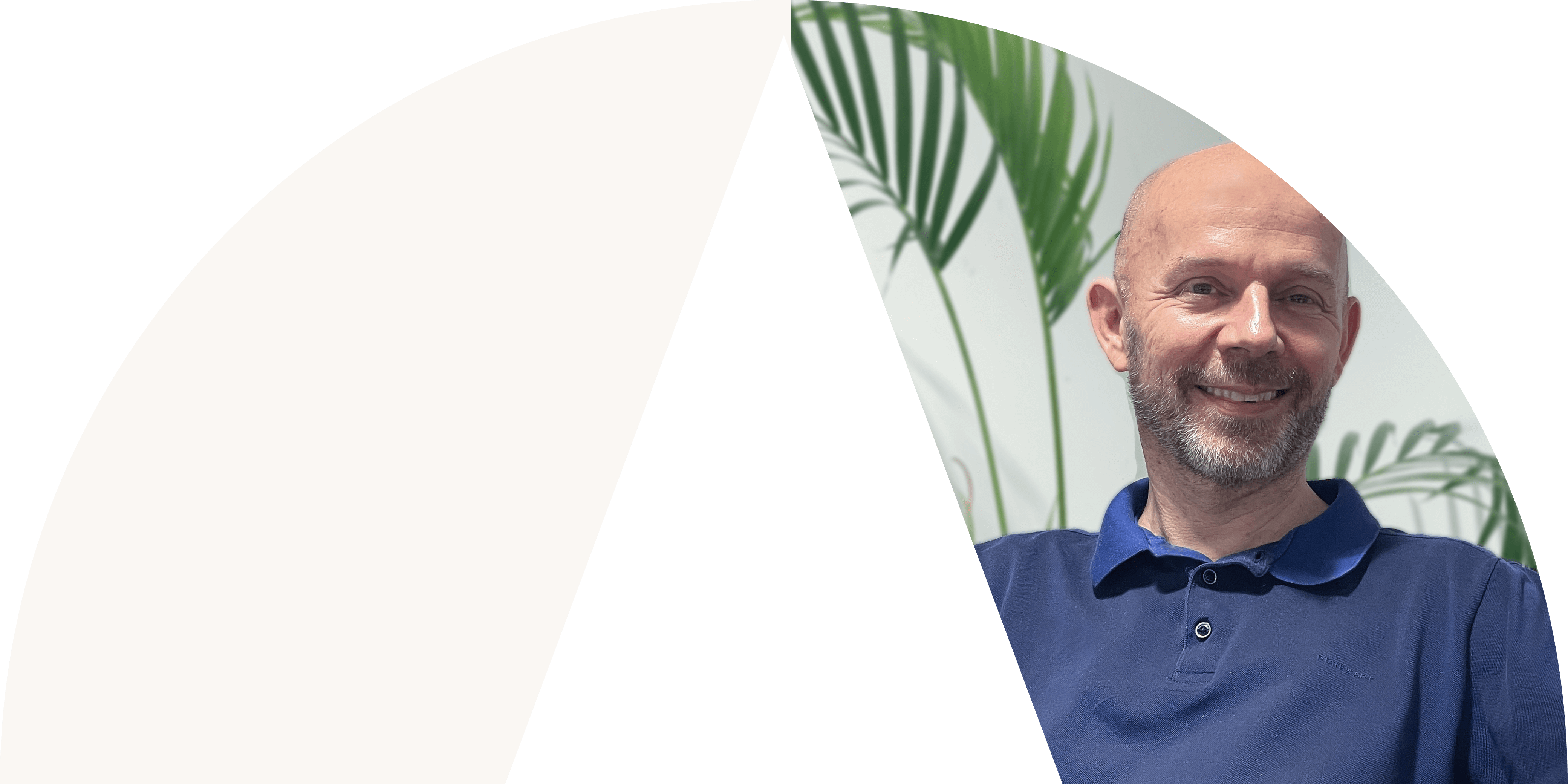 — Our early growth would have been difficult to maintain without the right team behind us. Having a partner like Amby allows us to rapidly scale our team with top talent in a short amount of time. This partnership is helping fuel our mission to create a more financially inclusive world.
Read the full story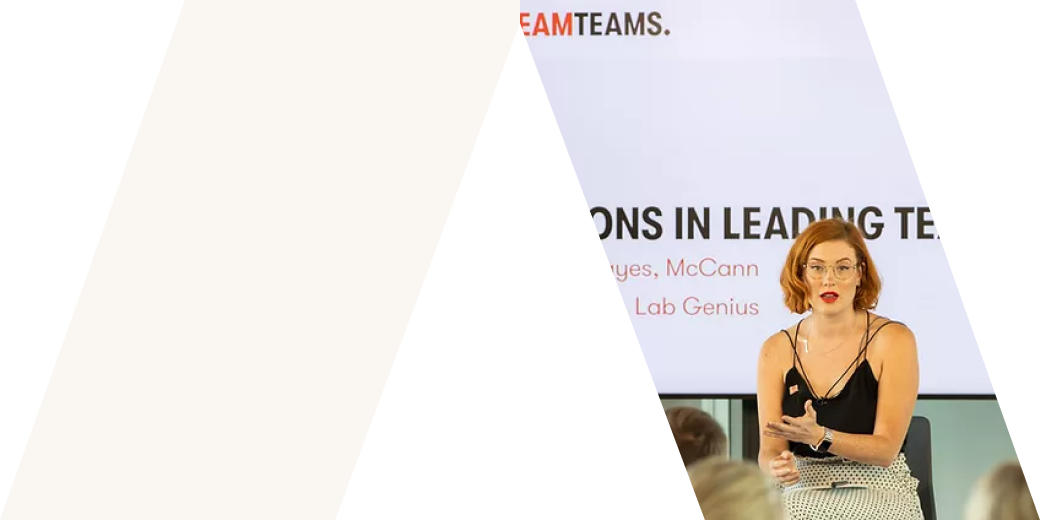 — Since the first day, working with Amby was truly incredible. The team was proactive, positive, and efficient in building processes to scale quickly and sustainably. The recruiters embodied our company values and as such were a perfect addition to our team.
Book a 30-minute call to learn more about how you can recruit top talent at scale.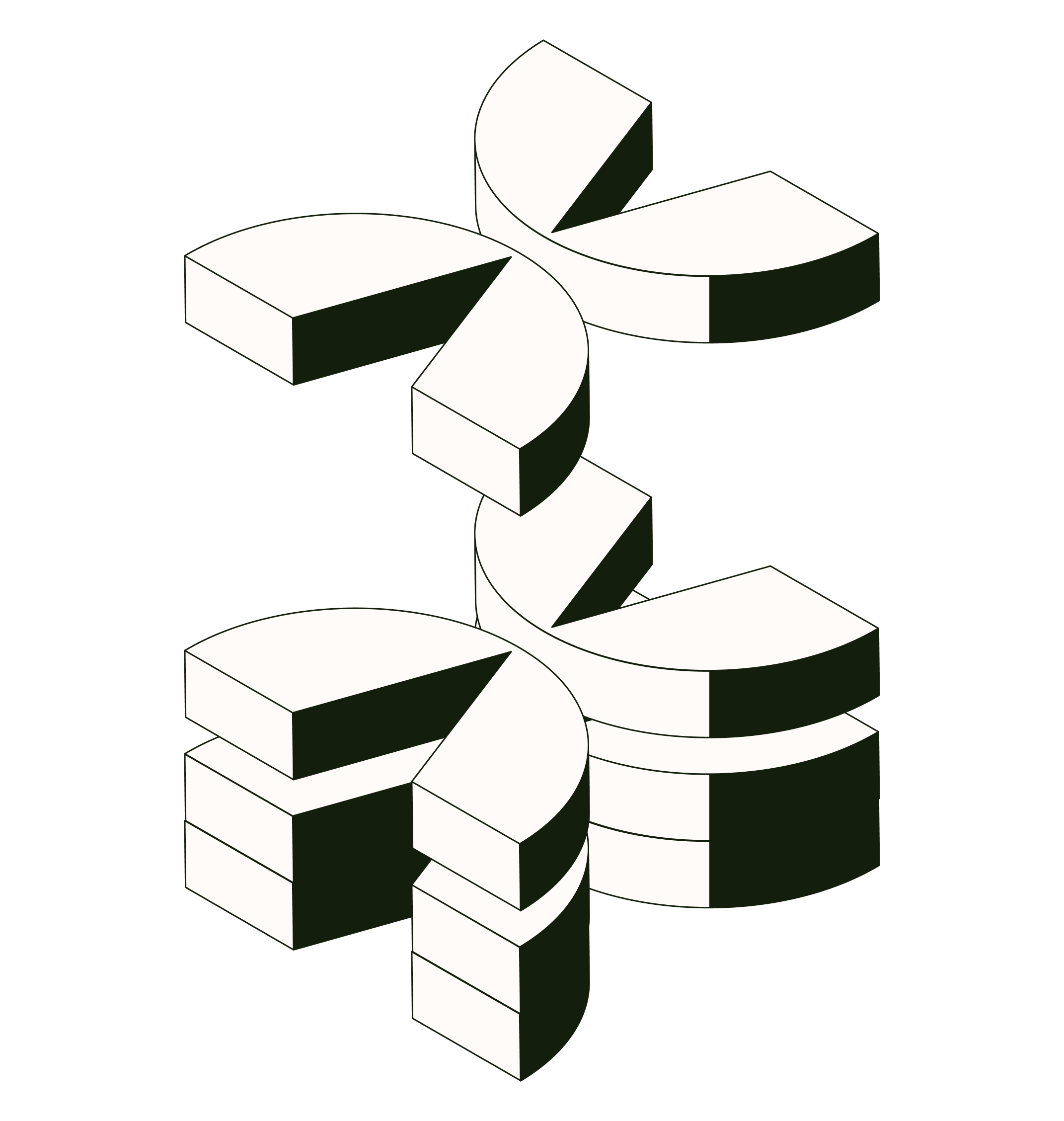 Questions? We've got answers.
In a traditional agency model, you pay a commission fee to external recruiter to help fill a few key roles. But what happens when you need to fill 10, 20, or even 50 roles? Working with an external agency on a commission structure quickly becomes expensive, ineffective, and disconnected from your core talent function. However, with the embedded recruitment model, you pay a flat fee every month for a dedicated team of recruiters to plug into your organization. By embedding into your team, we have aligned incentives as we work towards a common goal: lower cost-per-hire while maintaining quality.

With over a decade of experience scaling top tech companies around the globe, we understand the unique challenges that come with hyper-growth. Over the last ten years, we have honed our tech domain knowledge, expanded our global reach, strengthened our commitment to data, and maintained a hyper-focus on quality. We believe that all of these attributes come together to create high-quality, seamless experiences for both your team and your candidates.

Every company is unique, which is why recruitment processes are individualized to your team's goals and operating structure. Our goal is to work together with you to find an optimal recruitment process that sets you up for success and seamlessly plugs into your current workflows.

While Amby works with companies of all sizes, across various industries, we find that the embedded typically yields the best results for those who have an annual hiring volume of ten or more. If your annual hiring volume is less than this, you may want to consider our traditional recruitment service. Regardless of your hiring volume, we would be more than happy to sit down and discuss potential solutions for you and your team.