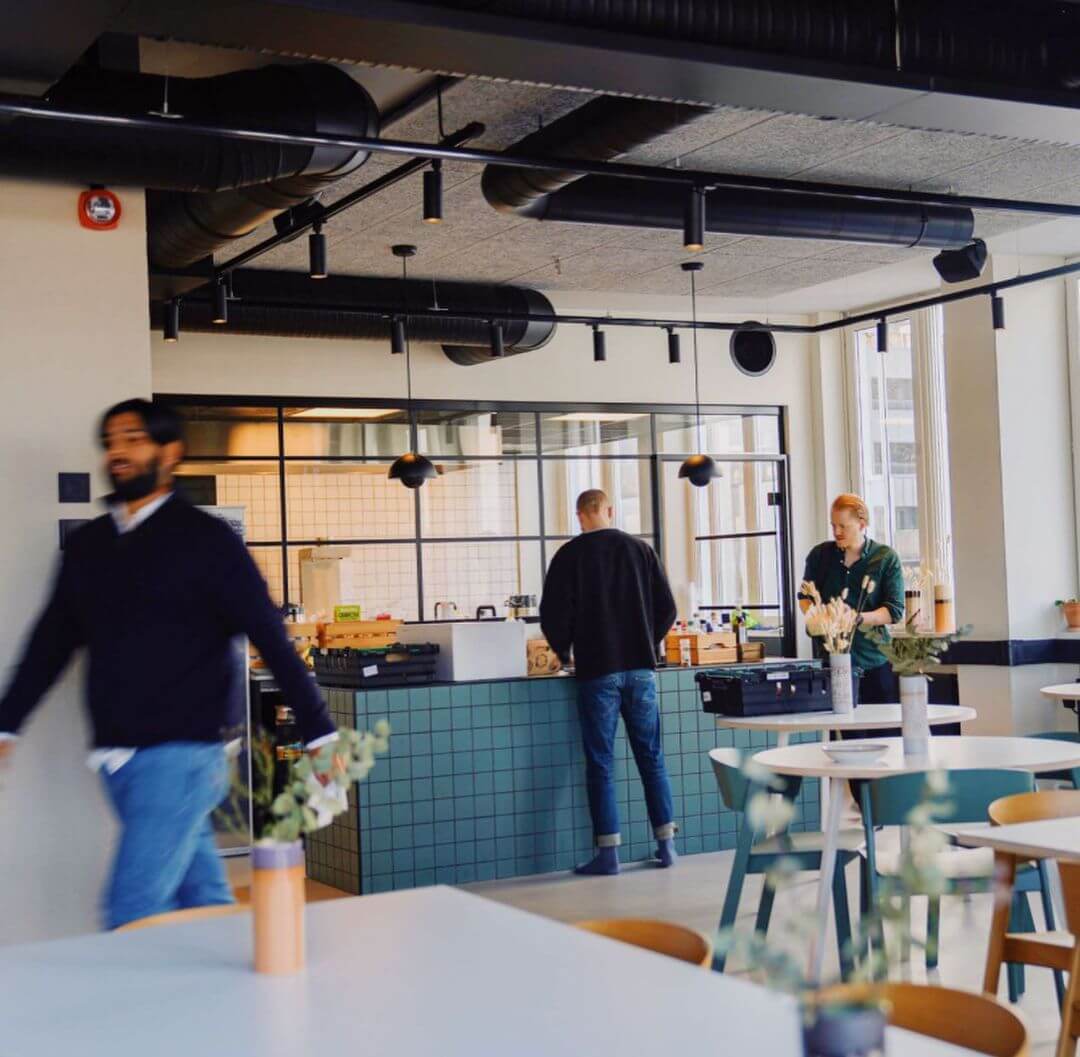 How to build a realistic and relevant hiring roadmap
Every department wants a piece of this year's hiring plan, but deciding on what roles to tackle when is easier said than done.
Each year, departments come to you left and right about the urgent roles they need to fill. Of course, everyone wants a piece of this year's hiring plan, but it's your job to take these requests, apply context, and prioritize them in alignment with overall business goals. But knowing how to set those priorities, when to revisit them, and who should be involved in setting them is easier said than done.
This article dives into the importance of setting your roadmap and how to get it right the first time around.
What is a hiring roadmap?
As the name suggests, a hiring roadmap is an overview of which roles you will be recruiting for and when. You can think of it like a step-by-step map that walks you through how your recruitment team will reach your hiring goals for this month, quarter, and year. More importantly, it's a tool that enables you and your talent team to take complex projects and goals (e.g., hire 50 engineers this year) and break them down into smaller daily tasks and actions that you can achieve today.
While creating a hiring roadmap is essential for any company to ensure success and meet its long-term goals, there are a few questions you need to ask yourself before taking the first step of your hiring journey.
How do you create your roadmap?
Setting your roadmap can be broken into two parts: the what and the when.
Starting with the "what," you will need to assess which roles you plan to fill in the coming year. You might be in a company with active hiring managers with never-ending requests about roles they need for their department. If that's the case, keep a backlog of these requests and then sort them out and prioritize them in a way that connects to and supports the overall business strategy. For example, suppose you have your sales team requesting business development reps but your product team requesting junior project managers. In that case, it's up to you to decide which requests benefit the business most here and now and which can wait.
Alternatively, you might be in a position where you look at company's goals and product roadmap and suggest prioritization to upper management yourself. Either way, you will have limited resources, and it's up to you to propose a roadmap that accounts for both business needs and feasibility.
Once you know which roles to fill, you can move on to the "when." This consists of diving into which positions come first in the timeline for hiring by month or quarter.
In short, it's about asking yourself why these roles, and why now? Once you've answered those two questions, you should have a loose roadmap to help guide your hiring focus and priorities.
When should you set your hiring roadmap?
It's best to align your roadmap with the overall company strategy timeline. For example, does your company do annual or quarterly planning? Does this happen at the beginning of the year or the end? These factors will likely depend on the stage of your company and how quickly your product or strategy changes. For example, a startup may need to plan quarterly, while more established companies can forecast strategies annually. Either way, your hiring roadmap should ebb and flow with the company's strategic planning to align resources, budget, and expectations for all departments.
That said, don't set your roadmap in January and forget about it. Nor should you have to stick to your initial plan at all costs. Life happens, and priorities shift, so we suggest you revisit it at least every six months, even if you set your roadmap for the entire year. Additionally, you and your team should sit down for quarterly retros so you can reflect on what's been working well and make a plan to tackle improvements for your next batch of hires.
Who should be involved in building the roadmap?
Typically, the Head of Recruitment or the Head of People is responsible for driving this process and setting the roadmap. With that said, they will need to involve department heads and executives before they kick off their first role. If the Head of Recruitment has a seat at the table with the executive team (as they should), they probably have the context to make final decisions about which roles come in which order after receiving input from each department. However, if they are further removed from executive decision-making, they might not have the final say in how the company sets the roadmap.
But regardless of how integrated your people team is with executive decision-making, it's important they gather input from department heads and hiring managers to feel involved and committed to the hiring process. Involving them early and often also helps manage expectations around how many hours they need to set aside for interviews and job analyses, so that they aren't blindsided by the hiring process taking up hours of their day, week, month, or year.
Common mistakes and how to avoid them
As with anything, there are several mistakes you can make when setting your roadmap - but we wanted to highlight three common ones that we run into when working with our clients.
Not aligning the roadmap to the company's future goals. If you plan to launch a product 5 months from now, you need to kick off the roles that will support the launch today. However, your Marketing Manager might be coming with an urgent request for five positions for their department. While these marketing roles might also be necessary, launching the product takes priority. So while listening to hiring managers' needs is important, sometimes the loudest departments aren't always advocating for what's best for the company, and it's your job to consider the context and make a final decision.
Not being flexible. As mentioned earlier, don't set your roadmap and think you are bound to it indefinitely. Company goals change, and priorities shift, and your roadmap should too. Treat these changes agilely and ensure that you have the tools that allow you flexibility—for example, using a project management tool that will enable you to quickly change statuses, priorities, stakeholders, and documents. A tool that supports your quick changes can reduce clutter and keep the roadmap clear and focused for all stakeholders.
Not recognizing the difficulty of specific roles. If a role proved more complex or time-consuming than you initially anticipated, your entire roadmap could be pushed or reshuffled. While it's okay that a role took a bit longer than expected, don't try to condense timelines or set unrealistic time frames for yourself and your team. And if a role (or series of roles) does take longer than expected, don't be afraid to ask for help when needed, revisit timeline expectations, or engage with a partner like Amby to get you back on track.
While it's essential to be on the lookout for these mistakes, they are easily avoidable with the right tools, planning, and buy-in from others in your organization. So the main takeaway from this article isn't about the mistakes you'll run into when setting your roadmap but is more about the positive impact that having a clear roadmap can have when it comes to keeping your stakeholders aligned, priorities flexible, and hiring managers involved—all of which fuels your ability to tackle your hiring goals today, this month, this quarter, and this year.
Author profile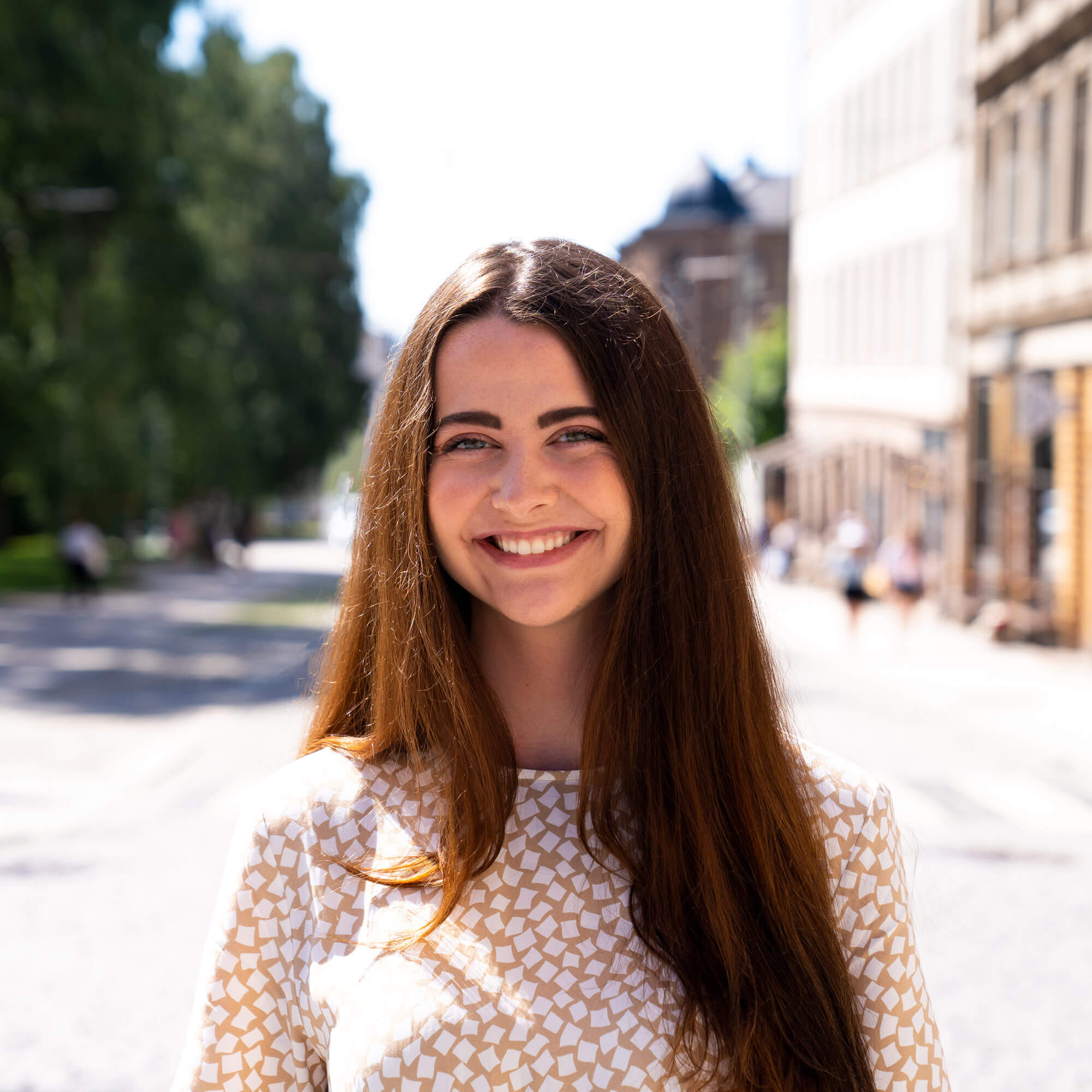 Growth Marketing Manager at Amby, who loves writing about the tech, venture capital, and people space.
LinkedIn