We've gathered all the post by this tag here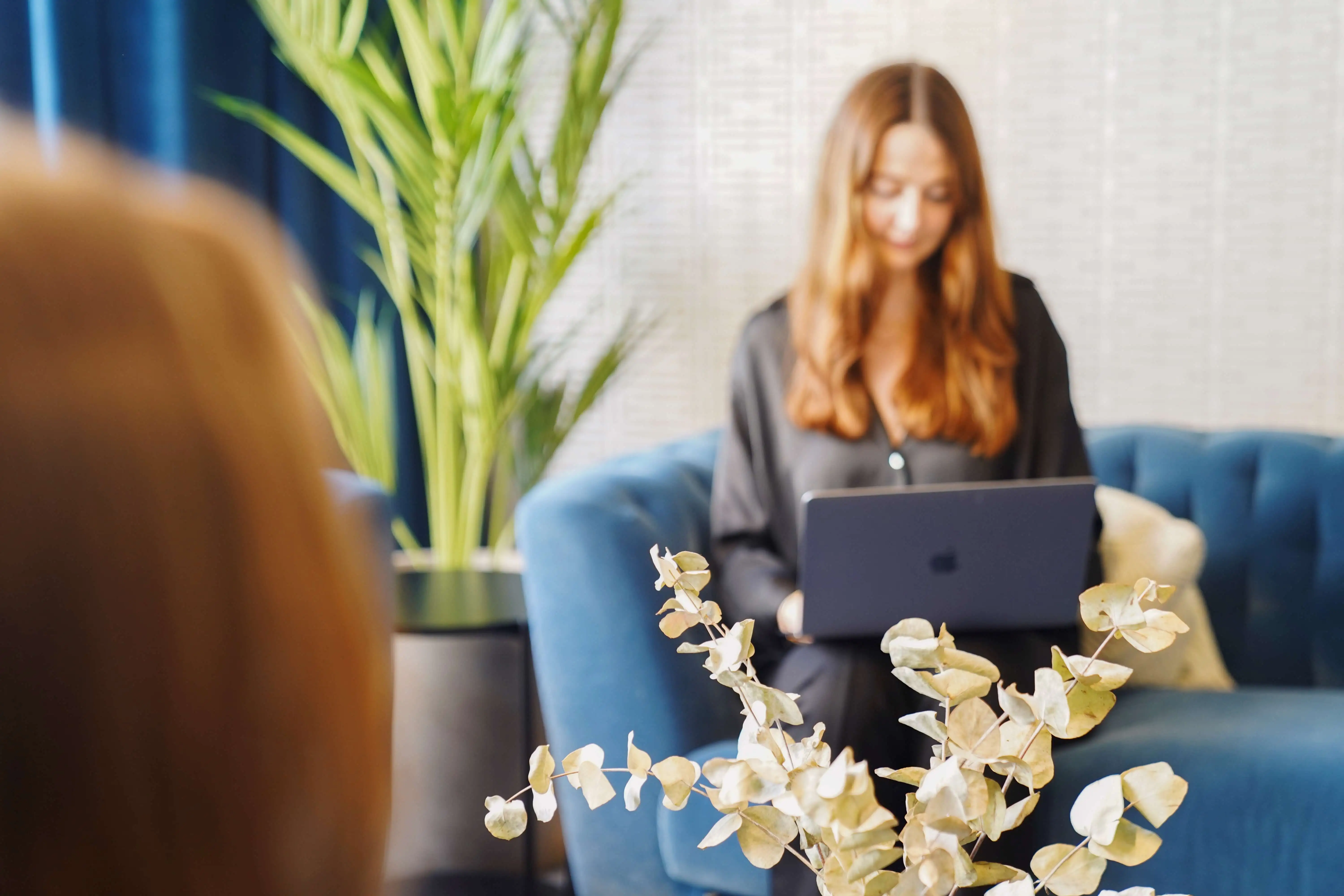 Get the most out of employee turnover by asking the right questions during the exit interview.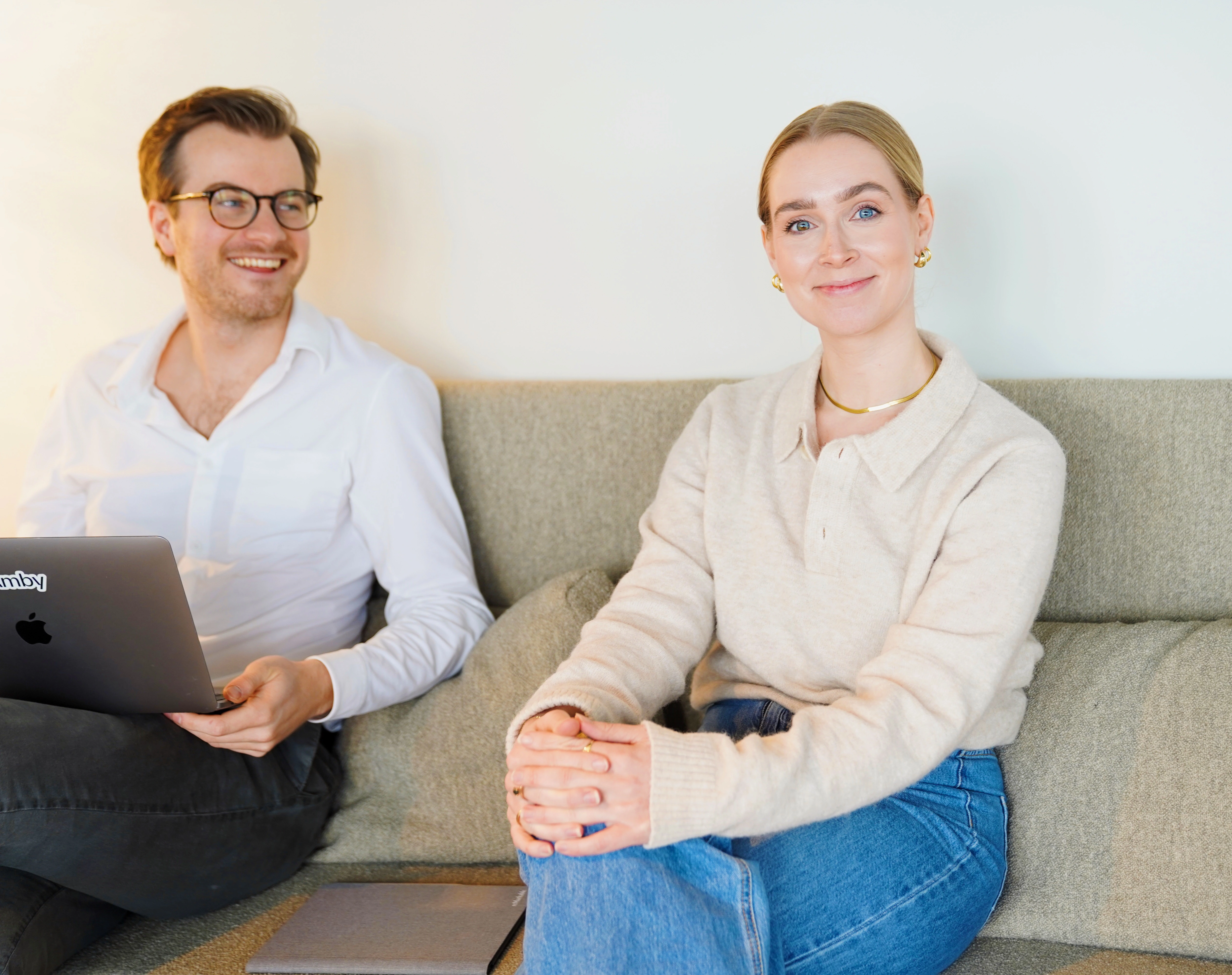 The most obvious way to employee retention is employee satisfaction. But what drives satisfaction in the workplace...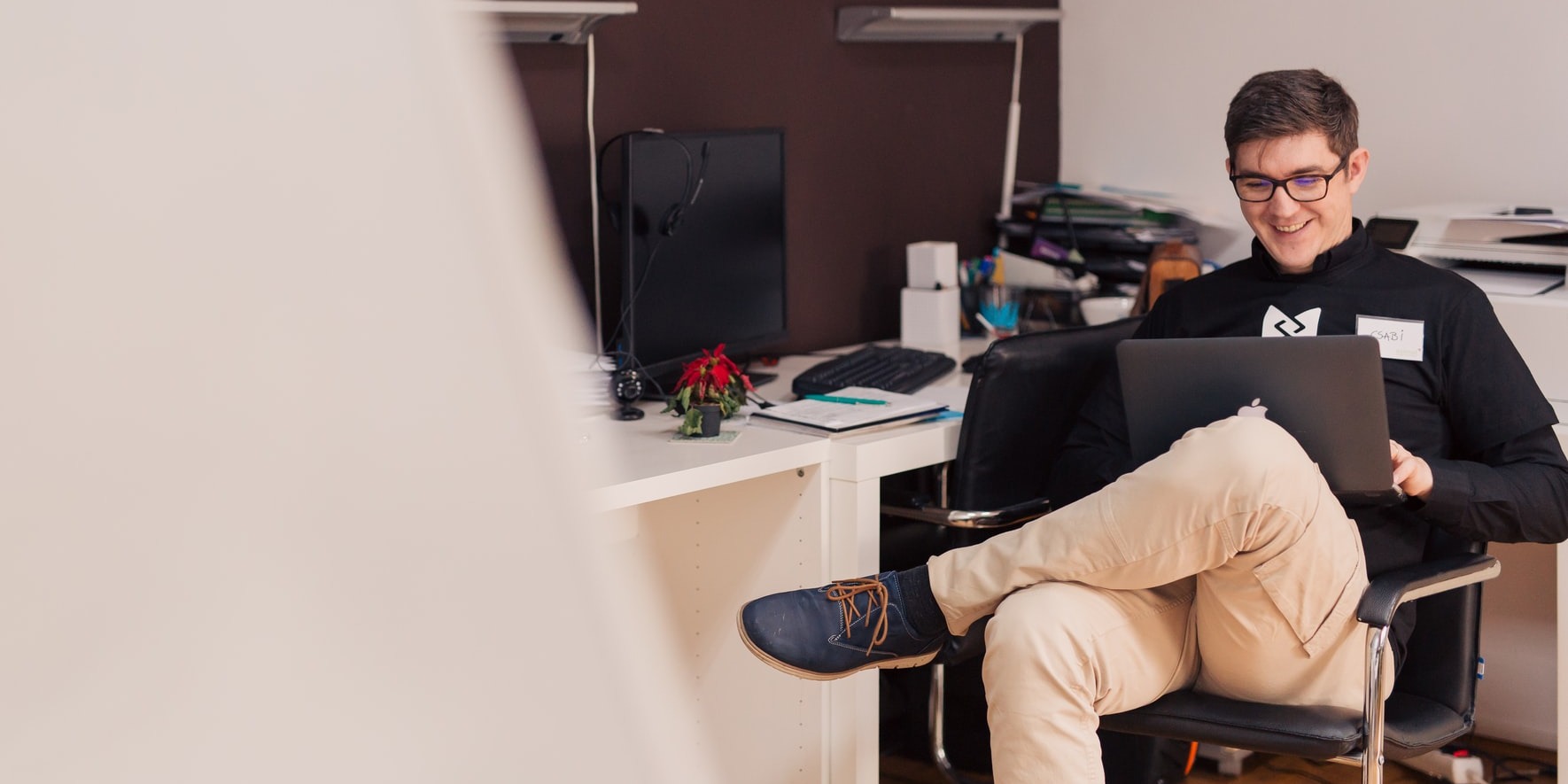 With discussions around company culture, work-life balance, and mental health at the center of the workplace, it should...