Making the Most out of a Hiring Freeze
From data collection to learning and development, here are 5 ways talent teams can bring added value to their organization when hiring slumps.
2023 has been a tumultuous year, especially for Talent Acquisition teams. Even though layoffs are a fraction of what they were at the beginning of the year, companies aren't ready to jump back on hiring just yet.
For recruiters, hiring freezes disrupt routine, kill motivation, and can make it feel like they are stalling on their targets. It can be frustrating to say the least.
But, this temporary pause does not mean you cannot make a significant contribution and have a positive impact on the organization. In fact, it could be THE opportunity to rethink, re-organize, and plan for the future.
Keep reading below to see some some tips and projects that can help you stay creative, make the most of your time, and create impact even when you're not filling roles.
Invest in Recruitment Data
Even though you might not be recruiting actively, you can still contribute significantly to your hiring process by deep diving into your hiring data. During a hiring freeze, you actually have time to zoom out and look at your historical numbers to identify trends, areas of concern, pain points, and importantly opportunities to improve your process. Metrics like time-to-fill, cost-per-hire, and applicant conversion rates can give your invaluable information on the success of your recruitment team. Make some observations, draw conclusions and identify ways you can improve these metrics. This information will be invaluable when the hiring freeze is lifted.
Strengthen your Employer Brand
Your employer brand is your company's consistent outward message about what makes you unique as an employer. The stats backing employer branding are endless, but nonetheless it can be challenging to prioritize when you're filling role after role. If you're still waiting to press play on hiring, embrace this opportunity to strengthen it before you start hiring again. Talk to your current employees, send out surveys or questionnaires to gather feedback about what makes your company unique from their perspectives. You can then highlight the positives aspects of your workplace on your website, company blogs and social media. These tidbits will go a long way in attracting exceptional talent.
You can also use the feedback from your employees to work on internal initiatives that will strengthen your current work culture. This will assist in retaining your talented and loyal employees.
Train and Develop your Team
Use this opportunity to up skill your talent teams. Online certifications, courses, webinars, workshops and training sessions are a great way to ensure that your team is up to date on their industry, market and technical knowledge. Encouraging your team to actively increase their knowledge base will boost their motivation and morale and increase their output and efficiency.
You can also go one step further and share this information with the entire organization. Your talent teams can share trends and observations about the recruitment market with top management to bring insight into salary data, tech stack data of competitors and so on. This will ultimately benefit the organization as a whole as they are sharing updated information and skills which can increase your hiring efficiency.
Due to the hiring freeze, there could also be some talent gaps in your organization. Though L&D should be a continual process, there are times where it could potentially not be prioritized or even reactive based on skillsets your team should have had months ago. Offer incentives, rewards, bonuses and promotions to employees who are able to step up and gain skills that your organization needs.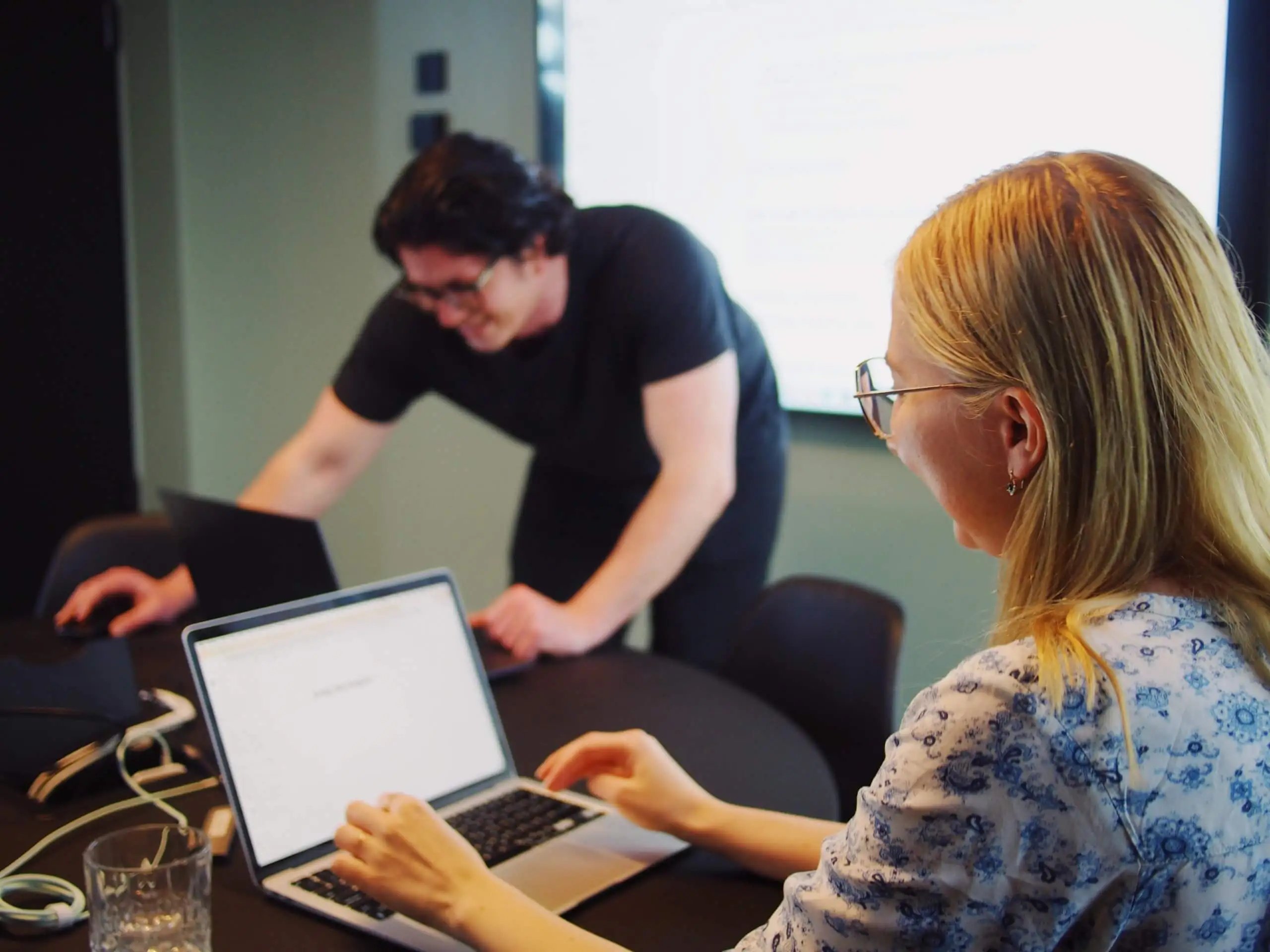 Streamline your Talent Acquisition
The last years have brought forth many innovative tools for Talent teams which can aid in the streamlining of your various HR processes. A hiring freeze allows you to explore new tools and technologies (ATS systems, HRIS, Payroll, Notion, Google Drive, Microsoft tools, etc.) after you have done a thorough check of your current systems.
A hiring freeze gives you an opportunity to revamp and reassess your talent acquisition strategy. Is there a need for a more robust employer referral program? Can you create an internal salary library? How can you reduce the hassle of booking time slots for interviews? Reflecting on these questions can help you pinpoint areas of improvement and work on setting yourself up success once you start hiring again.
From an internal perspective, building stronger connections with hiring managers across the organization could be great way to streamline your hiring, especially for upper level HR leaders. Understand their pain points, their department goals, and their expectations for new hires. By building strong relationships, you can ensure that your recruitment efforts are aligned with the company's goals and values, and that you are attracting the best talent for the organization.
Foster Internal Mobility
The members of your talent team come with an entire suire of transferrable skills. As recruiters, they have had the chance to build up their as copywriting, internal PR & communications, process documentation, research, project management, deciphering feedback, sales, personal branding, practical DEI initiatives, and much much more.
It is time to put these to good use! Fold your talent team into internal projects to bring even more value to your organization. Not only will they add value to the project, but it can deeper their understanding of the various departments in your organization and build stronger relationships with those they have hired. This is can be such an advantage once it's time to start hiring again.
While a hiring freeze can be challenging, it doesn't have to be a barrier to success. Investing in recruitment data and training and development programs will help strengthen the knowledge of your talent team members. Your HR teams also have a number of skills and experiences that can be translated to provide value to your organization during this period. Boost cross-functional co-operation and allow your employees to develop new skills and take on additional responsibilities. By empowering your team members and providing them with opportunities to grow, you not only increase productivity but also boost morale and job satisfaction. At the end of day, with a great mindset and practical strategies in place, you can navigate the hiring freeze and emerge stronger in the new year.
Author profile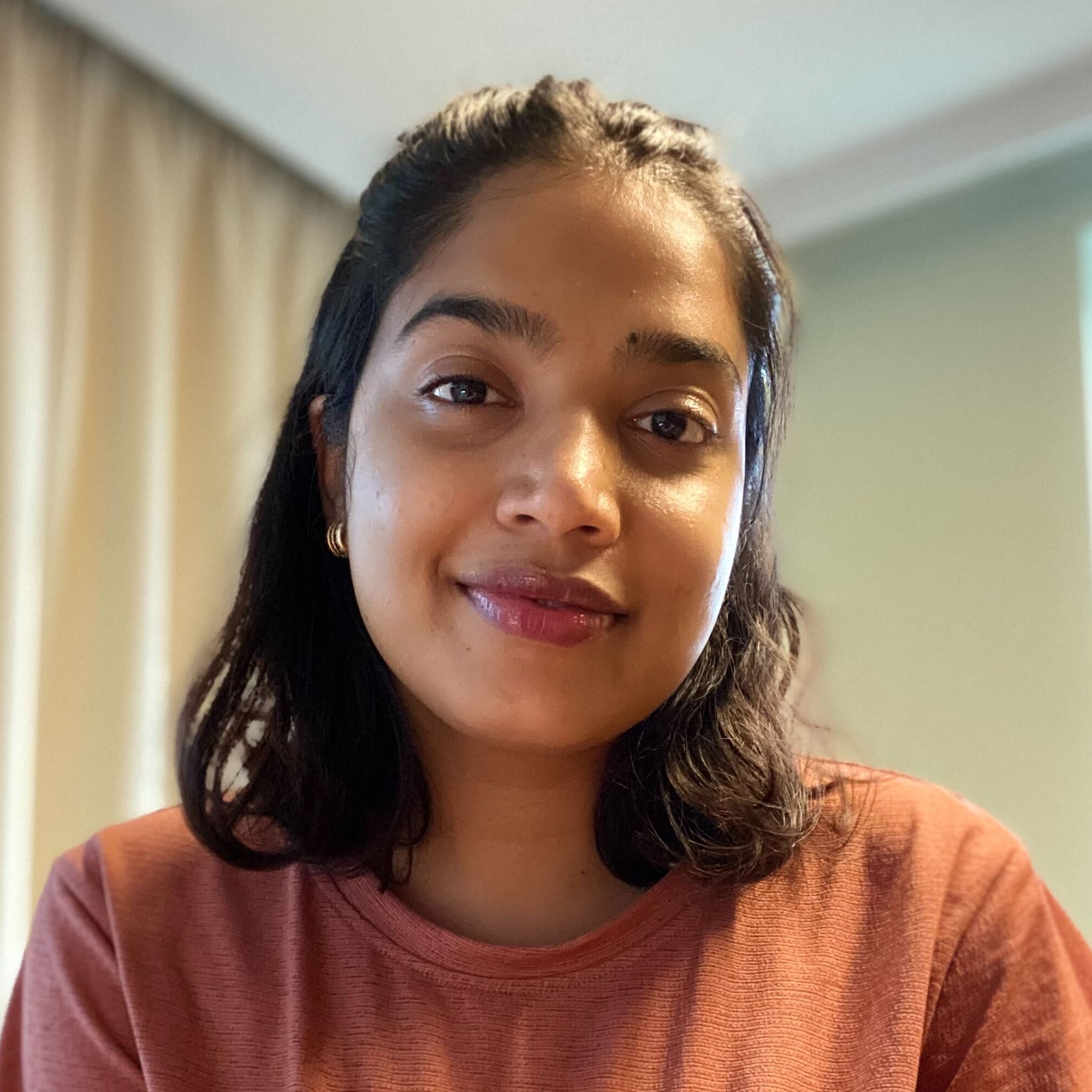 Embarking on a unique journey encompassing marketing and recruitment, Manu has a fascination for all things Employer Branding, Recruitment and HR Operations.
LinkedIn