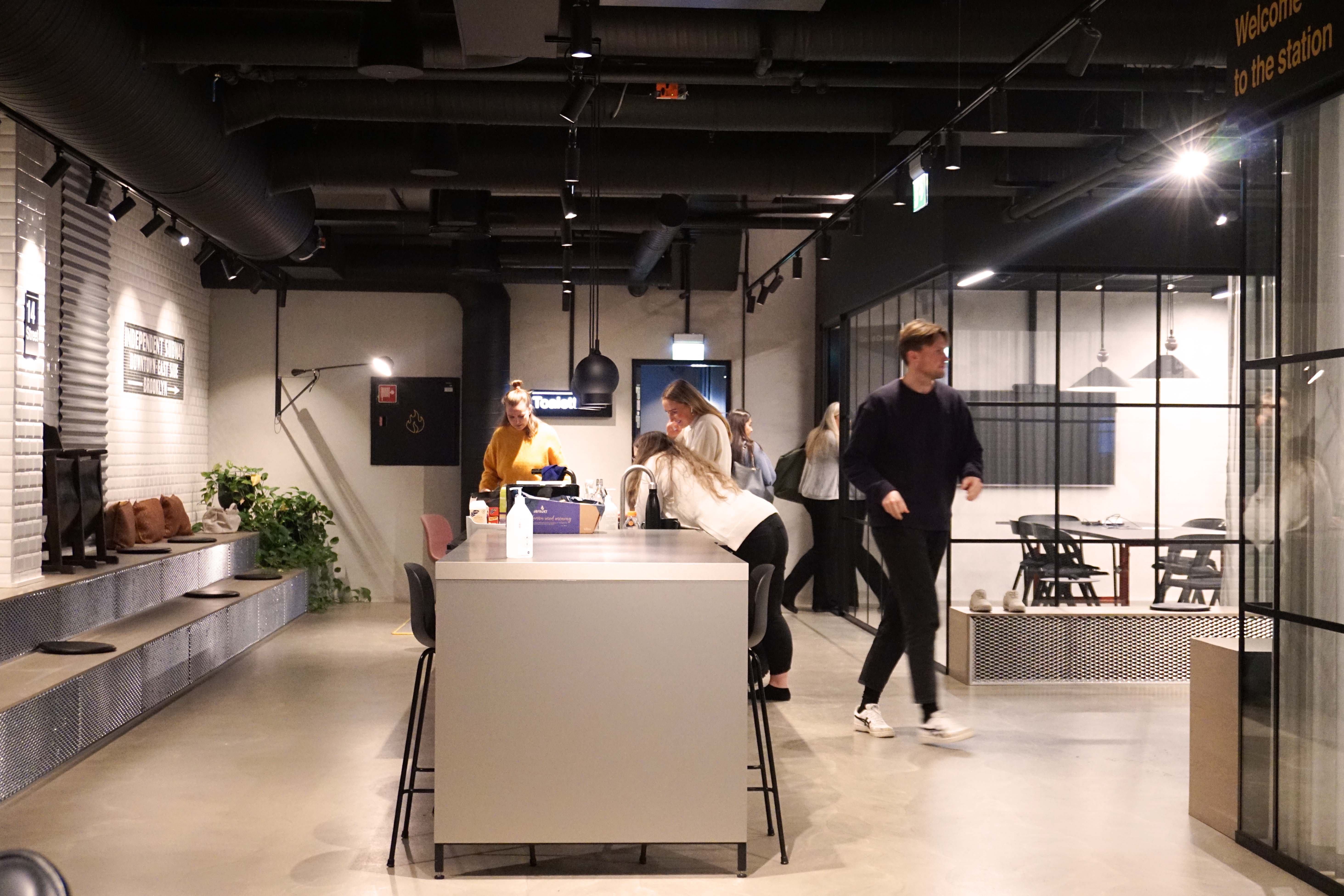 Choosing the Right ATS - A Quick Guide
Anyone who has ever been a part of a recruitment process knows the pain of using an applicant tracking system (ATS) that doesn't meet their needs. We sat down with our team to pin down our top five ATS recommendations based on price, integrations, and use case.
Many organizations find themselves in a position where they are doubling, sometimes even tripling, their headcount growth within a fiscal year. Organizations need effective recruitment processes, structured talent teams, and valuable tools to ensure this growth is supported, including a good ATS.
But what does a "good" ATS look like? Typically, a good ATS should enable you to post your job ad to multiple job boards, receive and store applications cohesively, help to schedule interviews with prospective candidates, allow you to share information across the organization, and will have many more useful features to allow you and your company to collaborate seamlessly.
If you were looking for an article that gave you a black-and-white answer as to which ATS is superior to them all, you've come to the wrong place. The reality is that the choice of an ATS system can vary based on the size of your organization and its needs - and what may be a perfect fit for one team is a nightmare for another. That's why you need to ask yourself a few key questions when picking the proper ATS for your organization.
What does your current recruitment process look like? Ask yourself what tasks are potentially repetitive for you and your team. What tasks are recruiters spending the majority of their time on? Which of these can be automated if you have the right tool?
What are the primary tools you use in your current workflow? You will want to be on the lookout for how these tools can integrate with your ATS.
What are must-have features given your annual hiring volume over the next 1-3 years? Some features are negotiable - others aren't. Refer back to your repeated tasks in the first question to help you land on concrete features here.
What are nice-to-have features? Maybe a handful of ATS providers meet your needs, but having one or two nice-to-haves could set one apart from the competition.
What does the product roadmap of the ATS look like? It may be the best option for you today but also pay attention to how often they roll out new features.
How important is data? This should probably be a very obvious "super important" for most. However, for some teams, the most important thing is to get started as quickly as possible, and robust data collection can come later down the line.
Just because there isn't a clear answer as to the "best" ATS doesn't mean we will leave you without any insights or comparisons. We sat down with some members of the Amby team to see what ATS they prefer depending on the client size, integrations, cost, and UI/UX.
Below are the top 5 systems that Amby has tried and tested (and a bonus review)! Before diving in, it's important to note that all systems include the following features as a baseline.
Resume database.
Process customization and automation.
Template library.
The list below is not in any particular order since each system has different strengths and weaknesses.
Workable
Our recommendation: Best for larger companies with high standards on robustness, GDPR, and recruitment-specific features.
Pricing: This depends on the number of employees collaborating in the platform since their pricing structure depends on your hiring frequency and team size. However, Workable's standardized monthly pricing ranges from $149-$1,949. If you have more than 500 employees, you'll need to contact them for a custom quote.
Integrations: Workable has an extensive list of integrations ranging from HRIS to video interviews to background checks. Our team finds the mail and calendar integrations most useful.
"Workable has a very intuitive interface and covers most of the functions that you would need to run a recruitment process from A-Z."
Lever
Our recommendation: Best for late-stage startups or scale-up companies experiencing hyper-growth.
Pricing: You will need to contact the Lever team for exact pricing since they customize all of their quotes based on individual needs.
Integrations: Lever has over 230 integrations and counting - and it's long list ranges from LinkedIn Recruiter to HackerRank.
"Lever is user-friendly and makes it easy to manage your candidate pipeline across different hiring stages, find candidates in your candidate pool, and schedule interviews between candidates and hiring managers. It also has decent data collection, integration options, and a scorebox feature for assessing candidates."
Teamtailor
Our recommendation: Best for companies present in only one country. This could be a large enterprise, but typically this system is used in a startup or early-stage scale-ups. They are also an excellent option for those looking to ramp up their employer branding initiatives since the platform allows you to brand the career page and make it your own!
Pricing: Their website says to contact them for a personalized quote, which we also recommend. With that said, we find that pricing usually starts at around $2,500 per year.
Integrations: While Teamtailor only has about half the integrations of its counterparts Lever and Workable, that still puts the integrations list at well over 100.
"Teamtailor is intuitive and does the job well. It has some really nice triggers for things like automatic reminders, sending emails etc. The best part is that it's usually intuitive to set these up!"
Homerun
Our recommendation: Best for smaller companies just getting started. They are inexpensive, and offer a plethora of free resources for those looking to navigate talent acquisition with little experience.
Pricing: While Homerun offers a mini version of their software for as low as €25 per month, most companies will opt for one of the three plans that range from €59- €199 per month. Keep in mind that although prices are listed per month, users are billed annually.
Integrations: Homerun has an impressive library of integrations, as well as an API. This gives you the freedom to plug-and-play common integrations, and build customized solutions for your more niche and complex challenges.
"With Homerun, you can easily upload and manage candidates in the system thanks to its sleek and simple UI - making it great for those who are somewhat new to recruitment. It also has great resources on its website!"
Pinpoint
Our recommendation: Best for late-stage scale-ups and enterprises with a strong analytics focus.
Pricing: Unlock most per-user-per-month setups; Pinpoint has two standard pricing plans. The Enterprise plan runs at $1,200 per month, and the Growth plan at $600 per month.
Integrations: With 100+ integrations, Pinpoint is keeping up with its competitors when plugging in your current tools. However, nearly half of these integrations are centered around job boards. So, if you are looking for extensive video integrations or employer branding add-ons, Pinpoint probably won't be your first choice.
"When it comes to data gathering, Pinpoint is much better than other tools I have used, and a lot of its features and integrations are centered around data collection."
Ashby
Our recommendation: Ashby is a great option for companies of all sizes looking to invest in their recruitment data. Ashby's product includes an ATS, scheduling assistant, CRM, and advanced analytics platform. Ashby also offers the option to layer its analytics product on top of your current ATS if you're not ready to switch your ATS entirely.
Pricing: Ashby's pricing tiers are primarily divided into startup and growth, which vary depending on the company size. Startup pricing starts at $300 per month; Enterprise pricing is custom. They also offer a special price on their analytics tool as a standalone product.
Integrations: Unlike some of its competitors, Ashby does not list an integration library. However, they offer an open customer API included in all pricing tiers. Therefore, you should be able to integrate with just about anything you'd like!
We don't have anyone on our team using Ashby today since it launched in 2022, but here is a quote from Chandan Lohdan at Cointracker.
We just switched from a legacy ATS. Ashby combines the functionality of sourcing, outreach, applicant tracking, analytics, scheduling automation, and more. I wish Ashby had been around when we launched so we could have just started with them from the beginning.
Picking the right ATS system can lead to faster hires, better recruiter collaboration, effective candidate communication, superior interview scheduling and many more benefits. We hope this overview gave you some quick and valuable insights that can put you on your way to picking what is suitable for you.
Do you use an ATS that we didn't mention, but maybe we should look closer? We would love to hear from you! Feel free to reach out to me on LinkedIn using the link in the author bio below.
Author profile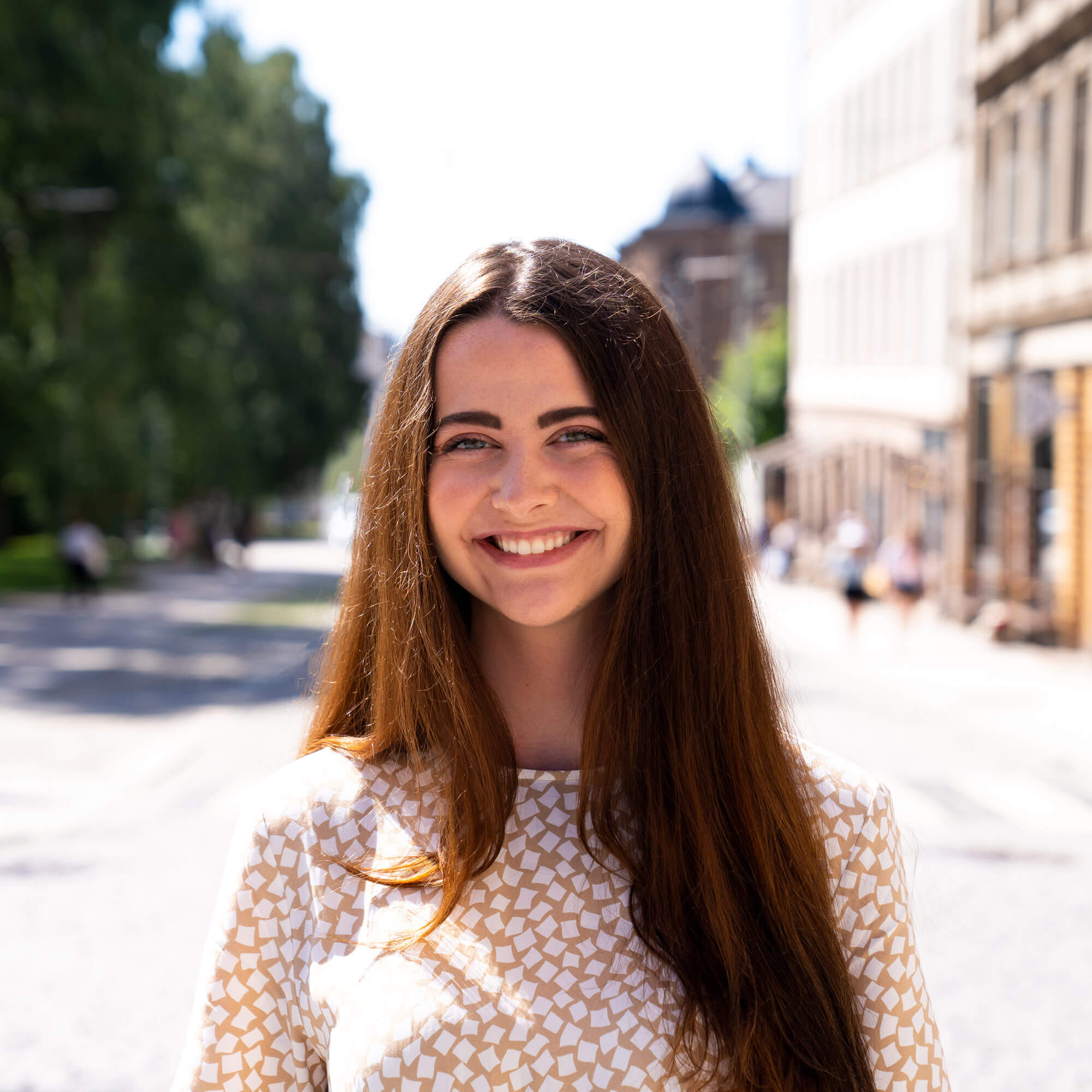 Growth Marketing Manager at Amby, who loves writing about the tech, venture capital, and people space.
LinkedIn