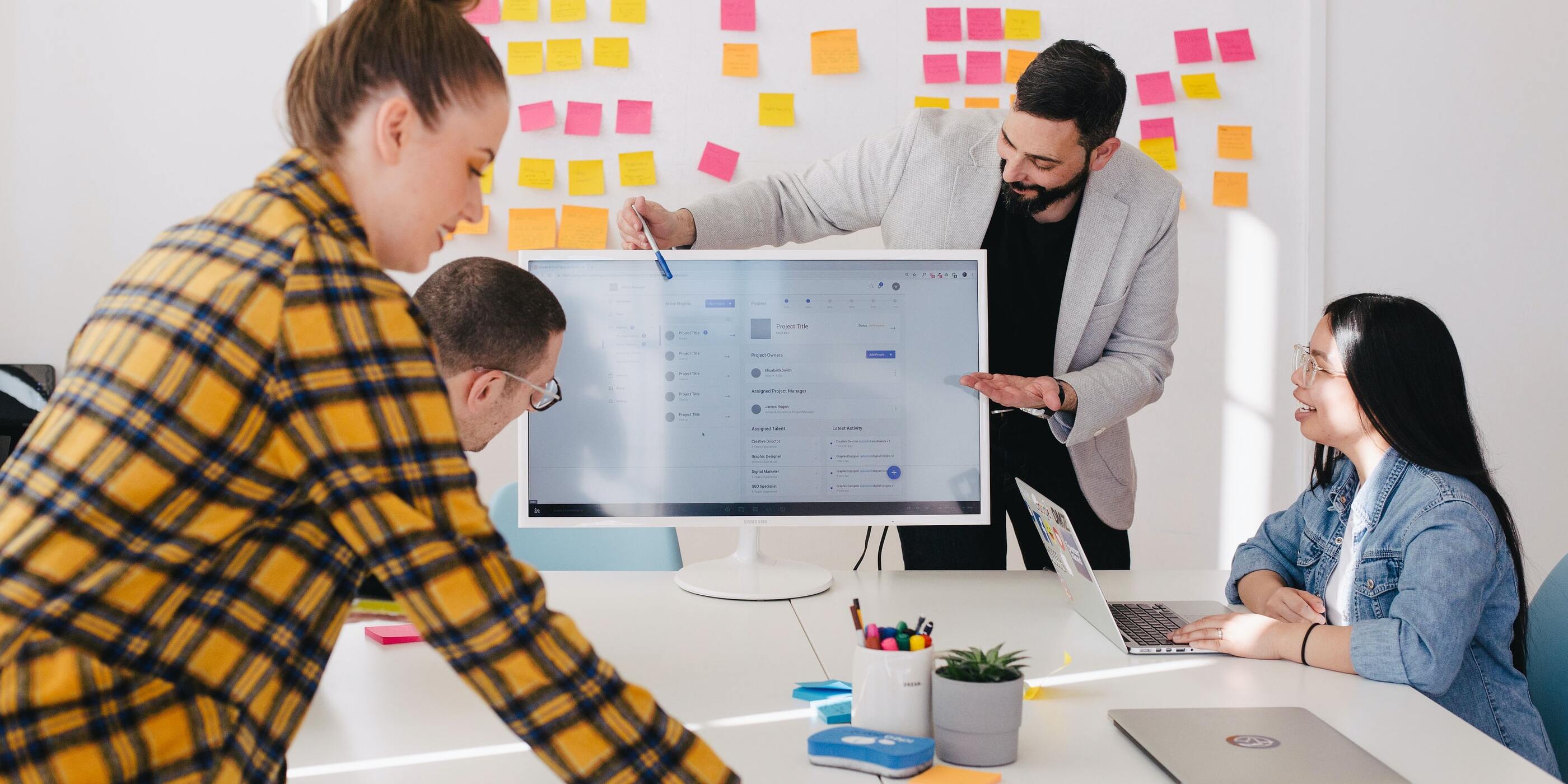 The Future of Assessment - Trends and Best Practices
Identifying relevant trends is the foundation for cultivating a forward-thinking culture of best practices
The relationship between trends and best practices is an important one. After all, identifying and staying on top of relevant trends serves as the foundation for building a culture of best practices in your organization. That is precisely why we have grouped these topics - we hope that by covering these topics in tandem, you can tackle assessment proactively, rather than reactively, to build the best strategy possible.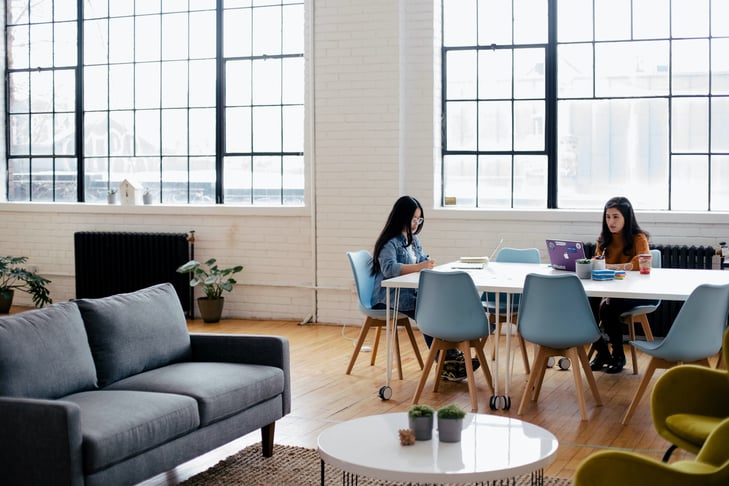 Gamification
With companies such as McKinsey, BCG, and Unilever implementing gamified assessment techniques into their recruitment process, gamification is at the center of assessment trends. Game-based techniques are on the rise due to their ability to attract, engage, and potentially even assess candidates better than traditional assessment methods. The attraction and engagement elements of game-based assessment seem rather obvious, but what makes them better at actually assessing talent? Most of it comes down to the fact that candidates are unable to prepare for these assessment techniques in the same way they would traditional tests, which increases the internal validity of the results. So, in short, increasing attraction and engagement increases the likelihood that candidates will complete the assessment itself, while the tests' unique nature improves test scores' accuracy - seems like a win-win. The only issue? Game-based assessment techniques are still relatively new to the world of assessment and as a result, have not been well enough tested to every company to use them en masse. That's why gamification is simply a trend for now but may become a best practice as they become more scientifically robust.
Sharing Results
Given we have now spent a considerable amount of time going over the benefits of data-driven assessment techniques, it is safe to say that they provide great insight into candidate traits. Insights that are so good, it would be a shame not to share them with the candidates. That is why the next trend we see in the world of assessment is something we all want from a recruitment process - feedback.
Rather than sitting across the interview table with their results in hand, quizzing them over what they did right and wrong, give them some context. After all, if a candidate takes the time to go through your assessment method, sharing their results will give them context about the interview, their strengths, and weaknesses and provide them with the chance for reflection. Additionally, it opens up an opportunity for two-way communication. This window of opportunity may increase the chances that you receive feedback from them regarding the candidate experience and what you can improve or optimize in the future.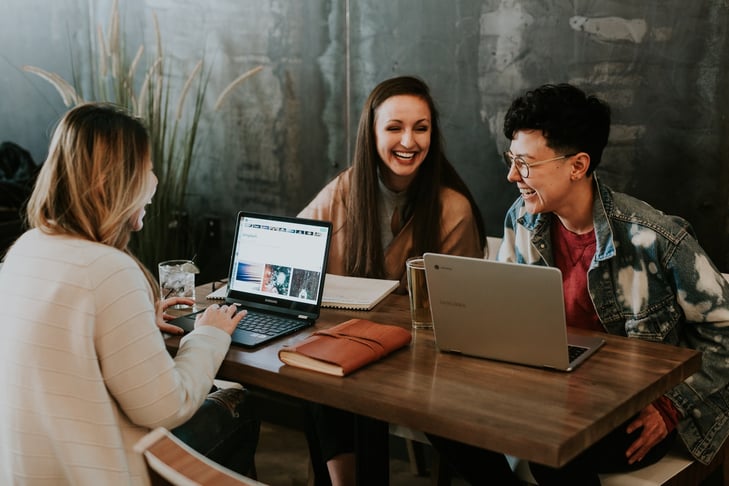 Diversity, Equity, and Inclusion (DEI)
Diversity in the workplace has been a topic of discussion for several decades, but the subject is finally getting the attention it deserves in recent years. Today, diversity, equity, and inclusion (DEI) is no longer a "nice-to-have" but is a business-critical initiative - one that recruitment can lead and ensure. A data-driven recruitment process aims to remove bias across all stages of your hiring process - with assessment at the center of this initiative. However, without careful consideration, assessment might actually be what is holding you back. For example, are you conducting your assessment methods in a consistent and standardized manner that mitigates bias? Are your assessment methods up to par with digital accessibility so that those who may have disabilities can still be included? If you would like your assessment strategy to be a driving force in pushing DEI initiatives, these are important questions to consider.
Accessibility
Your next hire may take the assessment on their smartphone during their morning commute, on their desktop at home, or even on their tablet while their child uses their computer for school work. All of these situations shed light on a significant trend - accessibility. While it may not apply to the traditional definition of DEI, making sure that your assessment techniques are mobile-friendly is critical for inclusion and completion rates. Mobile-first assessment does not only apply to compatibility, but it also encompasses intuitive design and candidate-centered questions. So, when it comes to choosing your assessment technique, make sure you select one that is compatible with all devices and has an intuitive design.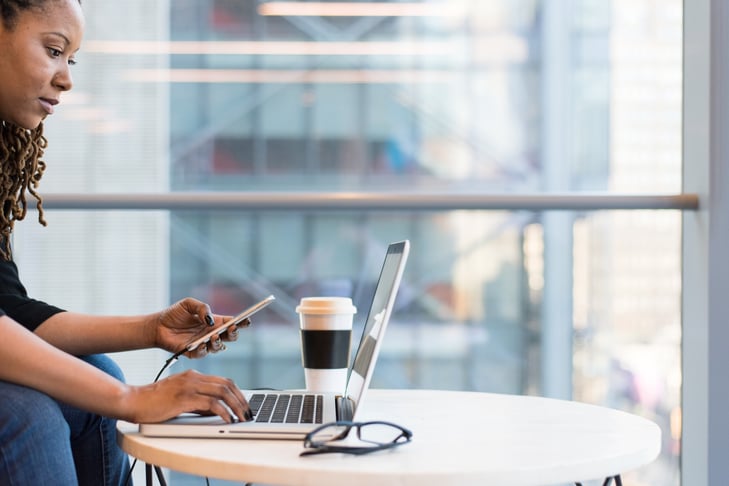 Trends act as benchmarks for process innovation, making them a great way to make improvements throughout your organization moving forward. While trends reflect the change in the market, it is essential not to let them dictate your strategy entirely. Instead, try to see the bigger picture of what trends have to offer and what they say about how the recruitment market and assessment - in general - are evolving. Then, try selecting and implementing a few most relevant trends for your organization when it comes to keeping up with industry changes.
So, what is the most crucial main takeaway from the trends listed above? We predict that the underlying theme across all emerging assessment trends boils down to engagement and accessibility. The next step is to think about what tools you can leverage or what changes you can make in your current assessment process to embody engagement and accessibility moving forward.
Author profile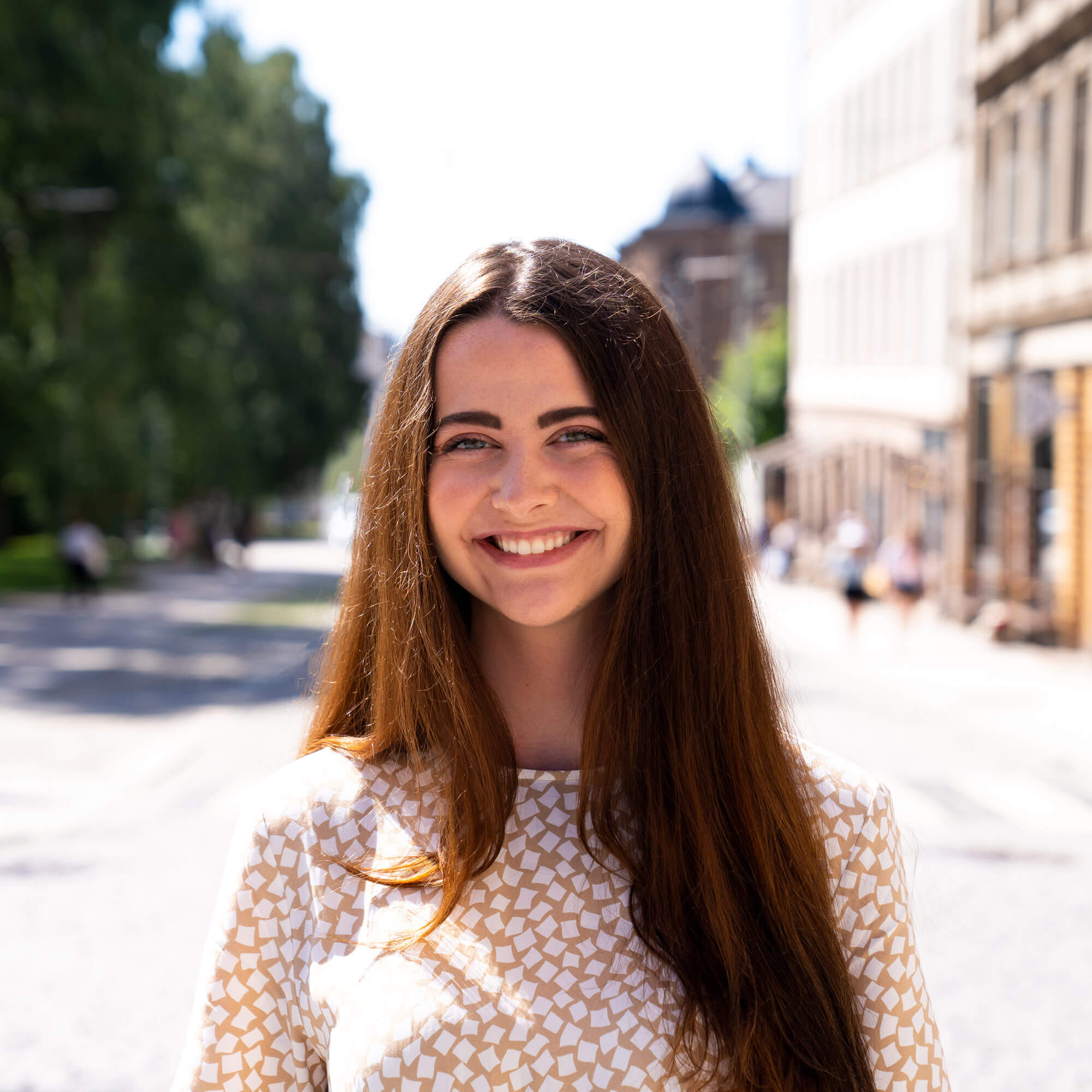 Growth Marketing Manager at Amby, who loves writing about the tech, venture capital, and people space.
LinkedIn