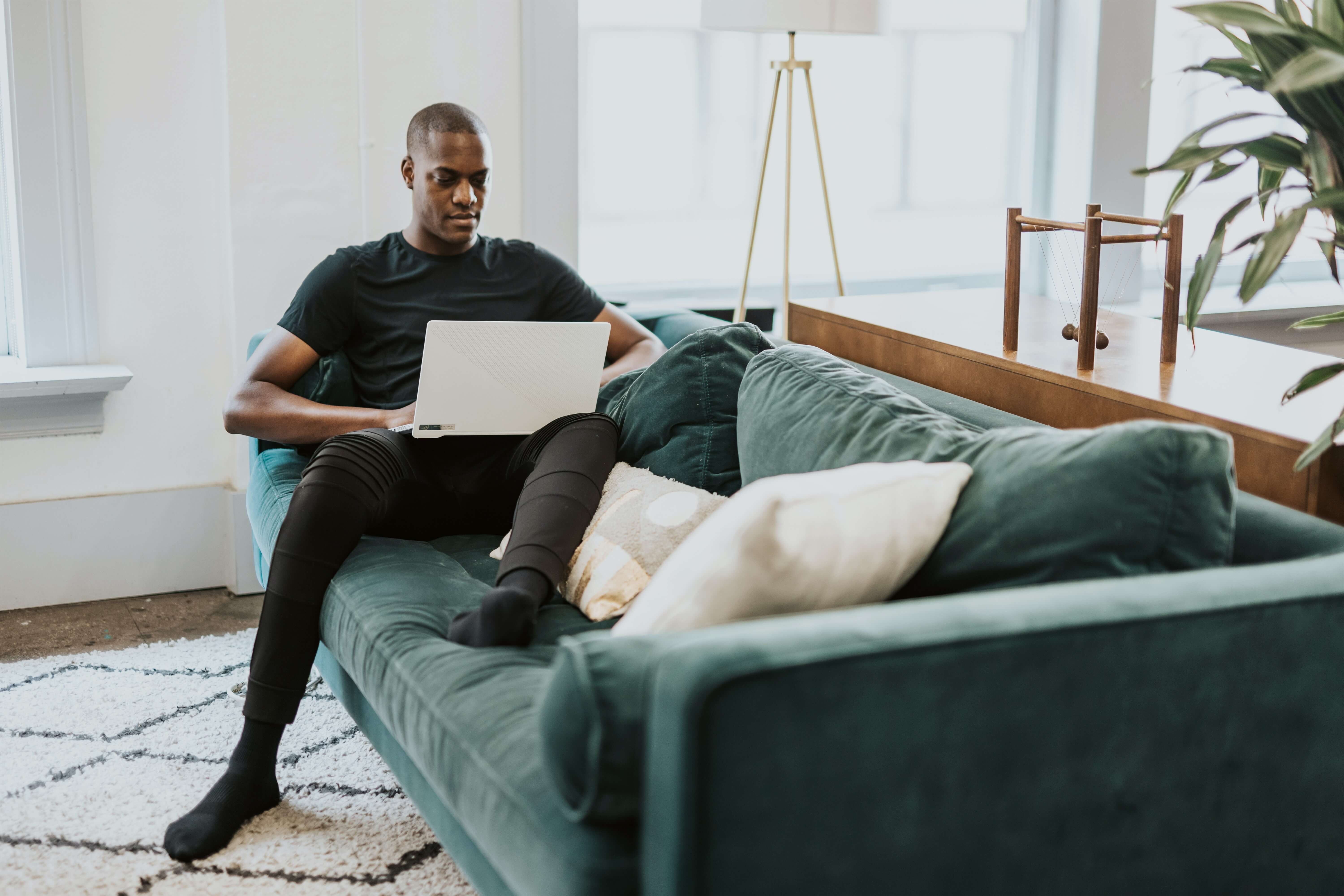 Best Job Search Sites of 2023
Whether you are a candidate or a recruiter, knowing where to post jobs or find them is one of the first steps in any recruitment process.
Where to look for jobs
Job search sites, also known as online job boards or employment sites, are an essential tool for job seekers and employers alike. They are so important because they provide a shared space for employers to post job openings and for job seekers to search for and apply to those positions directly. Starting with job sites is one of the best ways to find a job since you can view all positions at once, without have to go through each company's internal job board page one by one. However, with the vast number of job boards available online, it can be overwhelming to know which ones are the best for your specific needs. For example, the ideal job board for remote sales roles is likely different for tech roles at a local startup. Which leaves the question - where do you look for relevant job postings online with so many options available? How can you narrow down your options to focus on the types of jobs you are looking for?
In this blog post, we will take a closer look at some of the top job boards out there and discuss what makes them stand out from the rest. We will explore their unique features, the industries and job types they cater to, and their overall effectiveness for job seekers and employers. So, whether you are just starting your job search or are a seasoned professional, this blog will provide valuable information on the sites for job seekers to find their dream job or for employers to land your next hire.
Best job websites
Before you dive into the full post, here is a quick overview of the best place to look for jobs per category.
Stack Overflow - Best for finding tech talent

Wellfound - Best for startup jobs

Flexjobs - Best for remote work

LinkedIn - Best for connecting with recruiters
Best Tech Job Boards
Stack Overflow
Stack Overflow is a popular online platform that provides a question and answer format for programmers to share their knowledge and expertise with each other; but with over 50 million visitors each month, Stack Overflow is one the best job boards for those looking to hire for or find tech roles. However, Stack Overflow's top ranking comes down to more than just its number of visitors. The platform also offers a variety of public forums, developer communities, employer branding tools, native advertising, and benchmarking reports. Overall, the combination of high-quality content and a supportive community makes Stack Overflow an incredibly valuable resource for anyone interested in programming.
Hired.com
Nearly all job sites operate with the same model: A candidate creates a profile, an employer posts a job, and then typically a candidate will submit their profile to the job listings they find interesting. However, there is one platform that has flipped the traditional job site upside down - Hired.com. Hired's algotrithim matches job advertisements with candidate profiles and then notifies the employer to request an interview with qualified candidates. Essentially, employers apply to candidates - not the other way around. The only caveat is that this job board is dedicated to tech and sales roles, so it won't be for everyone. However, it still made the list since Hired's vetting process means that its candidate pool is both highly qualified and responsive, which can save employers up to 45 hours of sourcing time per candidate.
Dice
Dice offers a large selection of job listings that are specifically for technology roles, such as software developers, network administrators, and data scientists. Dice also offers a membership program that gives job seekers access to additional features and services, such as personalized job recommendations and access to employer profiles. For employers, they also have a free tech salary report! However, Dice caters more towards enterprises, so you if you are looking to work in a startup or scale-up environment, this probably isn't job finding website for you.
The Best Job Sites for Startup Jobs
Wellfound
Formerly known as AngeList Talent, Wellfound is the startup job board for both candidates and companies. For candidates, it's a great resource because it provides access to a large number of job opportunities (around 100,000 active job postings) at some of the most innovative and exciting startups across a variety of industries. It also allows you to apply in one-click, skip cover letters, and set your salary and company culture expectations from the beginning.
For companies, Wellfound has a database of nearly 8 million qualified candidates from around the world who are keen on joining a startup. With companies like Airtable, Doordash, and Peleton using the site to find their next great hires, Wellfound is perfect for companies looking to scale their team from Seed to IPO. The best part? Wellfound gives you insight into job search status, remote preferences, and even assessment results so you can learn more about the candidate than ever before.
Crunchbase
While not technically a job looking site, Crunchbase can be a valuable site for job seekers who are interested in working at startups and want to learn more about a company before applying for a job. Crunchbase provides an overviews of different company profiles, such as information about its founders, investors, funding rounds, acquisitions, and more. In addition to company profiles, Crunchbase also offers news and analysis on the technology and startup industries.
Best Job Sites for Remote Work
Flexjobs
FlexJobs is a job board that focuses only on flexible and remote work opportunities (i.e., remote, part-time, and freelance). This sets it apart from other job boards, which often have a mix of traditional and flexible job listings. FlexJobs also offers a membership program that gives job seekers access to additional features and services, such as personalized job recommendations and expert career coaching
Relocate.me
Relocate.me is a job board that focuses on helping job seekers find lists of job opportunities in different cities and countries around the world. It is a great resource for anyone looking to relocate for work or to explore new career opportunities in a different location. Not only does Relocate.me have a large number of of job opportunities, but it also offers tools and resources to help job seekers personalized support and assistance to help with their relocation process. For employers, this site gets a lot of traction from global developers, making it a prime page to get your listings in front of top-tier tech candidates!
Best Job Search Sites for Connecting Directly With Recruiters
LinkedIn
When a recruiter isn't in an interview or logging notes in their ATS, they are most definitely scanning profiles and creating pipelines in LinkedIn. While it is by no means a niche job board, what makes LinkedIn so great for connecting with recruiters directly comes down to the personal touch of the platform. Rather than submitting a CV to a database and hoping it sparks some interest, you can have a conversation directly with the person responsible for running the recruitment process for that role. This gives you the opportunity to build a personal connection, as well as learn more about the role, what the ideal candidate looks like, and what it's like to work at the company. LinkedIn's advanced search functionality also makes it possible to search for roles that are in-person, hybrid, or fully remote, making it a top job board for applying to and advertising for remote positions.
Github
GitHub is a platform for hosting and collaborating on software projects, and while it is not primarily a job platform, it can be a useful tool for job seekers in the tech industry looking to showcase their work and skills to potential employers. Tech recruiters in particular will look at a candidate's GitHub profile as part of the hiring process, so it can be a good idea to have a strong presence on the platform. For employers, it is also a great place to get their name in front of top tech talent actively contributing to the platform. However, GitHub is not a replacement for job seeking sites and should not be your only method of job searching.
Job Search FAQ
What are job websites?
Job websites, also known as job boards, are online platforms that allow companies to advertise job openings and job seekers to search for and apply to jobs. These allow job seekers to explore jobs by location, industry, skillset, experience, and more, without having to comb through individual company websites.
How do job searching websites work?
Job search websites typically have a large database of job listings that allow users to search for jobs using various criteria, such as location, job title, and company. Job seekers can create a profile on the site and upload their resume, and they can apply to jobs directly through the site. They can even get email alerts or other push notifications when a job is published that matches their profile, or get sent curated lists of jobs on a daily or weekly basis. Employers use the best job websites to advertise a wide variety of jobs to an audience they might not typically come across their career page.
How Much Do Job Websites Cost?
The cost of using job sites can vary depending on the site, and if you are an employer or a candidate. For candidates, most job sites are free to use and allow you to search for jobs and create a profile without any cost. However, others may charge a fee for certain features, such as the ability to apply to jobs, help with resume building tools, or accessing personalized job recommendations. Employers on the other hand will almost always have to pay to advertise job openings and find potential candidates. Job sites typically make money by charging companies a fee to post job listings, and some sites may also offer additional services, such as resume databases or applicant tracking systems, for an additional cost.
Is using a website to find jobs worth it?
Using a website to find jobs can make the entire job hunting process more efficient since they aggregate career pages, offer tools, salary ranges, job alerts, additional resources such as resume builders and career advice. However, it is important to note that using a job site is not a replacement for other job search methods, such as networking and reaching out to companies directly, and it is always a good idea to use a combination of different job search techniques.
Author profile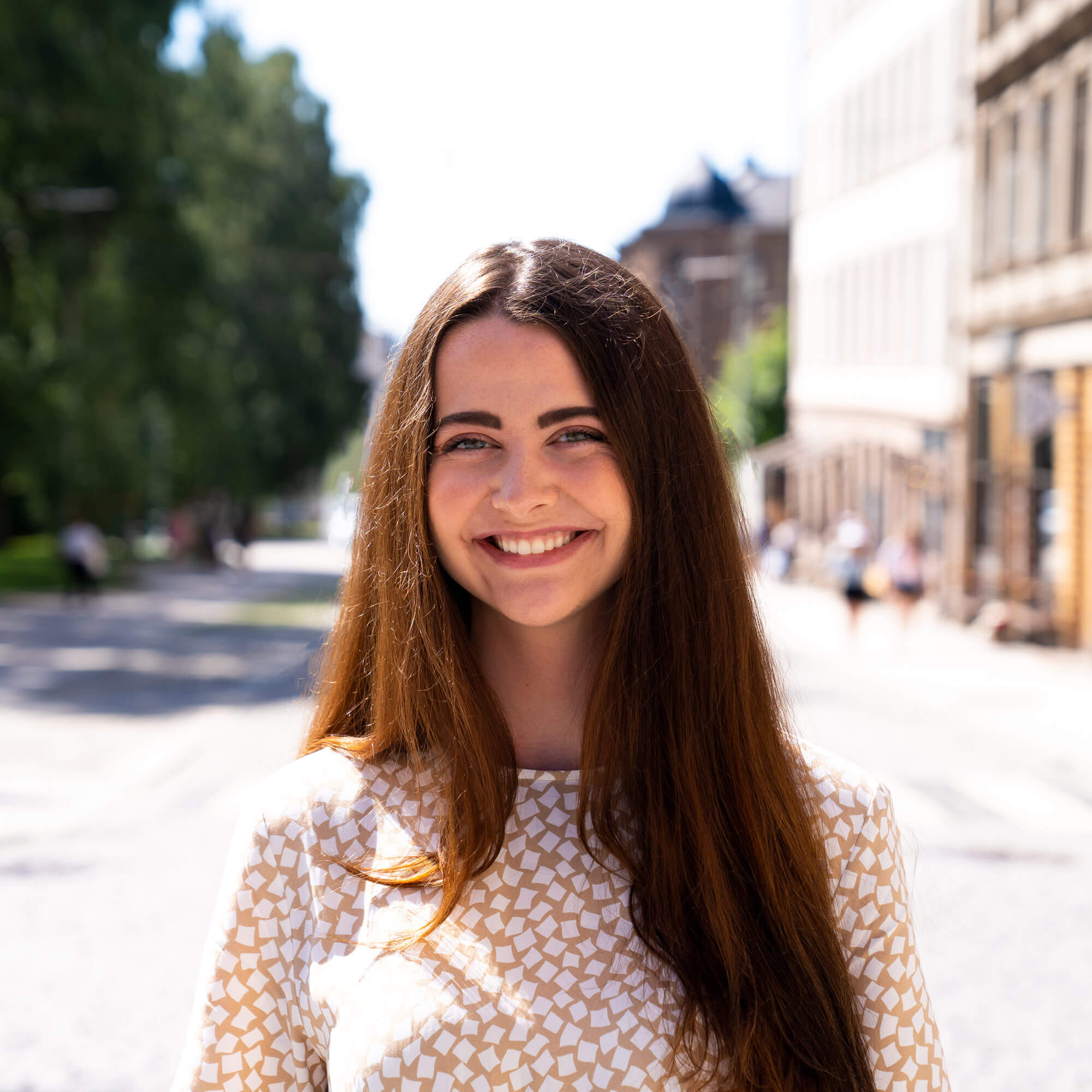 Growth Marketing Manager at Amby, who loves writing about the tech, venture capital, and people space.
LinkedIn