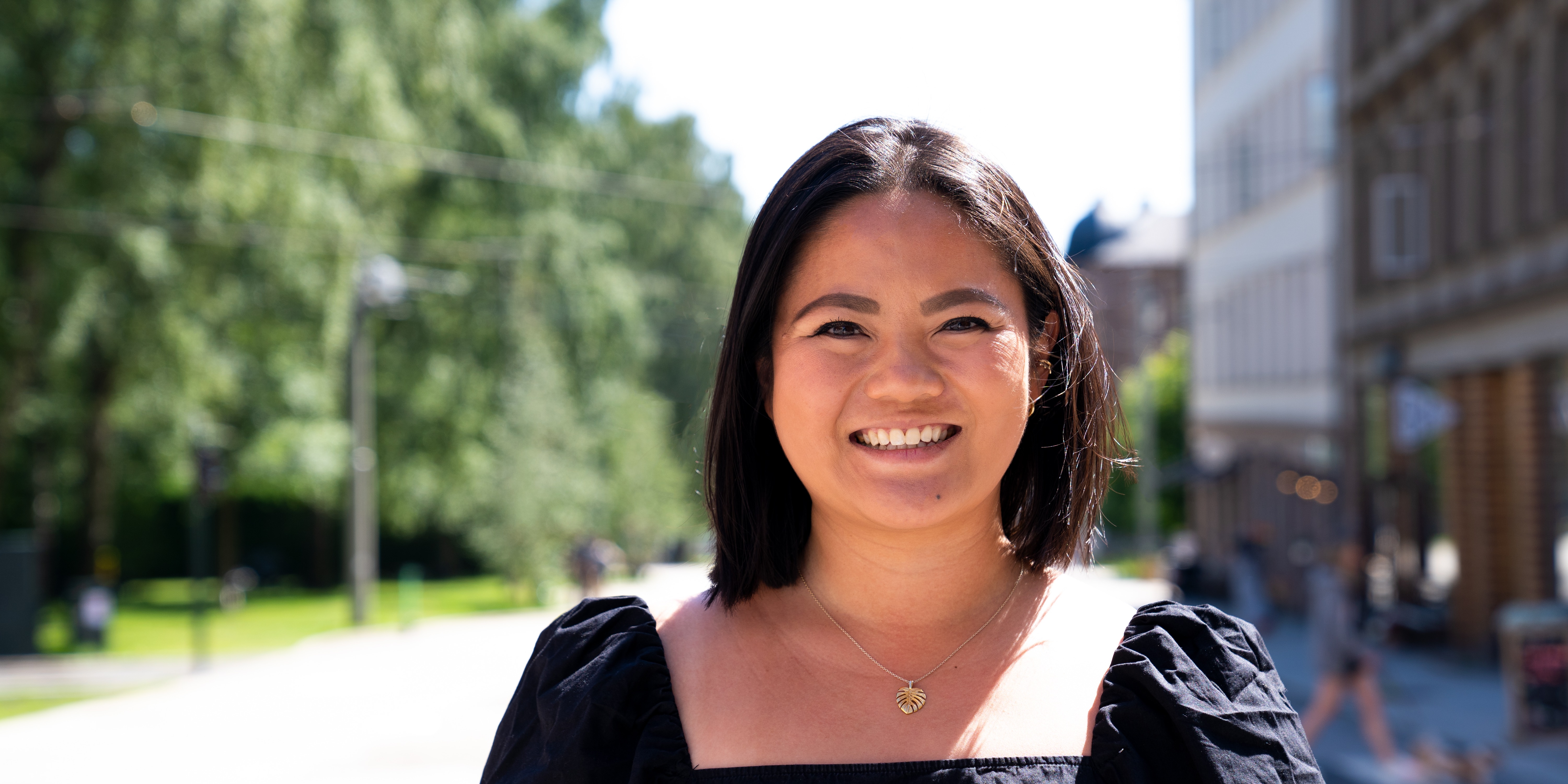 Meet Duyen: Operations Lead Sweden
From a Talent Acquisition Consultant in Norway to an Operations Lead in Sweden, Duyen's journey has been anything but traditional. As she recently made a move to Stockholm, we sat down with her to hear learn more about her journey and her new role.
Hi Duyen! You have worn a few different hats during your time at Amby. Can you provide us with some insight into your roles and tasks?
I have been with Amby since 2019. I am also the newly appointed Recruitment Consultant and Operation Lead for our new office in Stockholm, Sweden. As a Recruitment Consultant, I am able to lead recruitment projects end-to-end and cover everything from sourcing to assessment! I still work within this role for a few of our clients, namely Questback and Zaptec. In addition to this, I am the Operations Lead for our newly established Stockholm office. In a nutshell, this means that I am responsible for driving the operational and tactical initiatives needed to bring our strategy to life! It also means that I work quite closely with our Country Manager Sweden.


You are coming up on your 3rd year anniversary with Amby - congratulations! What has led you to stay with us as long as you have?
Amby has always been a great place to develop. I was able to take on a lot of ownership from day one and have worked on all kinds of projects. For example, I worked with Unacast on hiring the first product designer on their team as well as multiple product managers, software engineers and data scientists. I have also been an embedded recruiter with Whereby where I contributed to growing their team from 40 to more than 100 people. Throughout these projects Amby has given me complete trust and ownership in managing my projects, which made my development a steep learning curve. It also really helps that we work with amazing clients that have the same mindset and give us a lot of autonomy in our work.

How has your previous experience prepared you for your new role as Operations Lead Sweden?
I have always been very ambitious and never been afraid to take on many different things at once. I think this ability to multitask will be a vital skill to have as I blend my Delivery and Operations Lead responsibilities. The professional experience I have gathered at both DNB and throughout my time at Amby, combined with my academic know-how within Leadership and Organizational Psychology provides me with a great skill set for this new role.


What are some of your long-term goals for Amby Sweden?
I have three main goals for Amby Sweden. At Amby, we take our methodology very seriously, as it really is the core of our data-driven and unbiased processes. Therefore, the first goal I have is to be a knowledge hub for Amby's Methodology. By doing so, we will be able to ensure quality, efficiency and structure in our work and delivery for our clients. Another thing Amby takes to heart are our culture and values, which is why my next goal is to establish and live by these values. In many ways, starting a new office is a greenfield, so I want to make sure that we keep our company culture across boarders as it really is the glue that binds us all together through our growth. Lastly, and most obviously, I want to scale our team! We are actively hiring and hope to be a team of 10-15 within the next year.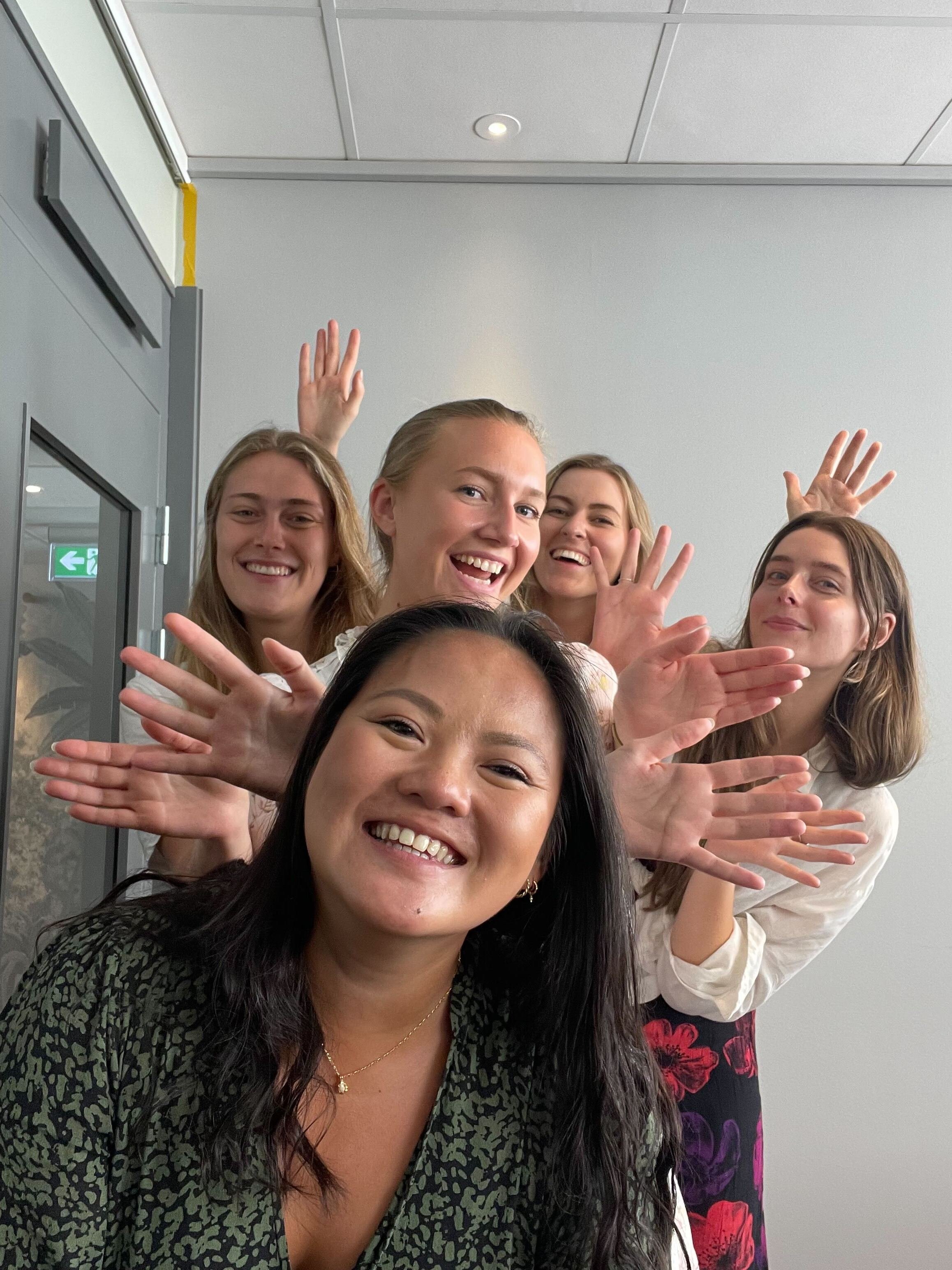 Building on the long-term goals mentioned above, can you tell us a bit about how you plan on building company culture in the Stockholm office?
I think that when it comes to implementing work culture in a new office, there are a few key considerations. First and foremost - building culture takes time. It is easy to put things on paper, but having a group of people actively and enthusiastically choosing to live by a set of defining factors takes time and effort to develop. Another defining consideration when it comes to culture implementation is to find a system of trust and flexibility that works for everyone. At Amby, we are big on ownership as well as being able to work anywhere, and at any time we want. A system like this takes a lot of trust and flexibility, so carrying those criteria into the new office will be instrumental in instilling our culture. Lastly, I think it is important that we have fun doing our job and being at the office. As I already mentioned, we are given loads of autonomy, as well as opportunities to impact - this enables us to be our true, authentic selves and truly enjoy our day-to-day work environment.


We have talked about Amby's culture indirectly a few times now, but if you had to quickly describe our company culture to someone who was unfamiliar with Amby, what would you say?
The first words that come to mind when I think of Amby's culture is caring and inclusive. Those are values I really want to take with me to Stockholm and transfer onto the Amby Sweden team. Amby sees its team members as individuals, with different backgrounds and experiences. Having good and bad days is seen as human, and our natural differences are always taken into account. More than that, we celebrate those differences by supporting and respecting each other in any way we can.


Thank for your time, Duyen - we hope you are enjoying Stockholm and we wish you the best of luck in your new role!
If you are interested in becoming a part of the Amby Sweden team, head over to our career page to learn more about our open positions in Stockholm.
Author profile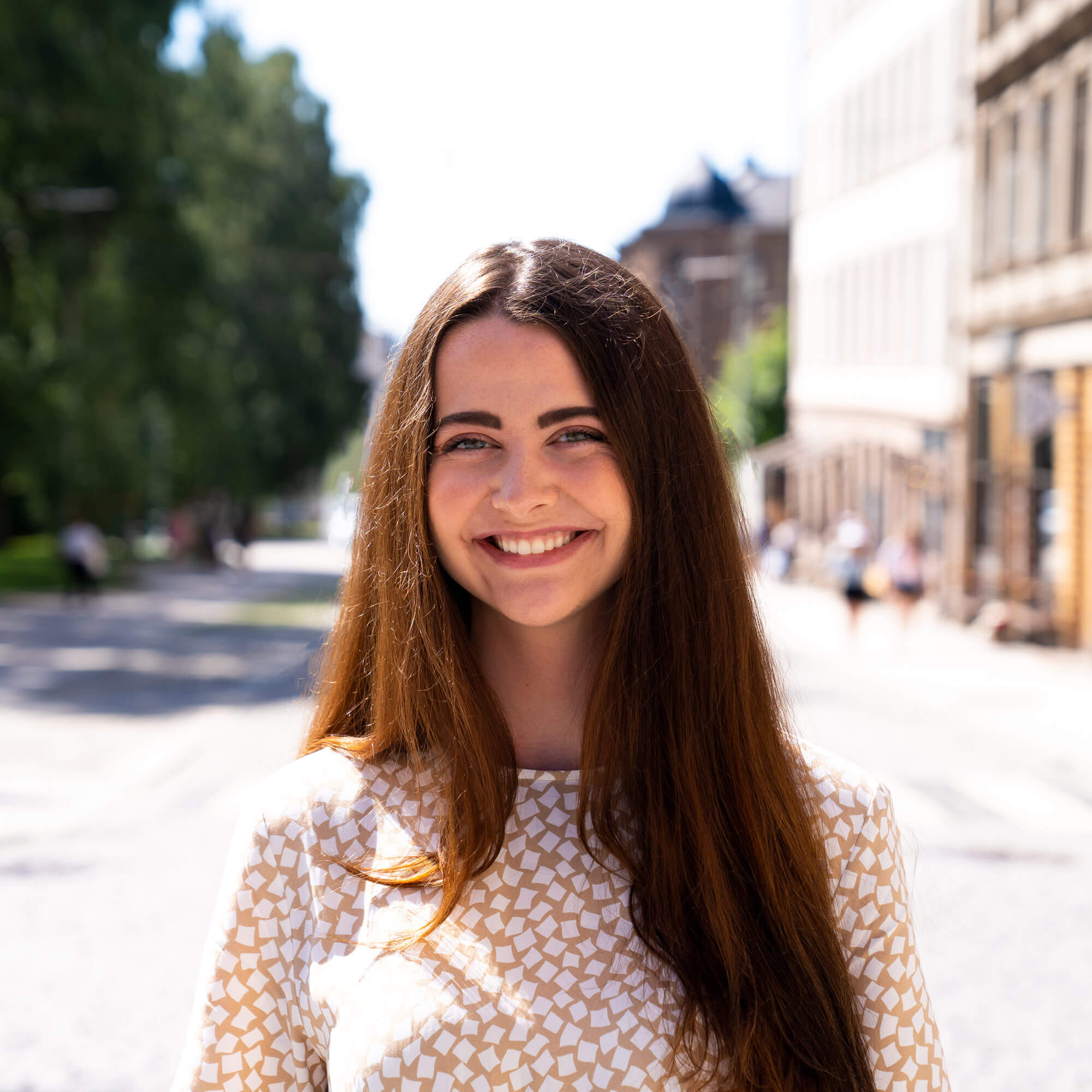 Growth Marketing Manager at Amby, who loves writing about the tech, venture capital, and people space.
LinkedIn