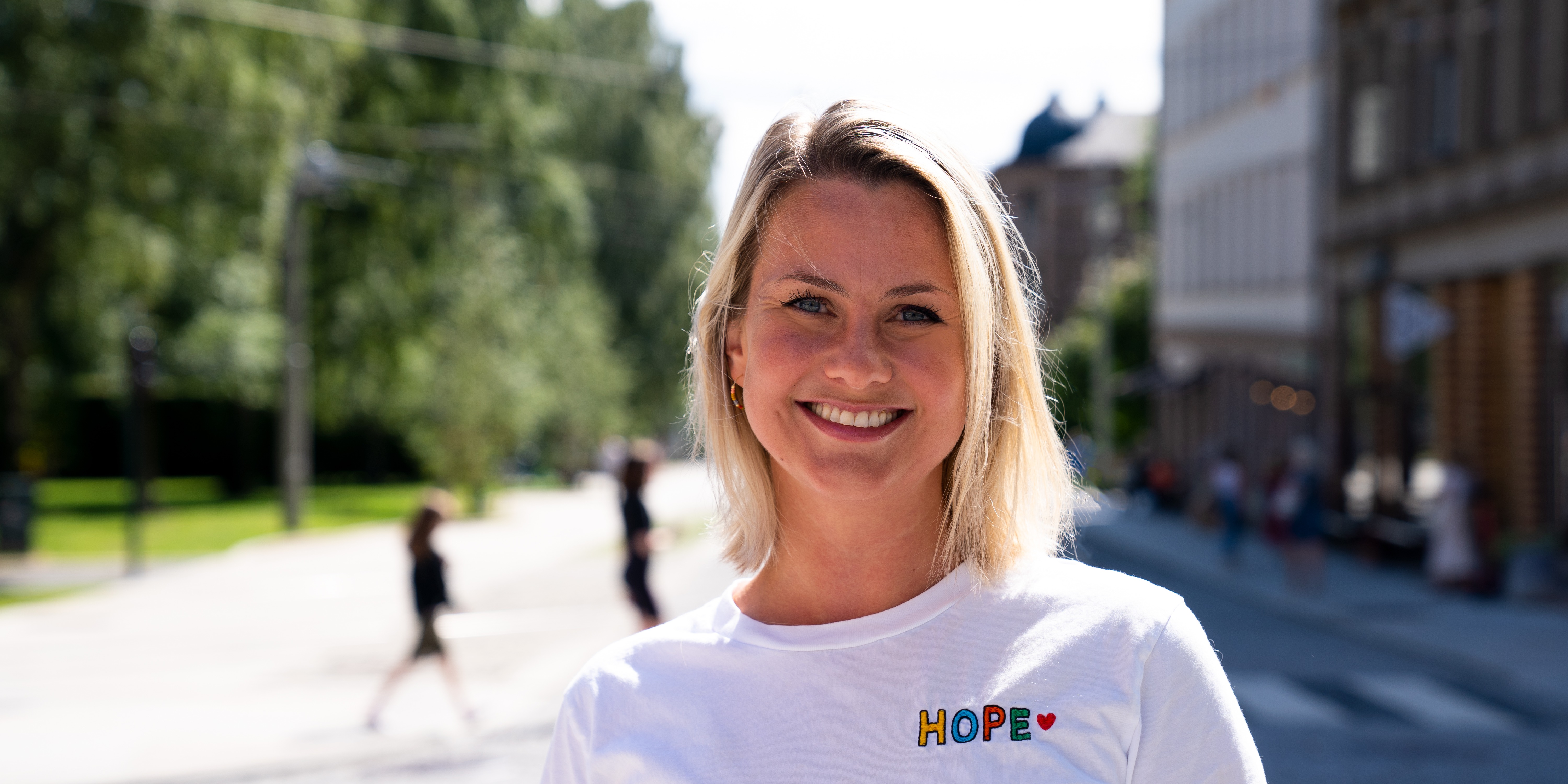 Meet Helle: Country Manager Norway
As one of Amby's earliest hires, Helle has played an integral part of our growth - both within Norway and on a global level. As she recently stepped into the role as Country Manager Norway, we sat down with her to hear learn more about her journey and her new role.
Hi Helle! You recently started your new role as Country Manager Norway - would you mind telling us a little bit about your journey with Amby up until now?
I joined Amby in 2016 as a Recruitment Specialist, when the company was still quite small. We were only 4 people, but even then we had the goal of being the best in recruitment and HR. And I think this mindset and ambition is a big part of what makes Amby so special - both in terms of our delivery as well as our company culture.
You just celebrated your 5th year anniversary with Amby - what has led you to stay with this company as long as you have?
I would say that this is the only organisation in this industry where you are given a lot of opportunities to grow as an individual and sustainably develop your skill set, but also receive an immense amount of ownership in growing the company itself. We know that in order for us to succeed each individual in the team has to succeed.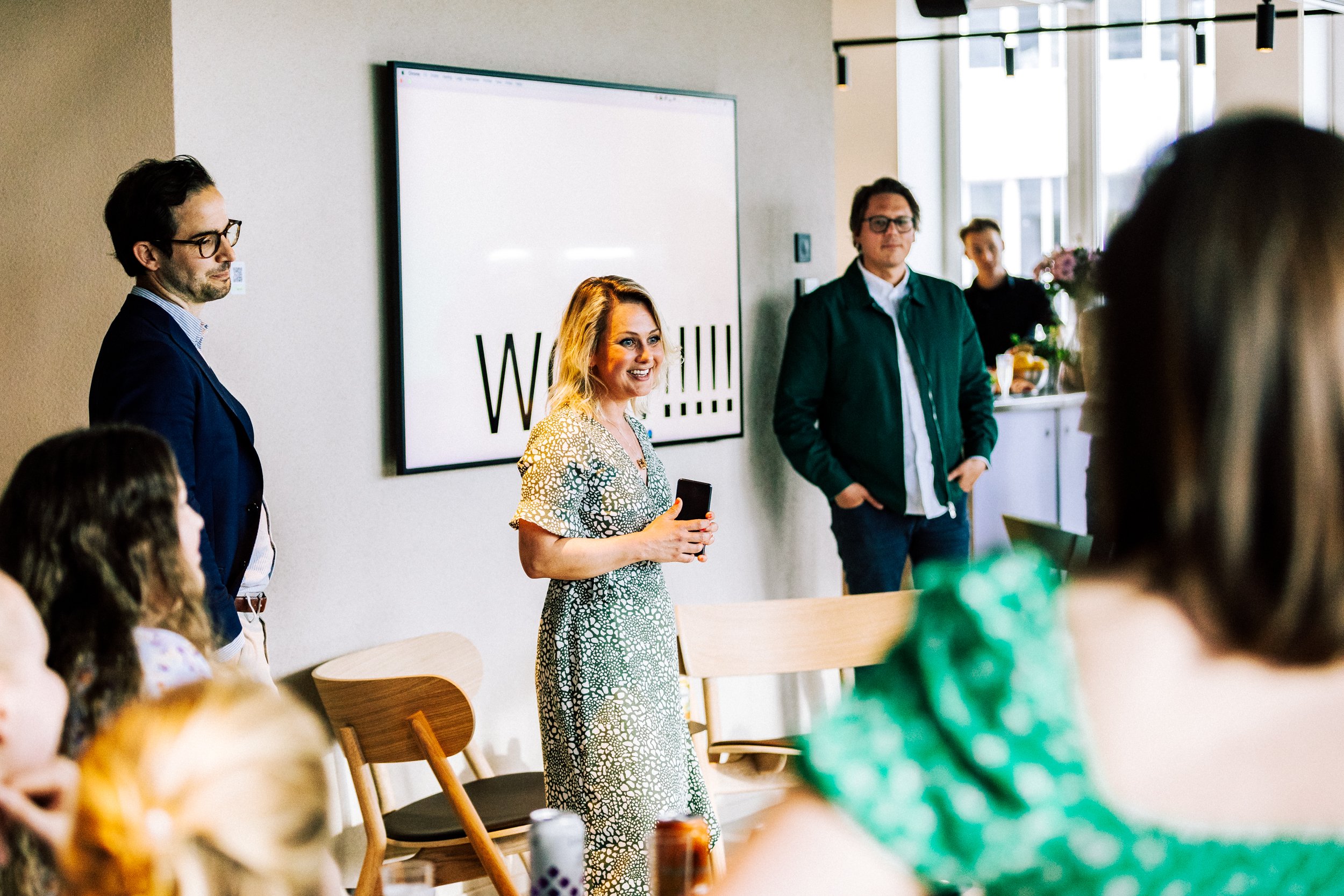 Additionally, Amby also has an impressive client portfolio, which has allowed me to work closely with clients such as Vipps, Attensi and Telenor - both hands-on as a Recruitment Specialist and more strategically as a Manager. I continuously feel a deep sense of purpose in my day-to-day work, since I am part of scaling and impacting these innovative tech companies. We are quite literally transforming industries. It is really exciting!
The role of Country Manager is one of the more impactful and important positions we have filled internally - could you explain your focus and responsibilities in this position?
The responsibilities in my new role as CM Norway primarily consist of leading our flagship HQ in Oslo, Norway while simultaneously scaling globally. One of the main reasons why we saw the need for this role was due to the fact that there are many potential pitfalls when an organisation expands internationally. Oftentimes they lose track of the markets they are already established in. That is why I am responsible for maintaining our position as the preferred provider of recruitment and HR services within our home market Norway. I am ensuring that we keep to the very high standard of quality in our deliveries that Amby is known for. Additionally, a large part of the role is establishing efficient workflows hat enable us to scale even more!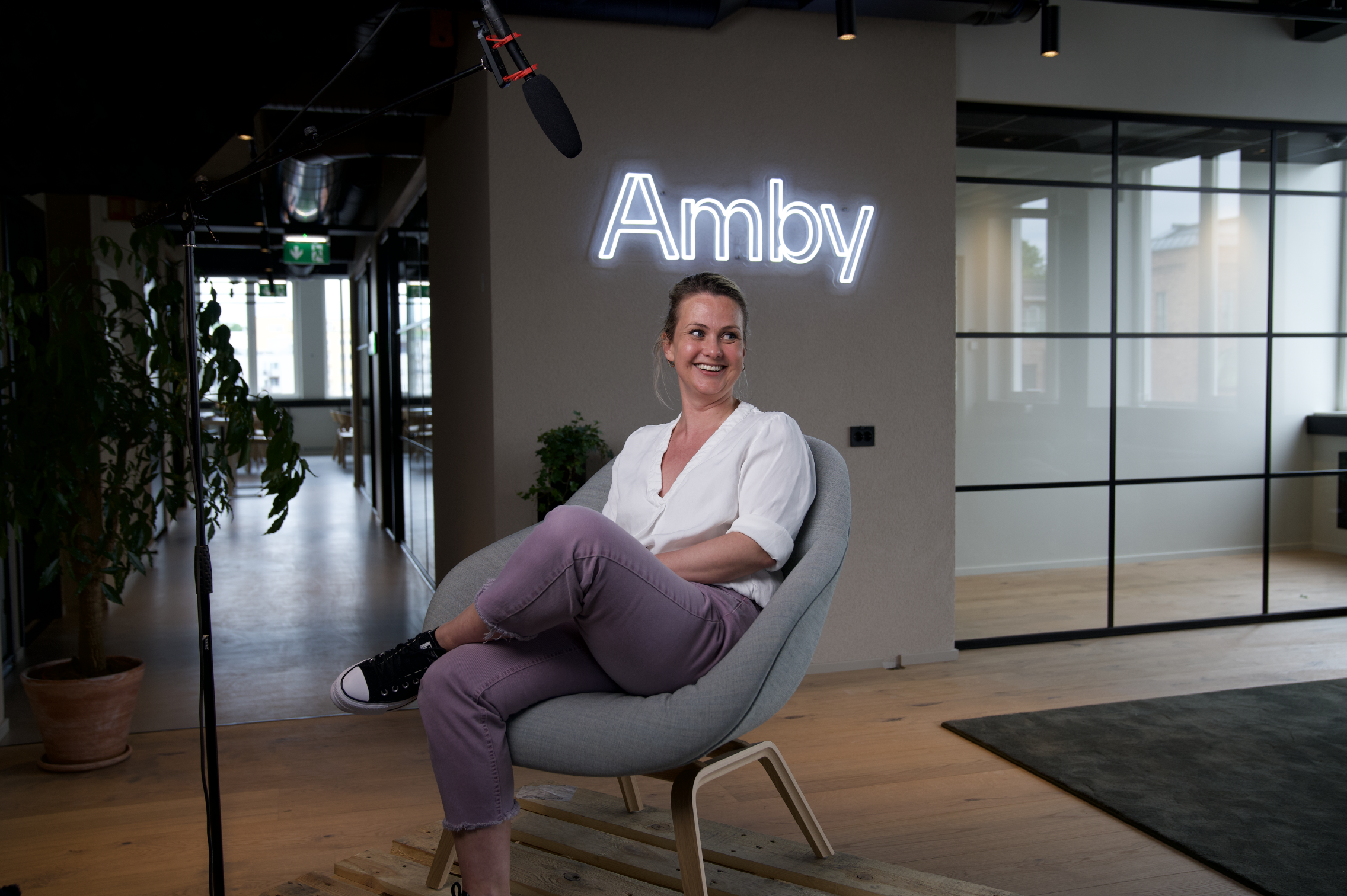 That sounds really excited! What do you think has prepared you to take on these new responsibilities?
I really believe what prepared me for this role and its many responsibilities within the context of our global expansion is that I have done basically everything you can do within recruitment - both in client and internal projects. As an embedded talent solutions provider, we are firm believers that recruiting and retaining top talent is at the heart and core of scaling organisations sustainably and Amby's own growth is no exception to this rule. Therefore my varied experience and skills within recruitment are vital in enabling sustainable growth for Amby and has really paved the way for me to feel confident in taking on this role.
Thanks for much for your time today, Helle - we are excited to see you flourish in your new role and lead Amby Norway!
If you are interested in becoming a part of our global mission to transform industries, head over to our career page to learn more about our open positions in both Norway and around the globe.
Author profile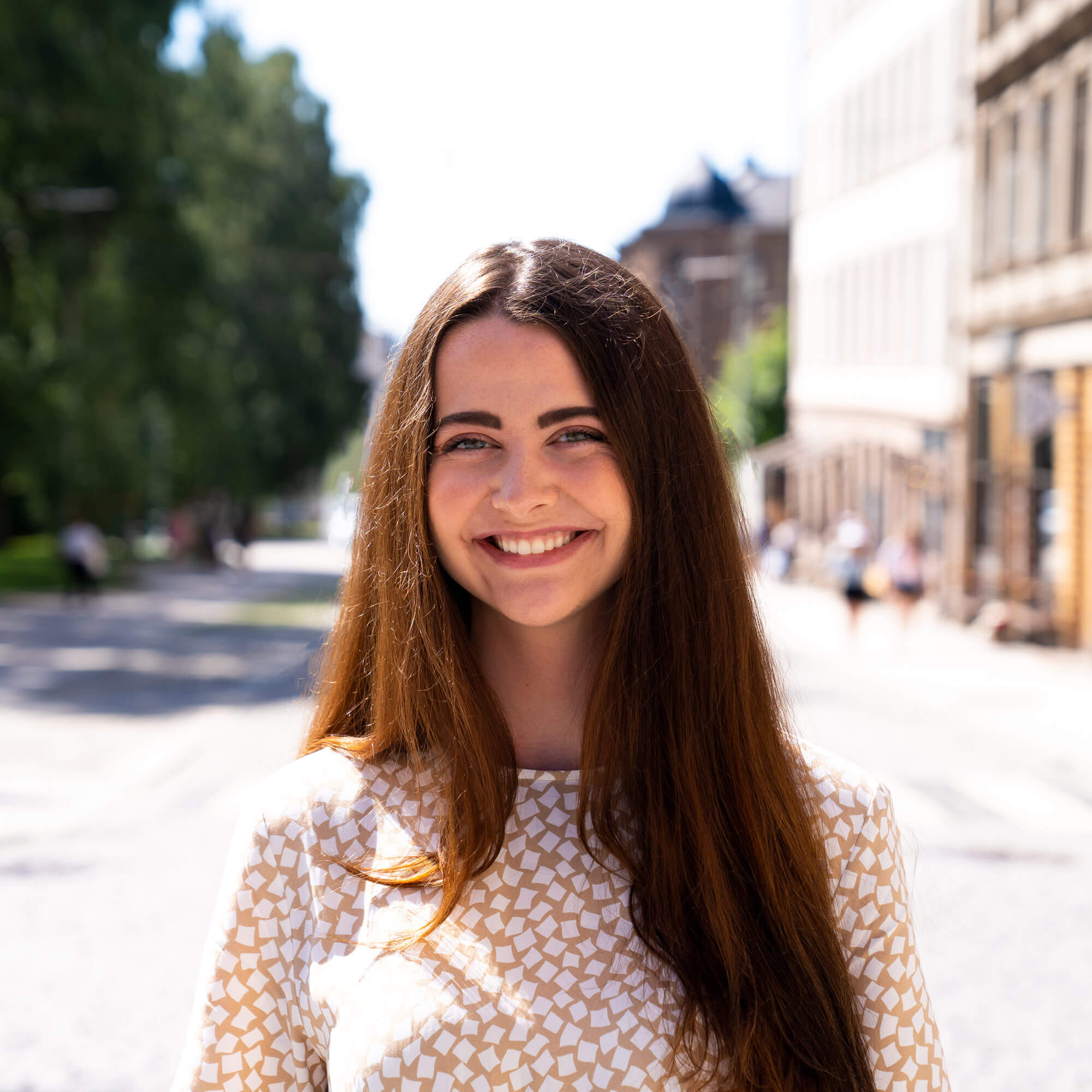 Growth Marketing Manager at Amby, who loves writing about the tech, venture capital, and people space.
LinkedIn