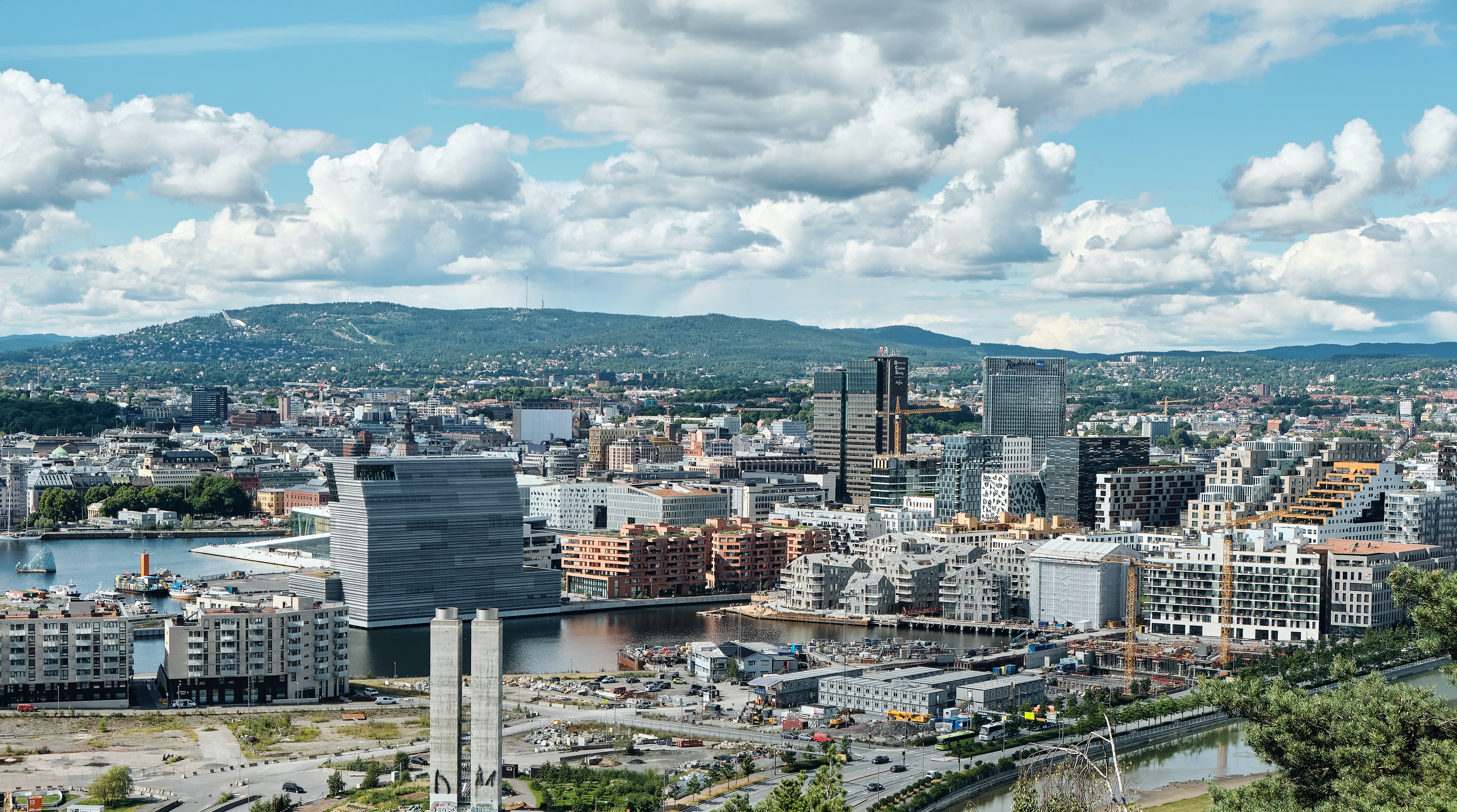 Moving to Oslo? Here's the only guide you'll need
You've made the big decision. You're moving to Oslo. Even bigger, you could be moving to Norway from a different part of the world. That's awesome!
…and challenging at the same time. What legal and tax formalities do you need to take care of? Where are you going to live? How do you go about becoming a local? These are (some of) the questions you'd like to get answered.
Fortunately, we have all the information you need in one simple guide with useful links. Continue reading for a smooth relocation experience. Let's go!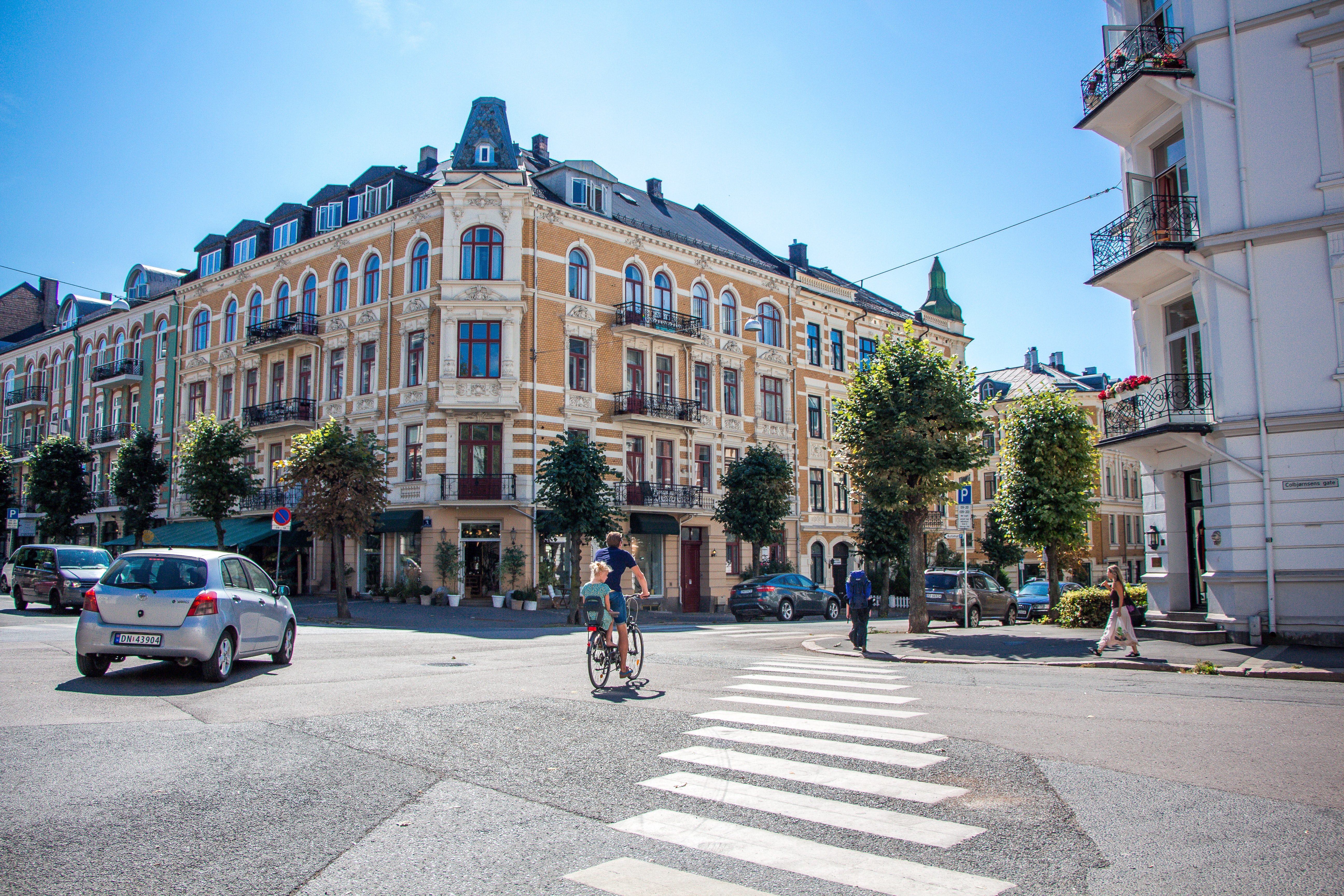 Let's start with the paperwork. You'll want to take care of it as soon as you make the big decision – some processes can take up to several weeks. So make sure you're all set by the time you arrive and ensure you don't miss any deadlines.
If you're a EU/EEA (European Economic Area) citizen, you can stay beyond three months if you have a basis for residence, i.e. a job. In this case you don't need to apply for a residence permit but you must register online.
People coming from outside the EU/EEA need to obtain a residence card through the Norwegian Directorate of Immigration (UDI). If you are moving for work this temporary residence is usually granted on the basis of a skilled worker visa. The criteria for this is often higher education or vocational training, and your employer can help you with obtaining this.
If you are staying for less than 6 months, you need to get a D-Number. If you are going to be in Norway beyond 6 months, you have to apply for a Norwegian ID number, which is the number you will use to navigate your life in Norway in the long-run (e.g., opening a bank account, filing taxes, buying property, etc.)
With a proper identification number, you can apply for a tax deduction card and get a bank account to receive your salary.
Most foreign workers will pay tax according to a simplified tax scheme called PAYE the first year they work in Norway. Under this scheme you pay a set tax percentage, which your employer deducts before paying your salary. The upside here is that you don't have to claim deductions, submit a tax return or wait for your tax assessment – which is a huge easement while you are getting settled.
You have free choice in paying tax according to the general tax rules or the PAYE scheme – if you opt out of the PAYE scheme however, you cannot change your mind afterwards.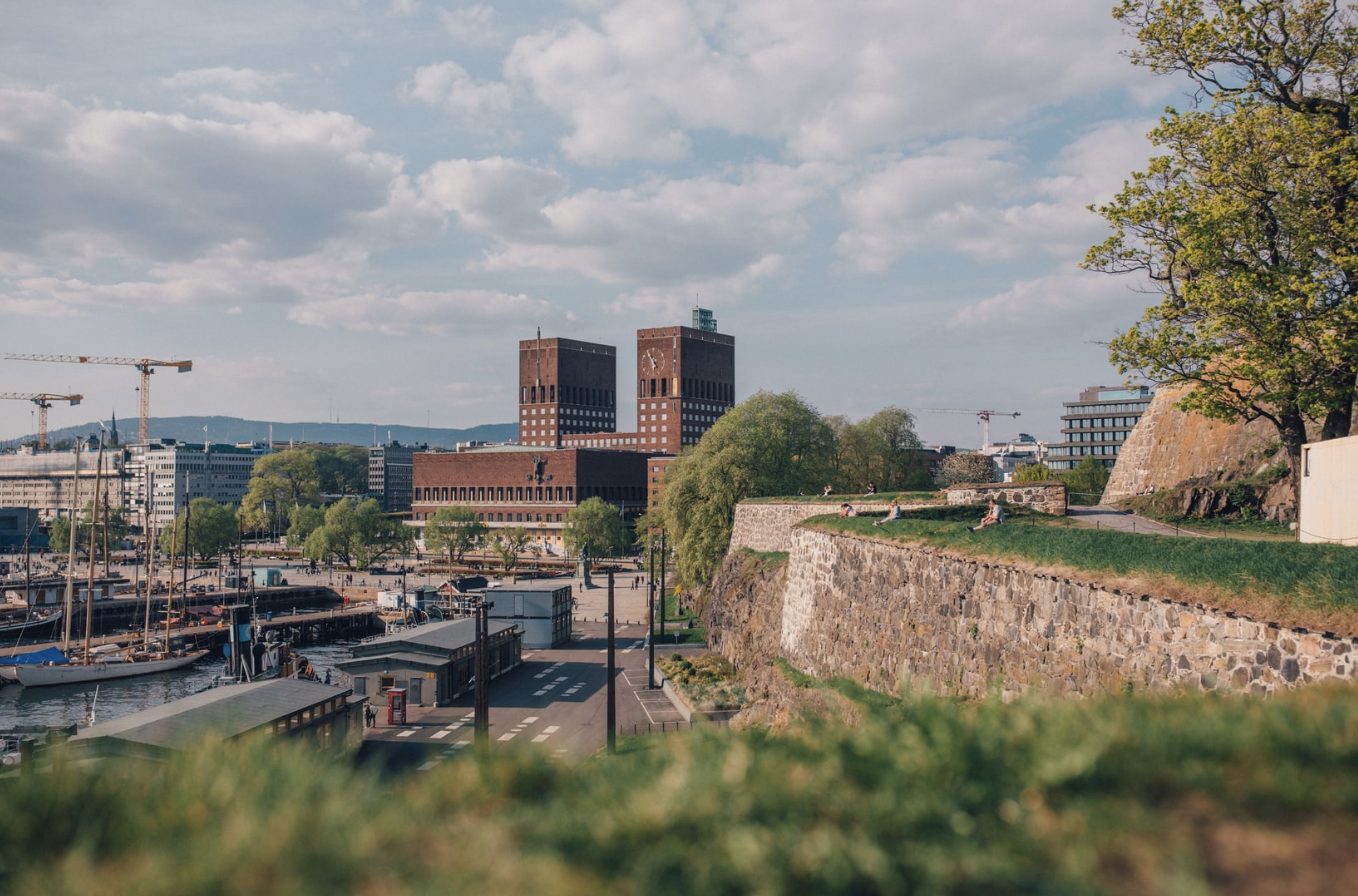 The 5 Steps of Moving to Norway

Step 1: Register online
As mentioned above, the first thing you need to do is register that you are moving to Norway from abroad.


Step 2: Register with the police
Make sure to register with the police no later than three months from the date you arrive.


Step 3: Get a bank account
You need a Norwegian bank account to receive your salary. DNB is well known and has English service, but you can also check out some of the other popular banks here like Nordea, S-banken, and DanskeBank. We'd recommend doing some research to pick what fits you best. Remember that you need to first have a Norwegian ID number (or D number) to open a bank account.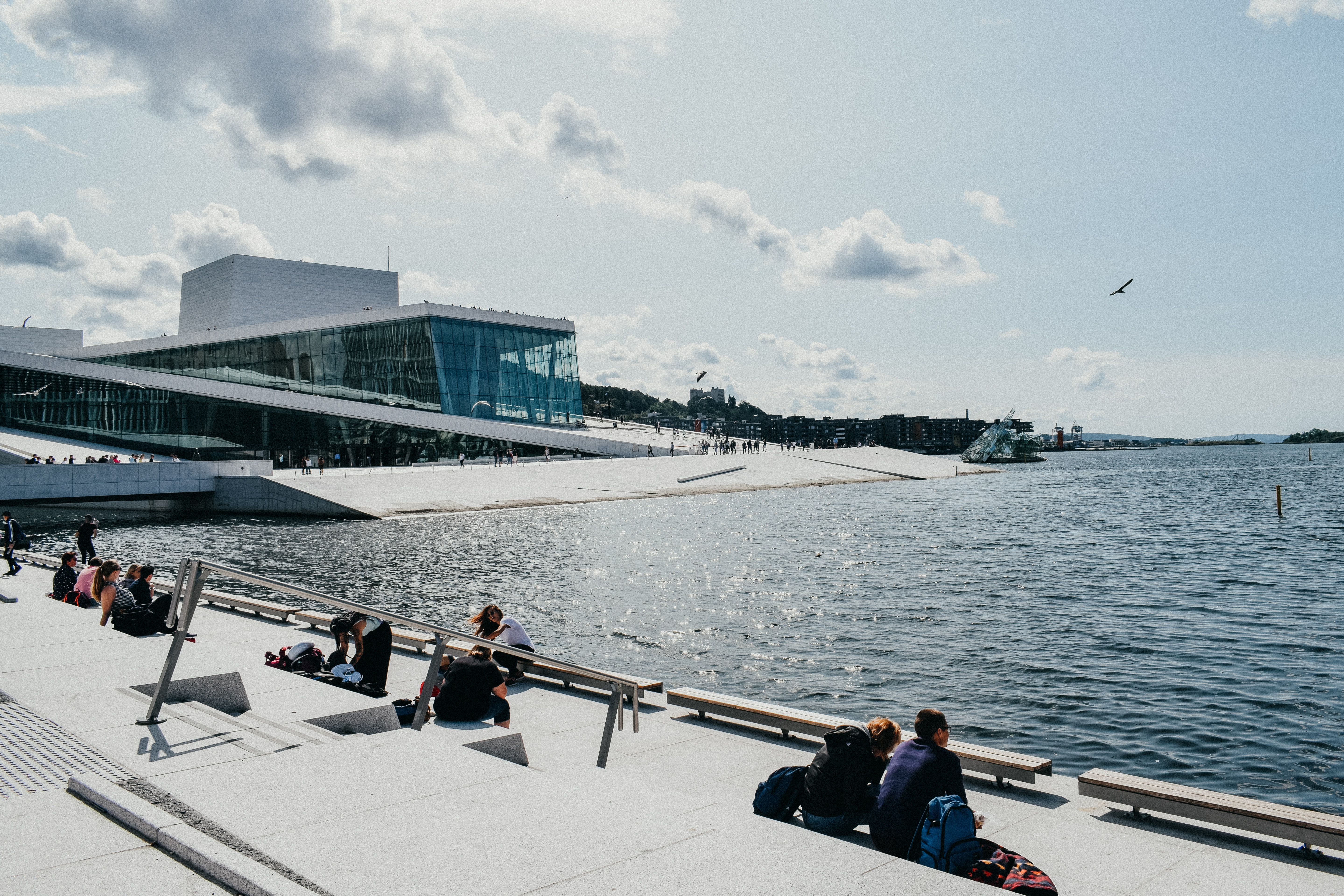 Step 4: Register with a doctor
No one plans to get ill, but well – things happen. In Norway, you need to register for a General Practitioner (called 'fastlege' here). You can find more information on the official HelseNorge website.
Under the health system in Norway all medical consultations must first happen with the general practitioner who can refer you to other specialists within the public healthcare system as required. This also applies to psychological treatment. Healthcare is covered by the velferdsstat or welfare state, so you pay user fees of up to 2,258 NOK a year and after that all consultations and treatments are free.
Public treatment might have longer waiting times (in some cases up to several months!), so if you need to see a specialist sooner, you can always find a private practitioner – although this might mean higher fees and no reimbursement unless your insurance covers it.
Step 5: Find a home
The last step about moving is, well, having a place you can move into.
Regardless of whether you're looking to rent or want to buy an apartment, finn.no is the ultimate place to go – it's the largest listing site in Norway. Another alternative is hybel.no.
But what neighbourhood should you choose? That depends, of course, as you'd ideally like to live as near your office as possible.
Here's what stands behind those Norwegian names of the Oslo neighbourhoods:
Aker Brygge – city center – many restaurants and the sea
Vika – Western Oslo, quiet, popular with young couples
St. Hanshaugen – Western Oslo, close to a park
Bislett – Western Oslo, popular with students and young professionals
Frogner – Western Oslo, one of the oldest and most well-established areas to live
Majorstuen – Western Oslo, popular with expats, excellent metro connections
Grønland – Eastern Oslo, ethnically diverse, close to the city center
Grünerløkka – Eastern Oslo, trendy, with many places to hang out
Tøyen – Eastern Oslo, popular with young professionals
Kampen – Eastern Oslo, popular with families
Torshov – Northern Suburbs, still close to the city center


Author profile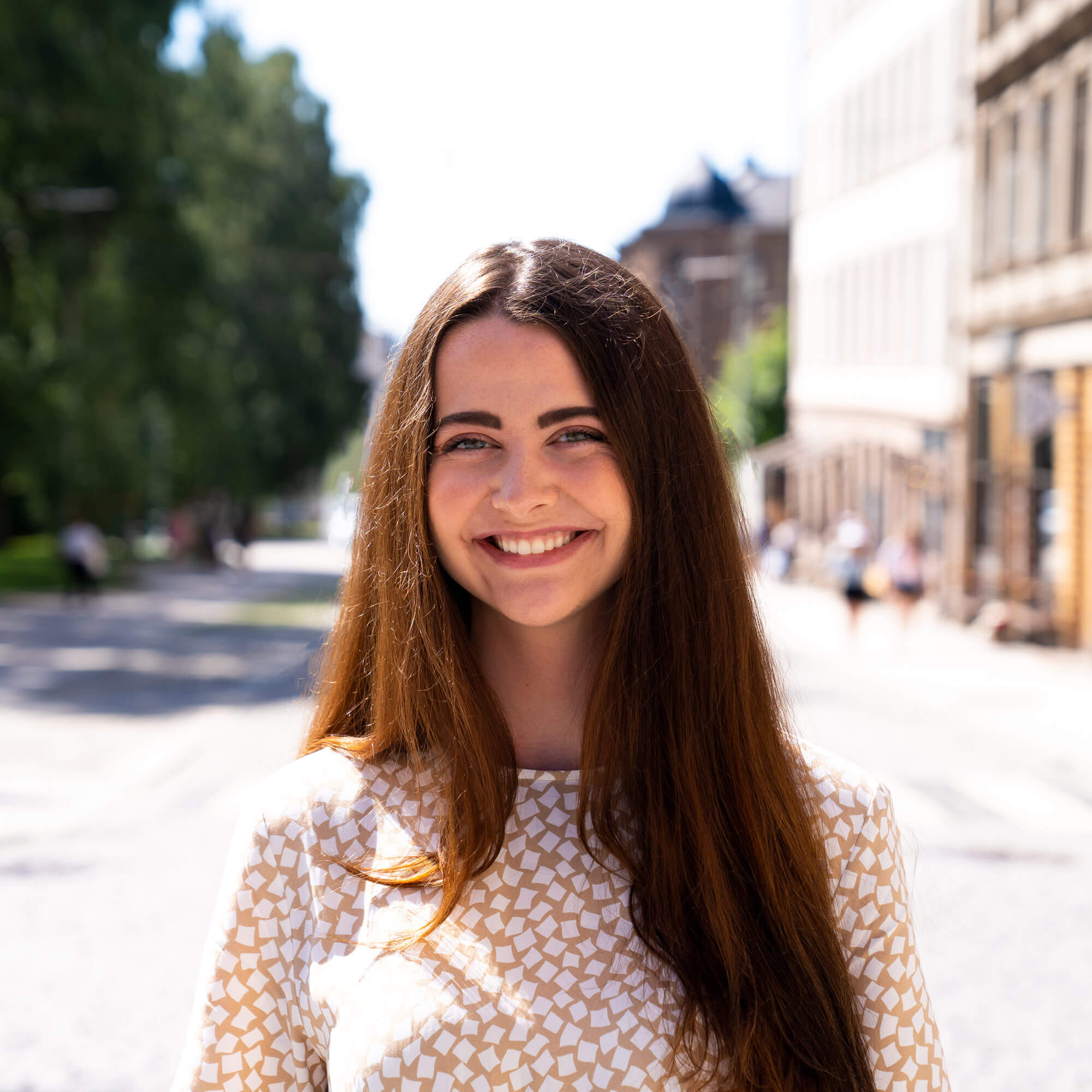 Growth Marketing Manager at Amby, who loves writing about the tech, venture capital, and people space.
LinkedIn