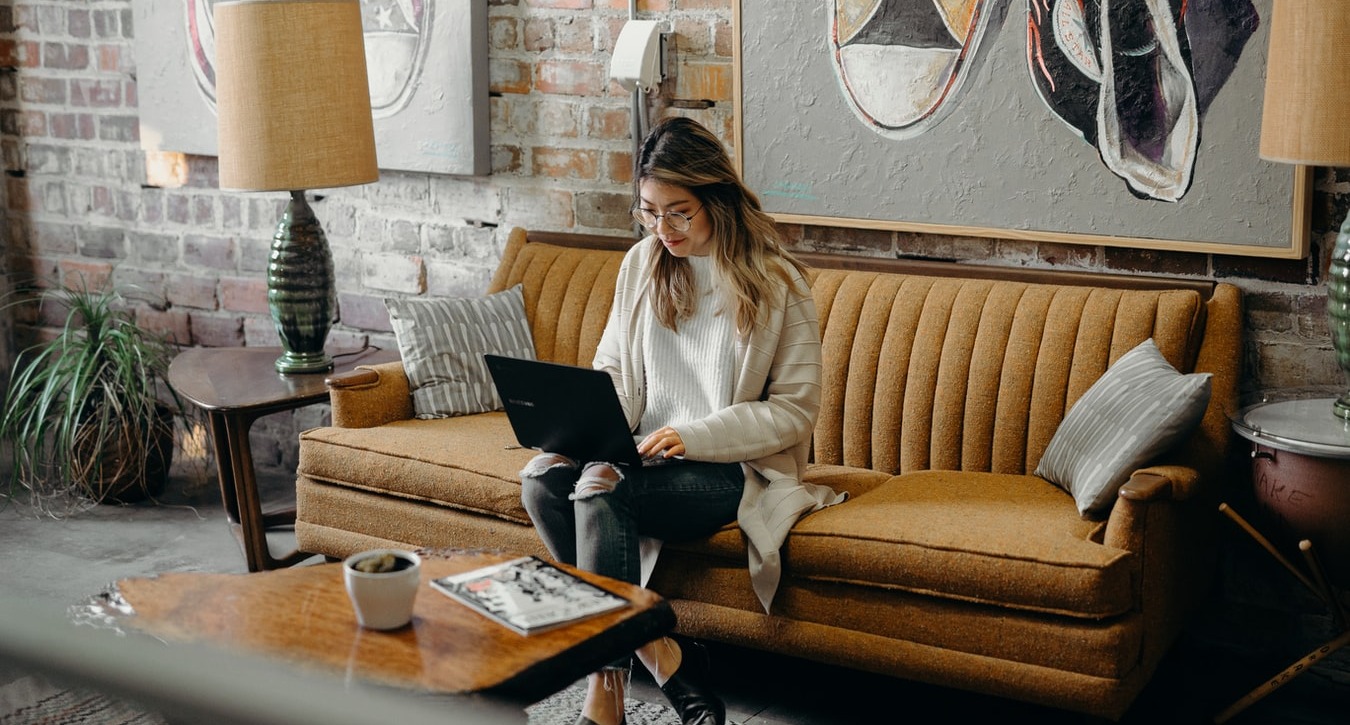 A Quick Onboarding Checklist for Your Next New Hire
To make sure that you are staying on track in the delivery of your onboarding program, it is best to create a checklist that acts as a central knowledge base.
Not only will it serve as a go-to guide for anyone in the company who is onboarding their new hire, but it will also help standardize the delivery and overall quality of information.
We have compiled the following checklist to provide you with a general overview of what a comprehensive onboarding checklist looks like for a typical organization. But since every organization and role is unique, it is best to adopt this to meet your needs.


The Recruitment Process
1. The Job Description: The job description is often the first point of contact the candidate has with your organization, which is why it is crucial to provide an accurate and clear description of your company and the role. Doing so not only leaves a positive first impression, but it helps manage the candidate's expectations moving forward. Our Job Description Template can help you get started with writing and designing a compelling job description.
2. Verbal Acceptance: Gain verbal acceptance regarding the contract's terms and conditions. Engaging in open and transparent discussion will lower the chances of the candidate pulling out of the process last minute or having a negative impression of your company's communication style before they even start.
3. A Formal Offer: Sending out the offer to a candidate is a pivotal point in the talent management journey, and one of the biggest mistakes you can make is downplaying its significance - both internally and externally. When sending out the formal offer, be sure to congratulate the candidate once more and attach clear and concise instructions as to how they should fill out and send in their signed contract.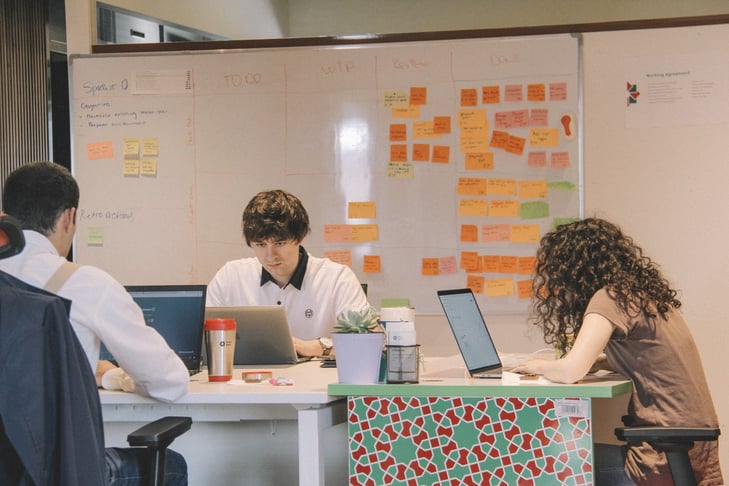 Pre-Boarding
This step in the process is often overlooked but can be a great opportunity to create a sense of security and predictability which will help the new hire can walk into the first day with confidence and understanding. The following set of items should be carried out by the manager(s) directly responsible for the new hire.
5. Logins: Acquire the new hire's login information to all systems (e.g., email, CRM, development environment, etc.).
6. The Calendar: Set up the new hire's calendar for the first week with meetings, training sessions, lunches, and time to complete initial tasks.
7. One-on-One: Schedule any and all reoccurring one-on-one meetings.
8. Buddy Systems: Assist the new hire with a buddy or mentor.
9. Tasks: Find meaningful, yet achievable tasks for the first week. These should leverage the new hire's current skillset in a way that creates small wins and familiarizes them with your organization.
10. Equipment: Arrange the standard office hardware and software. You may consider asking which technical tools and hardware the new hire would like to work with in the pre-boarding stage. This way, when they walk into the office, they are welcomed with hand-selected and technical tools needed to tackle projects right away.
11. Notify Others: Contact employees responsible for specific training or orientation tasks. The earlier this is done the better.
12. Make an Internal Announcement: Send a company-wide email introducing the new hire with some fun facts, pictures, and information about their start date and responsibilities.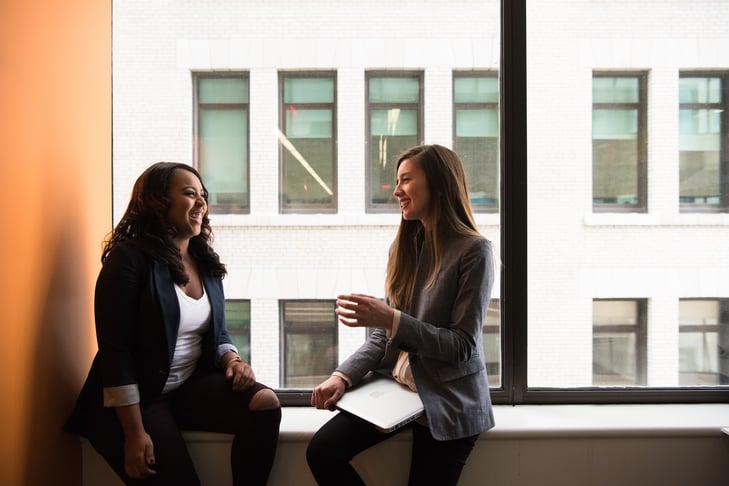 Onboarding
13. Welcome Email: Send the new hire a "What to Expect" first-day email. This may include instructions on when to arrive, how to get to the office, where to park, a general overview of their first week, as well where they can access the most important login information such as their email.
14. Paperwork: Most paperwork should be filled out prior to their start date, but be sure to set aside some time with the HR team and their direct manager to make sure there are no loose ends that could cause issues later on.
15. The First Week: Have an end-of-the-first-week meeting to gain feedback and set up ongoing syncs. This will give you an idea as to how they perceived their training sessions and if they need more time to adjust and/or assistance moving forward.
16. Nice-to-Have's: Arrange a gift basket to have at their desk when they arrive (if they are working from home, consider having breakfast delivered to their home office), take the new hire out for a team lunch during their first week, or announce their start on social media.

That wraps up our checklist items. If you would like to learn more about onboarding phases, pitfalls, and best practices, check out our e-book on Onboarding. We wish you the best of luck in onboarding your new talent!
Author profile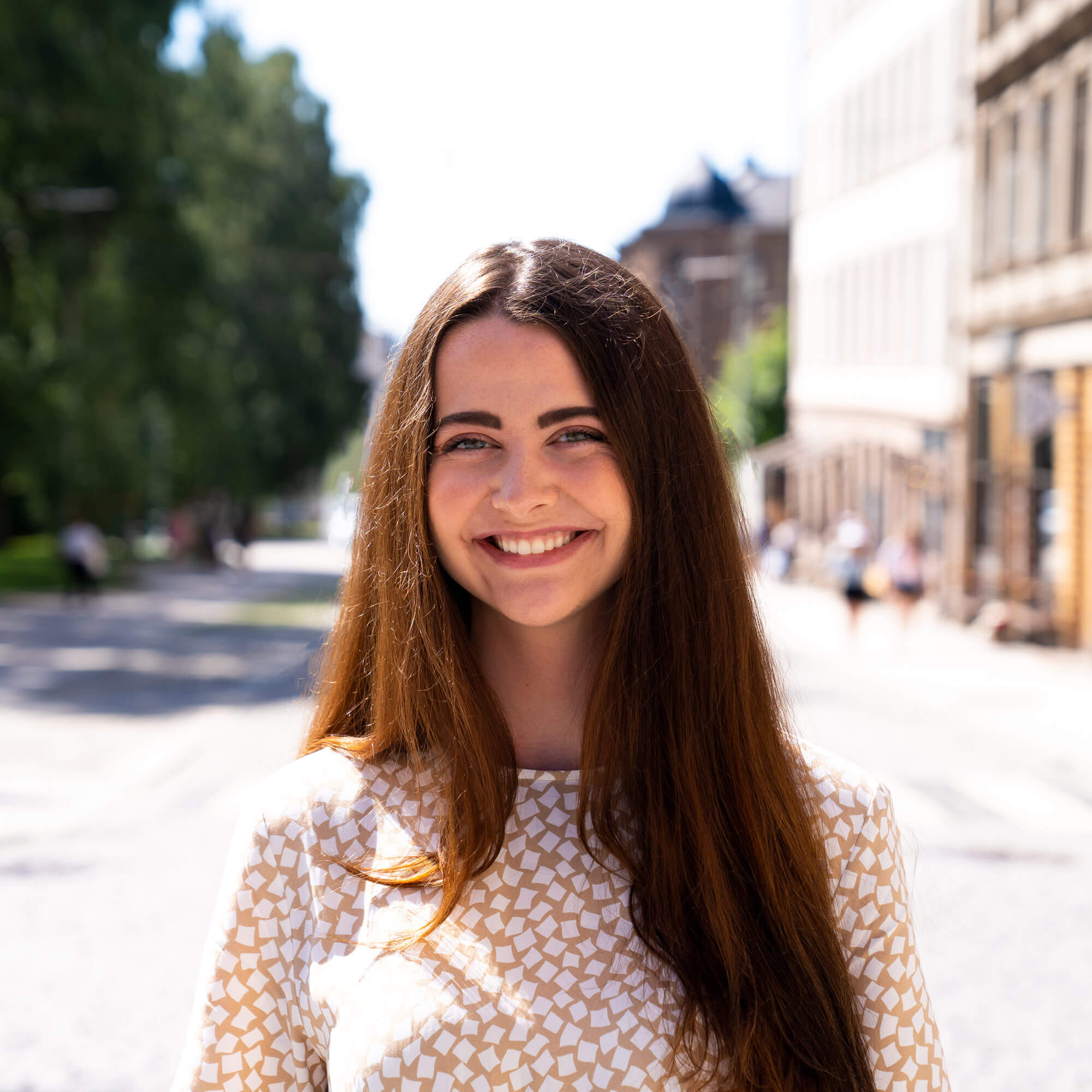 Growth Marketing Manager at Amby, who loves writing about the tech, venture capital, and people space.
LinkedIn