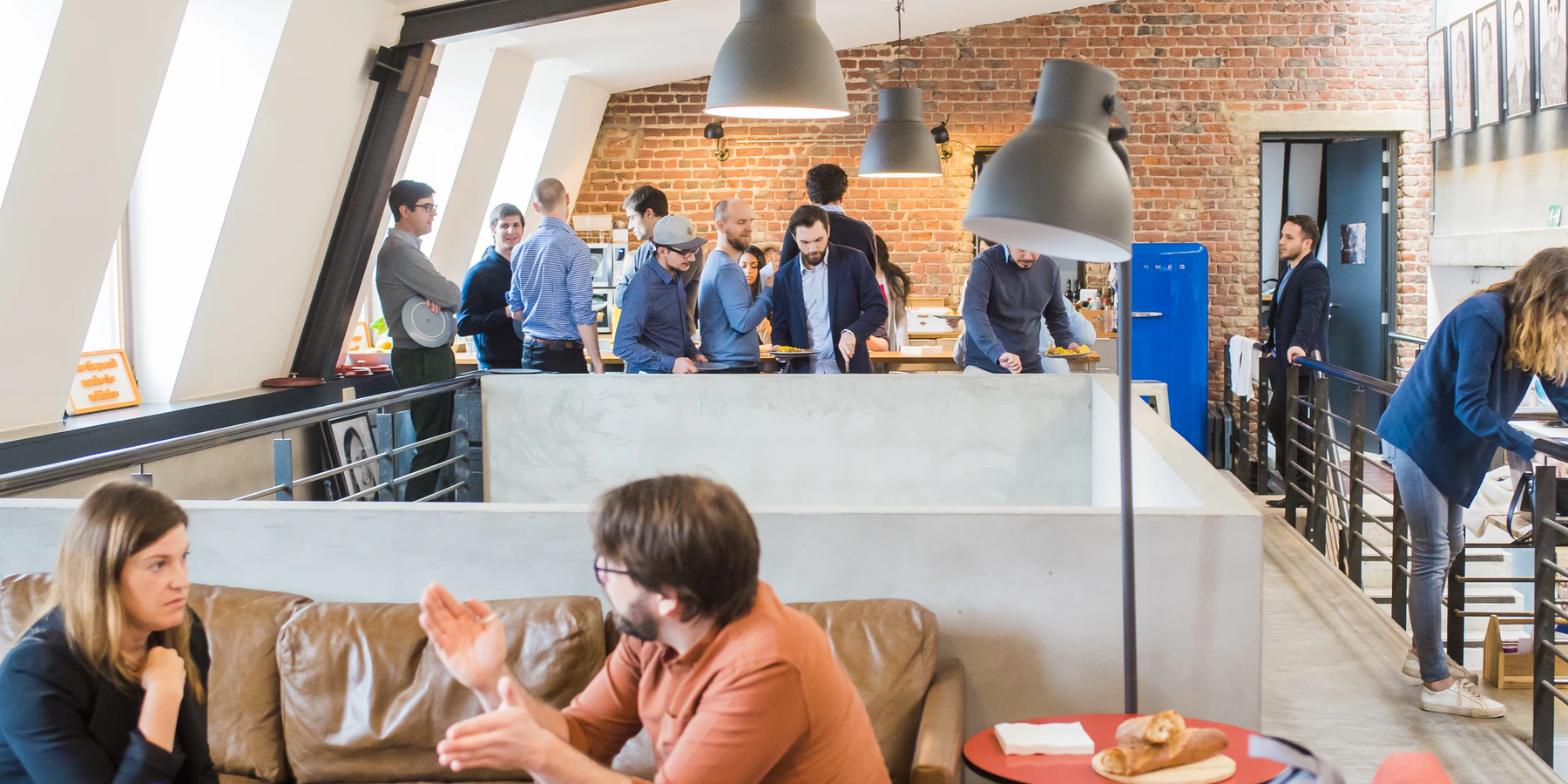 Our Top Tips for Recruiting Tech Talent
Finding great employees has never been easy. But with an increasing global shortage of tech talent over the last decade, finding and hiring your next full-stack developer or cloud architect has challenges of its own.
Navigate Tech Recruitment with Confidence
How do you know that the candidates in your final round of interviews are right for the job? Will they even accept your offer, or do they have better opportunities elsewhere? What if you passed up a better candidate in your sourcing process, or what if the perfect candidate dropped out after the first interview? And with companies of all sizes, across all industries, scrambling to hire the best-of-the-best tech talent - how is your company supposed to stand out?
We believe that the answers to these questions lie in your company's ability to source, assess, nurture candidate relationships, and pitch your company culture. Naturally, tackling these issues is easier said than done, which is why we have compiled a list of our top tips for recruiting tech talent to help you navigate these areas of confidence.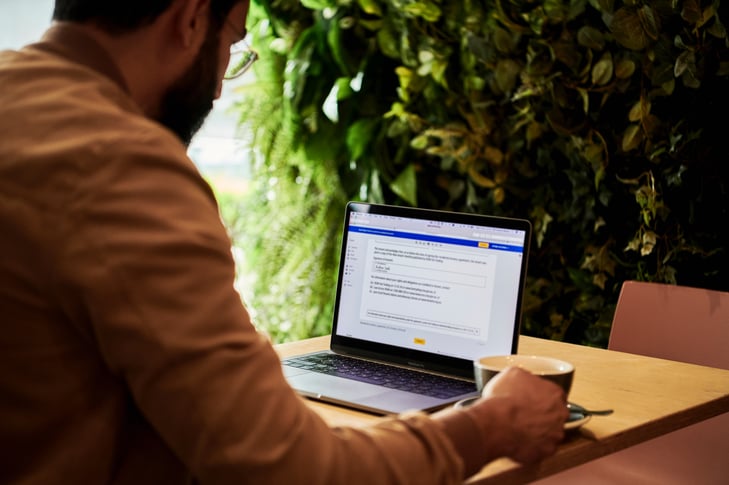 Don't Shy Away From Tech Terms
The truth of the matter is that not all recruiters are well-seasoned tech professionals that walk into a recruitment position with in-depth knowledge of the difference between Java and Javascript - and that's okay. But without some technical knowledge, it is difficult to assess a candidate's ability and real potential. Even more troublesome, it can make you seem less credible. Unfortunately, the window of opportunity to gain respect and credibility from tech candidates may be slim, so it is important to familiarize yourself with coding fundamentals. Online courses through sites like Udacity or Coursera can help you navigate the tech space with more confidence. If you are a team of tech recruiters, you might want to consider setting up an internal training program to help your team master the ins-and-outs of tech terminology to help recruiters gain respect, build rapport, and show empathy with candidates.
Establish and Market Your Employer Brand
Your company likely has an established corporate branding strategy, but does it have an established employer branding strategy? Unlike your corporate brand image, your employer brand is how your company is perceived as an employer both internally and externally and has been proven as an essential tool for attracting and retaining talent. Even if you are unaware of your employer brand, sending out an employer branding survey to current employees can help you identify the strengths and weaknesses of your brand as an employer, all of which make up your employer value proposition and provide you with room for improvement.
Once your employer value proposition is established, you can be more active in spreading the word about why your company is a great place to work. Storytelling is an authentic way to differentiate your brand, so be specific using the information provided by current employees, and even try to gather and market employee testimonials. This authenticity and differentiation will help you stand out and communicate benefits beyond a job posting. Need help with employer branding? Get in touch with our consultants to learn more about how we can help you.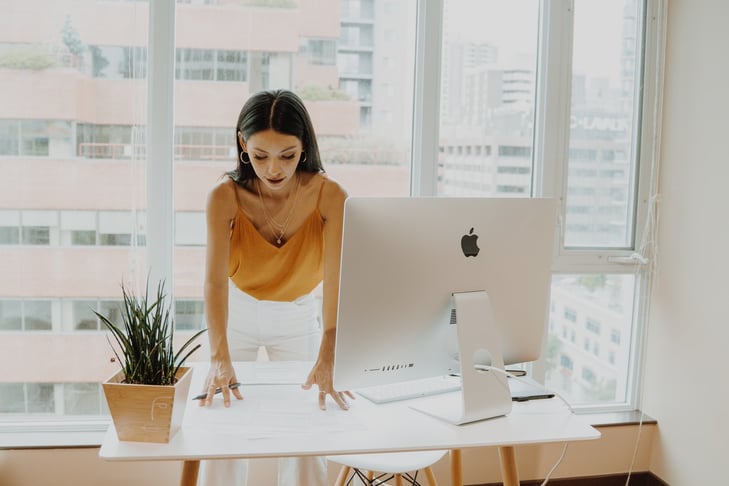 Nurture Candidate Relationships
Establishing a relationship with candidates goes beyond job advertising, emails, and phone calls. Nurturing a candidate relationship is an on-going process that entails connecting people with the right opportunity at the right time. It also means sending personalized and relevant communication as nobody appreciates receiving the same generic message. Reaching out to candidates regularly with career and non-career related information such as company or industry news will help. By having an already established relationship, either at a personal or a brand level, they will be more receptive when you reach out about a potential opportunity.
Even if the current opportunity is not a fit, the next one might be, so it is essential to keep the highly qualified candidates in your talent pipeline engaged. Not only is this beneficial for re-engagement, but open communication and a positive experience also leaves them with a good impression of your company, making them more willing to join another recruitment process in the future. However, it is important to have boundaries and not overwhelm candidates with frequent and irrelevant emails. If you are unsure what content your candidates find interesting and relevant, consider setting up A/B testing with your emails, website pages, and social media posts. Set up a clear and realistic communication strategy that will simultaneously help build rapport and brand awareness for your brand.
Engage Candidates Throughout the Hiring Process
Some may think that once they manage to grab a candidate's attention and set up a screening call, the hardest part is over. This assumption could not be farther from the truth. As a recruiter or person in charge of hiring, your job is to keep candidates engaged throughout the entire recruitment process - from your initial el to signing. Early on in the hiring process, candidates may be interested in practical information about the position and the company, so try to communicate the location, industry, and mission so that candidates can set their expectations and hopefully resonate with the company. As the process moves forward, get into the nitty-gritty about the specific role and the challenges and opportunities at the company. Rather than merely listing a tech stack, dive into the company culture and the projects the candidate may be involved in. In the later stages of the process, think about how the candidate may want their career to develop before pitching growth tracks and development opportunities. By offering tailored information that resonates with the candidate and their needs at this stage of their career, you increase their propensity to consider, and hopefully, accept the job.
Mastering the fundamentals of your employer brand, candidate journey, and industry are key when it comes to building the ultimate recruitment experience. While these are our top tips on recruitment, it doesn't mean we don't have more up our sleeve. Another critical component of recruitment lies in your ability to write stellar job descriptions. That is why we have built a Job Description Guide to help you learn more about the importance of writing and designing a compelling job description.
Author profile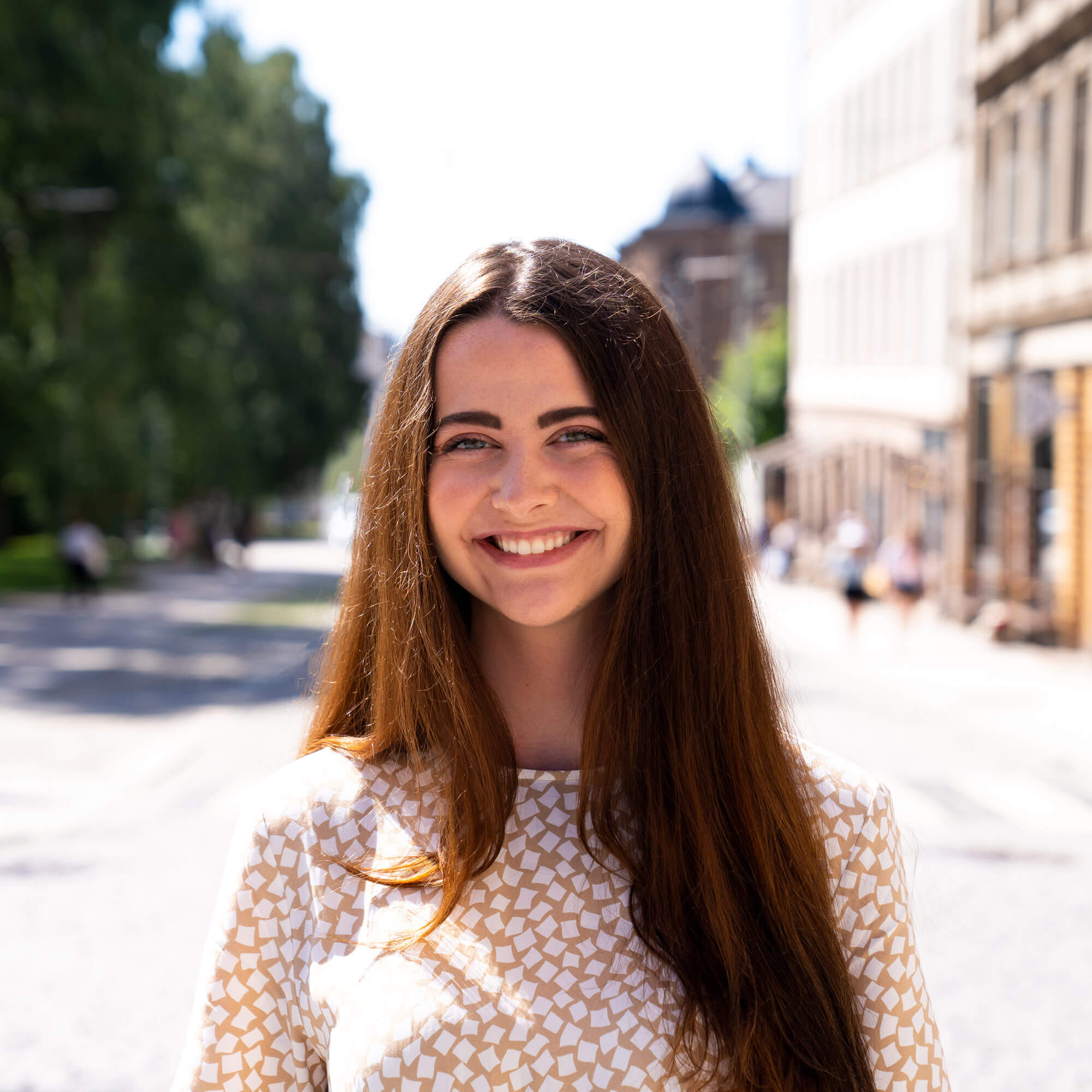 Growth Marketing Manager at Amby, who loves writing about the tech, venture capital, and people space.
LinkedIn