We've gathered all the post by this tag here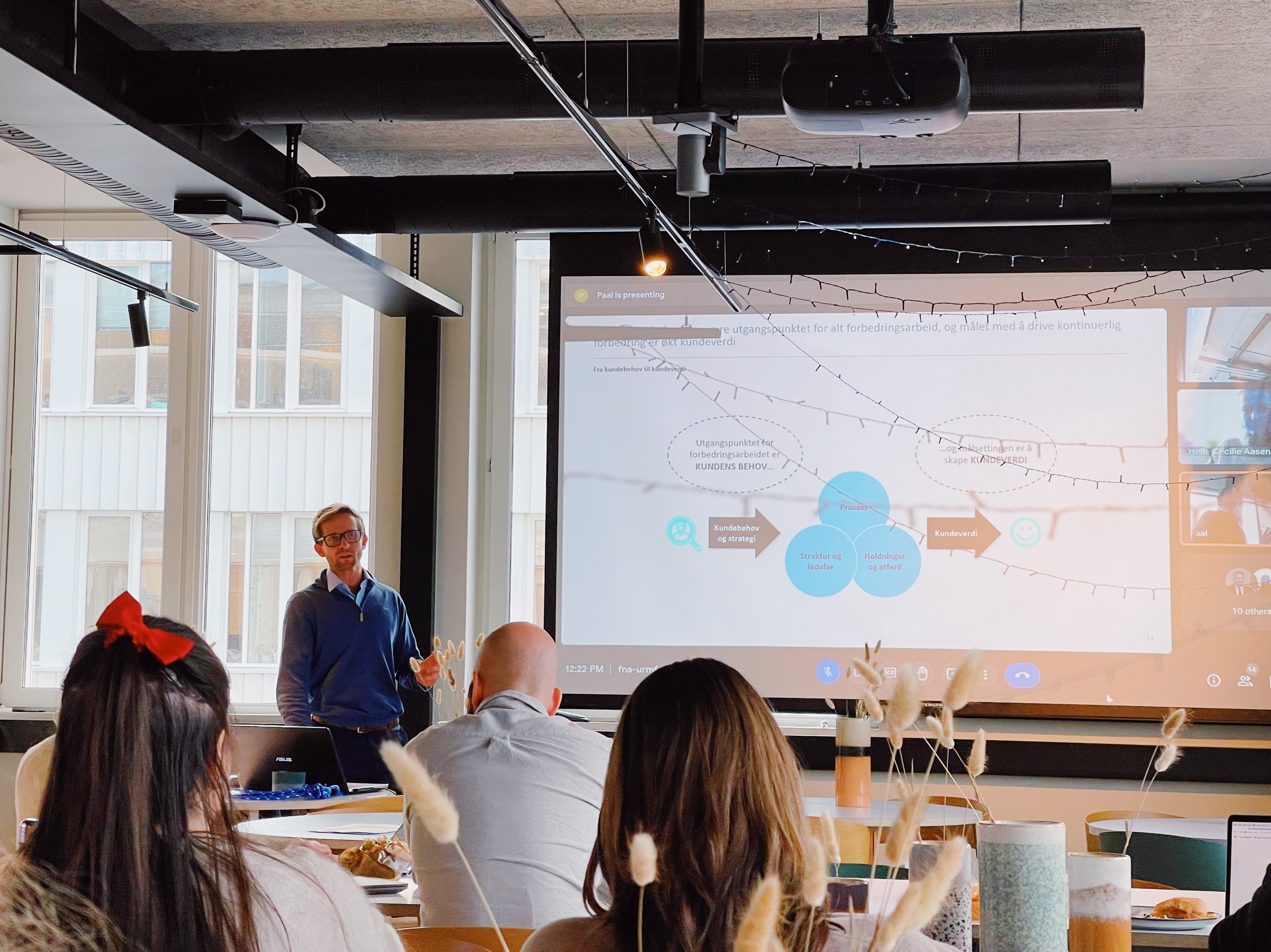 Turnover is a valuable metric for keeping a pulse on satisfaction, moral, and predicting hiring volume. But is all...
You hear about employer branding and recruitment marketing day in and day out, but what actually makes them different?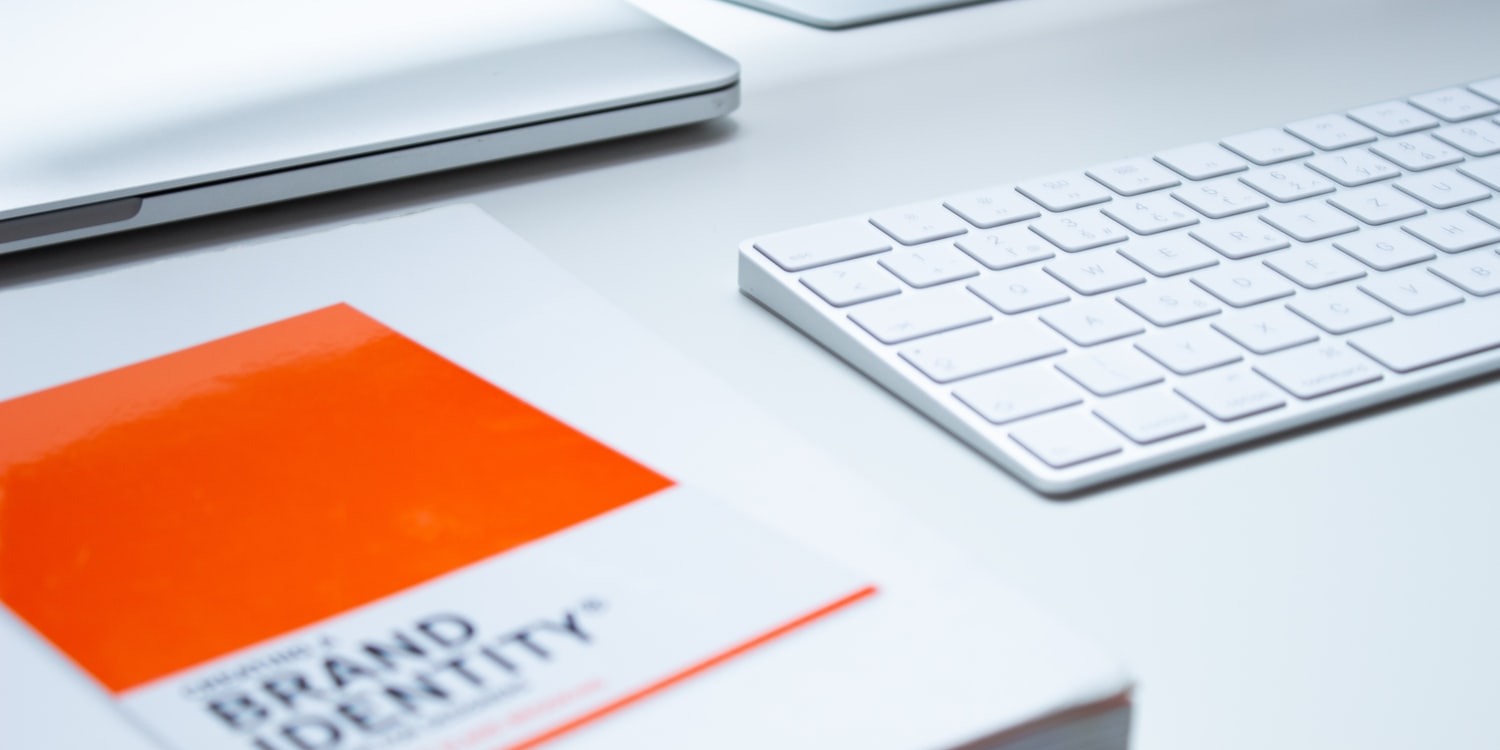 Your employees are arguably an organization's most valued asset, which is why attracting the right candidate remains a...