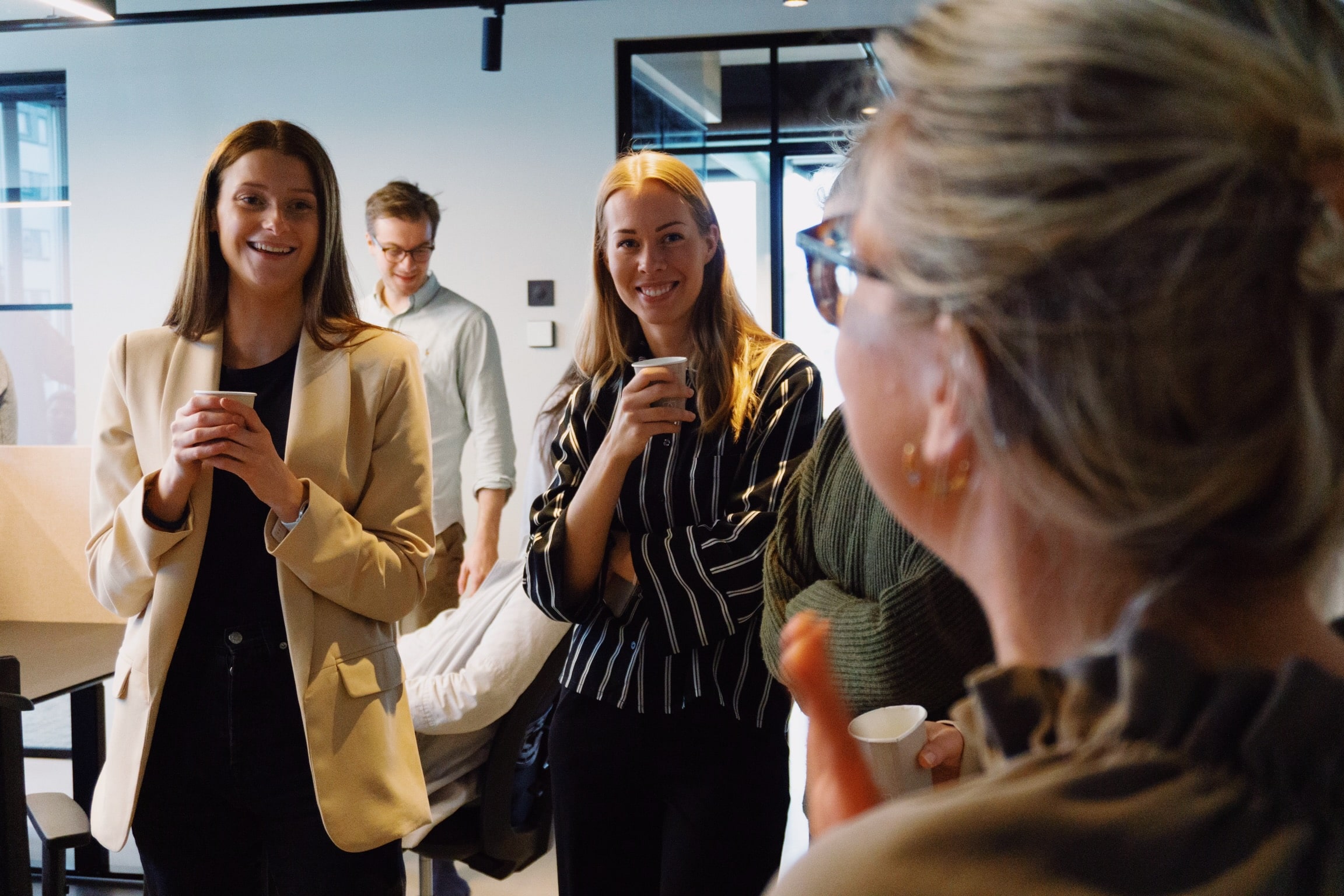 How we work: the embedded recruitment model explained
We're on a mission to help hyper-growth companies recruit great talent at scale. Here is how we do it.
Why Embedded?
Hiring top talent at scale is difficult. It's even more difficult when you have limited capacity and are forced to rely on third-party recruiters who are unfamiliar with your brand, culture, and processes. But for hyper-growth companies, there wasn't much of an alternative. They needed to fill dozens - if not hundreds - of roles quickly, but internal capacity restraints meant they had to pull in extra resources to reach hiring targets.
That's where we come in.
We saw that high-growth companies needed a more flexible, efficient way to grow their teams at scale. A model where recruiters embed fully into organizations to embrace their brand and culture. A model where companies can grow via a transparent subscription rather than paying unexpected agency fees and navigating hidden agendas. A model where in-house talent teams can scale resources up or down without it impacting their headcount. A model that scales - unlike the traditional agency setup.
That is why we steered away from the traditional agency model to a more flexible, scalable solution that we just call "embedded." In an embedded model, you pay a flat monthly fee for our recruiters to embed fully into your organization. Your dedicated team will help you craft your talent strategy, set hiring roadmaps, and build talent infrastructure. That means you never pay for the individual roles that we fill. It also means that you'll never get out-of-the-box solutions or standard shortlists. Instead, we believe in embracing your brand and eliminating commission to focus on what really matters - scaling your teams with top talent.
We operate on an embedded model that gives talent teams all the benefits of an in-house talent team but with the added flexibility, cost savings, and expertise of an external partner. A model that sets a new standard for how recruitment gets done at scale.
How it works
Okay, so the traditional agency model is broken, and we operate on a new model where you pay a flat monthly fee for a team of recruiters to embed fully into your organization. Sounds easy enough.
But how does it actually work? How does it impact your growth journey at an operational and strategic level? How do we ensure that our recruiters add value and are not just another third-party recruiter in practice?
We won't give away all of our secrets in a single post, but here is generally what you can expect step-by-step when working with us.
1. Onboard your team
When you partner with us, you get a custom-built delivery team. Your team members were selected because they have experience with similar industries or roles and are well-equipped to tackle your unique challenges.
Your team will spend the first few days of our partnership in a kickoff phase. During this time, we sit down with your internal talent team to learn more about your industry, growth goals, and internal processes. We also spend some time setting KPIs and targets for our team so that we can align on expectations and set quantifiable goals. This phase combines employee onboarding and expectations management so that our recruiters understand who you are, the space you operate in, and what goals they are working towards.
By onboarding into your organization as a regular employee would, we gain insight into how you work today and where we can add value. It also provides insight into your company culture so that we can better position your mission, vision, and offering in the candidate market.
Once you have met the team, clarified targets, and taken care of some housekeeping rules, we get to work.
2. Talent Audit and Project Kickoff
After the kickoff phase, we get to work. We start by setting up recurring meetings, designing search strategies, and diving deeper into your current talent infrastructure. Rather than blindly headhunting talent, we spend time learning about what works well and what doesn't in your talent function. These initial steps enable us to build customized solutions to solve infrastructure challenges and maximize your talent ROI.
We believe that analyzing the state of your current talent rig is essential, but we understand that in order to scale, you need to get moving quickly. That's why we conduct our talent audit in tandem with our recruitment delivery. Another reason we audit and deliver simultaneously is that we believe the best way to see what is working and what isn't is to get our hands dirty. By deep diving into your current workflows, we can identify areas of improvement and lean into your current strengths with confidence.
By the end of the first month, you can expect to have an in-depth audit of your current talent function, a proposed improvement plan, qualified candidates lined up for interviews, and a defined hiring roadmap.
3. Build, Scale, Repeat
Once we set the partnership up for success, we move into core delivery. Since the impact of our embedded model is long-term, this stage of our partnership primarily focuses on project management, delivery, feedback, and data analysis. Unlike traditional recruitment agencies that operate outside your internal talent team, we work as a team to stay aligned with your core needs to build game-changing teams together. So, if your targets and priorities change, we change with them so that our deliverables stay aligned with your core strategy.
Acting as an extension of your in-house talent team, we handle multiple recruitment processes from A-Z. But what does A-Z mean exactly? It means we work together to find a recruitment process that sets you up for success and seamlessly plugs into your current workflows. While each company has a unique recruitment process, a typical project from A-Z may look something like this: conducting job analyses, carrying out search strategies, qualifying candidates through screening chats, managing client communication, building case assignments, participating in interviews, training hiring managers, conducting reference checks, and sending offers.
In addition to A-Z management, we collect, analyze, and act on critical data, such as time-to-hire, cost-per-hire, and diversity, to become more efficient with each process. Our goal is to make our collaboration intuitive and transparent, which is why we store all data and project documents in a shared workspace. Our shared workspace allows any team member to track project progression, access documents, and analyze data in real time - creating a seamless workflow for all.
4. Project Wrap-up
While we work hard to reach your hiring targets, we don't just come in to fill roles and leave. Instead, our consultants act as strategic advisors and work to equip your team with toolkits, playbooks, and workflows to help you scale even after our partnership has ended.
Your delivery team is custom-built to tackle your specific hiring, which means that as your hiring needs change, so can your team. So, when your renewal period comes up, you have the option to scale your team up or down to align with your hiring roadmap. Then, once you feel ready to handle recruitment on your own, we can fully off-board your team to continue your growth journey with roles filled, playbooks ready, and costs lowered.
---
Over the course of the last decade, we have developed from just another recruitment agency to a next-generation, embedded talent solution provider on a mission to scale hyper-growth companies. Get in touch with our team today to learn more about how we can help you scale.
Author profile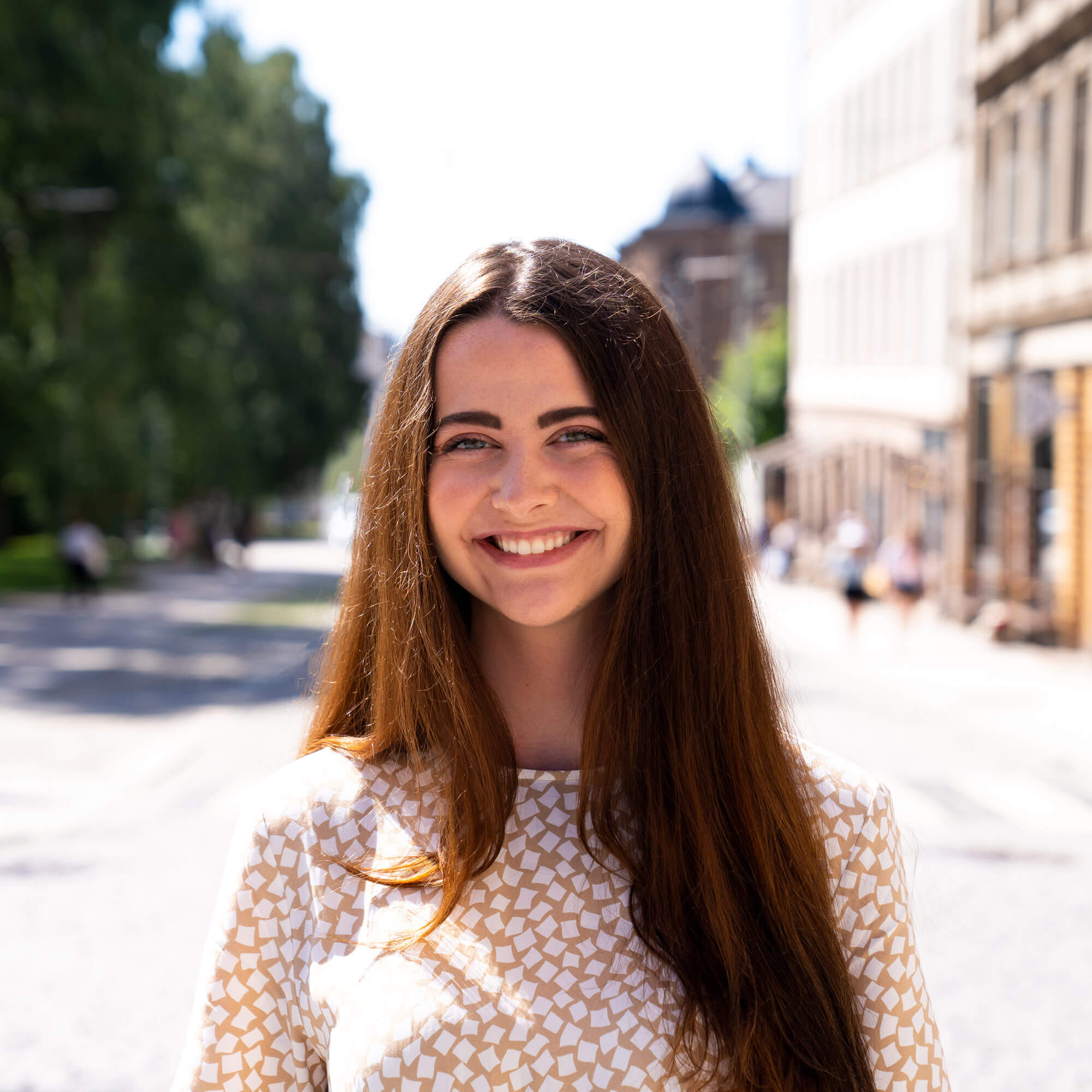 Growth Marketing Manager at Amby, who loves writing about the tech, venture capital, and people space.
LinkedIn