Accelerate your growth with our embedded talent solutions.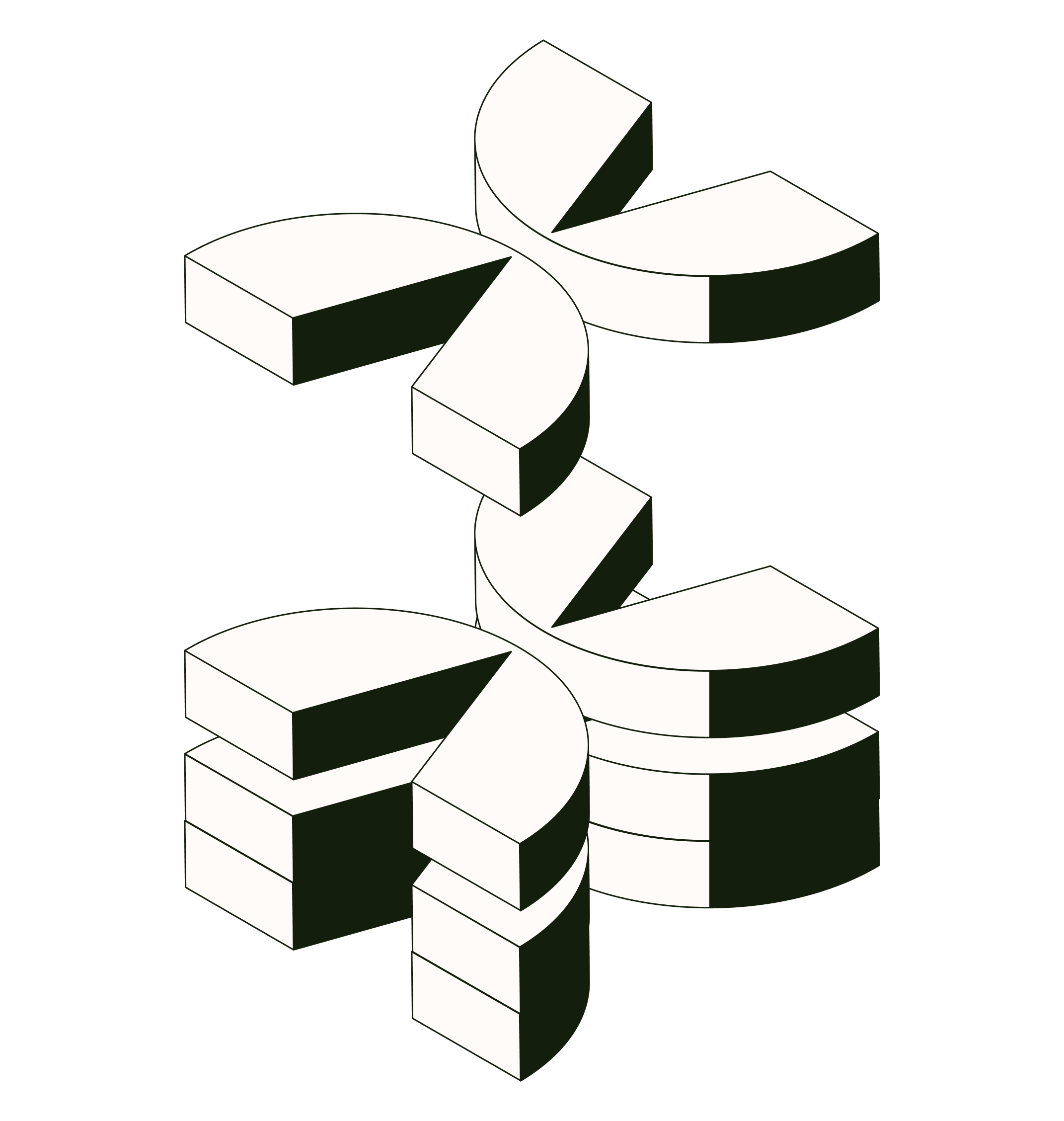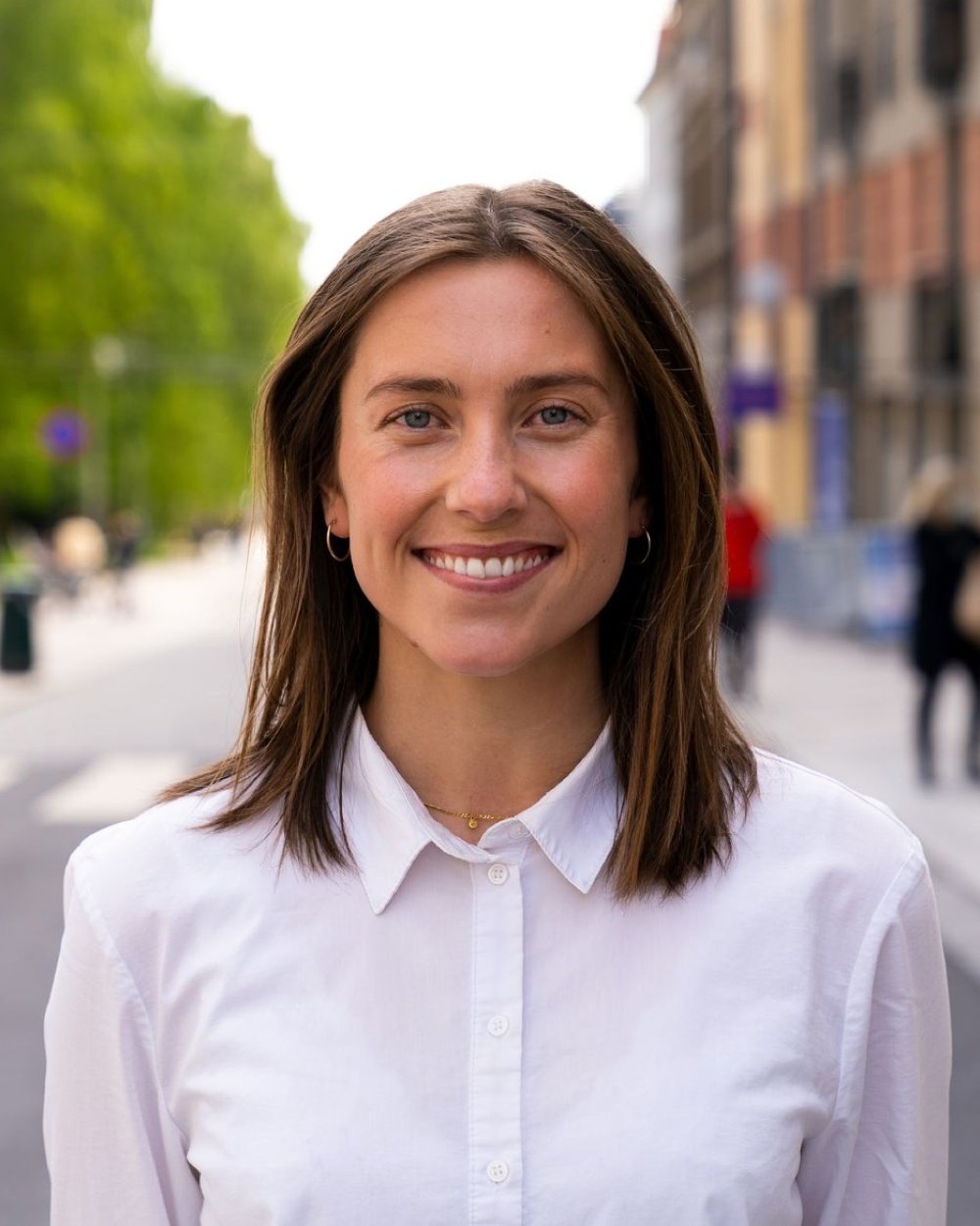 We equip high-growth companies with the people and strategy needed to recruit top talent at scale. Our fully-embedded recruitment solution combines talent expertise with data-driven processes to scale your team better and faster.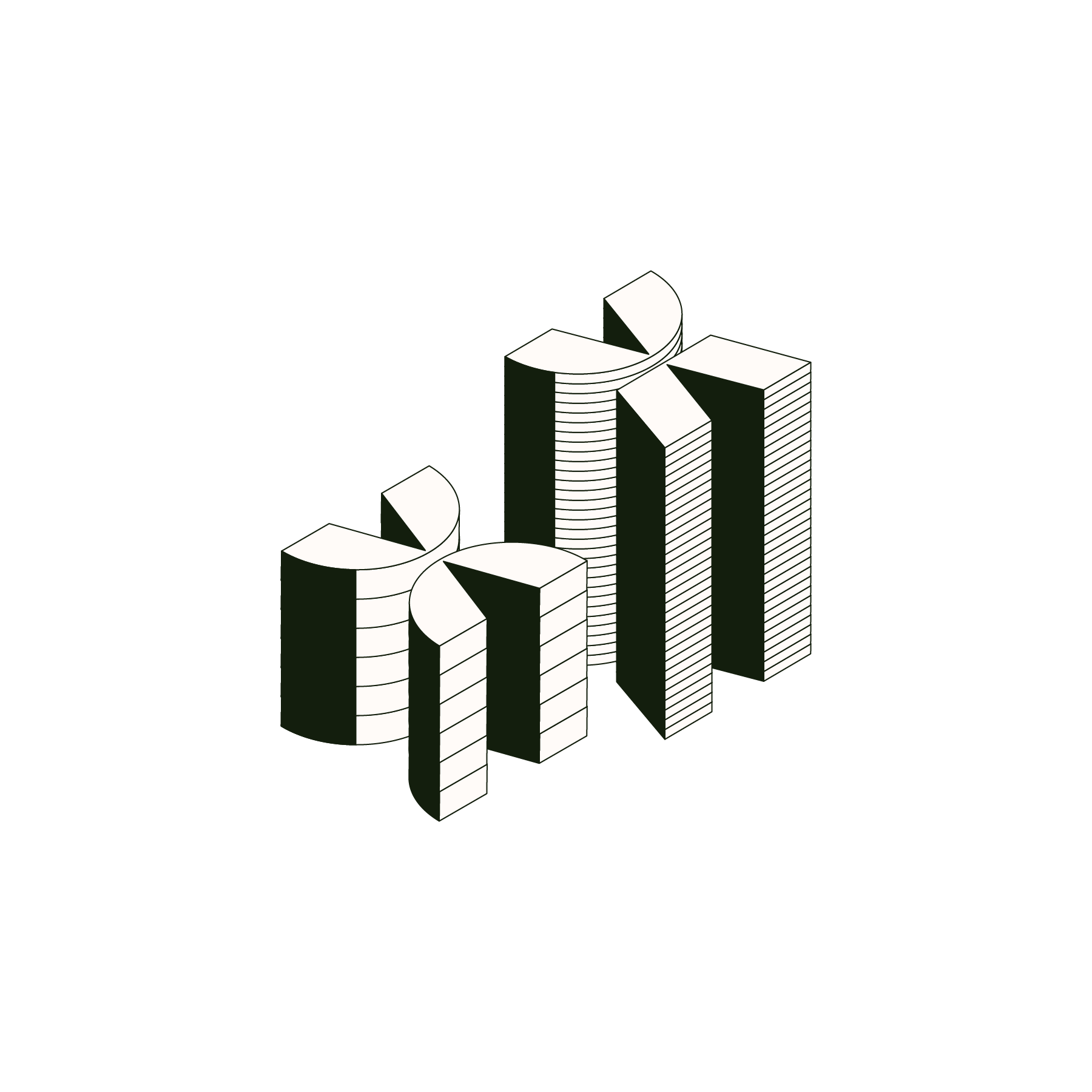 ---
Proactive, strategic partner
By embedding our certified consultants into your team, we gain a deep understanding of your goals, challenges, and desired outcomes. This knowledge fuels your custom-built team's ability to deliver customized, end-to-end solutions spanning the entire talent lifecycle.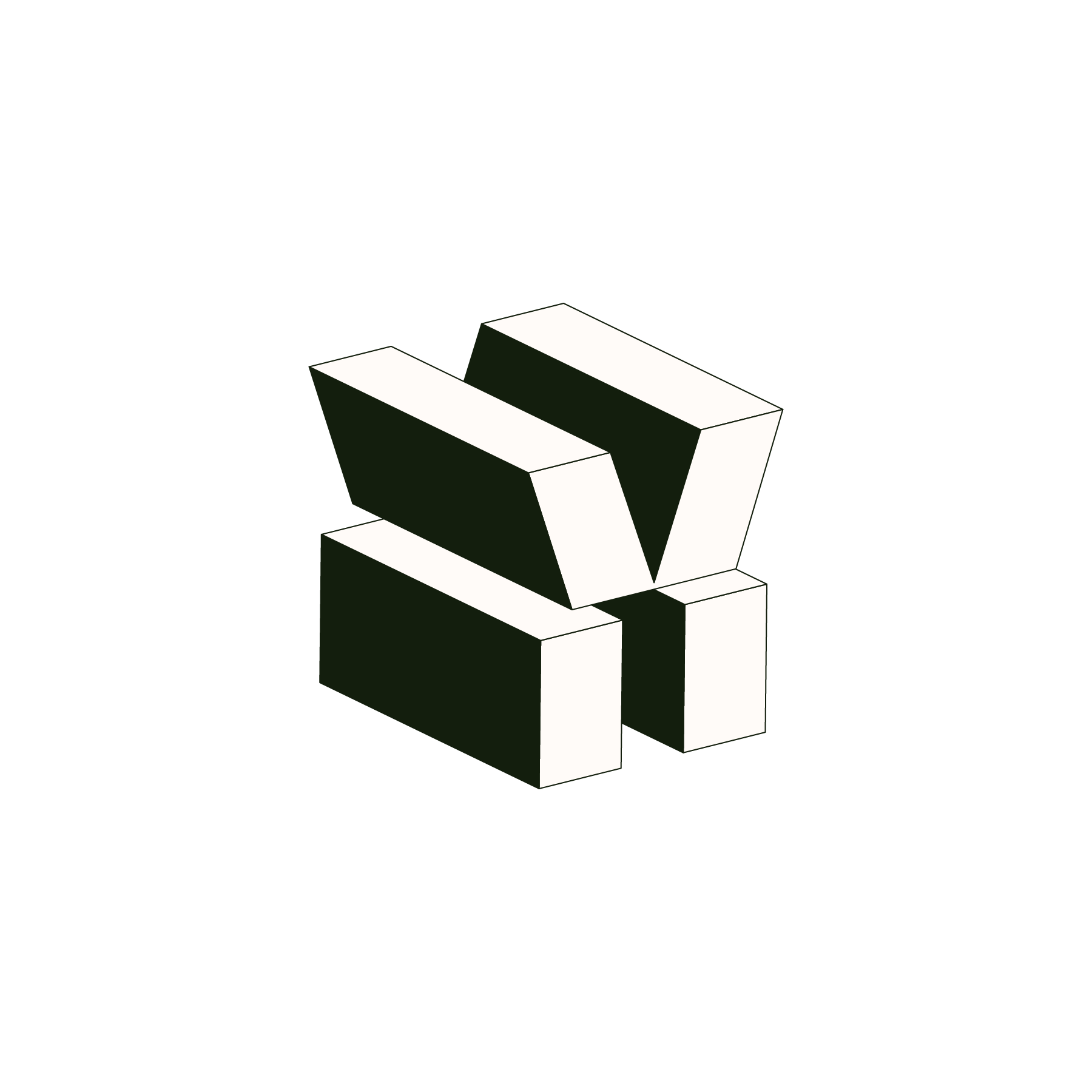 ---
Measurable, data-driven delivery
We collect and act on critical recruitment data such as time-to-hire, cost-per-hire, pipeline conversion rates, and more to make us faster and more precise every step of the way. All data are aggregated and centralized for faster and more efficient decision-making.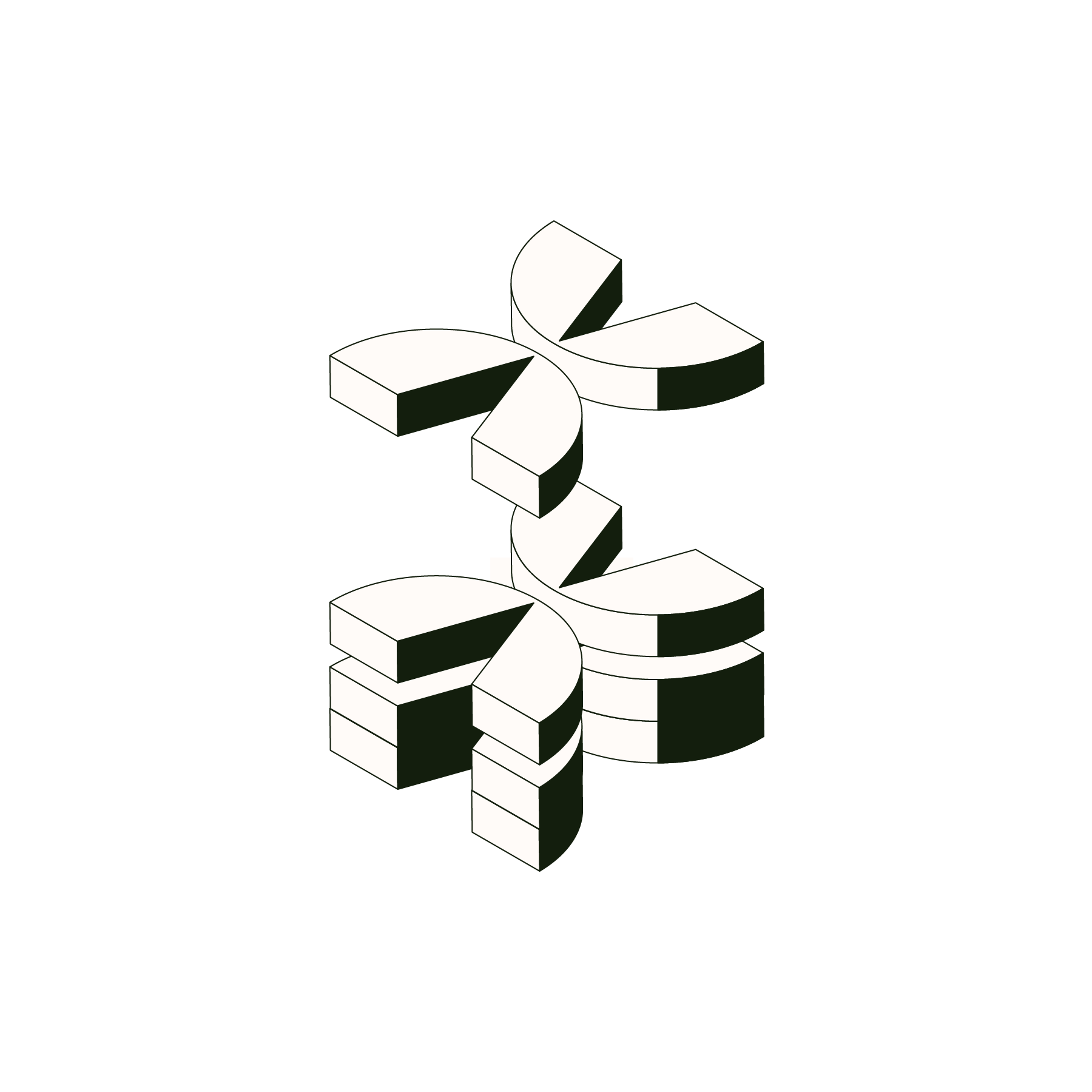 ---
Predictable, transparent pricing
Our subscription-based model eliminates hidden fees, so you know exactly what to expect from our partnership each month. It also allows you to take full control over your HR plans by giving you the flexibility to upgrade, downgrade, and access additional talent solutions and resources at any time.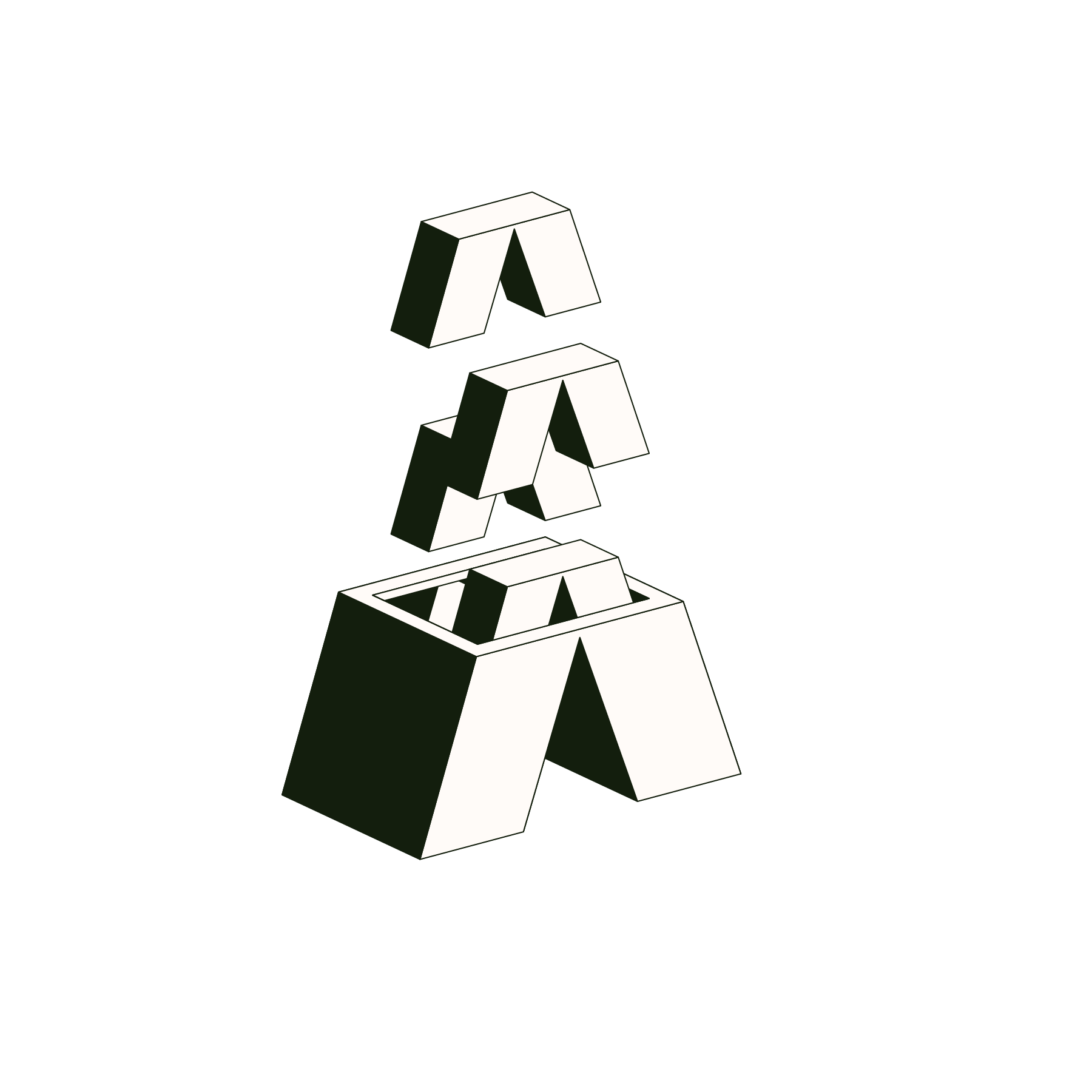 ---
Global reach, local knowledge
Our consultants are located across the globe, equipping them with local market knowledge and access to global talent pools. They work across time zones and languages to reach and engage top talent at a global scale so that you can hire top performers wherever you are.
More efficient

Our average time-to-hire for tech roles is 30% lower than the industry average.

Cost savings

Our embedded model cuts costs significantly compared to the agency model.

Client satisfaction

We always have the best interest of our clients at heart and feedback to show for it.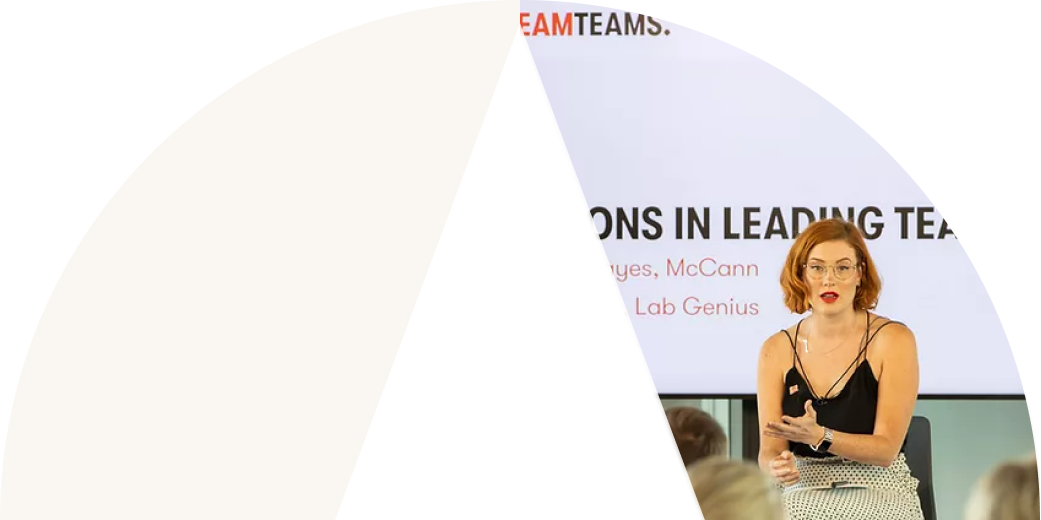 —
Since the first day, working with Amby was truly incredible. The team was proactive, positive, and efficient in building processes to scale quickly and sustainably. The recruiters embodied our company values and as such were a perfect addition to our team.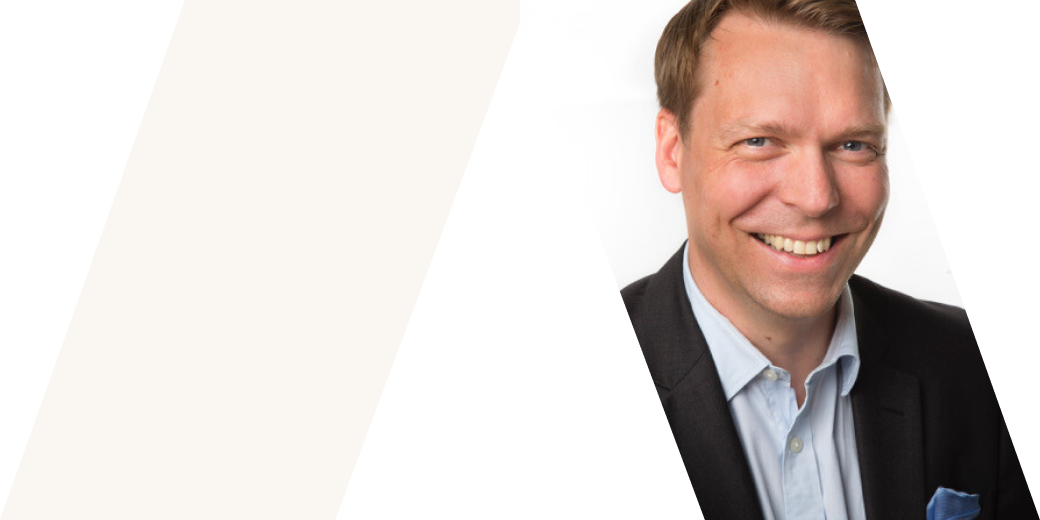 — When starting a subsidiary in a new market by yourself, the first few recruits are even more crucial than in an ordinary case. This made us choose to work with Amby in building our team in Sweden. Amby has a structured process and uses data in a good way to evaluate candidates. But, most importantly, they have a relentless energy to find that perfect candidate and maintain a fast pace throughout the process.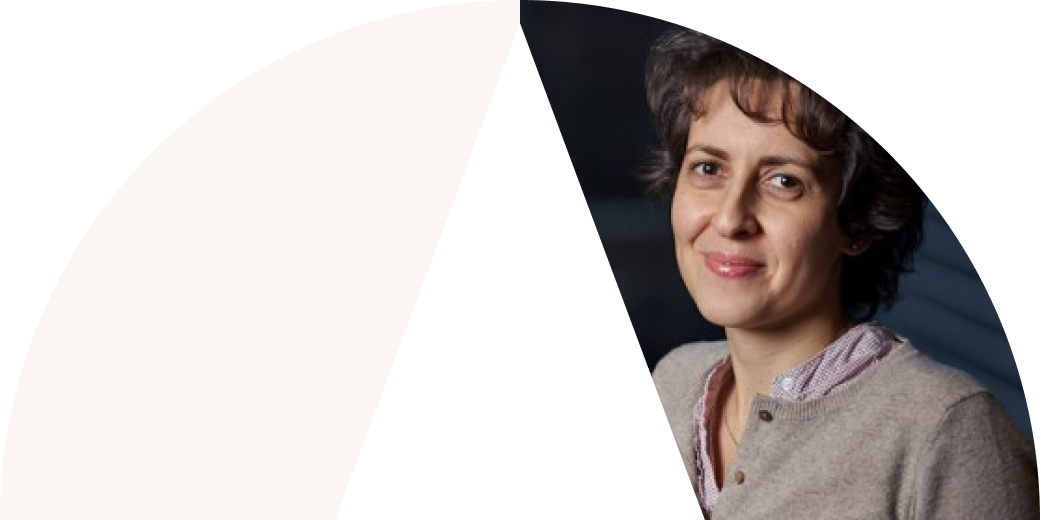 — Amby has helped us recruit for roles within our Engineering, Product, and Design teams. They have always worked hard to deliver good results and the cooperation has been very positive. I highly recommend them to others.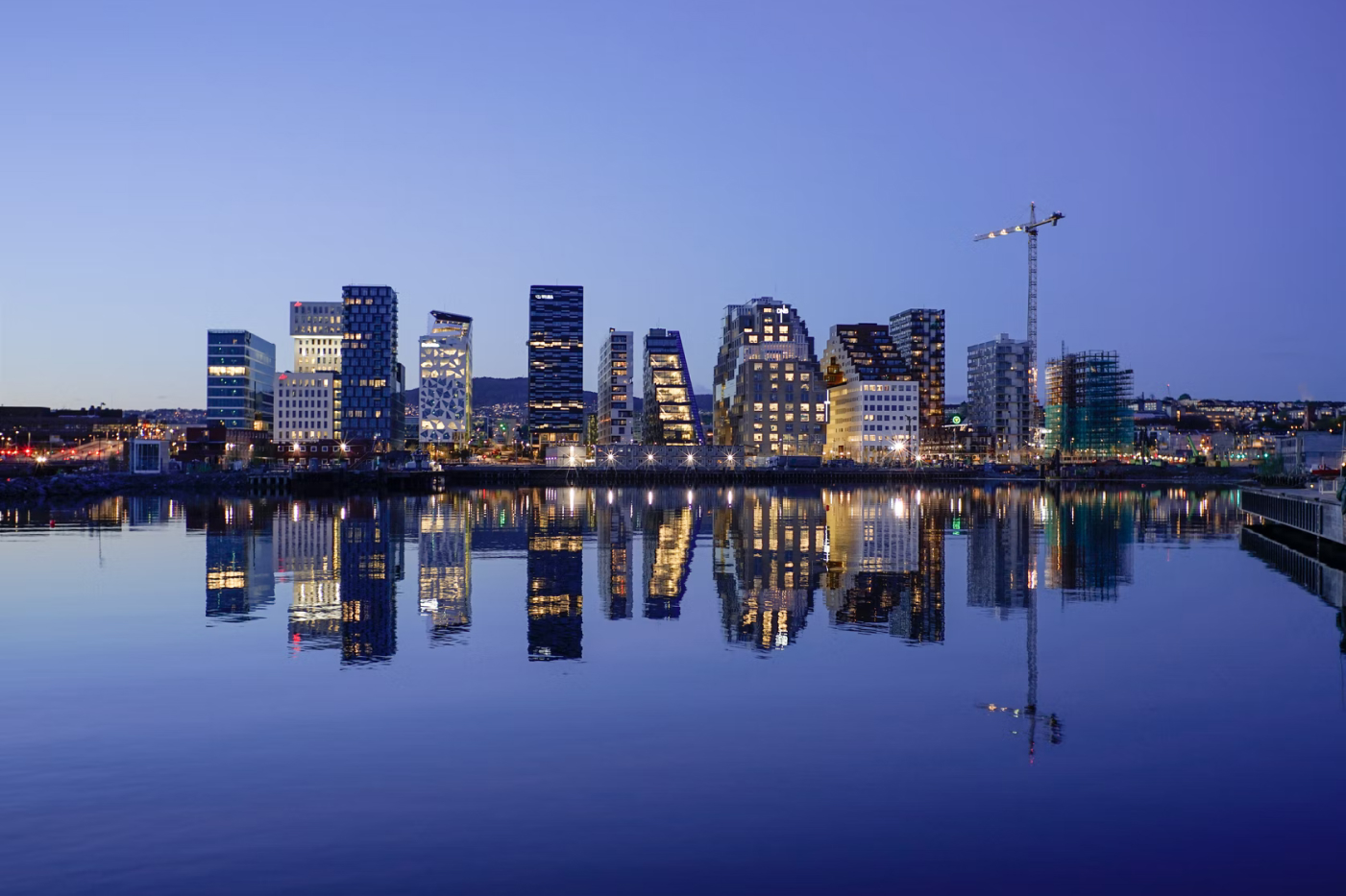 Oslo
24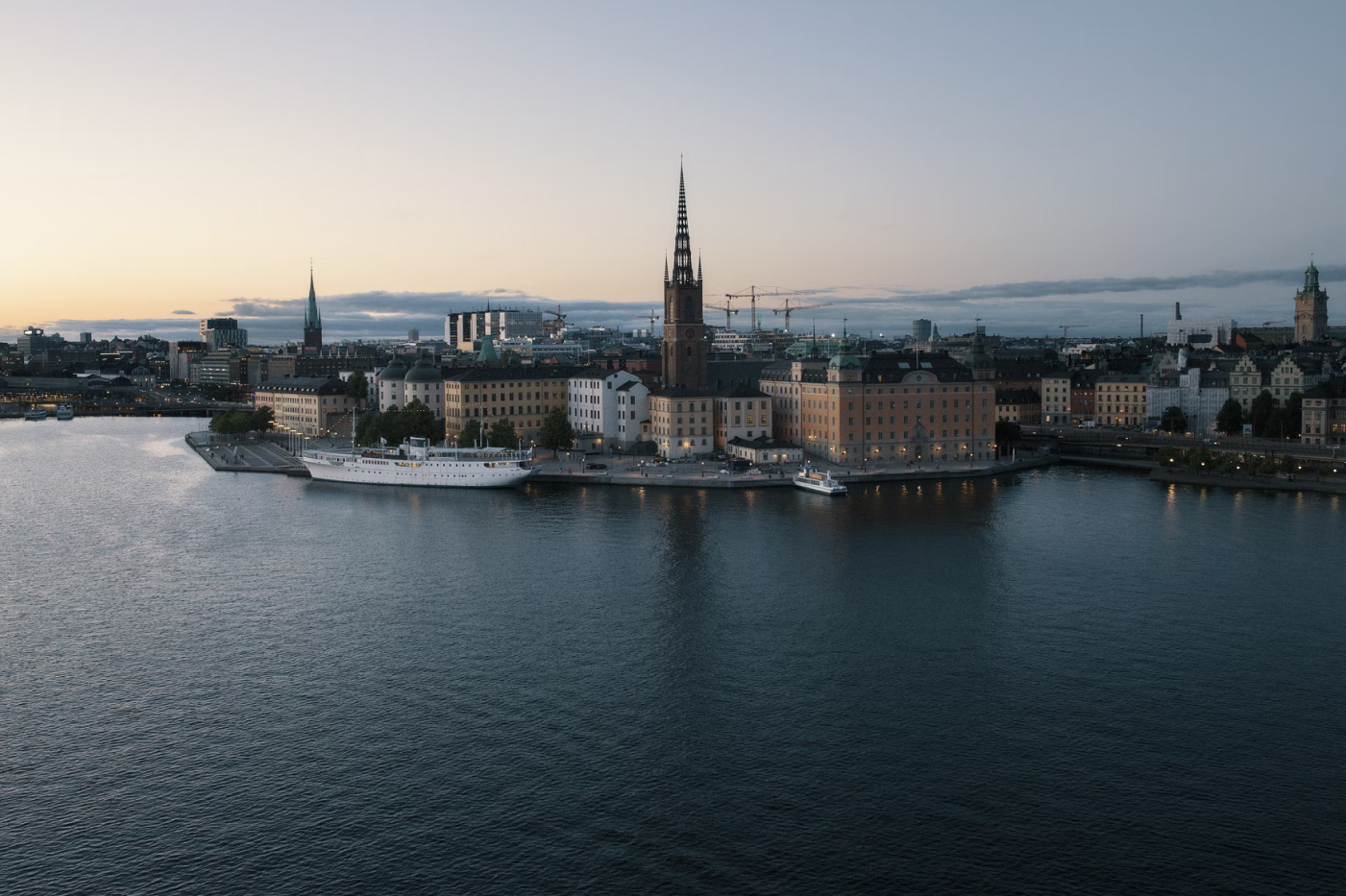 Stockholm
8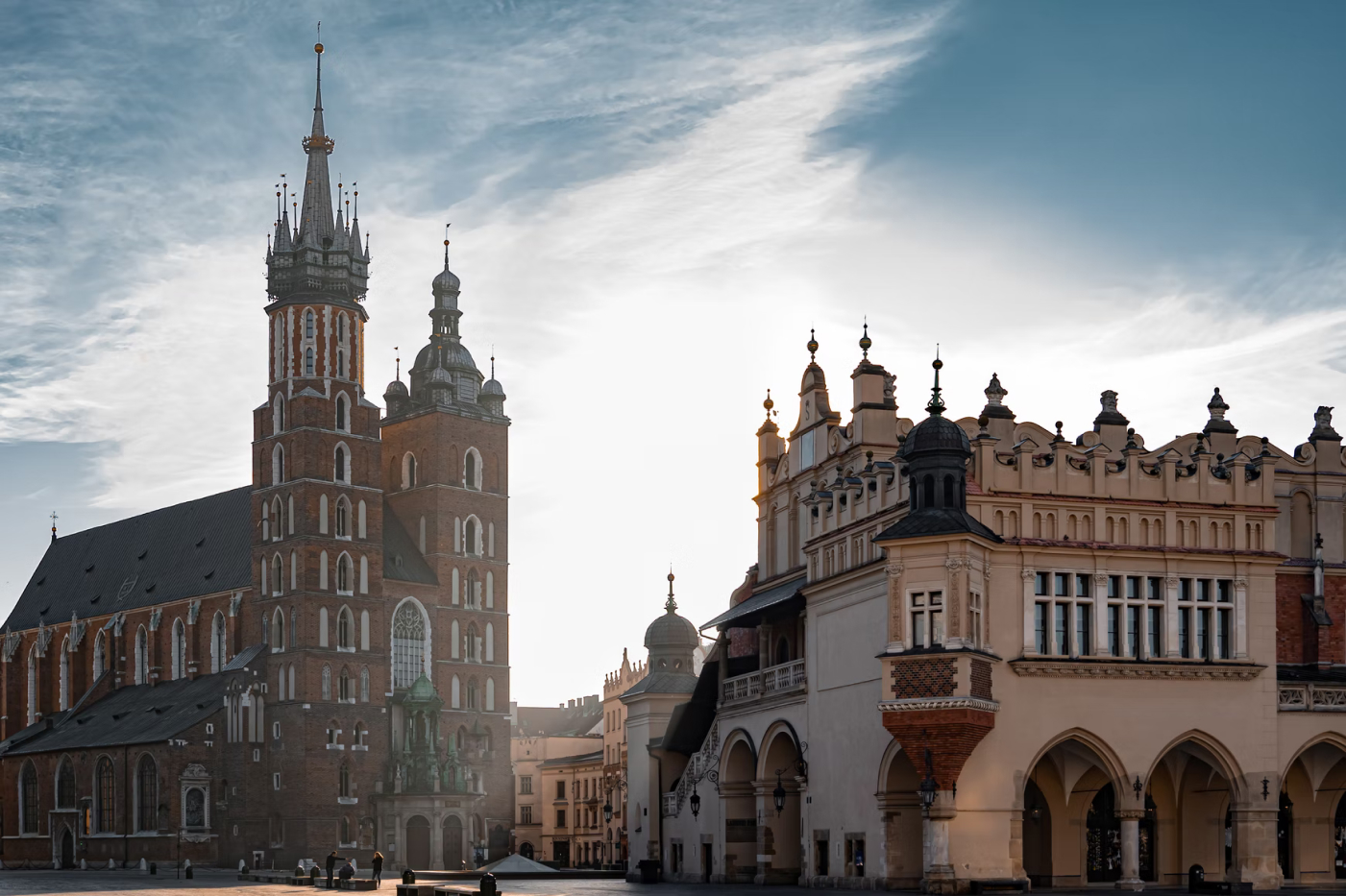 Krakow
9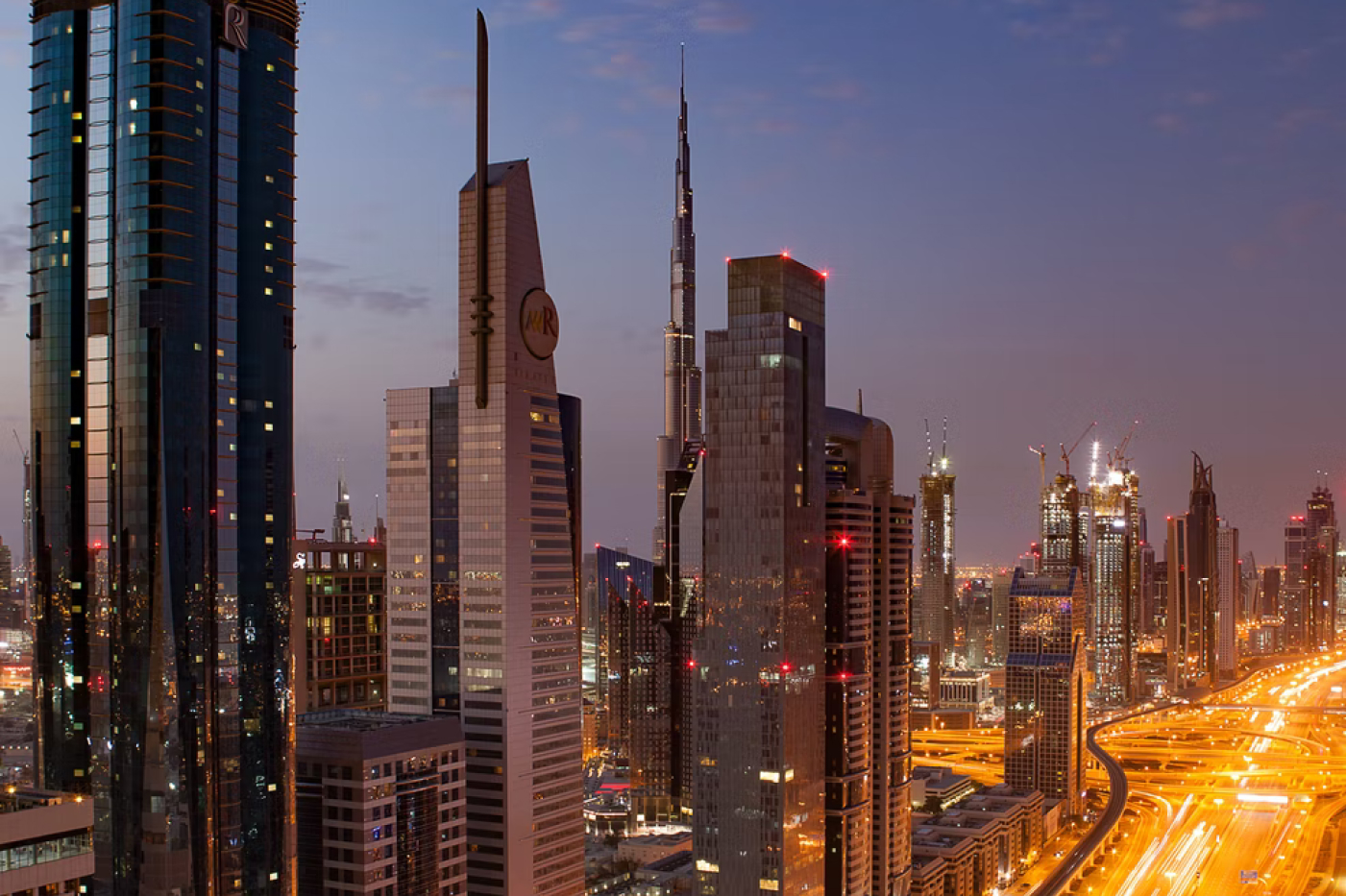 Dubai
8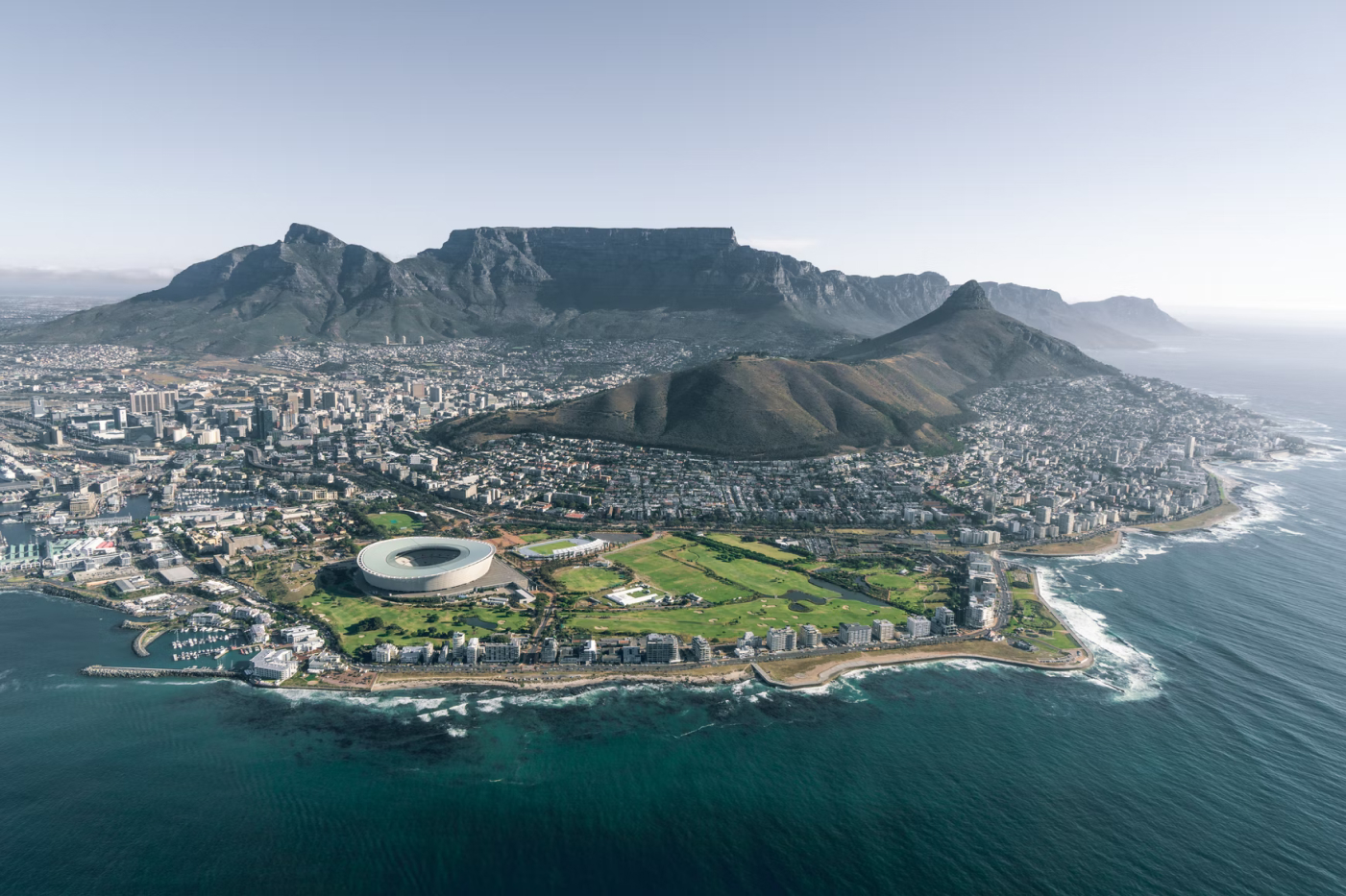 Cape Town
6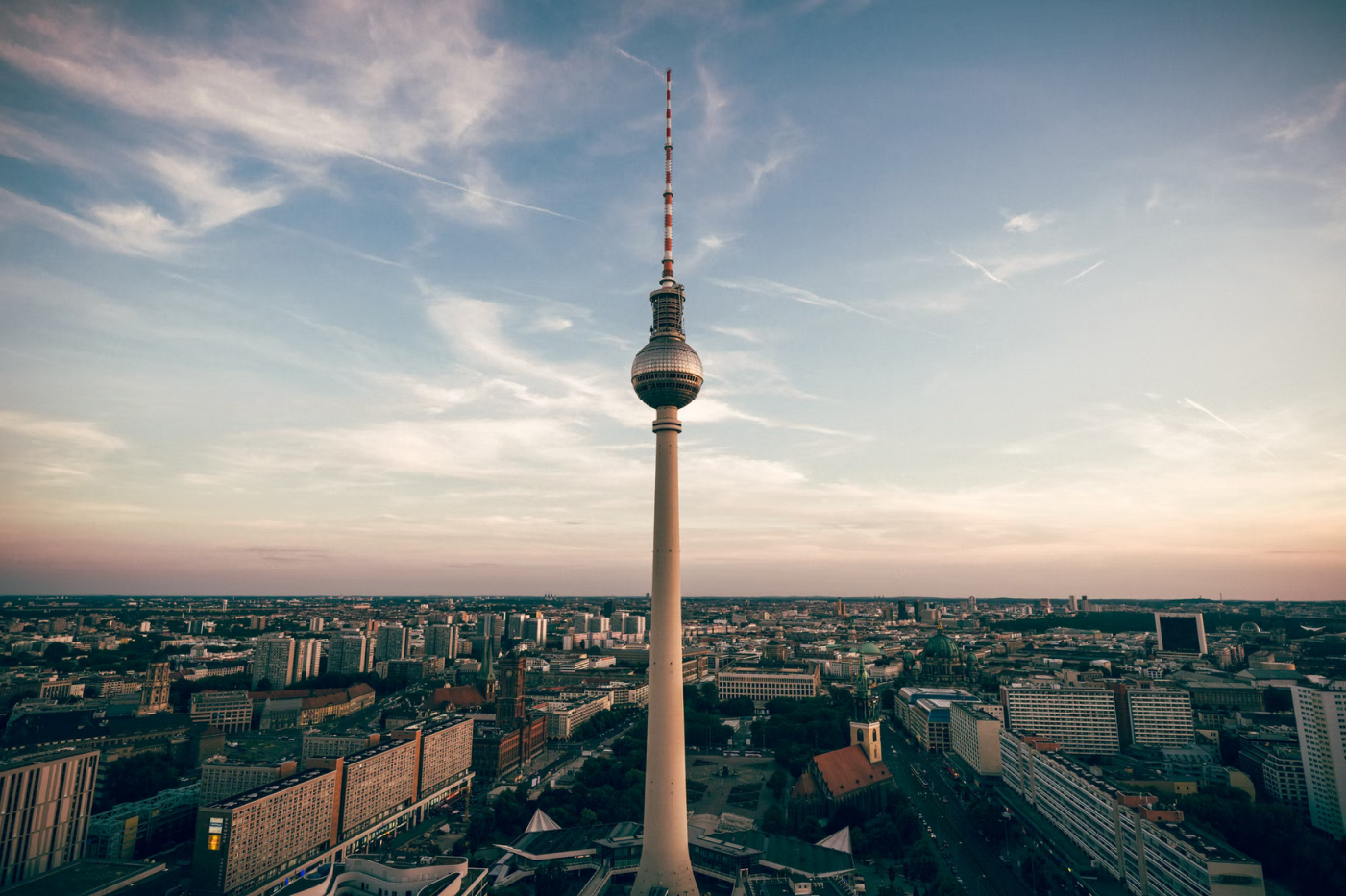 Berlin
4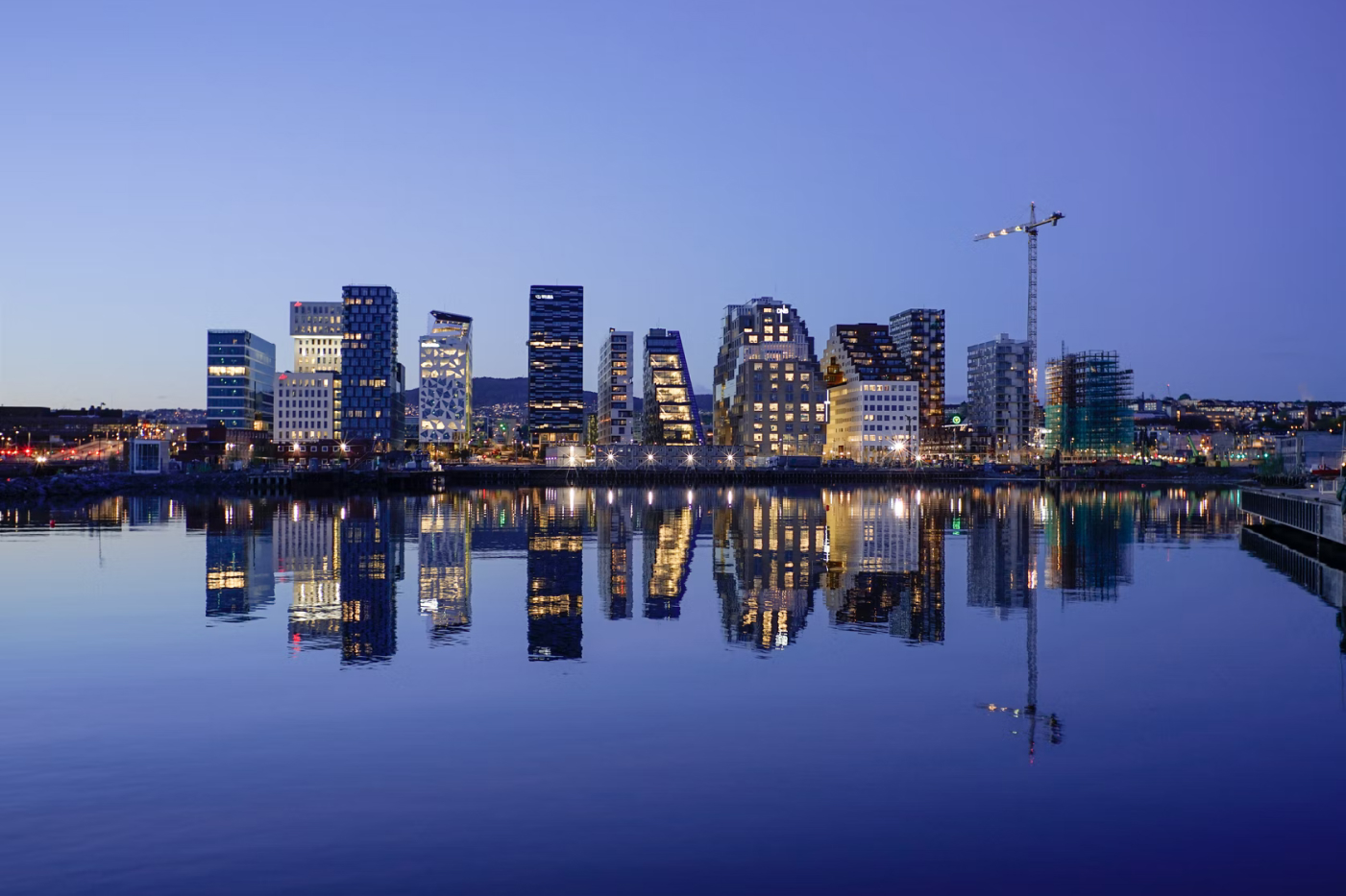 Oslo
24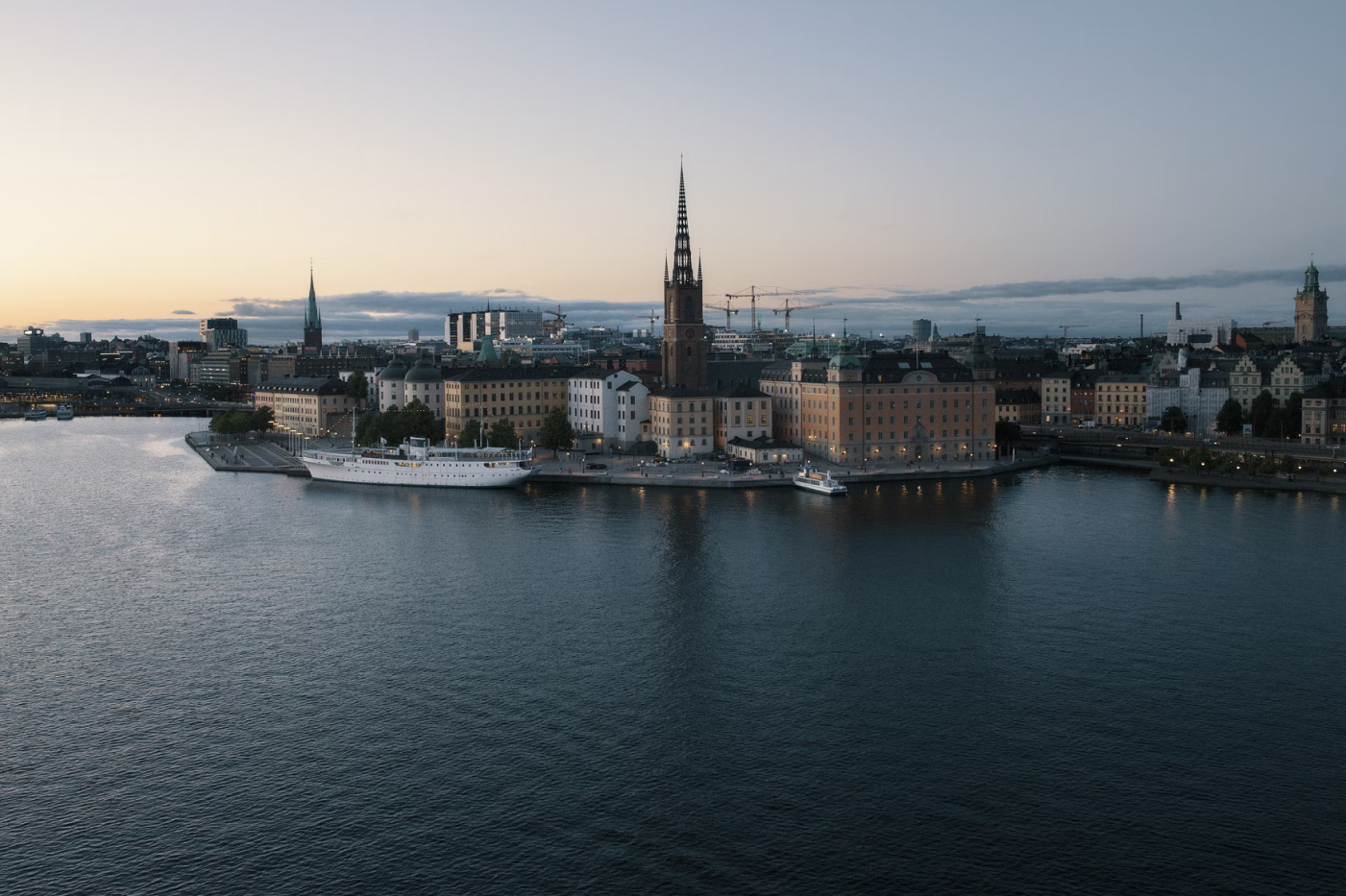 Stockholm
8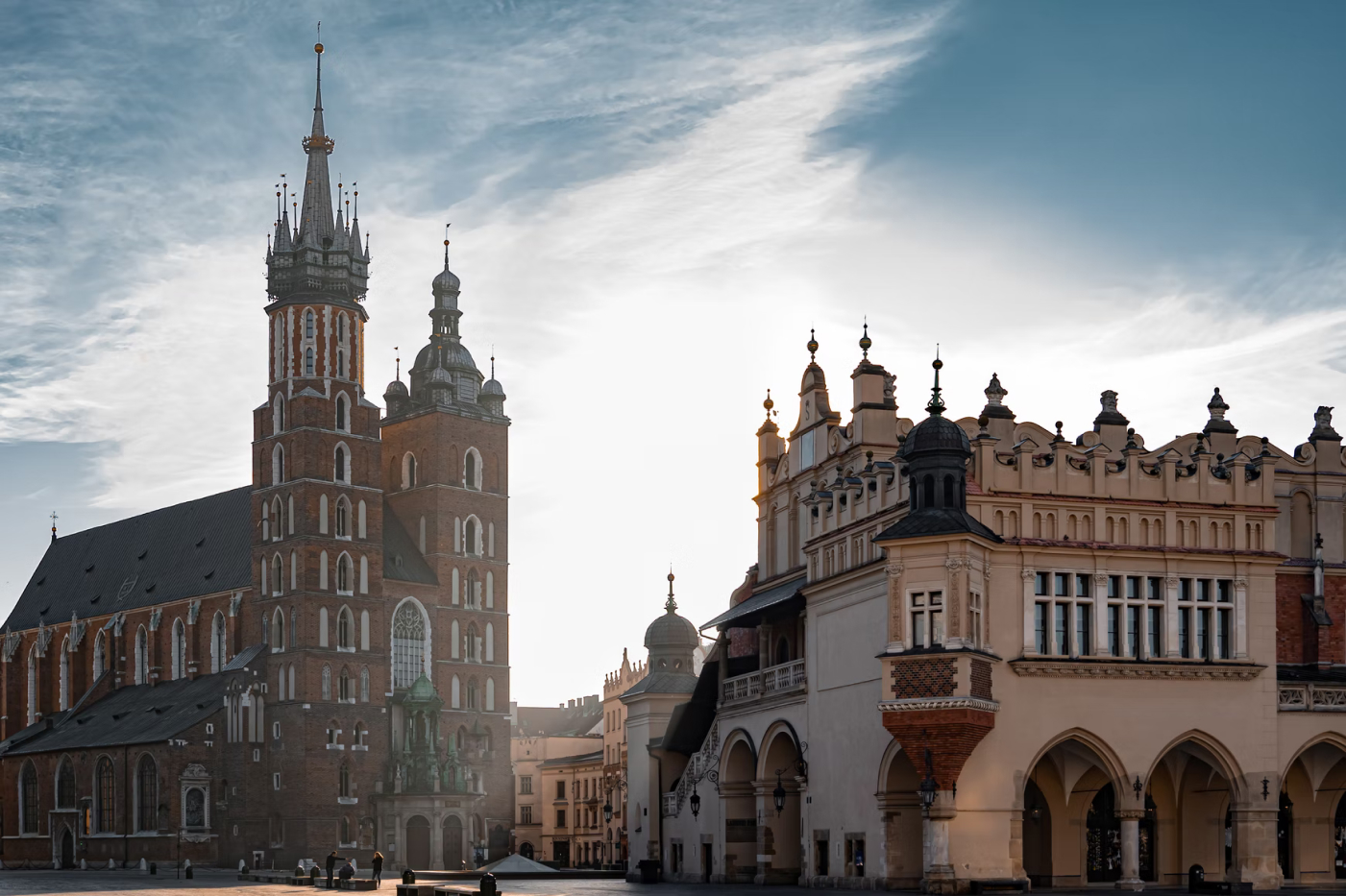 Krakow
9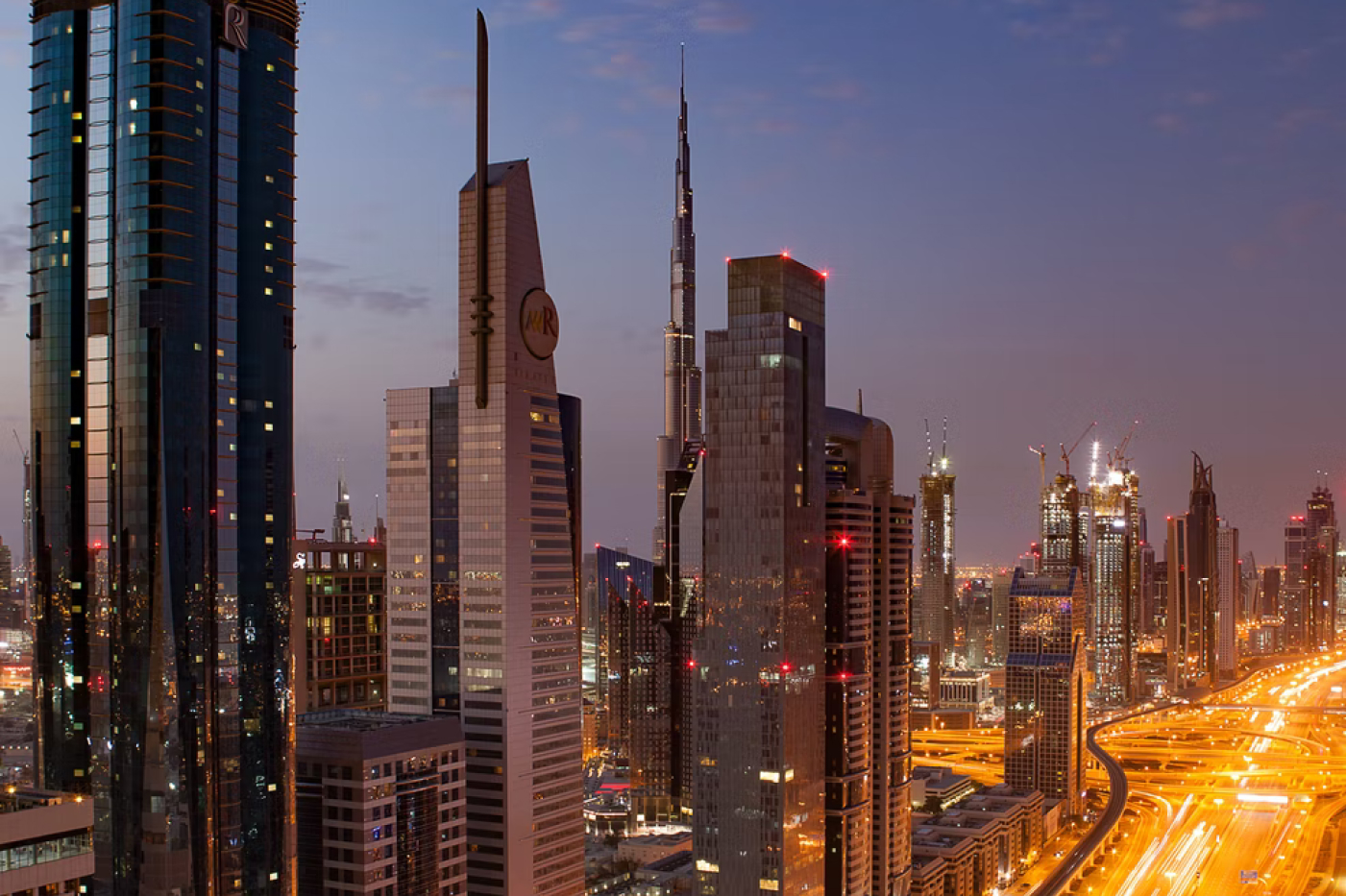 Dubai
8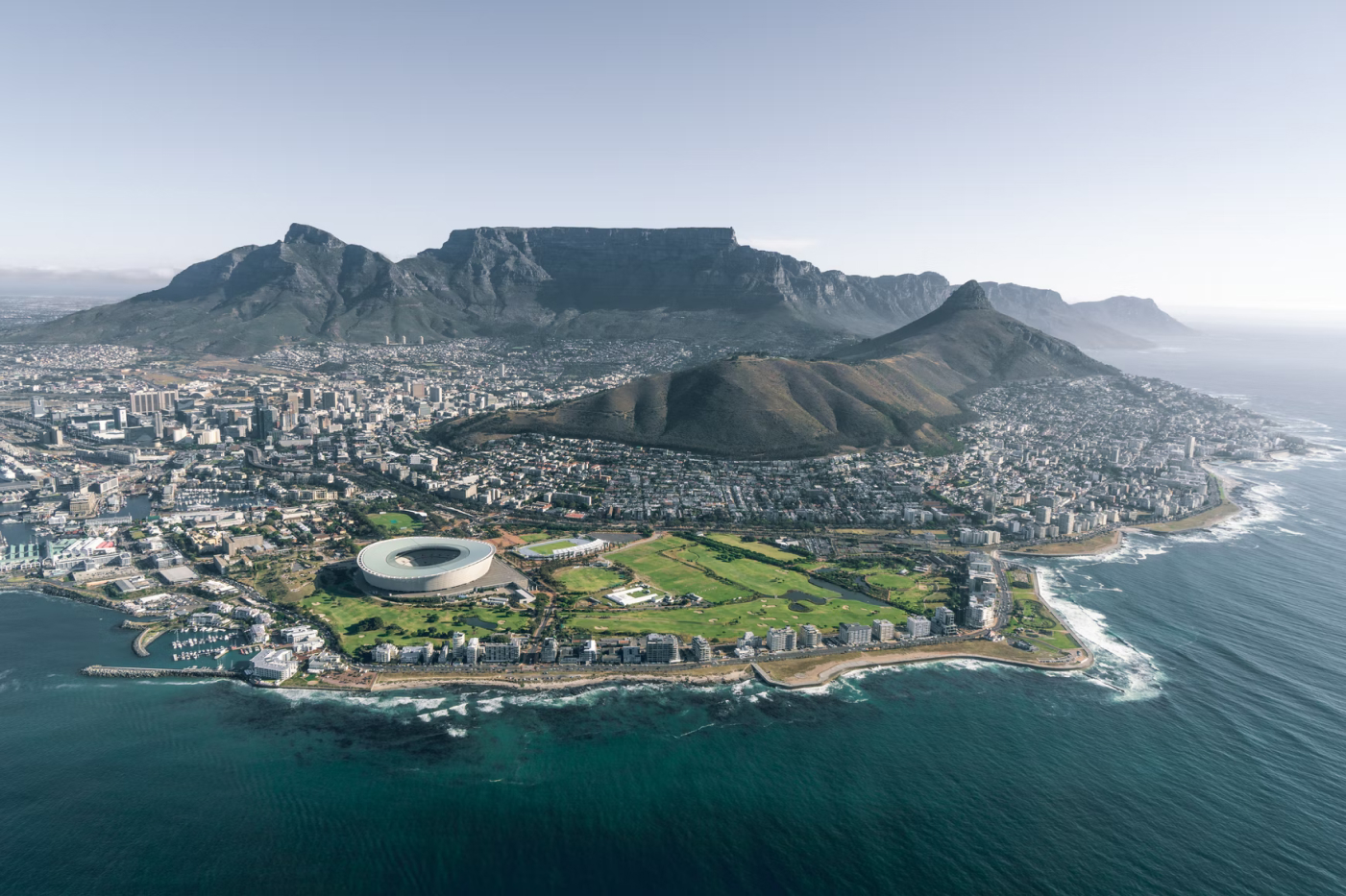 Cape Town
6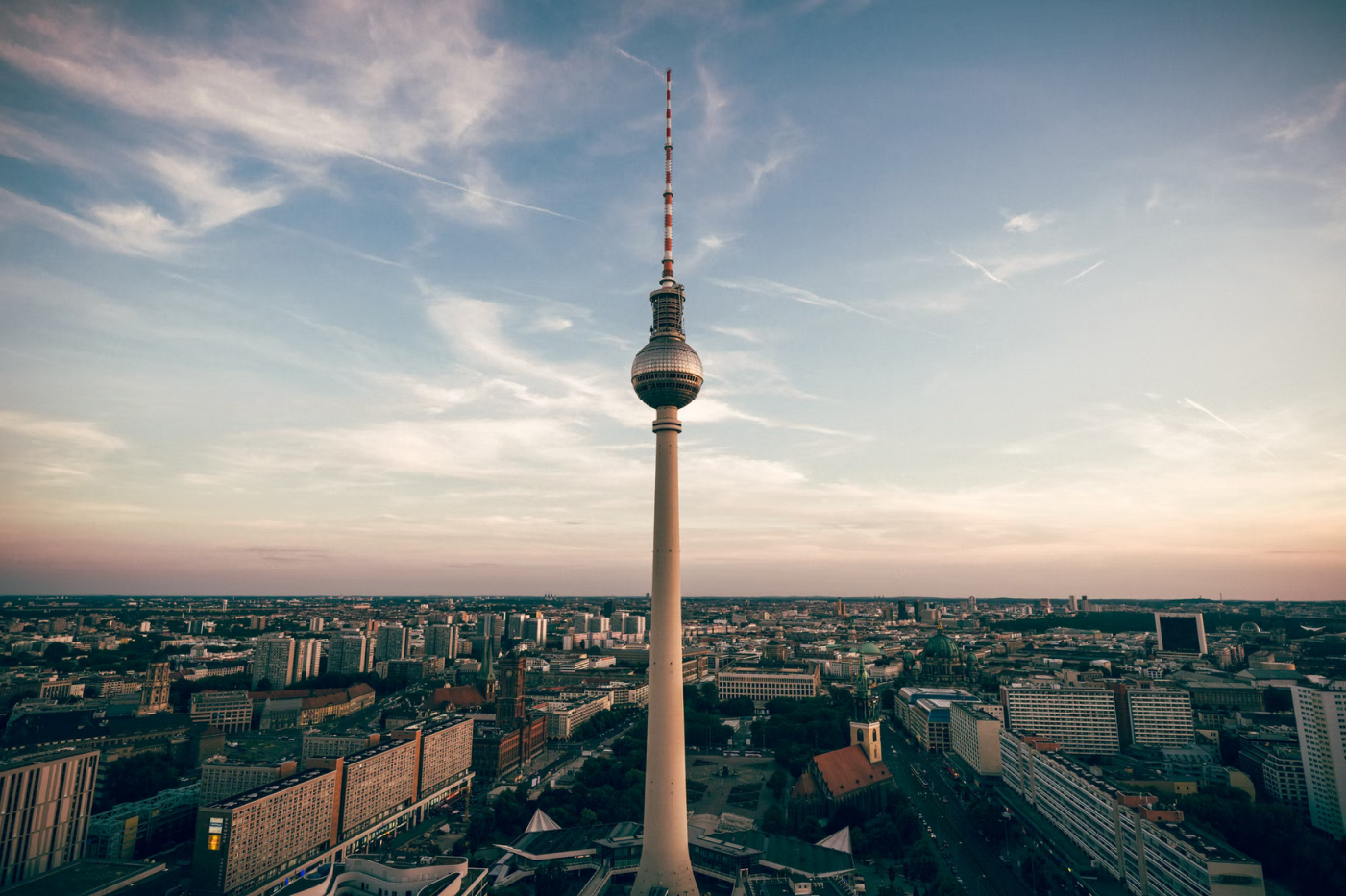 Berlin
4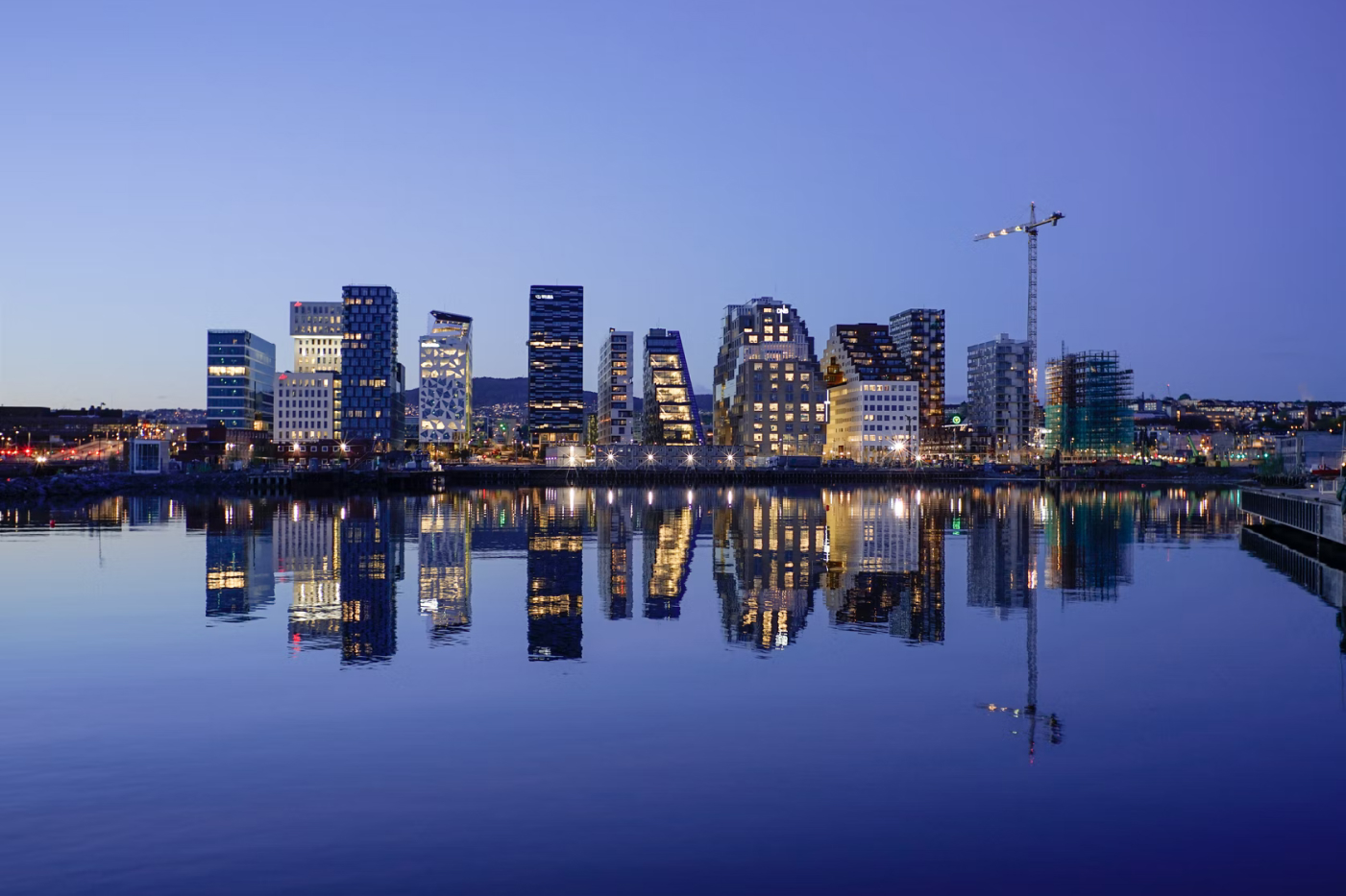 Oslo
24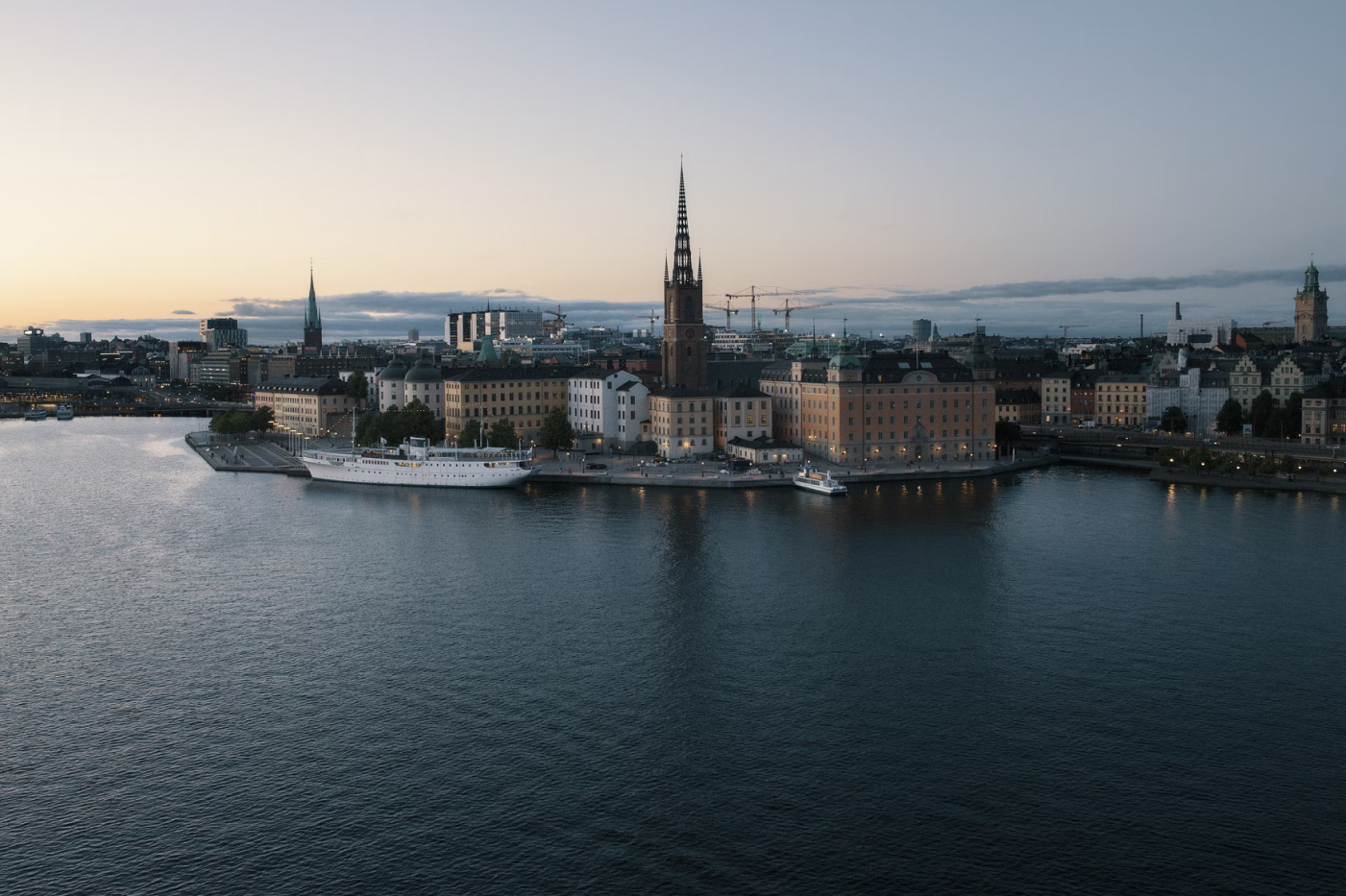 Stockholm
8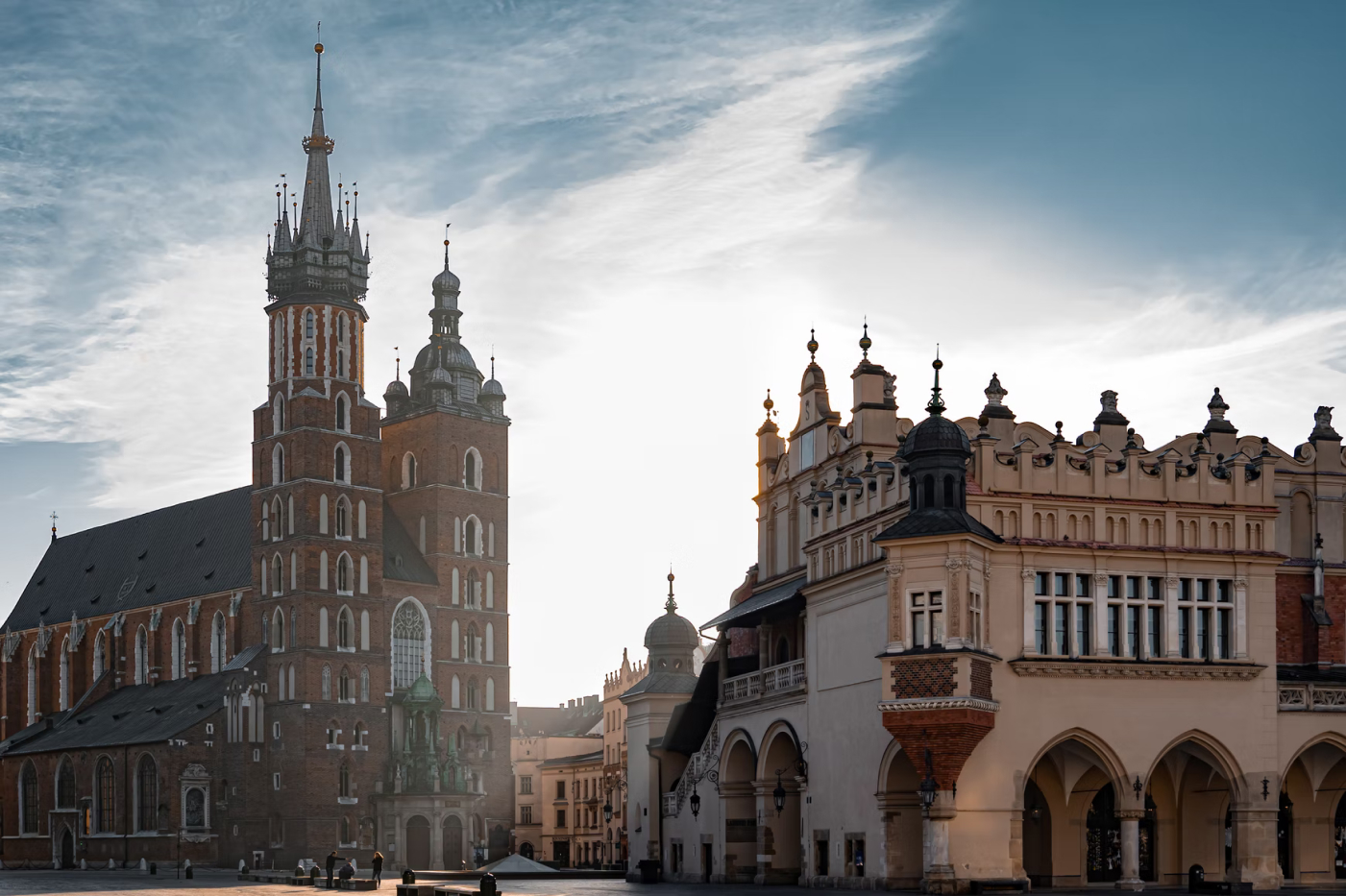 Krakow
9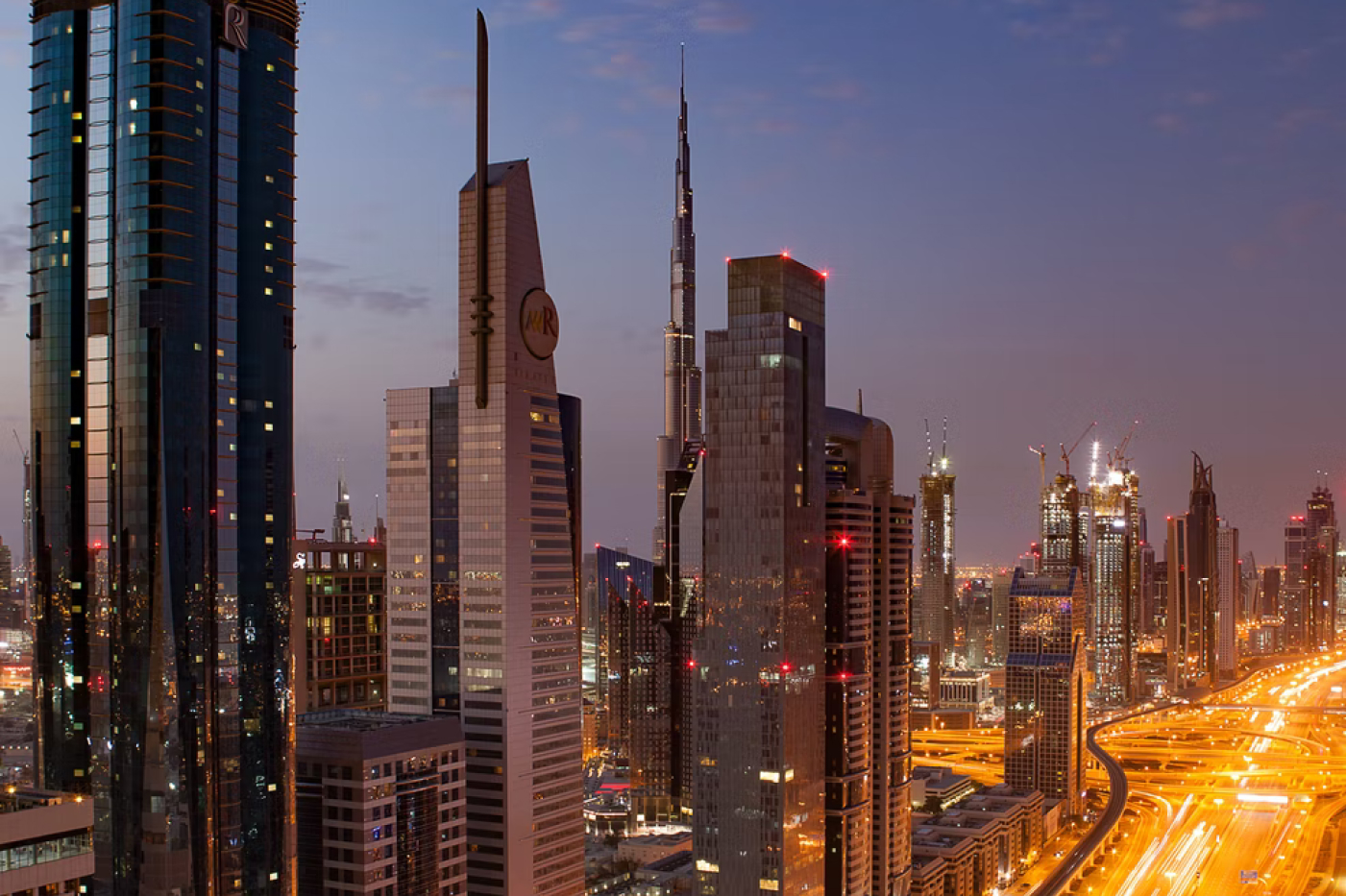 Dubai
8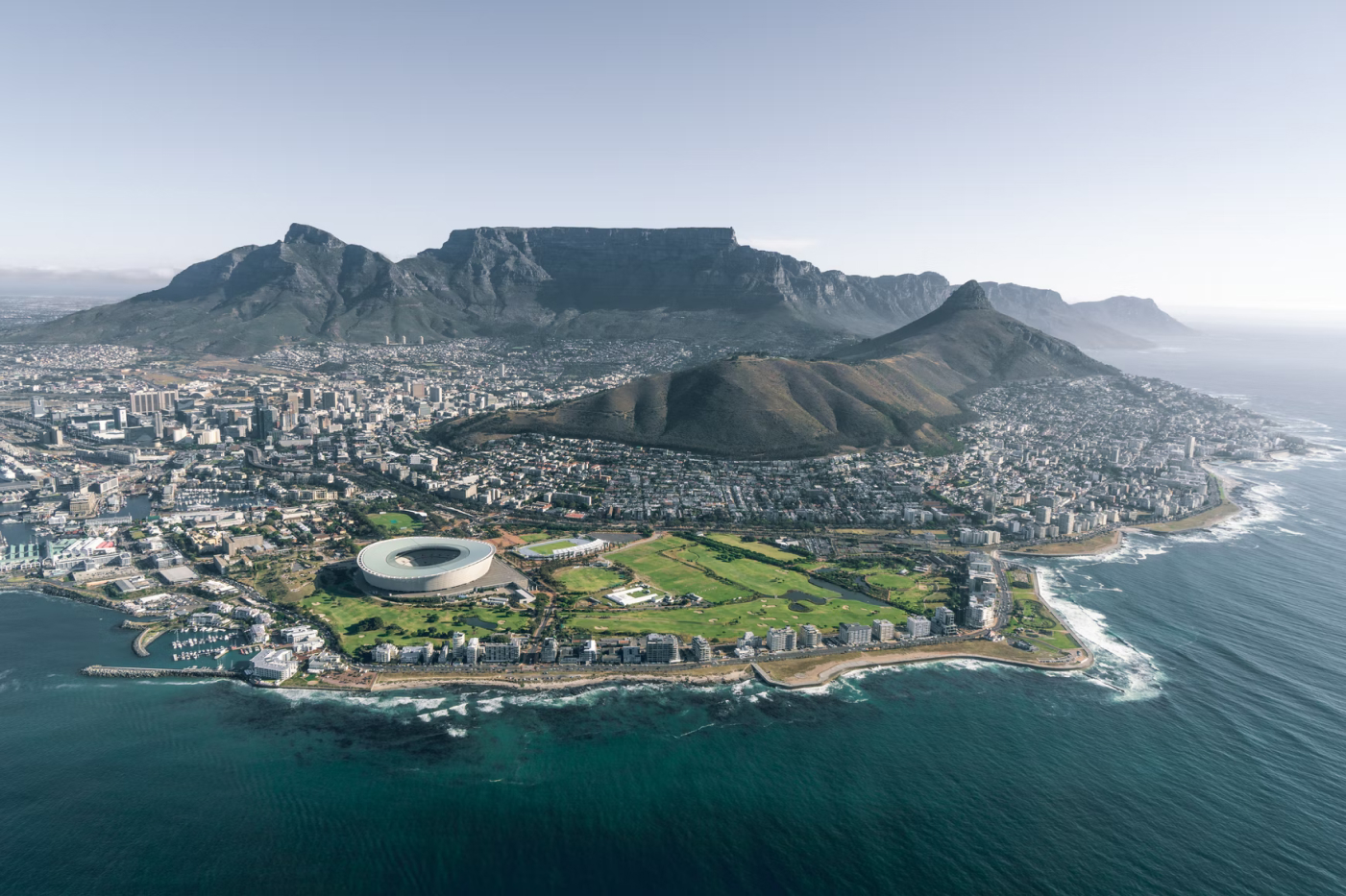 Cape Town
6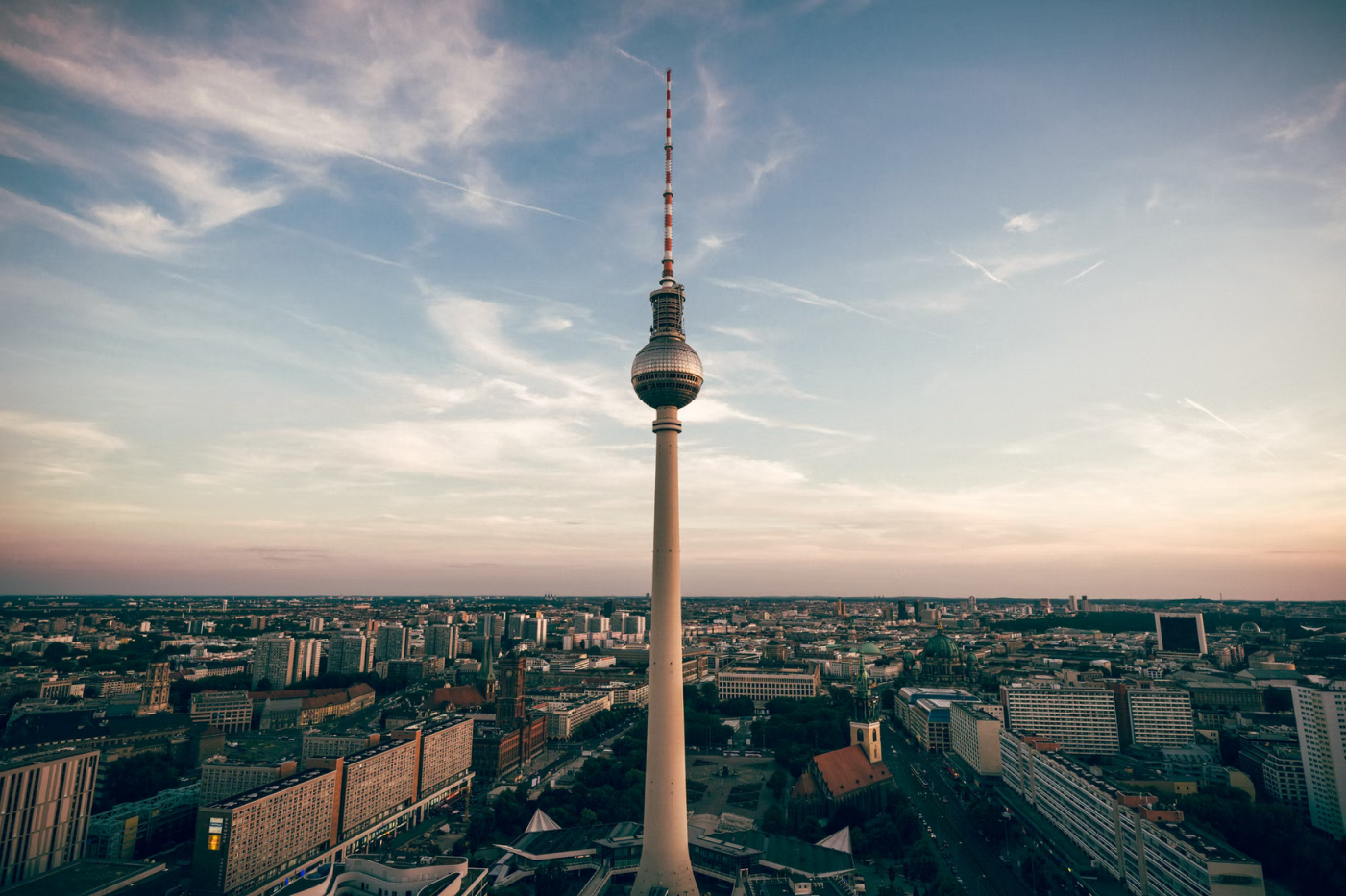 Berlin
4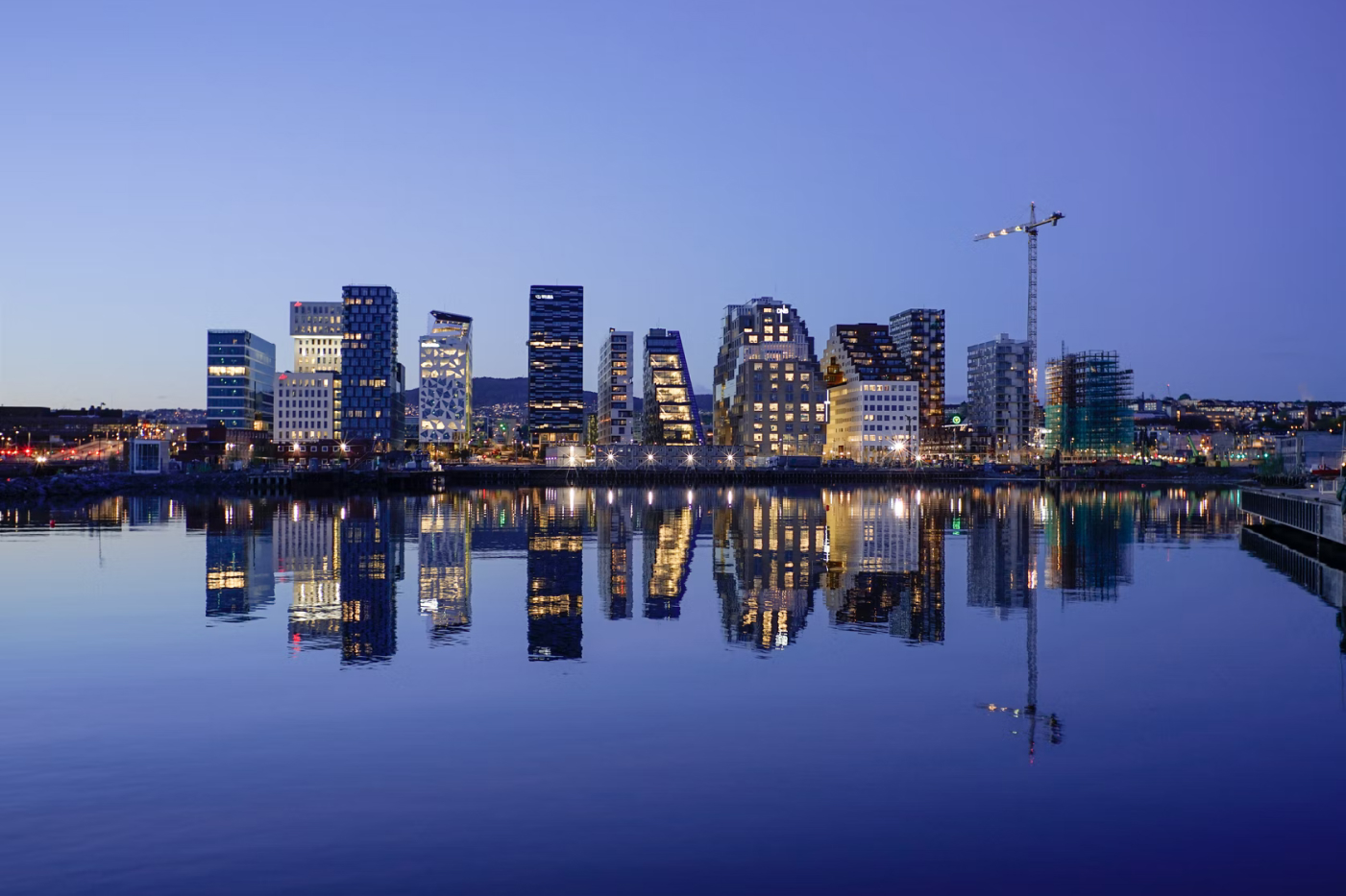 Oslo
24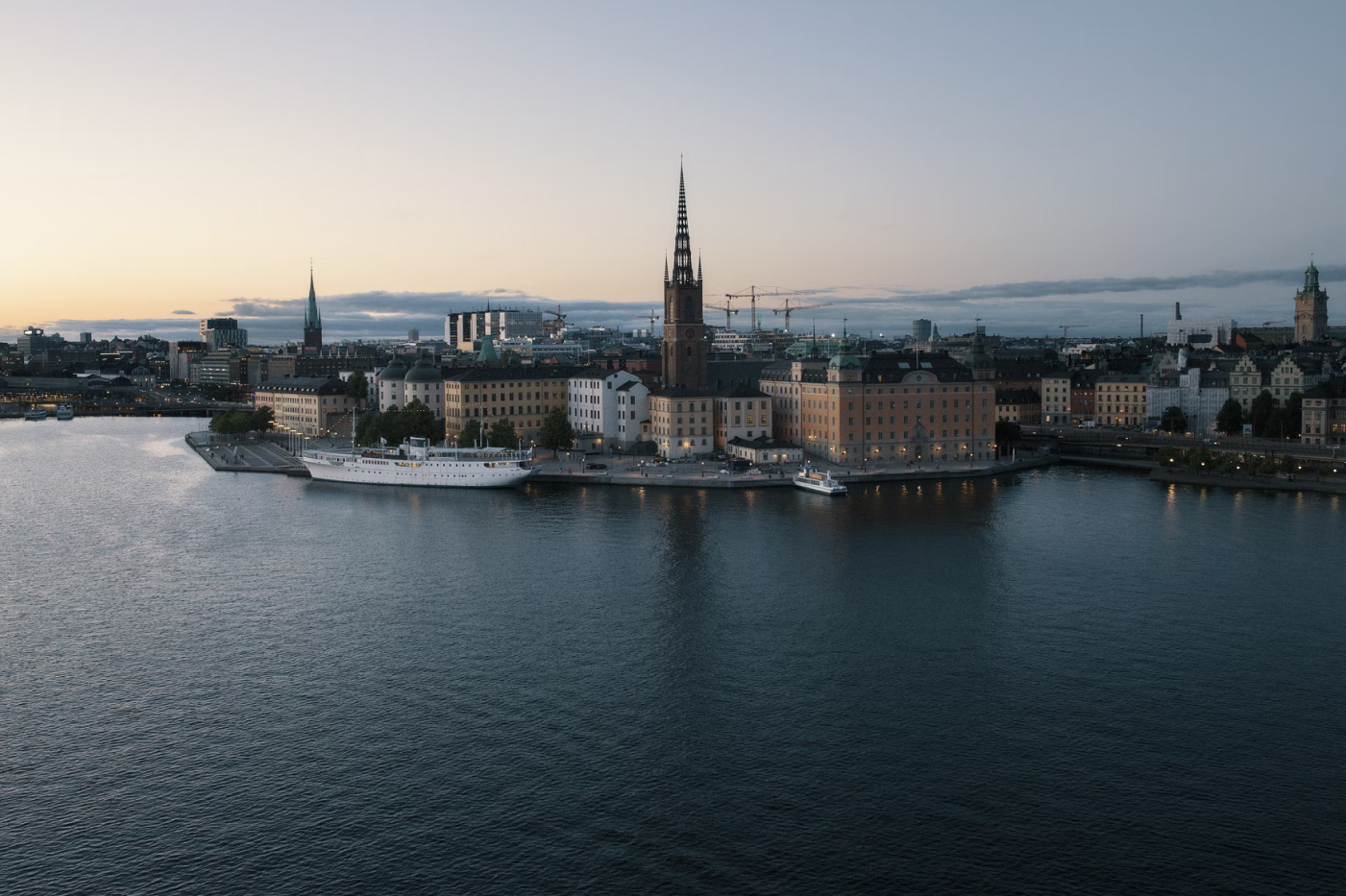 Stockholm
8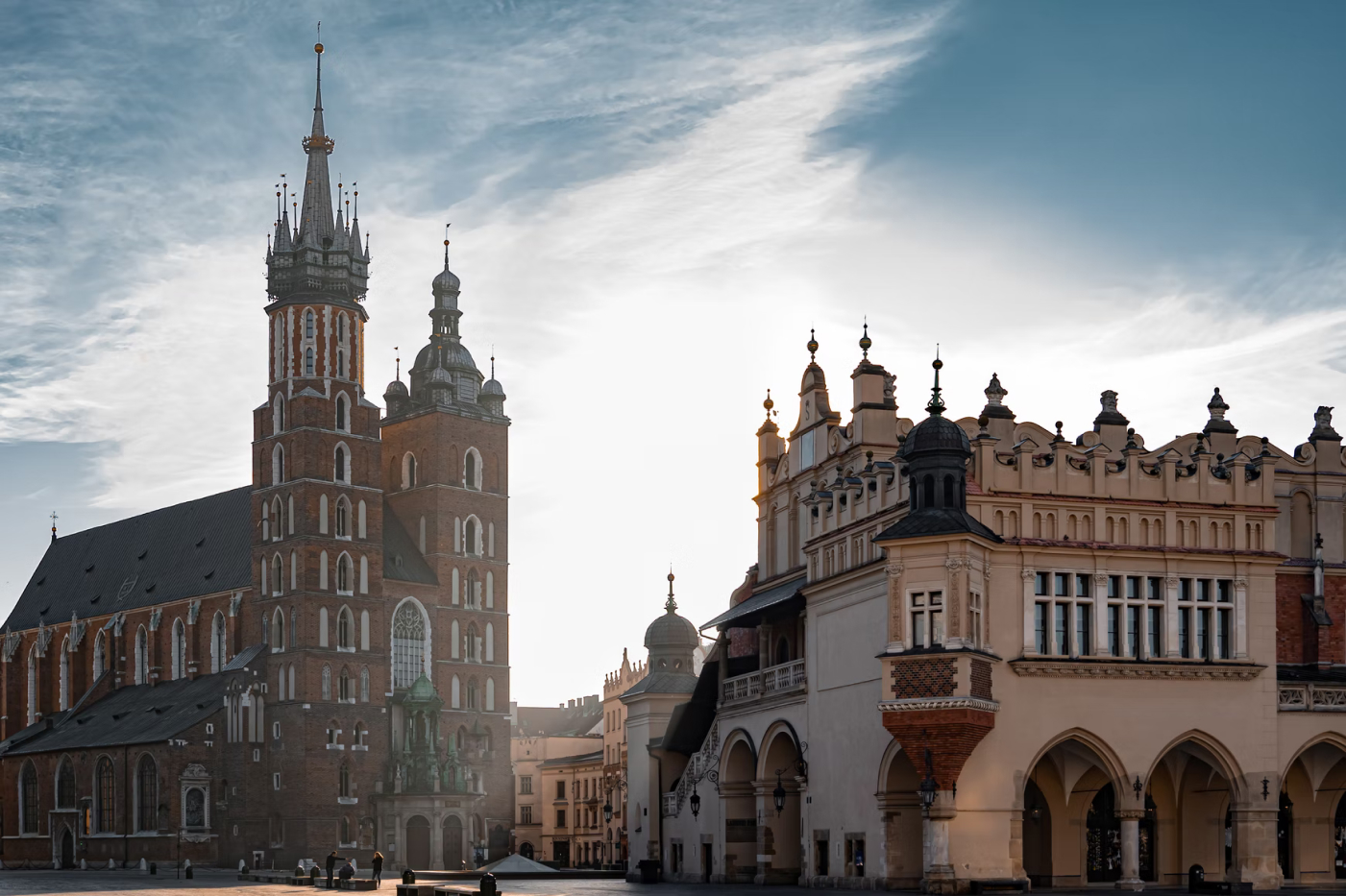 Krakow
9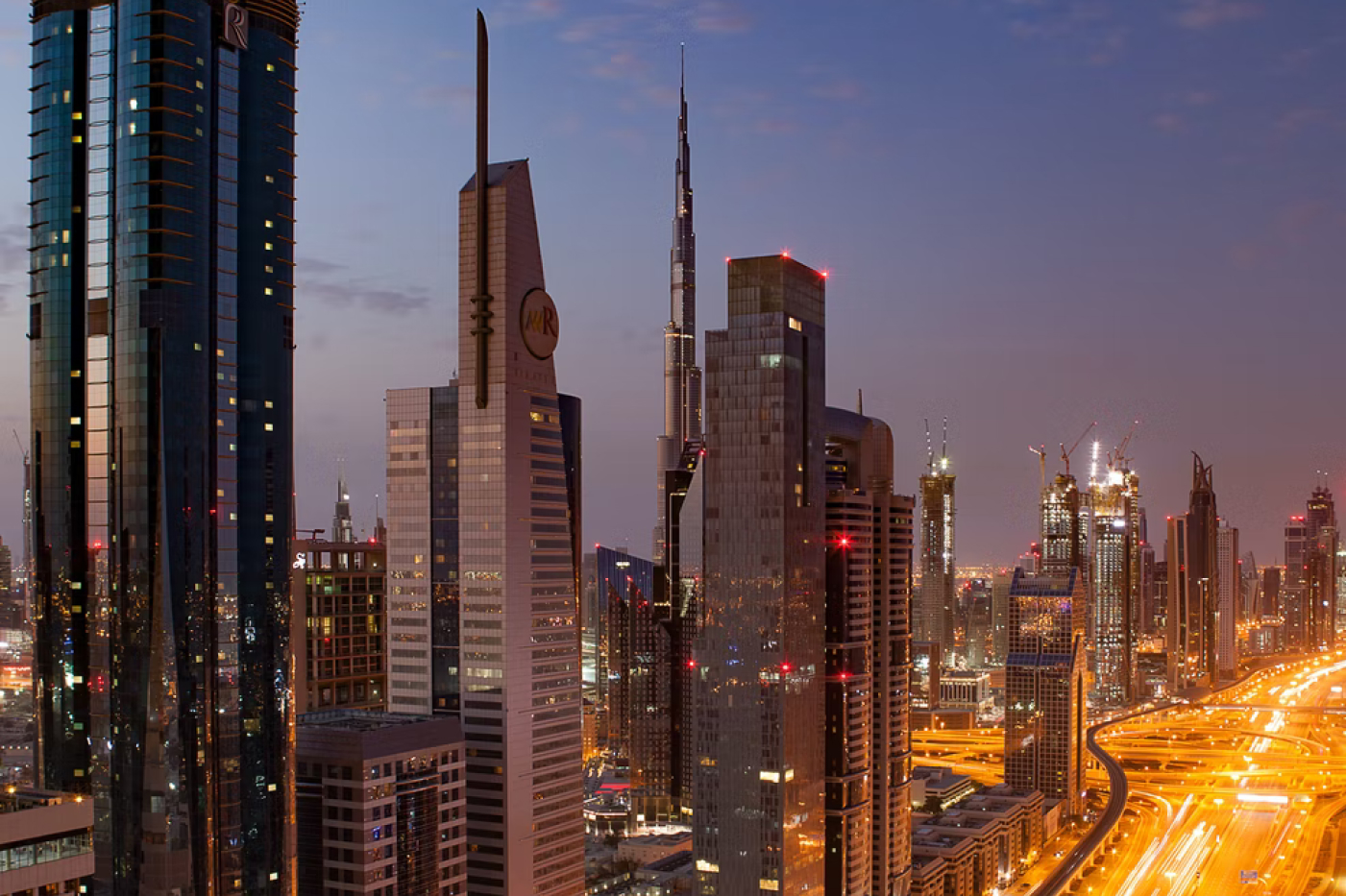 Dubai
8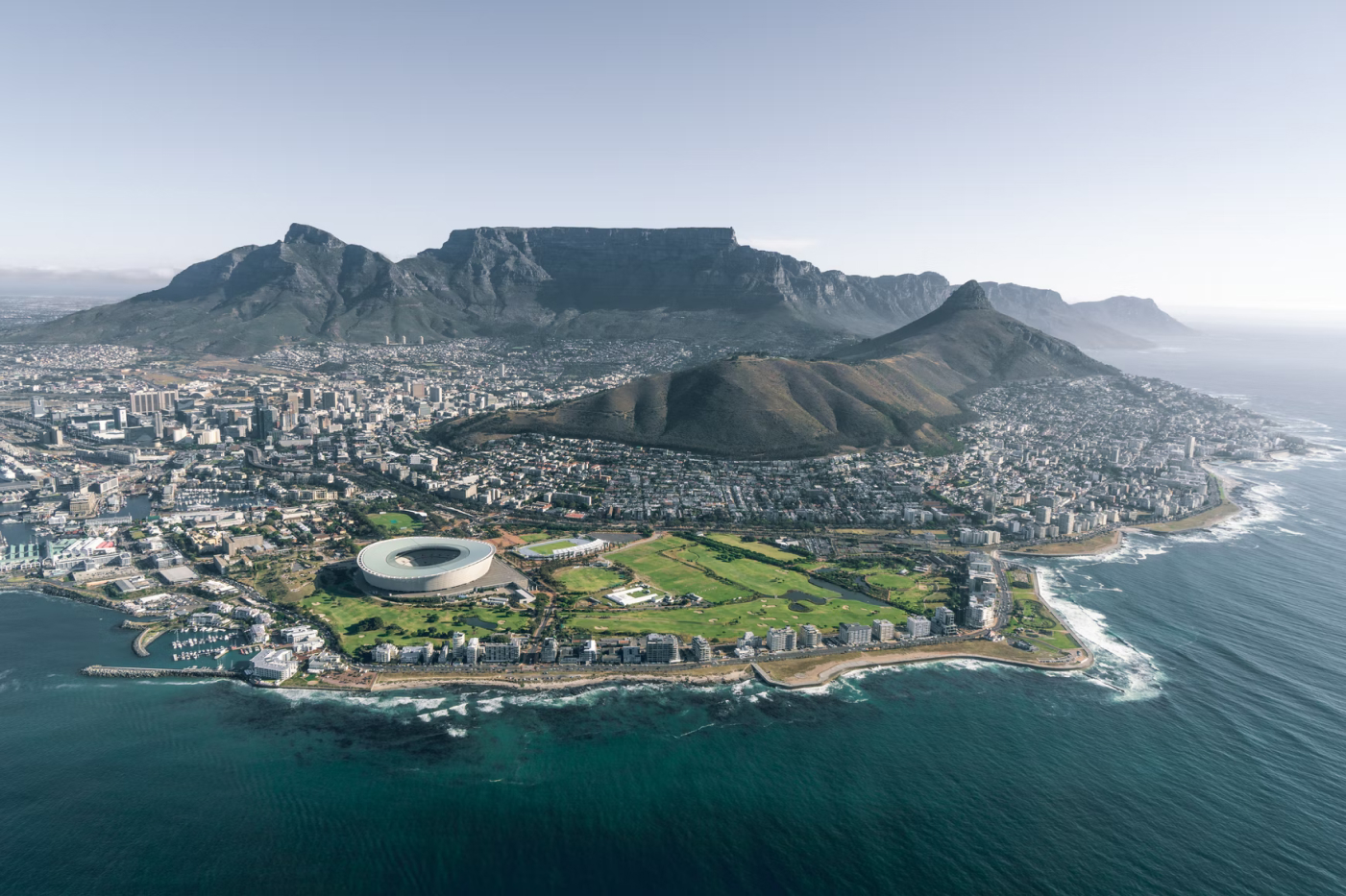 Cape Town
6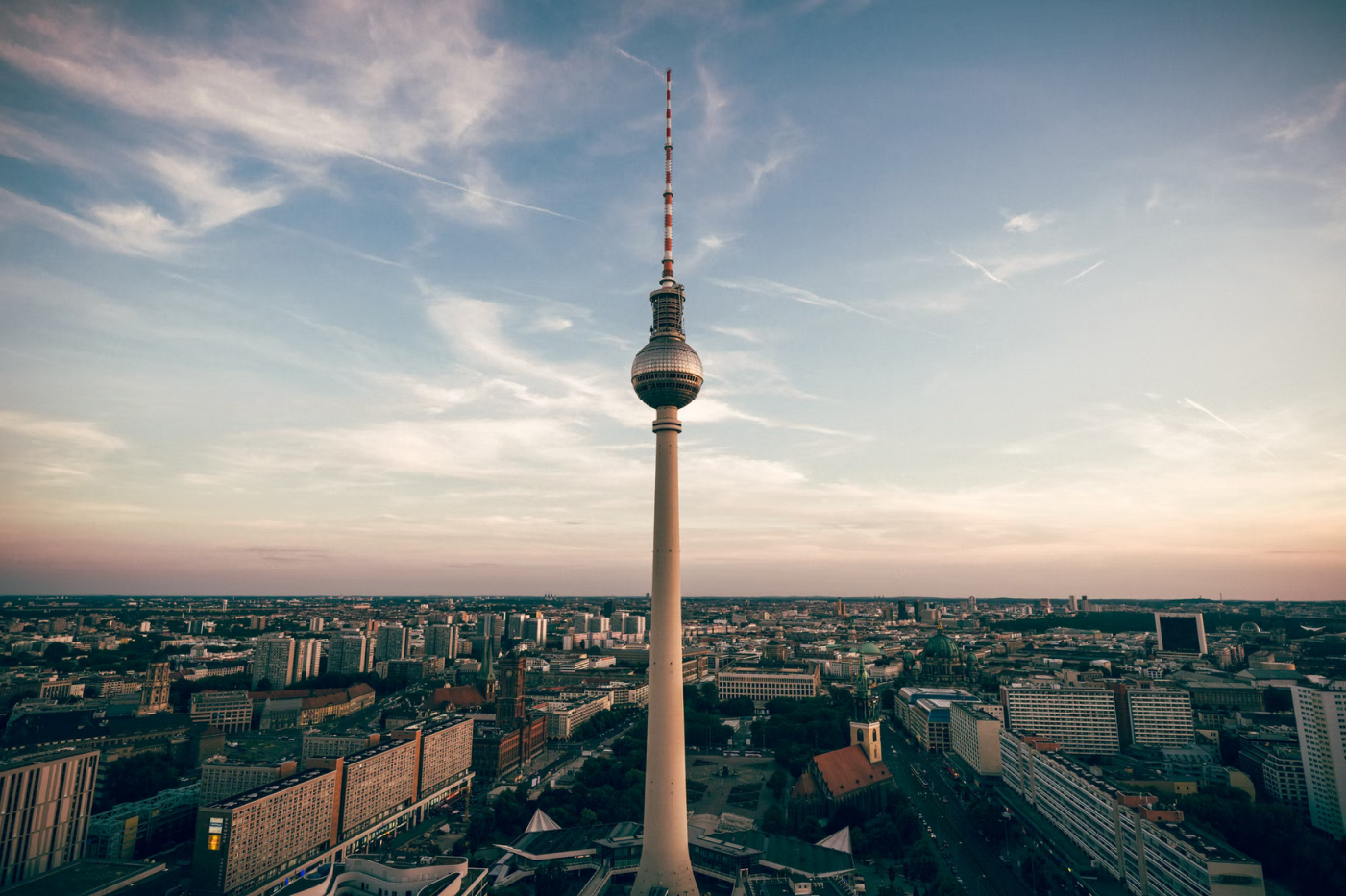 Berlin
4
Book a call to learn more about how we can help you recruit top talent at scale.