Being a part of Amby means scaling today and tomorrow's most innovative tech companies.
World-leading people experience
As strategic advisors of some of the most innovative companies, we are the engine behind scaling organisations and transforming industries. As such we are not just recruiters, we are end-to-end strategic advisors, consulting and executing on an exciting variety of HR and recruitment disciplines. Working at Amby you will receive ownership of exciting challenges, enabling your professional growth and accelerating your career.

Amby's supportive, diverse and personal work environment enables us to foster authenticity and a sense of belonging putting the individual into focus. We believe that part of this individualism is owning your own work preferences. This is why we provide our globally located and diverse team members with the autonomy to work anywhere, anytime, empowering them to take ownership of their professional and personal lives.
Team members

Locations

Vision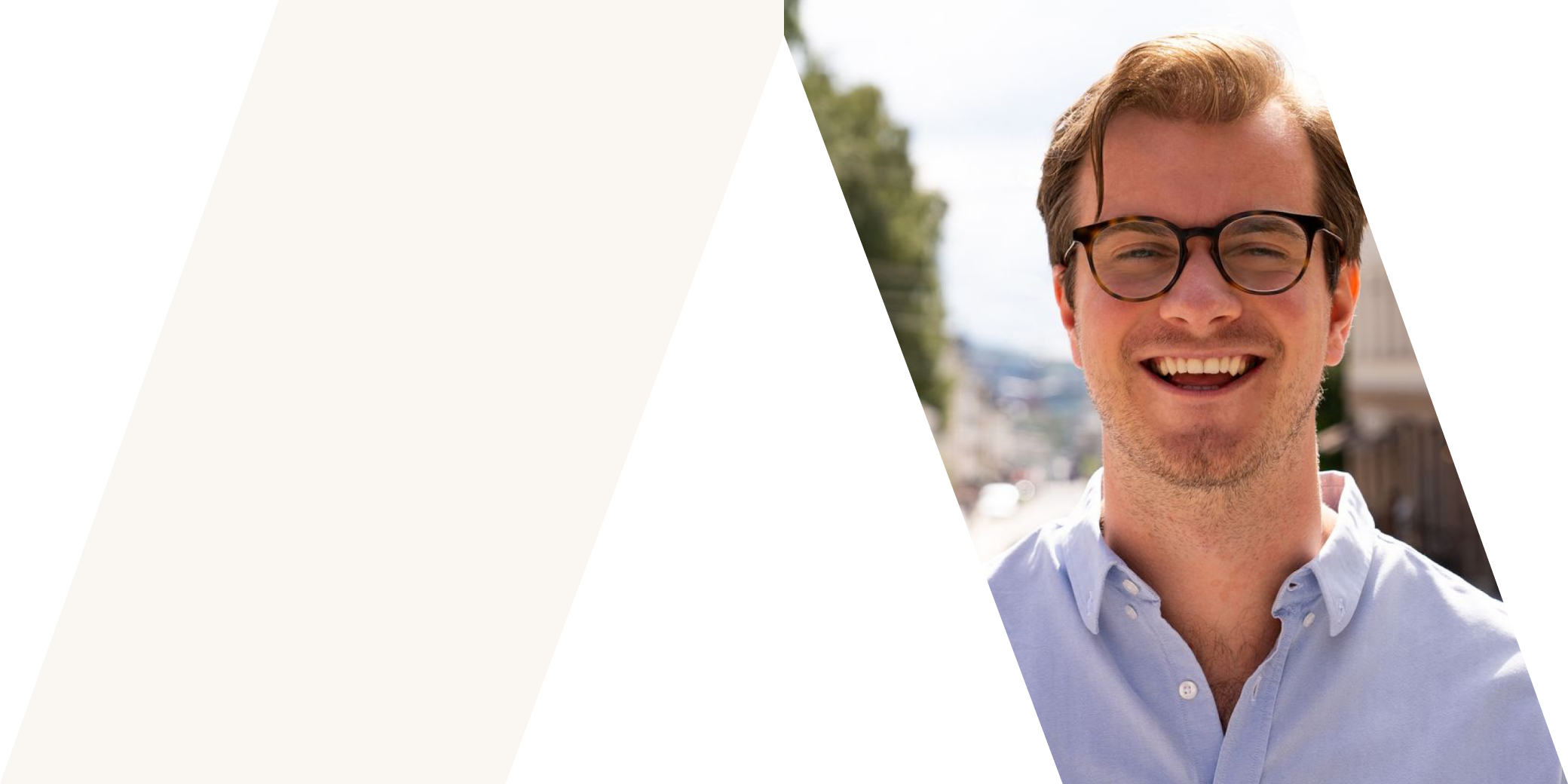 — Working at Amby gives you a lot of opportunities to grow and take ownership of what you are working on. You get to create a lot of impact both internally and with our clients.
Why you will love being part of Amby
---
Career & growth accelerator
As career accelerators, we empower you with the tools necessary to advance your career. With trust, ownership as well as a commitment to individual development, we offer you the opportunity of having a fulfilling career and doing meaningful work.
---
Diversity, equity & inclusion (DEI)
DEI is vital to creating and maintaining employee happiness. Celebrating individual differences and authenticity, we ensure that every single team member feels included and supported through equal opportunities and the impartial development processes.
---
Sense of community & belonging
Being part of our team means entering a professional support system, scaling your individual growth and success. As a global community with common values and shared goals, we help each other succeed and cultivate a positive work environment.

---
Work anywhere, anytime
Our community of team members stretches across the globe. We provide equal opportunities and benefits to employees regardless of their location, enabling you to work anywhere, anytime and thrive in both your personal and professional life.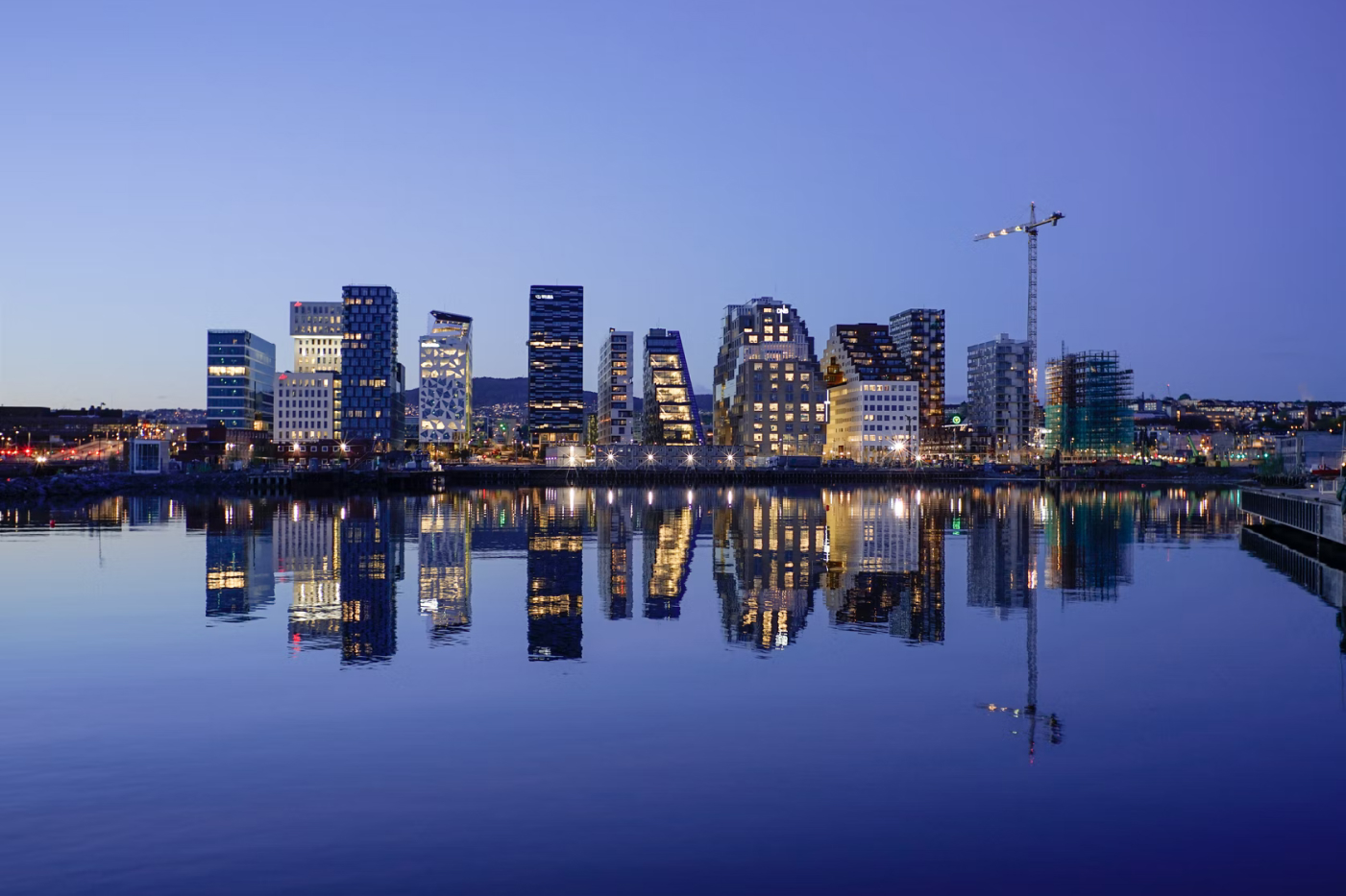 Norway
77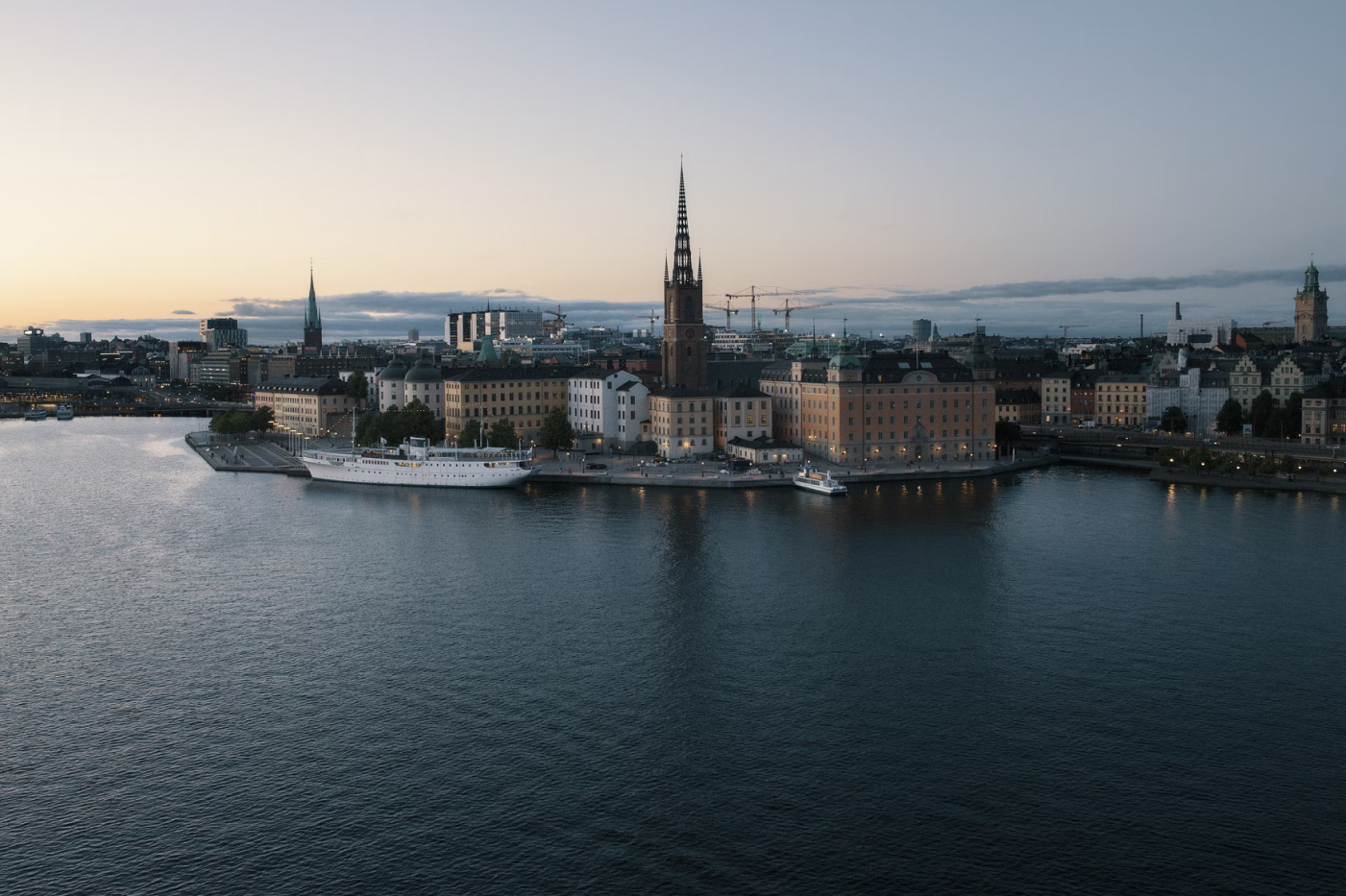 Sweden
6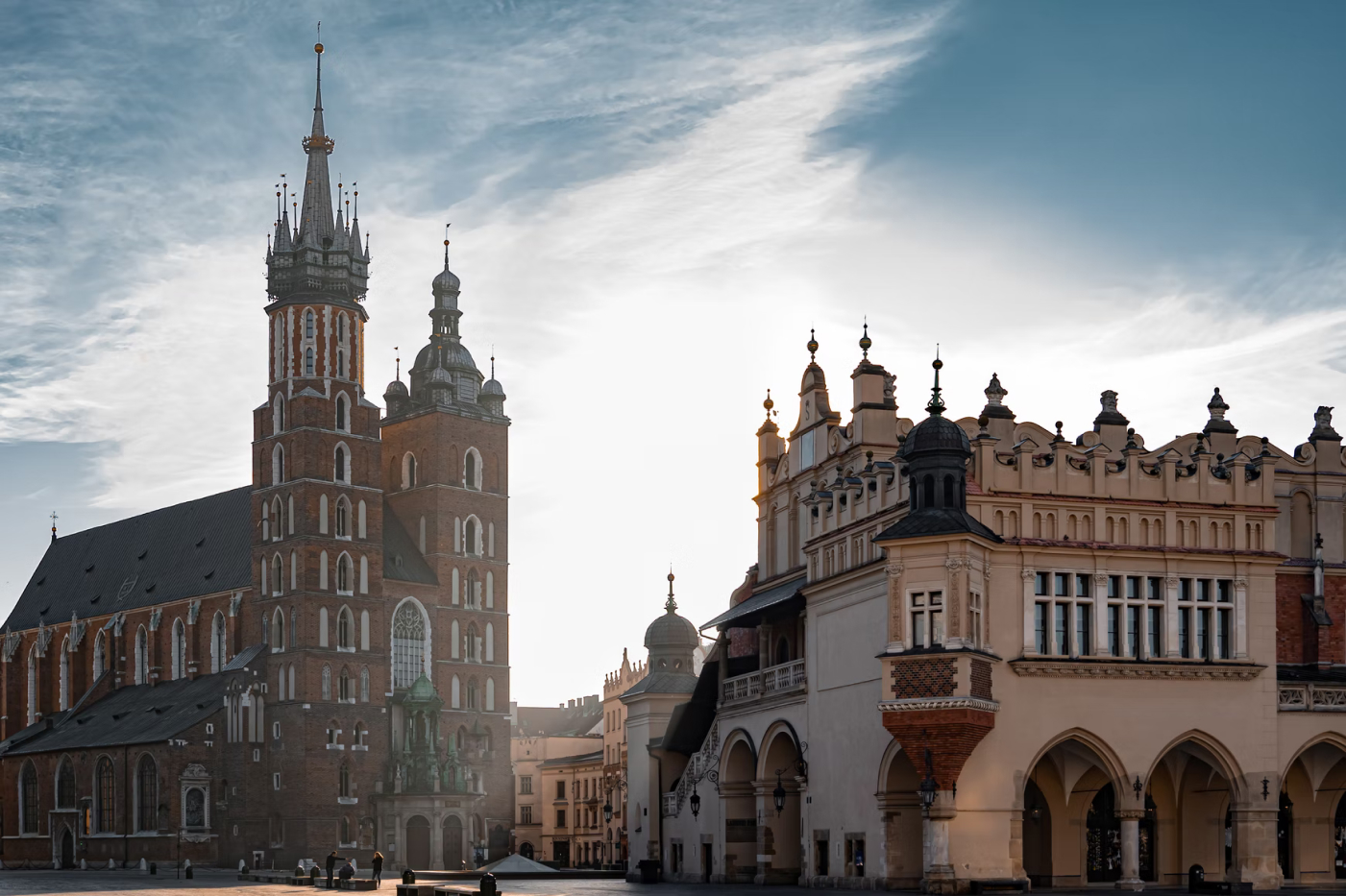 Poland
8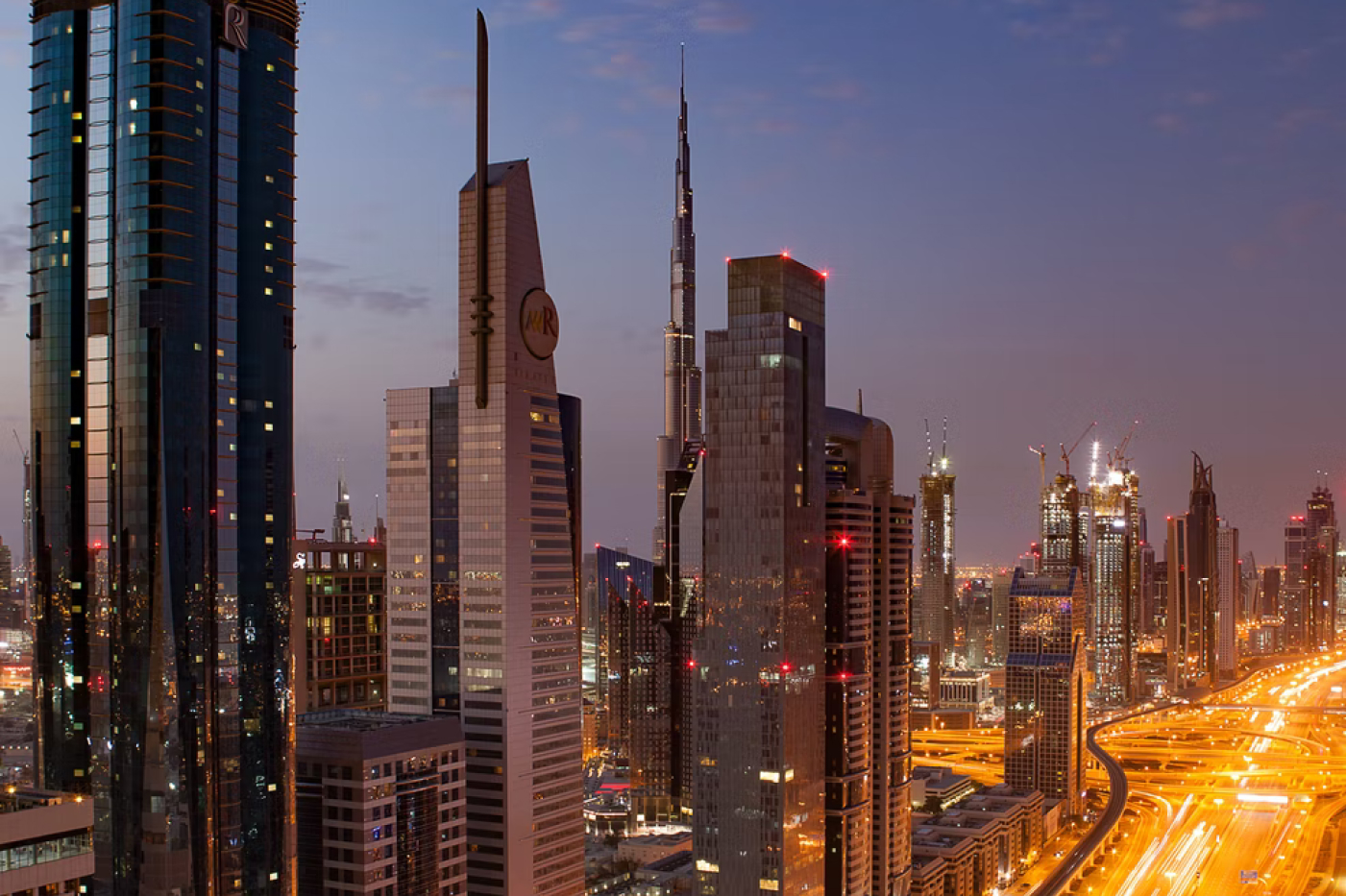 United Arab Emirates
2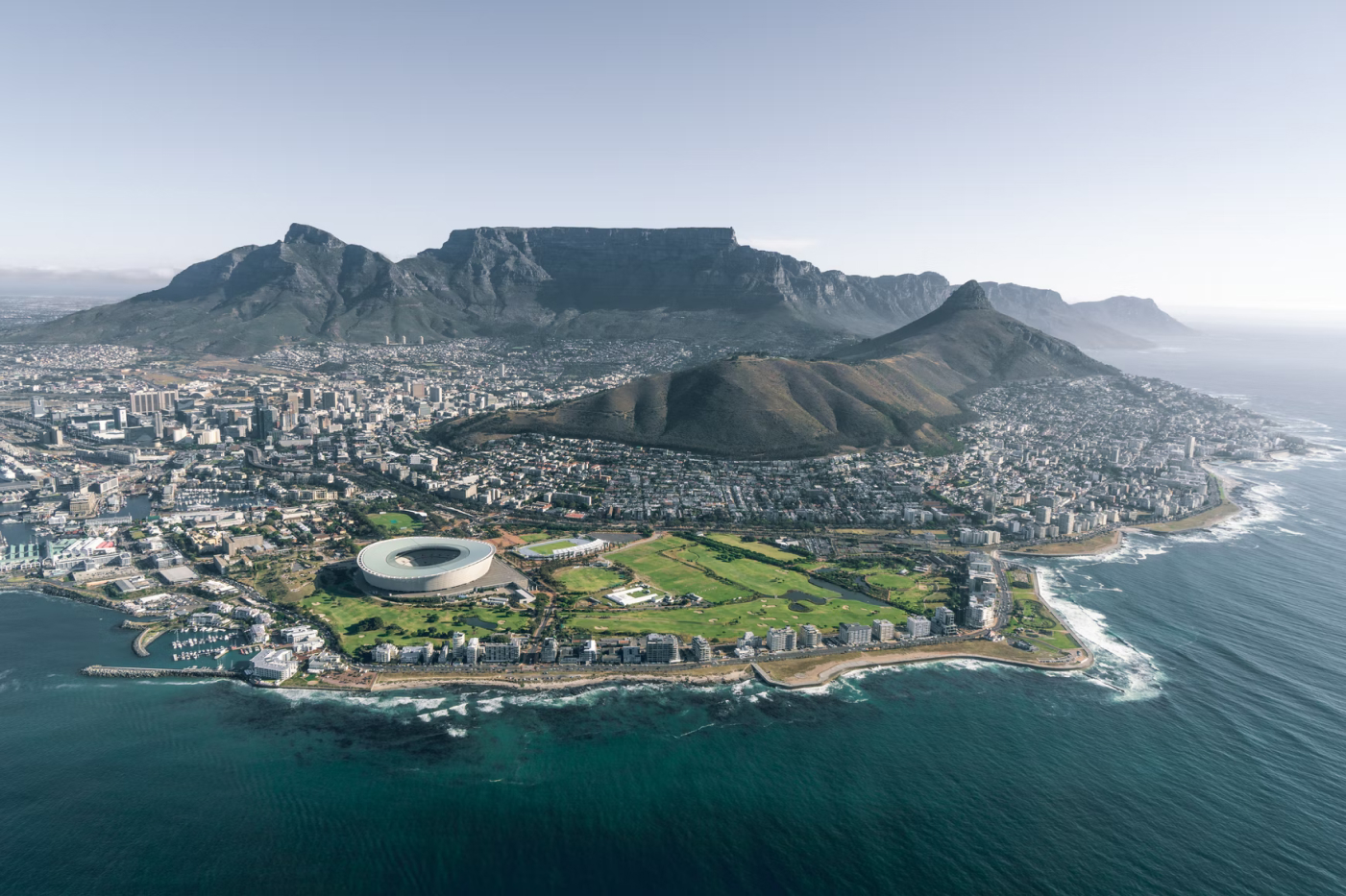 South Africa
7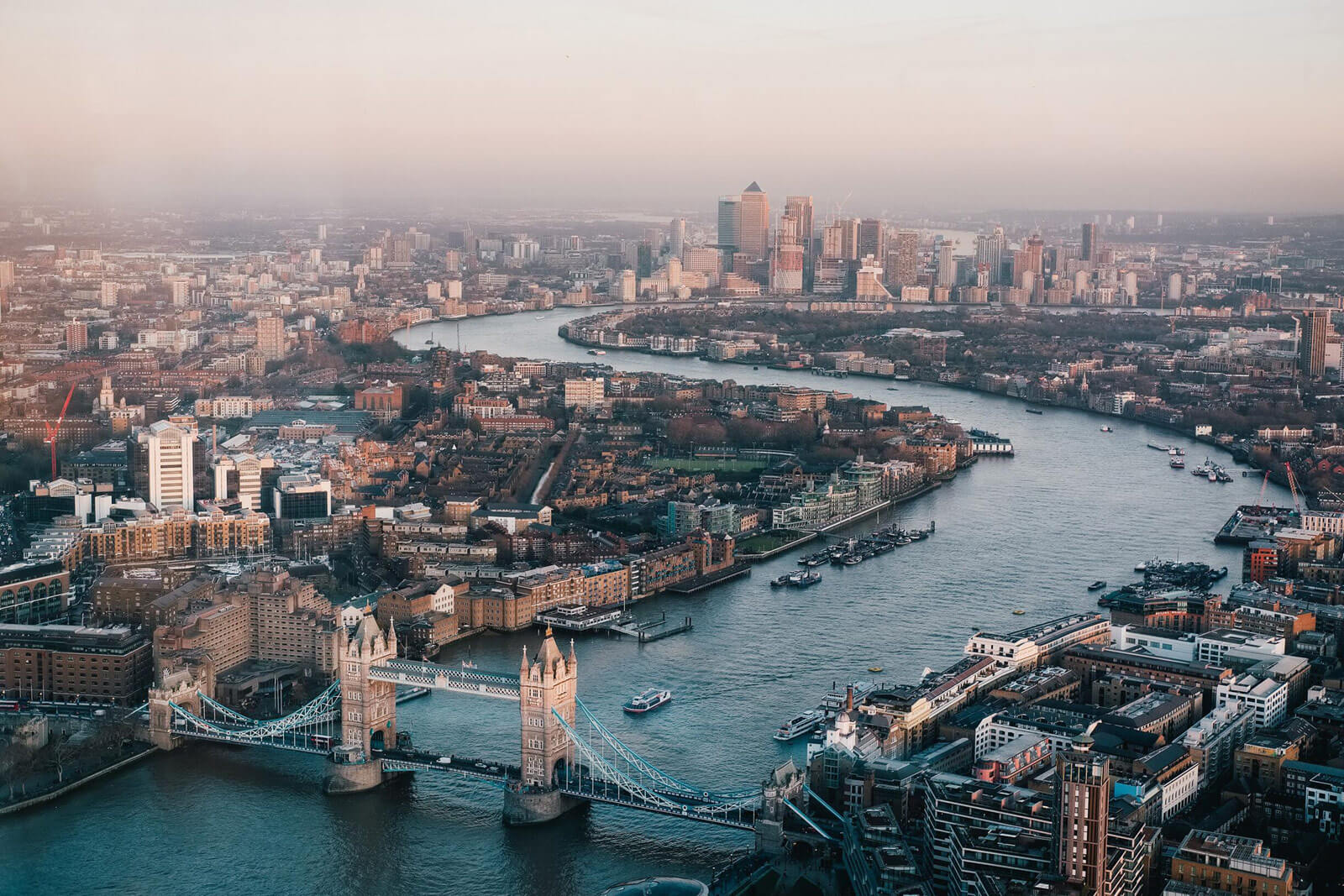 United Kingdom
2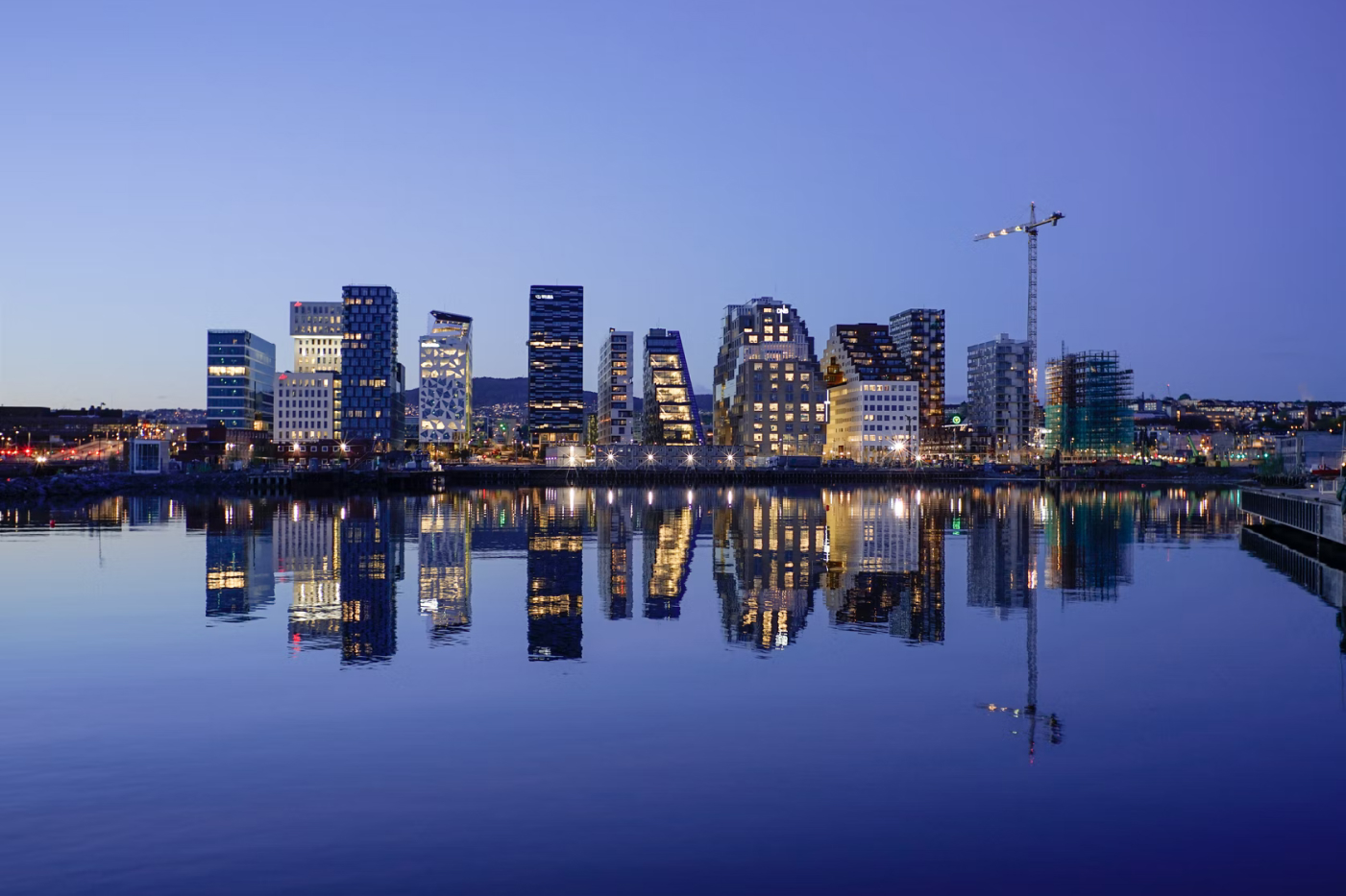 Norway
77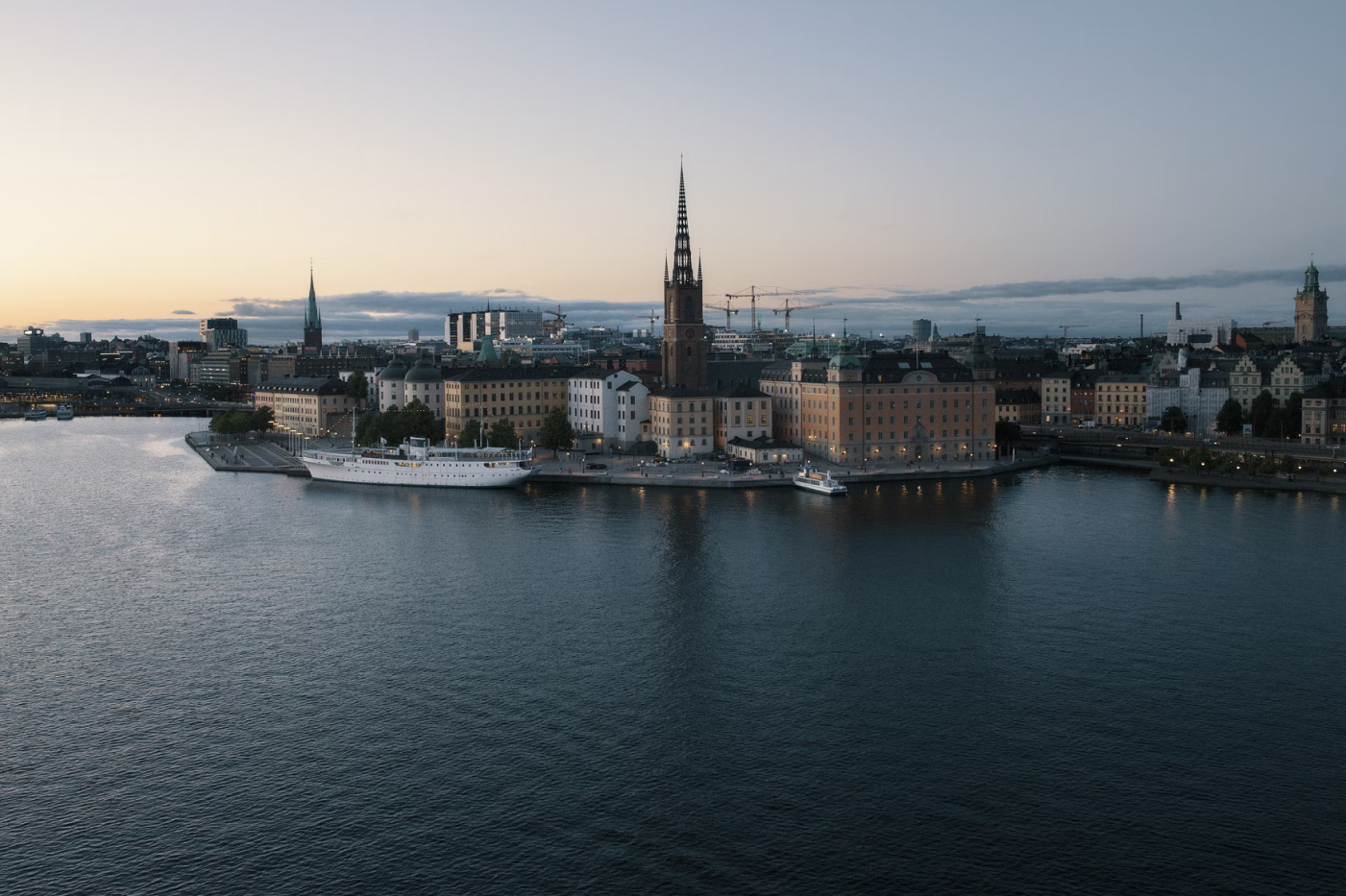 Sweden
6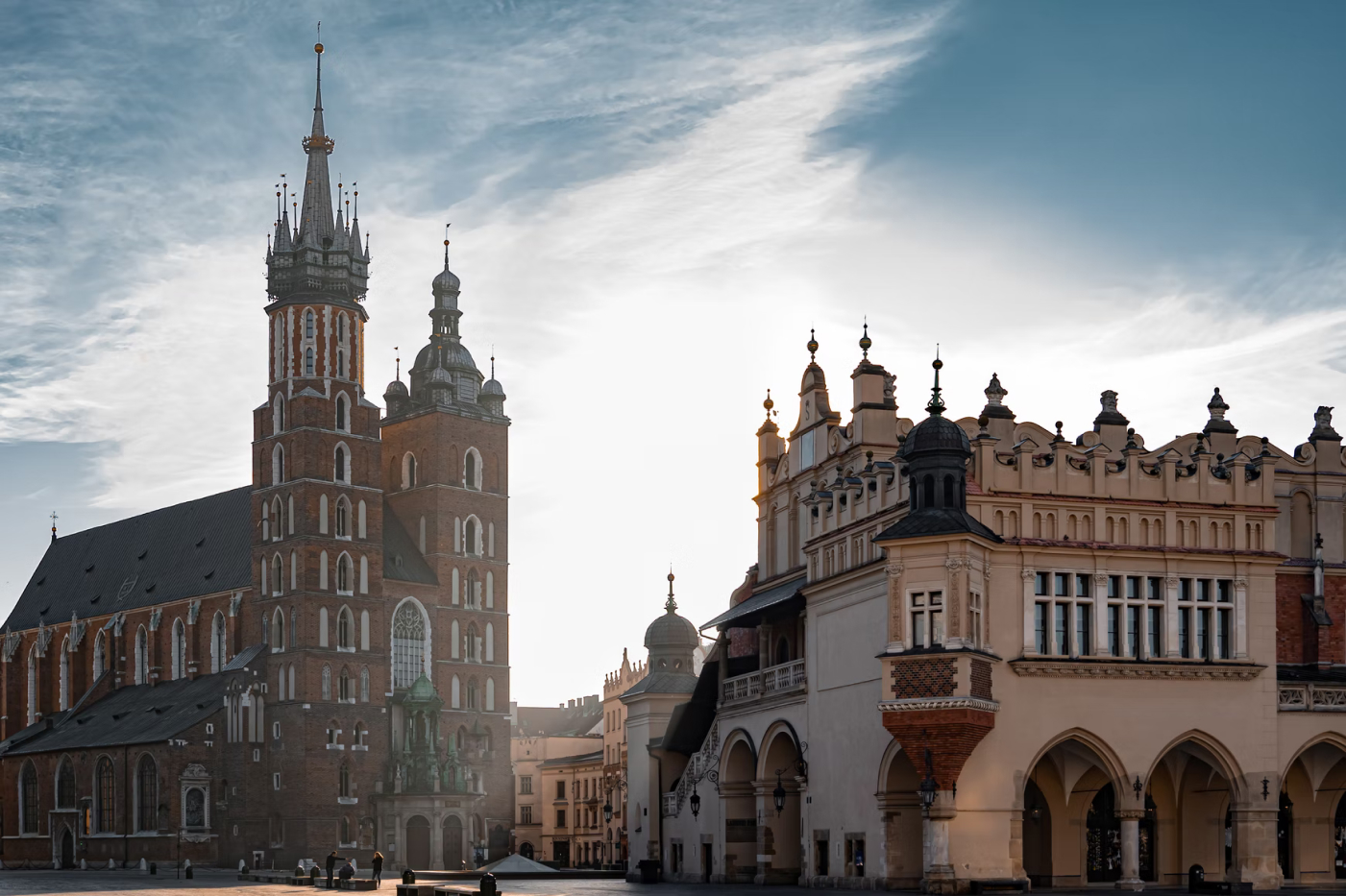 Poland
8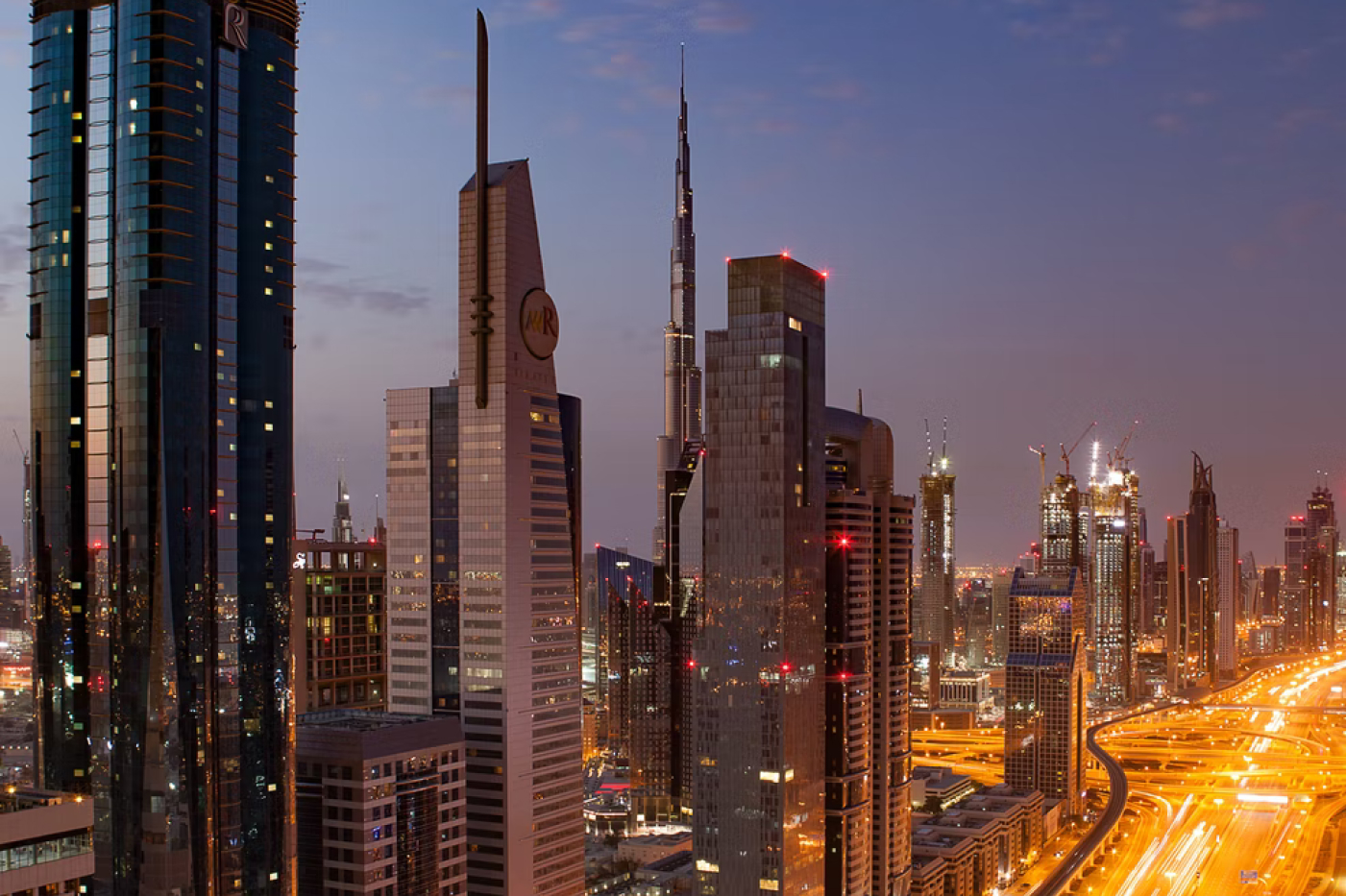 United Arab Emirates
2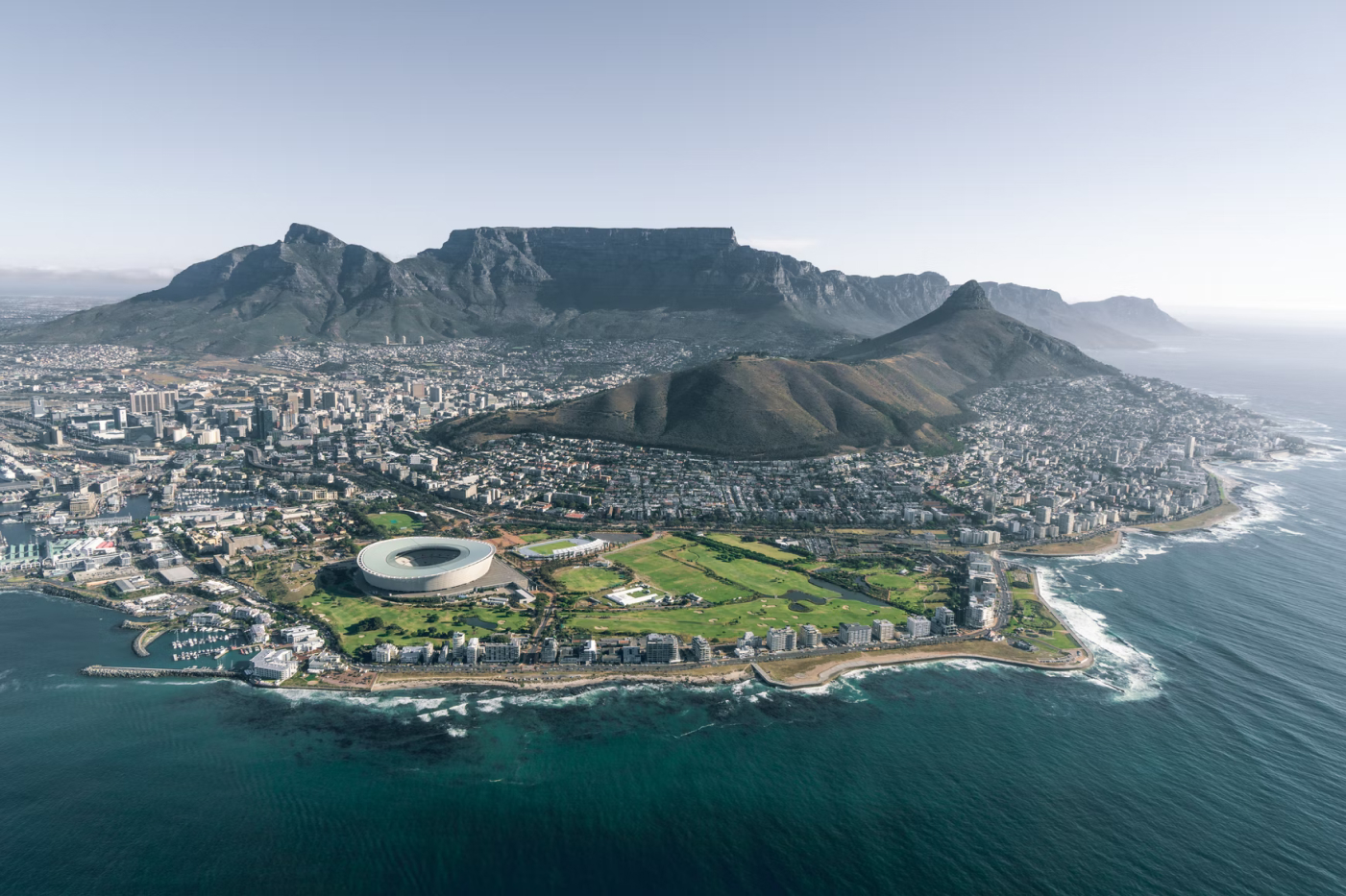 South Africa
7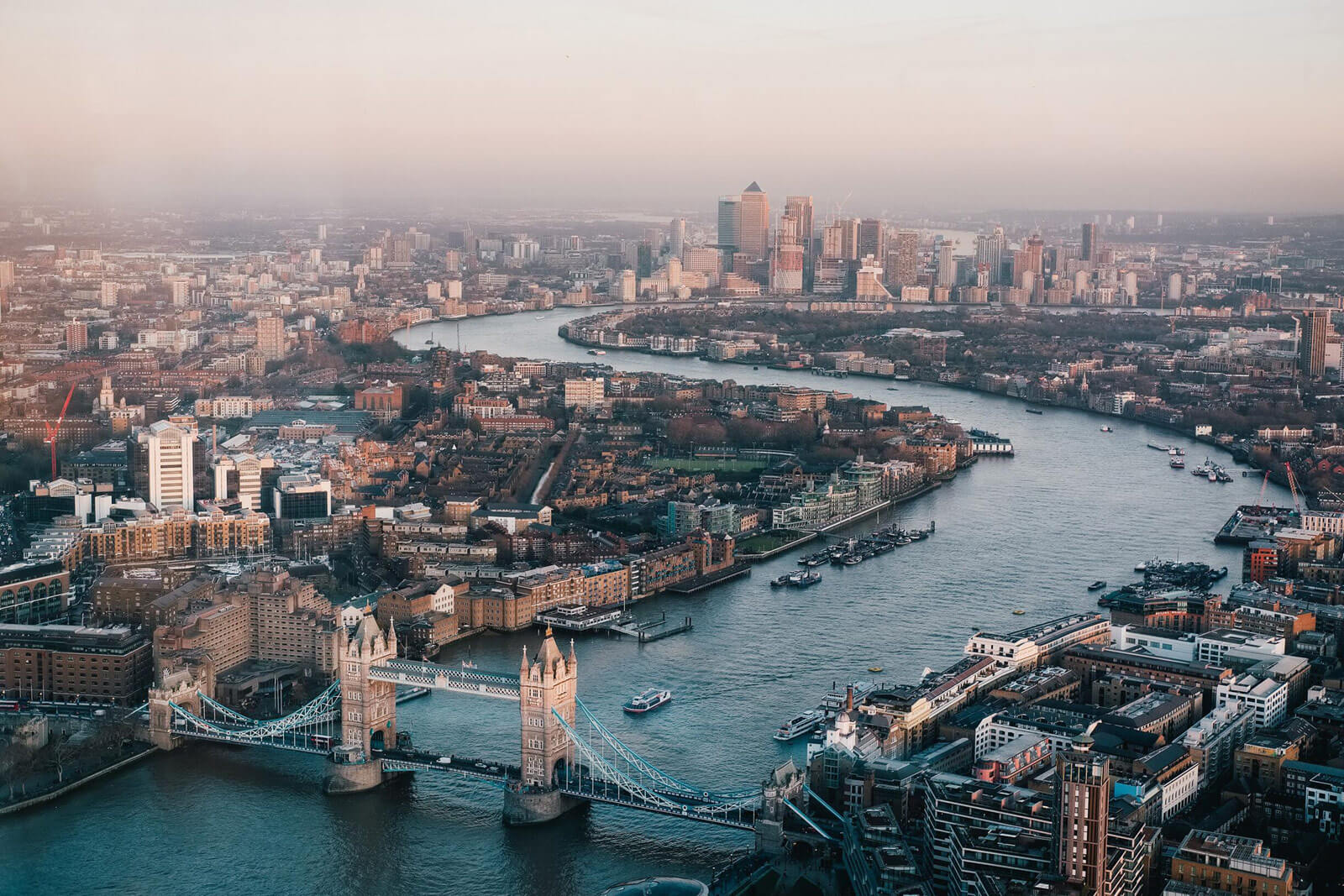 United Kingdom
2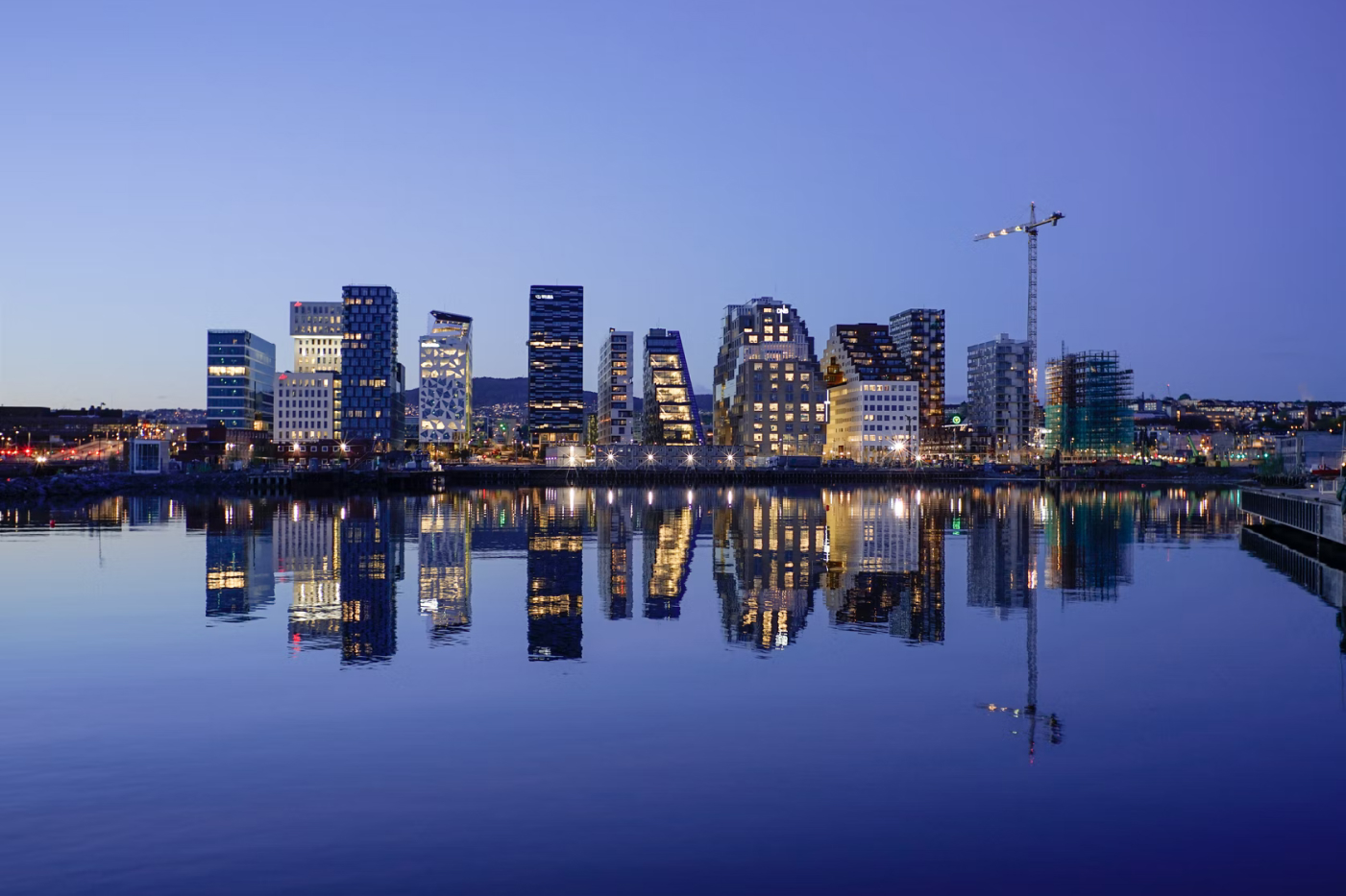 Norway
77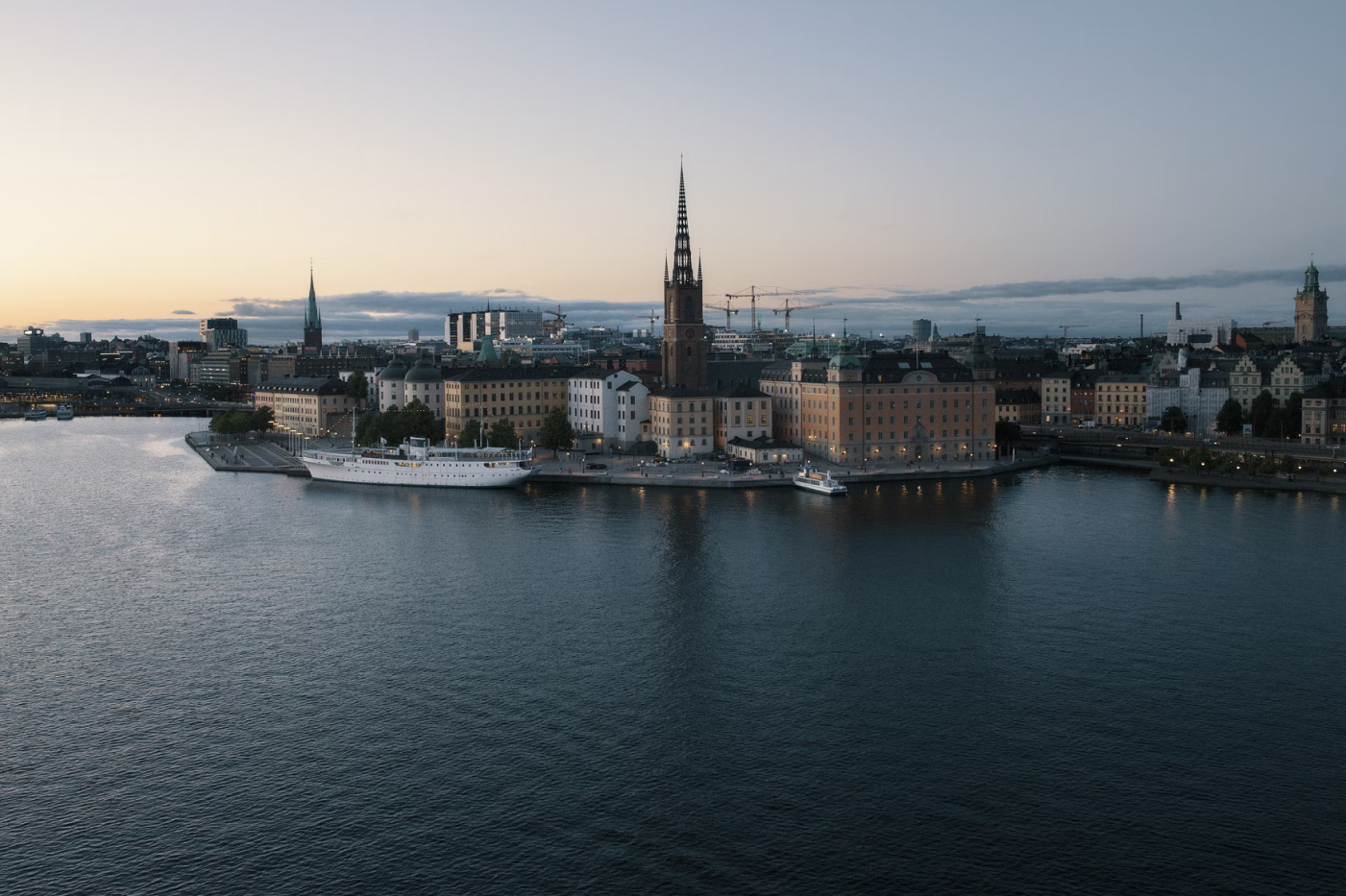 Sweden
6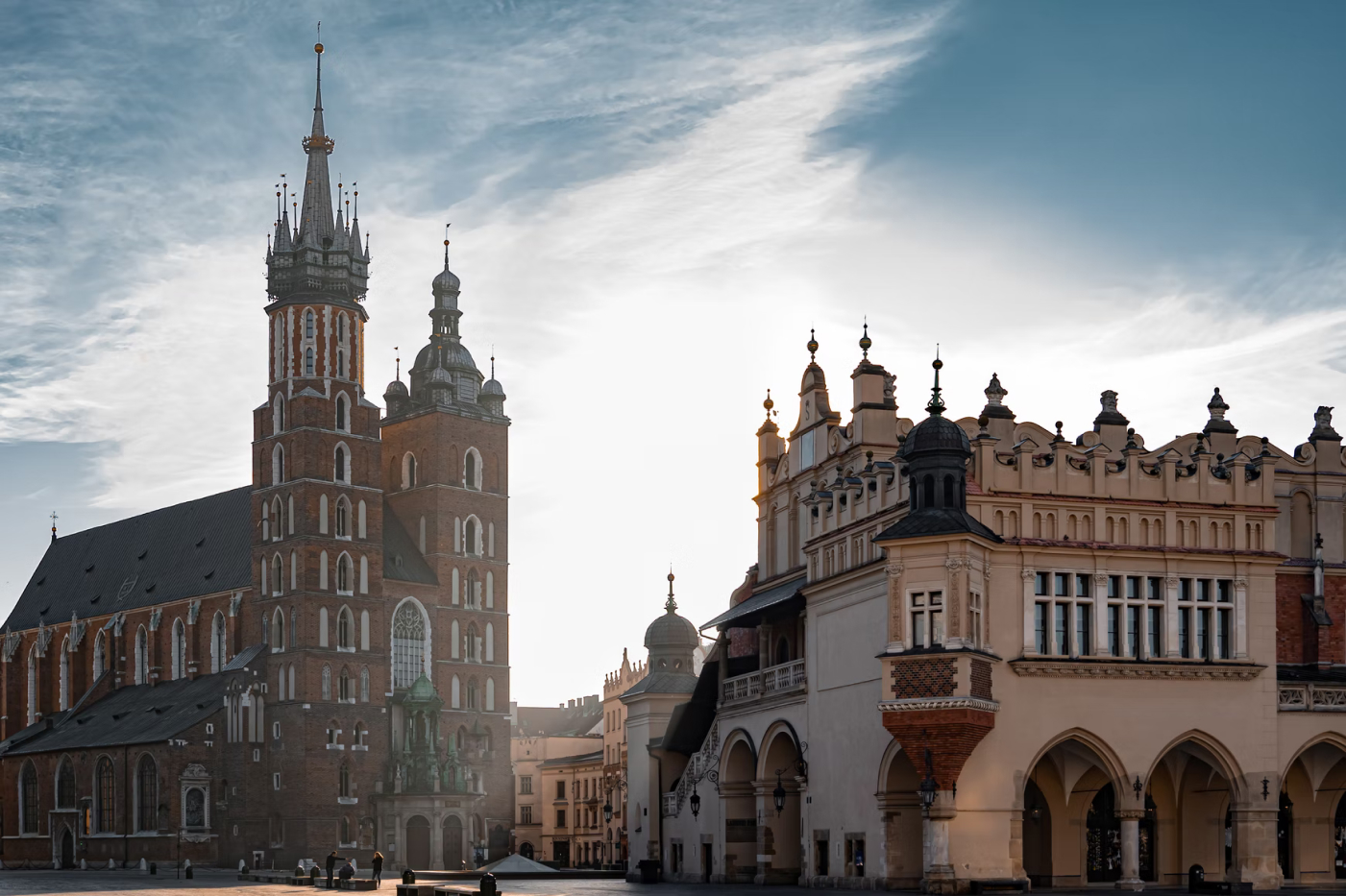 Poland
8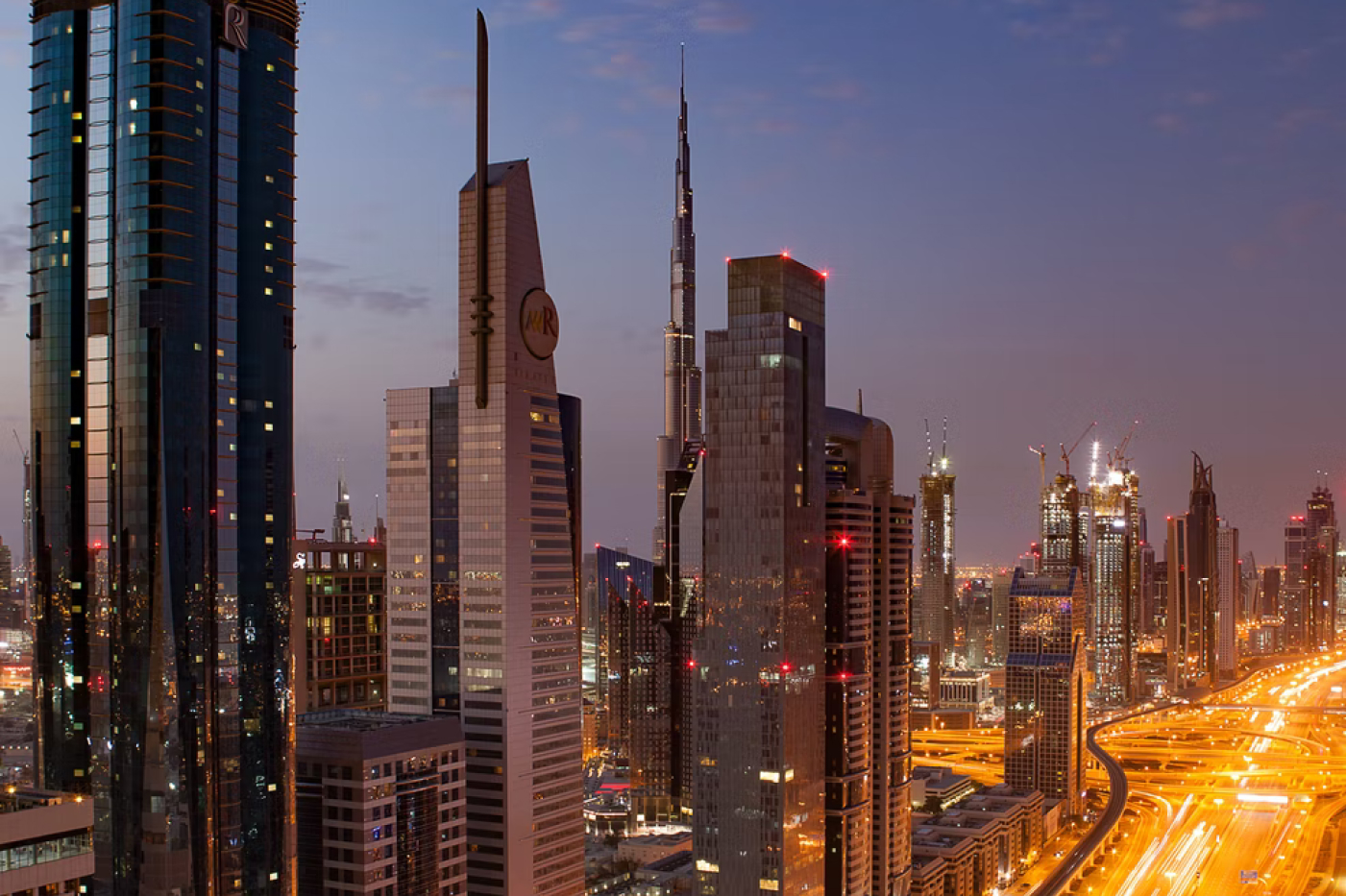 United Arab Emirates
2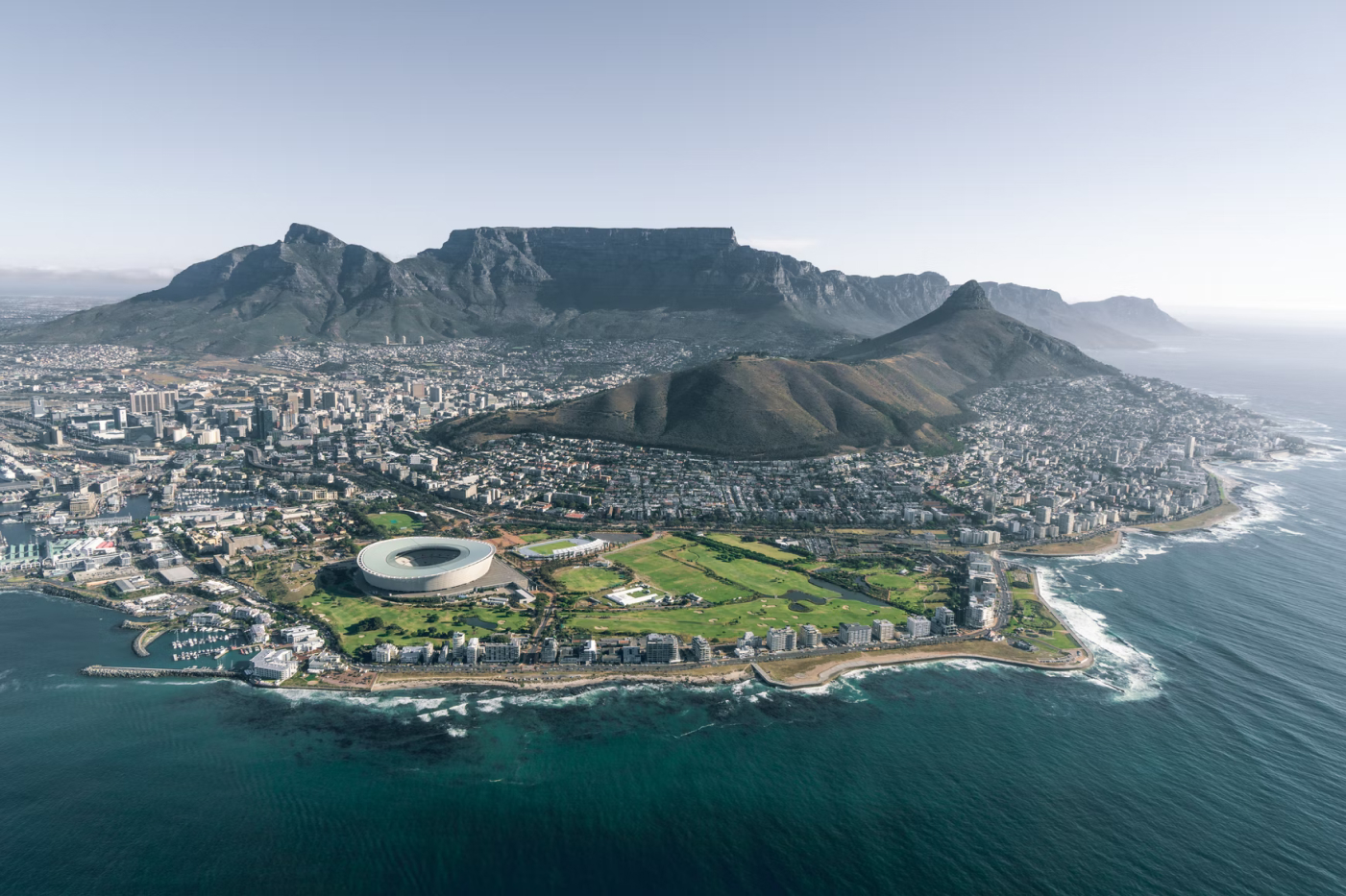 South Africa
7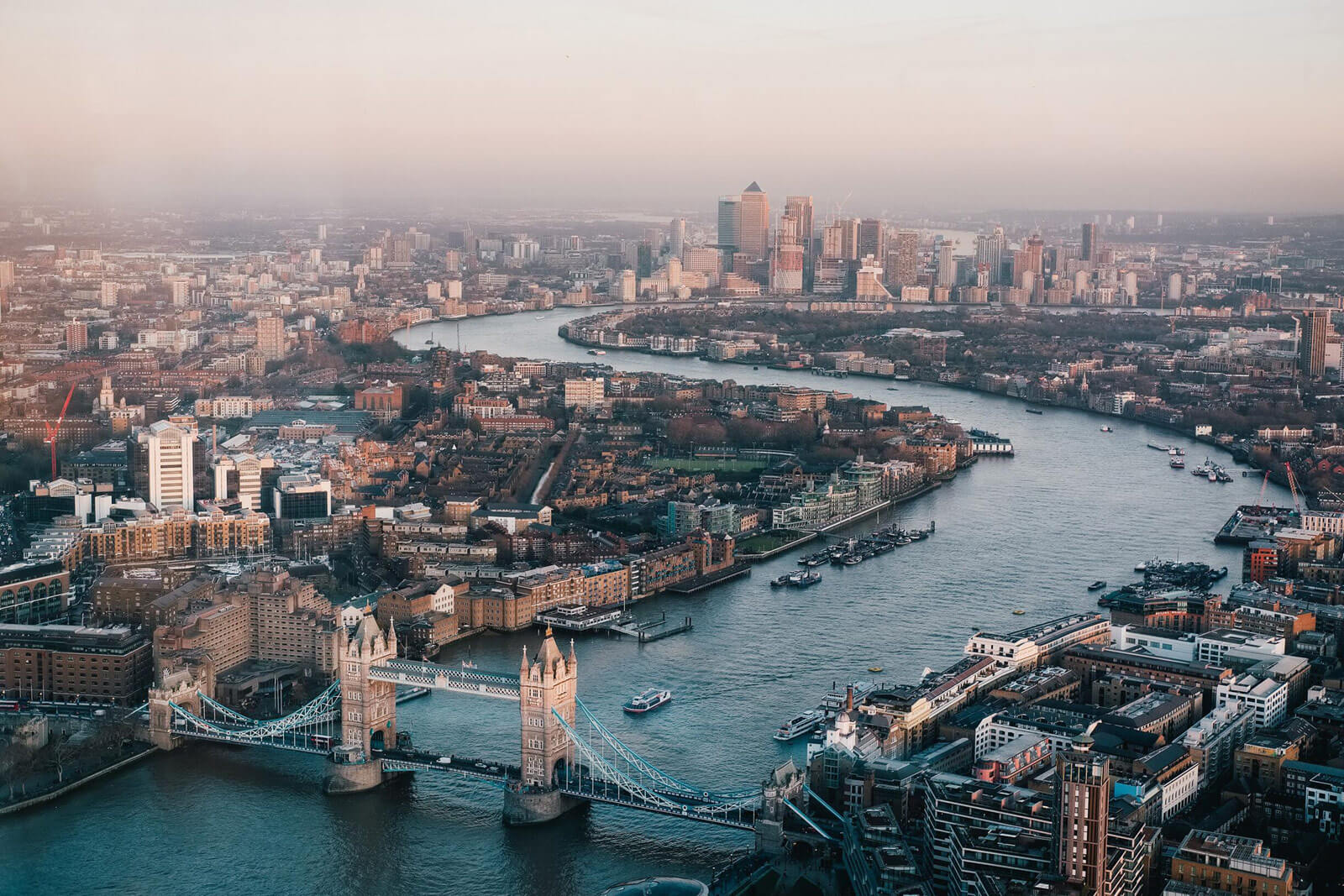 United Kingdom
2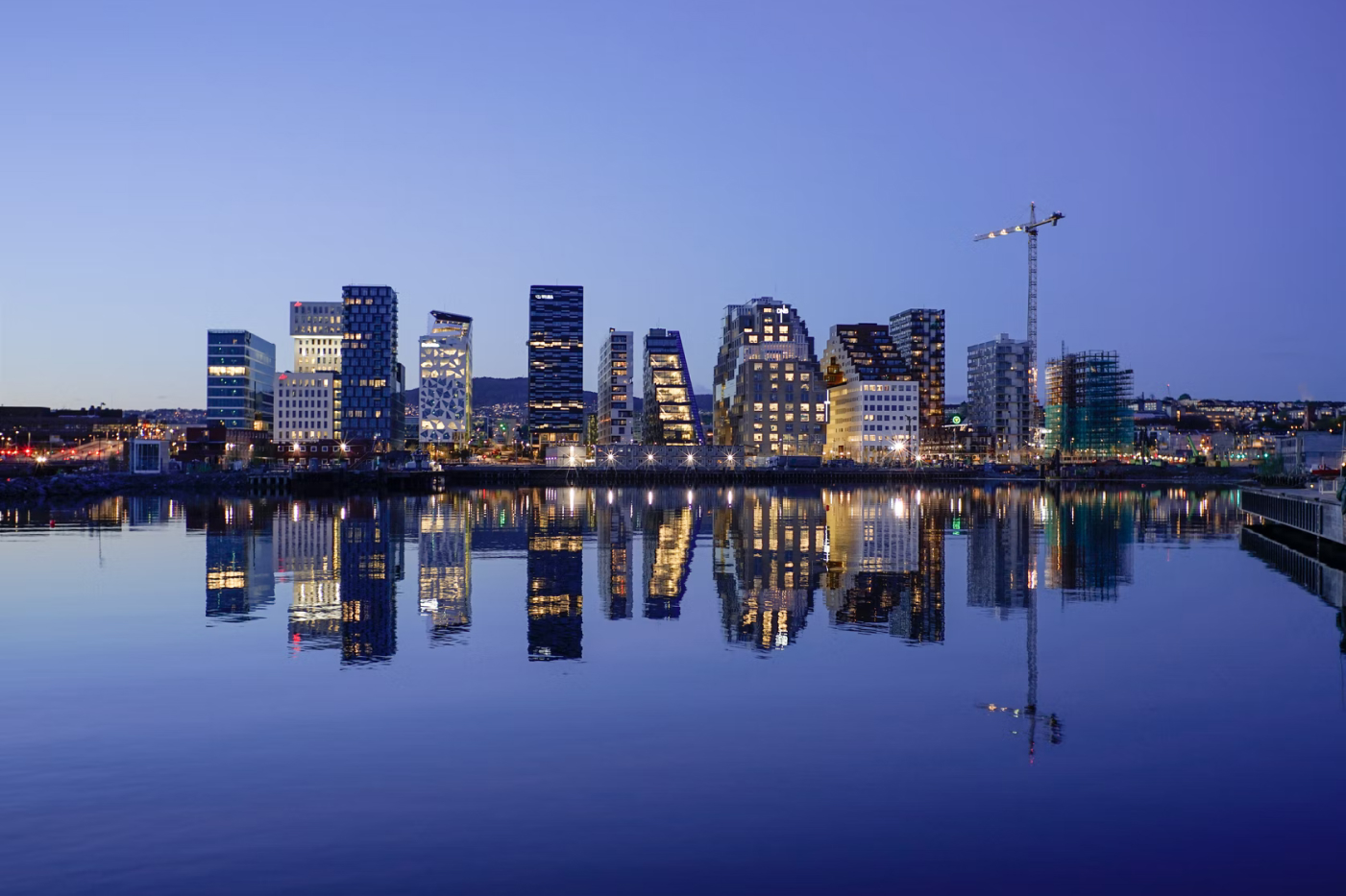 Norway
77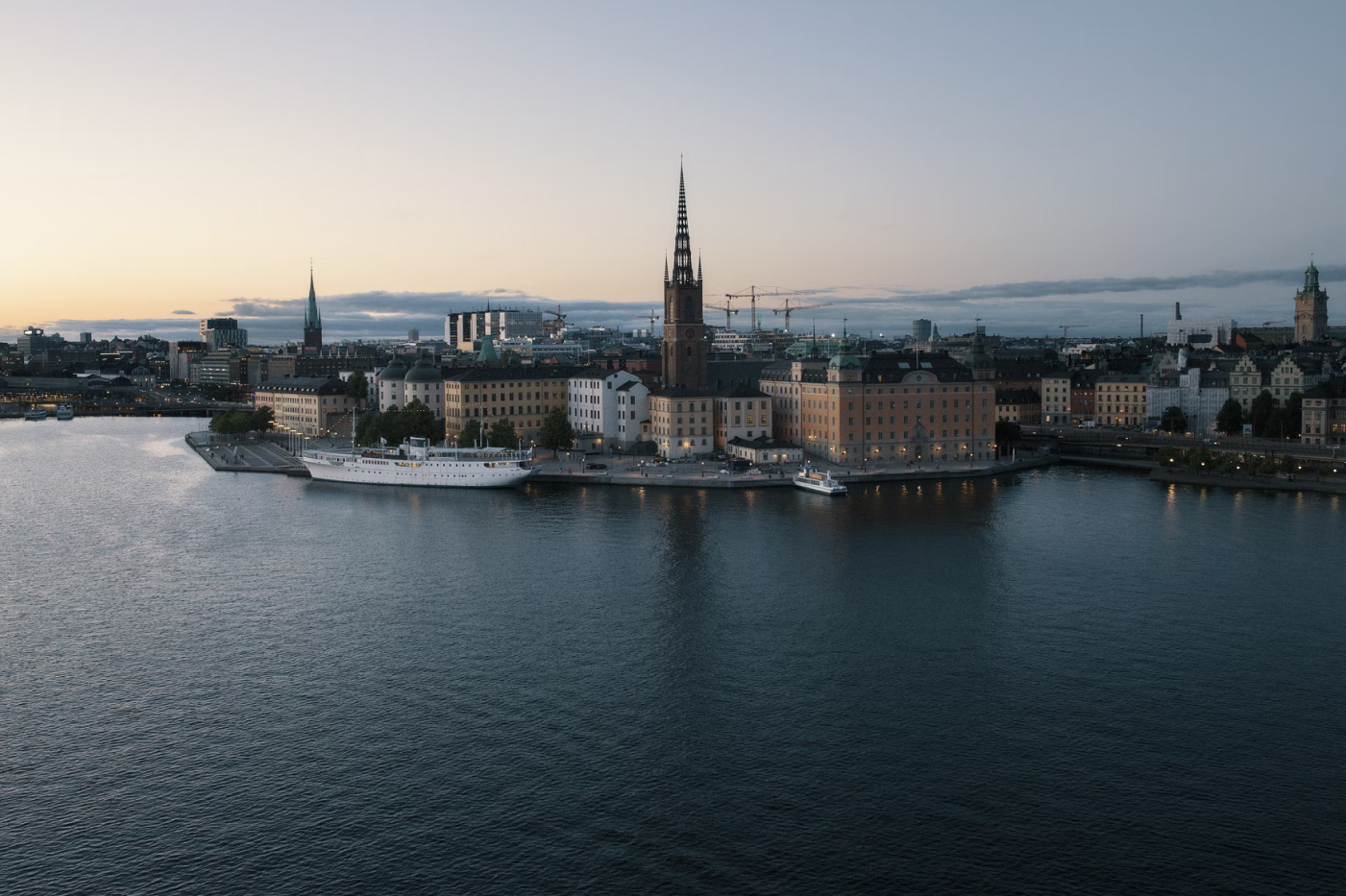 Sweden
6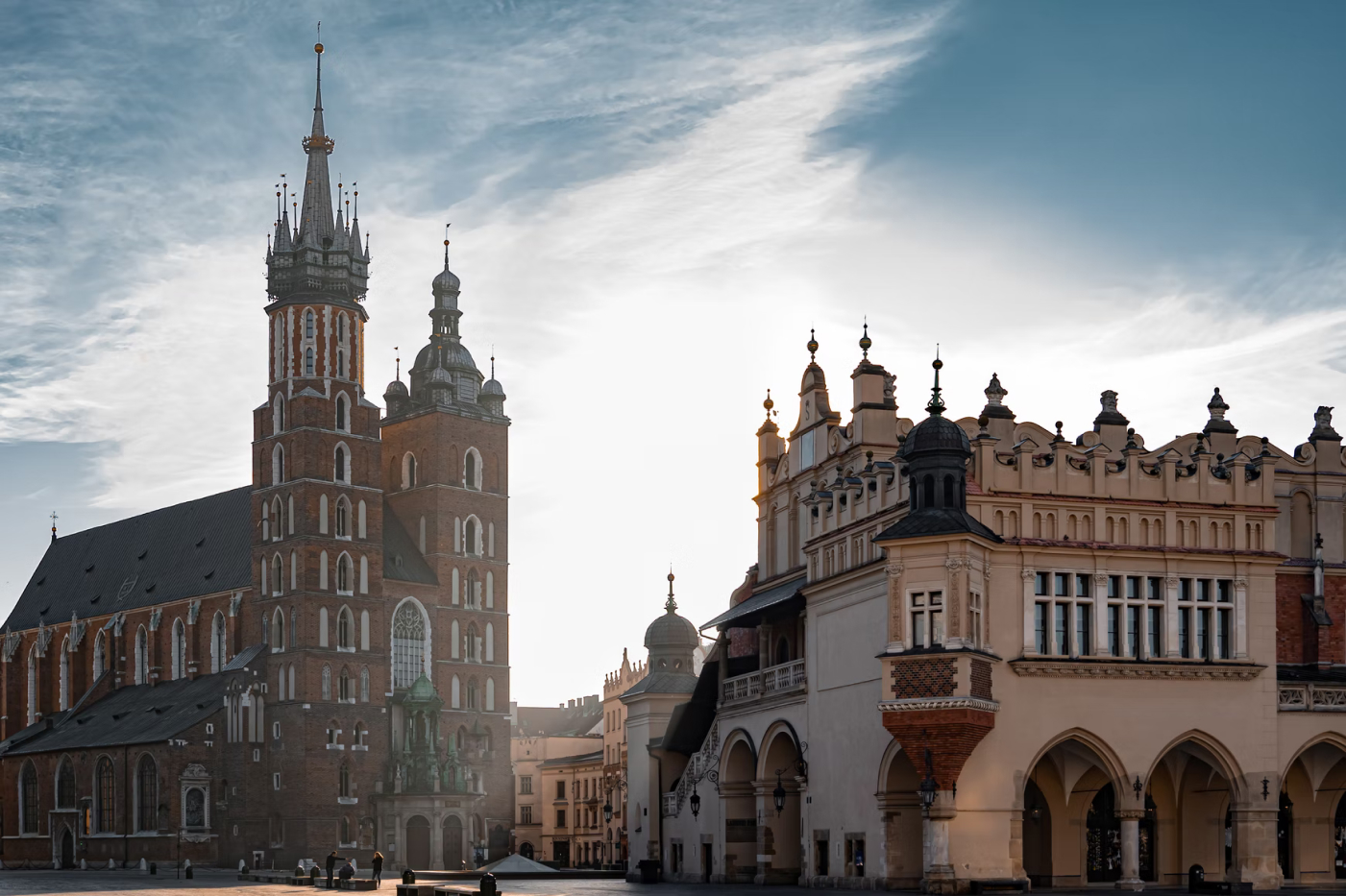 Poland
8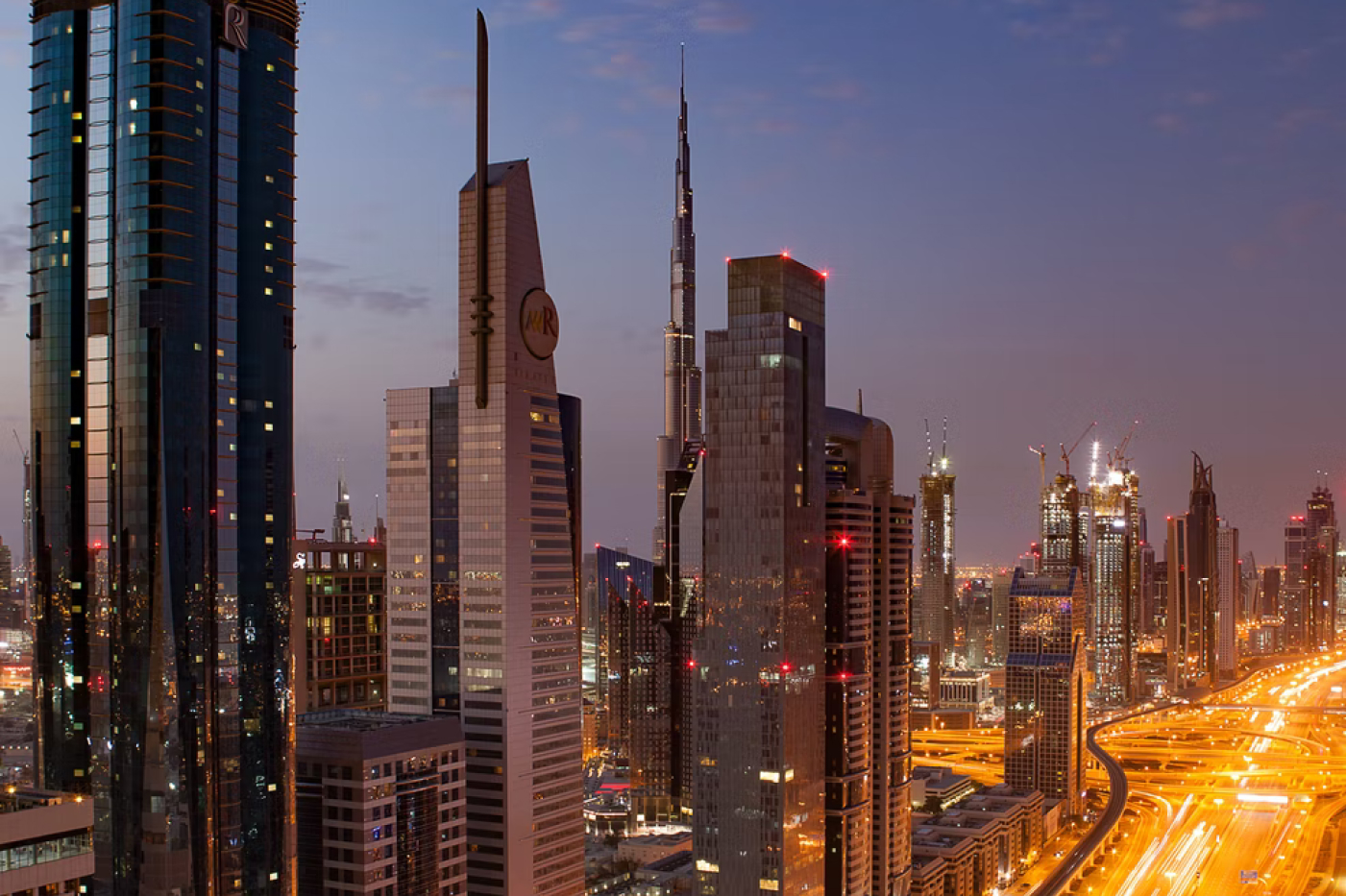 United Arab Emirates
2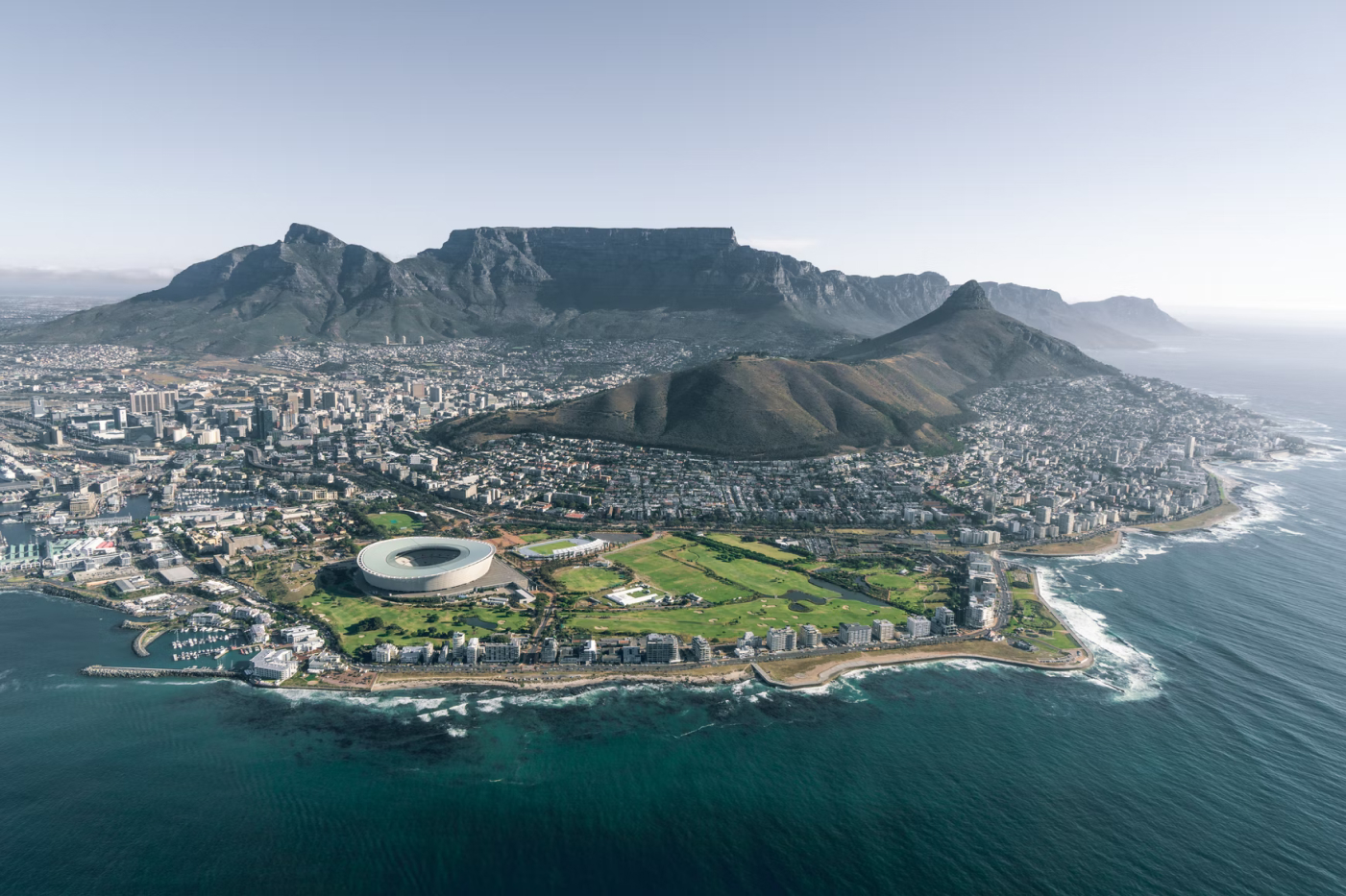 South Africa
7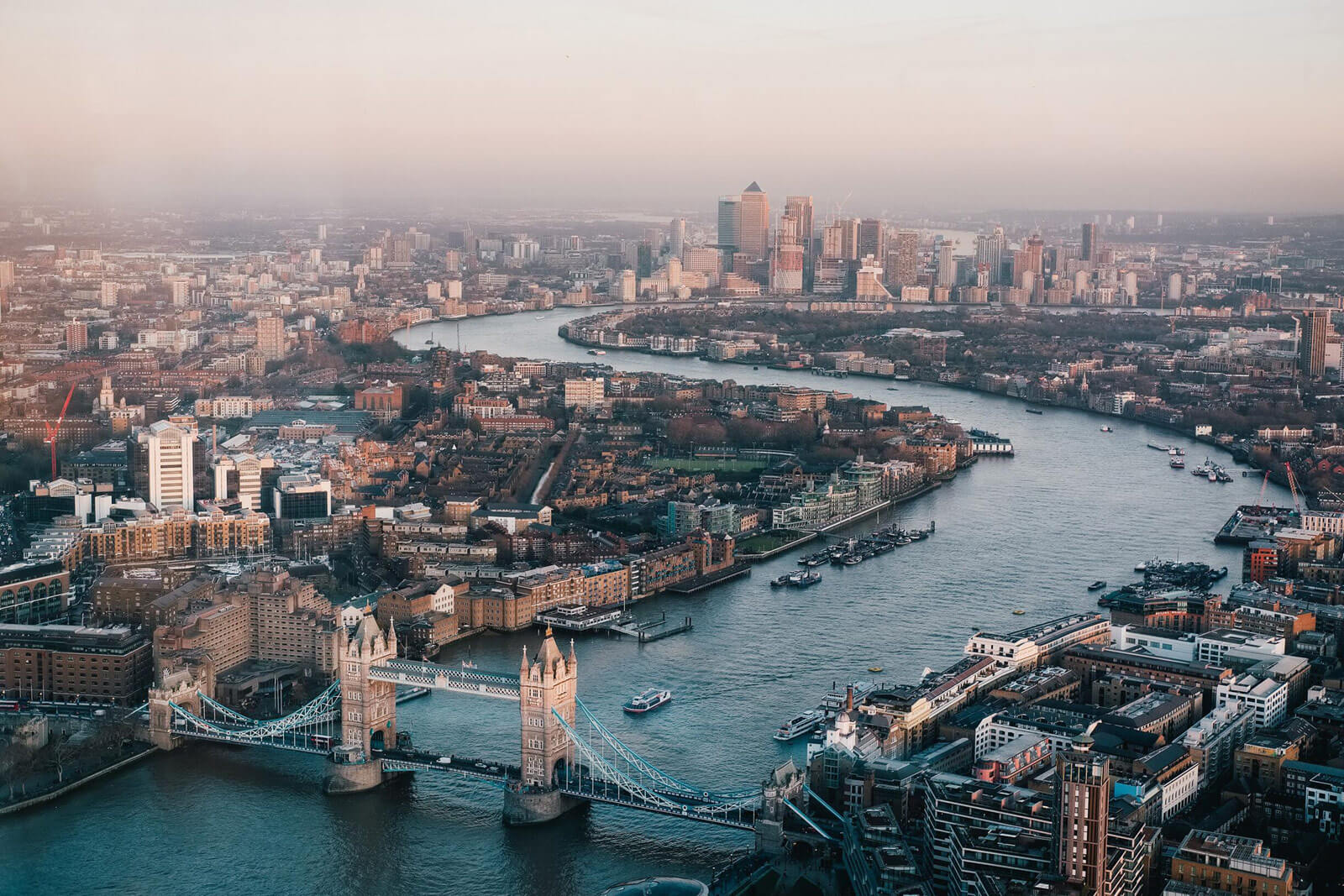 United Kingdom
2
Whether you get in touch with us yourself or one of our internal recruiters contacts you, the first step in the process is your application. It will enable us to get an initial understanding of your professional profile as well as your fit with the position.

In this short call, we aim to learn more about your expectations and ask a few follow-up questions on your professional profile. You will also receive an introduction to the Amby work culture and the position you are interested in.

As a next step, you will be invited to an informal chat with one of your future team members and/or your future manager. The goal is for both parties to get to know each other better and to see whether you are a professional and personal fit.

You will be sent a case that you will be asked to present in the case interview, as well as asked to take a personality test. This is to make sure that we have fully understood who you are as a person as well as that you are a match with the position.

Lastly, we will get in contact with some of the references you have provided us in order to do some final due diligence. After this step, we will make you an official offer and hopefully onboard you as our newest Amby team member.