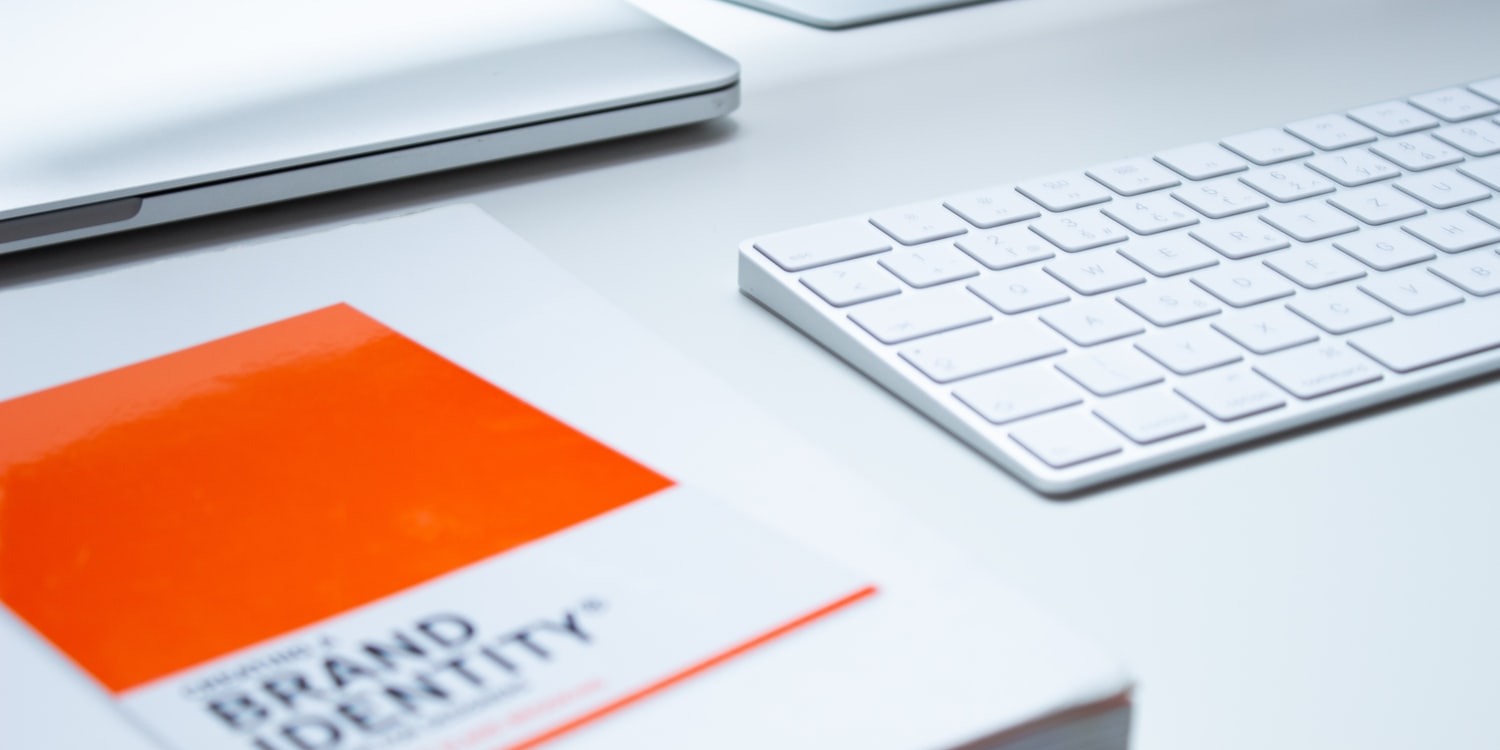 The Case for Employer Branding
Your employees are arguably an organization's most valued asset, which is why attracting the right candidate remains a top priority for all organizations.
Why Employer Branding?
However, the current talent shortage makes it difficult to find, attract, and retain top talent - a challenge that by 2030 could result in nearly $8.5 trillion in unrealized annual revenues for companies around the globe.
Numbers of this magnitude have placed an increased focus on optimizing HR strategies. With nearly 9 out of 10 HR professionals indicating that recruitment is becoming more and more marketing-oriented, it should come as no surprise that employer branding is at the heart of any successful HR strategy. The reason behind employer branding's key role in HR strategy is multifaceted, but it comes down to increased awareness, brand preference over competitors, lower cost-per-hire, and improved retention rates.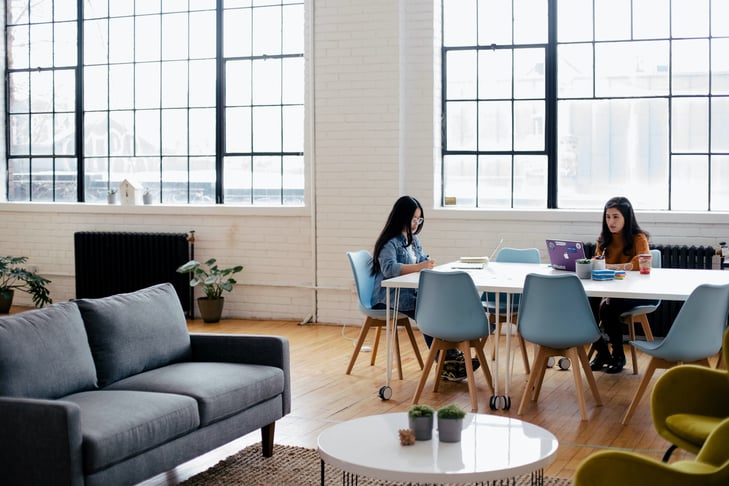 Imagine the following scenarios:
1. A top candidate is contacted by your organization and your main competitor about a similar position on the same day. The candidate has heard of your competitor before but knows little about your brand. Since the positions are similar and the industry is the same, they opt to only go through the recruitment process with your competitor since this is a brand they are already familiar with.
2. After a great screening call with a candidate, they do another quick Google search of your organization to learn more. They come across your Glassdoor reviews, and some of the comments don't look so great. The candidate ultimately decides to pull out of the process and stay with their current company.
3. Your hiring team is in the third round of interviews with a top candidate. However, from the candidate's perspective, your mission and vision remain unclear. This makes it difficult for them to imagine how they would resonate with its purpose and culture.
If you are a recruiter or a key member of a hiring team, you may be familiar with one (if not all) of these scenarios. While each scenario applies to different stages of the hiring process, the result is the same - the candidate drops out of the recruitment process. Again, the reason behind these dropout rates comes back to employer branding - or in this case, the lack thereof.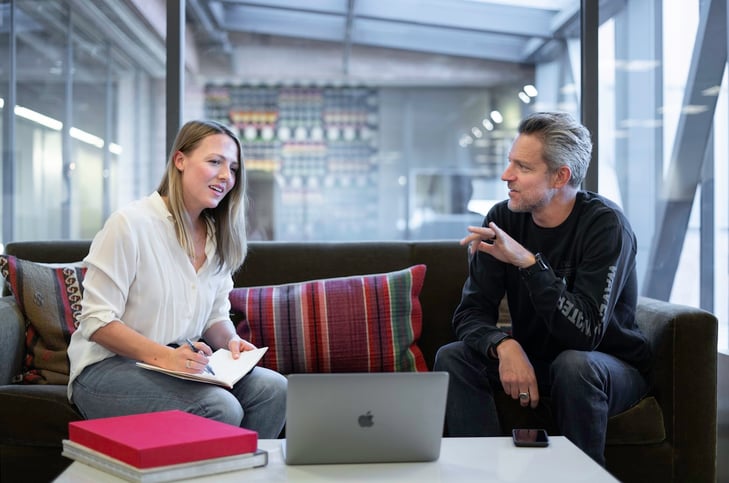 When a candidate drops out of your recruitment process, you may need to start from square one or hire a less-than-ideal candidate for the position at hand. Starting the recruitment process over results in a lengthy and resource-intensive hiring project, and a mis-hire may negatively impact your company culture, create a loss of productivity, and lessen team morale.
While the benefits for successfully establishing your employer brand are clear and plentiful, actually carrying out an employer branding project may feel daunting. After all, where do you start when it comes to understanding and positively influencing something as intangible as perception?
As with almost anything, it is important to keep in mind that an employer branding project is not a quick fix or a once-and-done marketing campaign. Rather, a project of this magnitude has depth and will take time. It also needs constant maintenance and revision as your employer brand's reality and perception are dynamic and likely to change with your organization.
You can dive more into employer branding, its importance, and tips in this post. If you need further help with your recruitment efforts or would like to outsource them, you can always start a conversation with us or check out some of our additional recruitment resources.
Author profile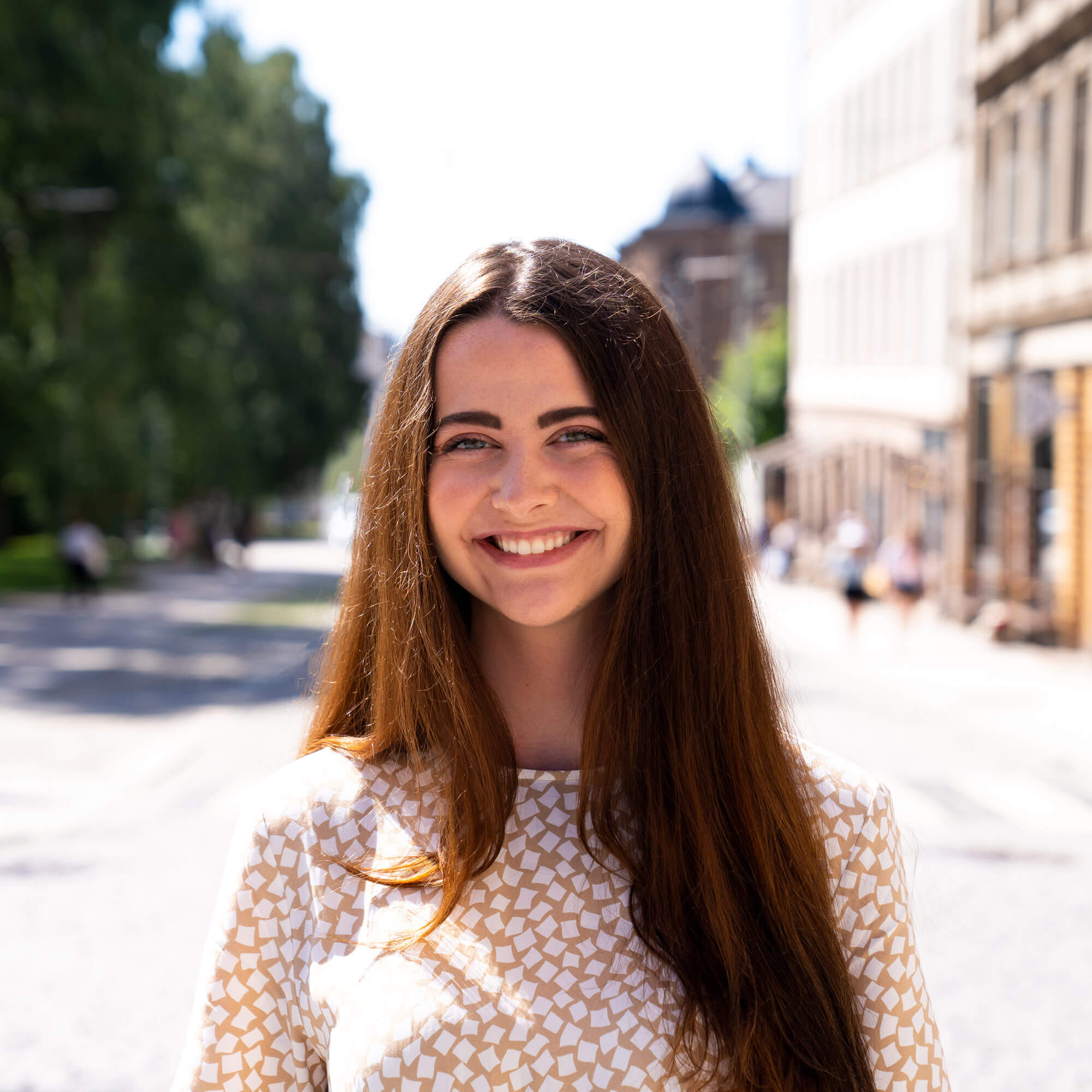 Marketing Specialist at Amby
LinkedIn